Indie-published RPGs, new Marvel Champions LCG hero packs, Stardew Valley and more!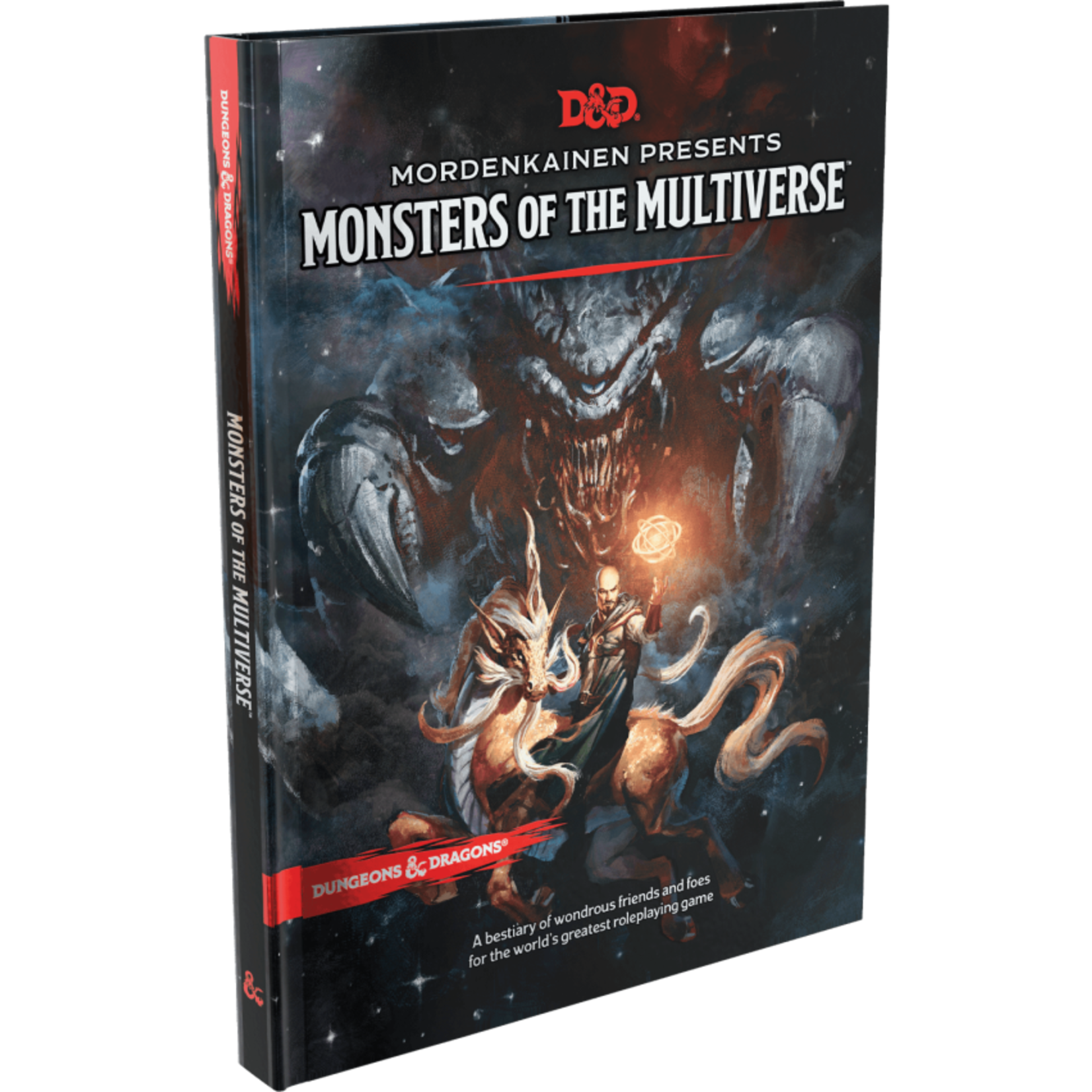 Check out this bestiary of wondrous friends and foes for the world's greatest role-playing game.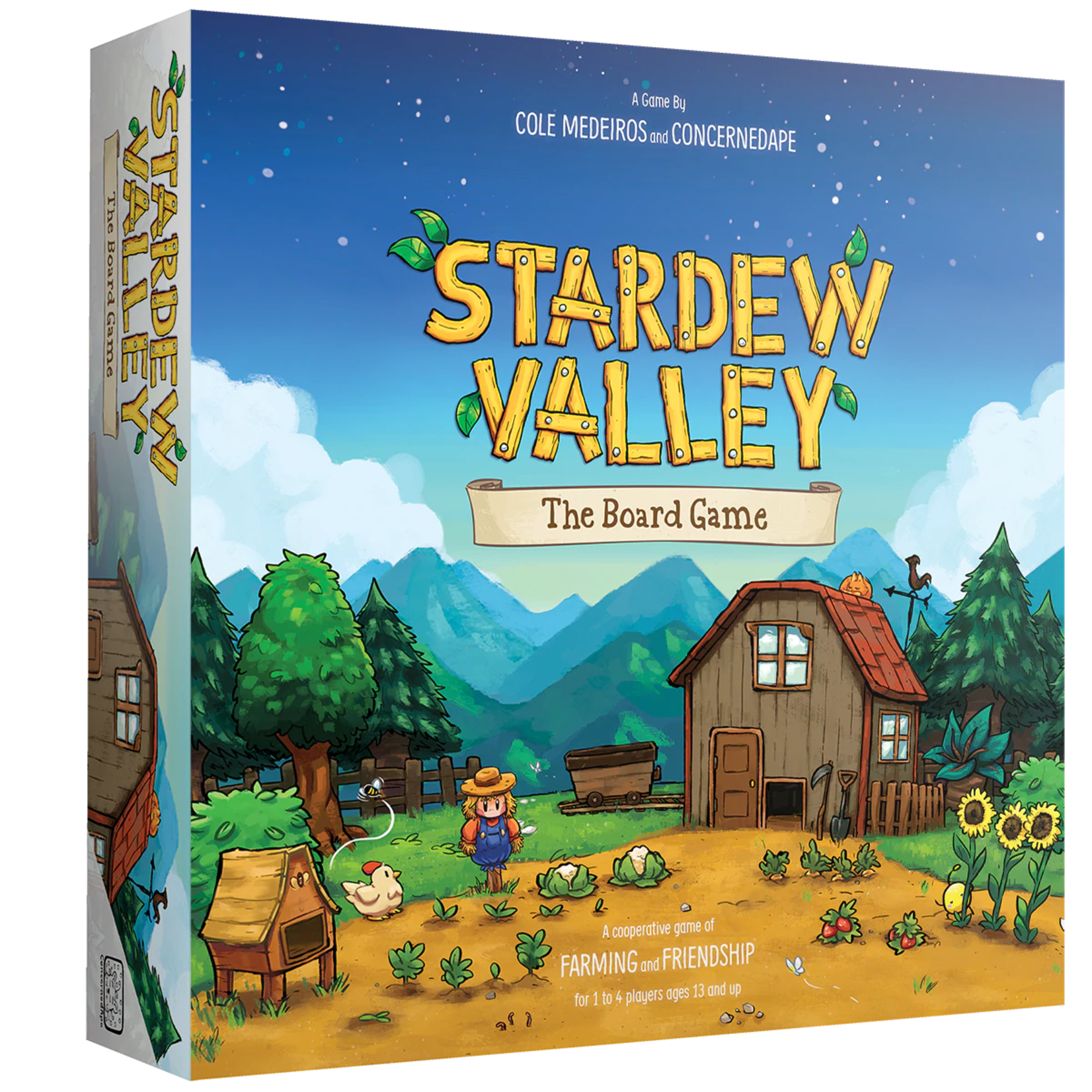 Cooperate with others to farm and build friendships in this boardgame based on the Stardew Valley video game.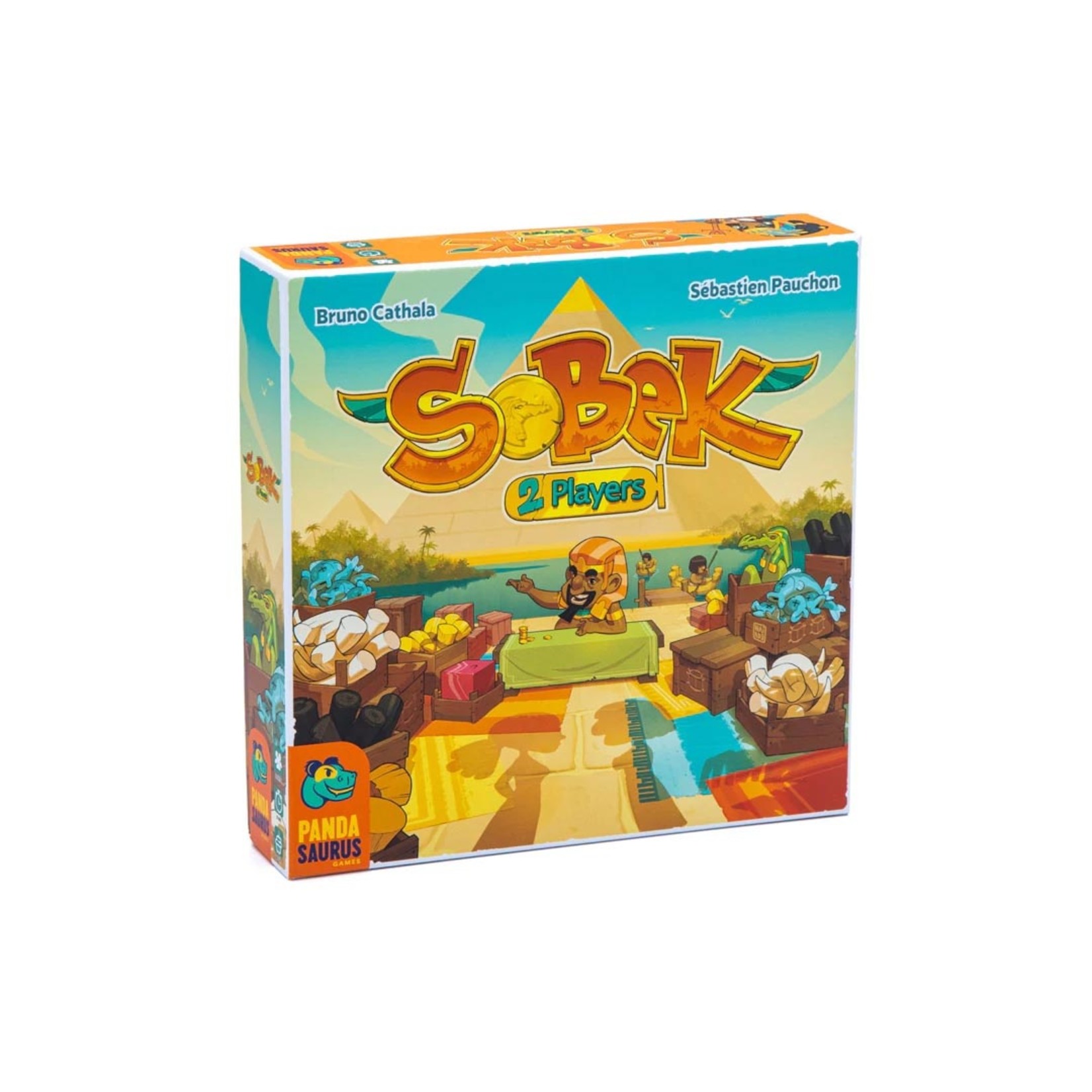 Take advantage of the market in this two-player game. But beware... the scales of fate tip in favor of the least corrupt merchant!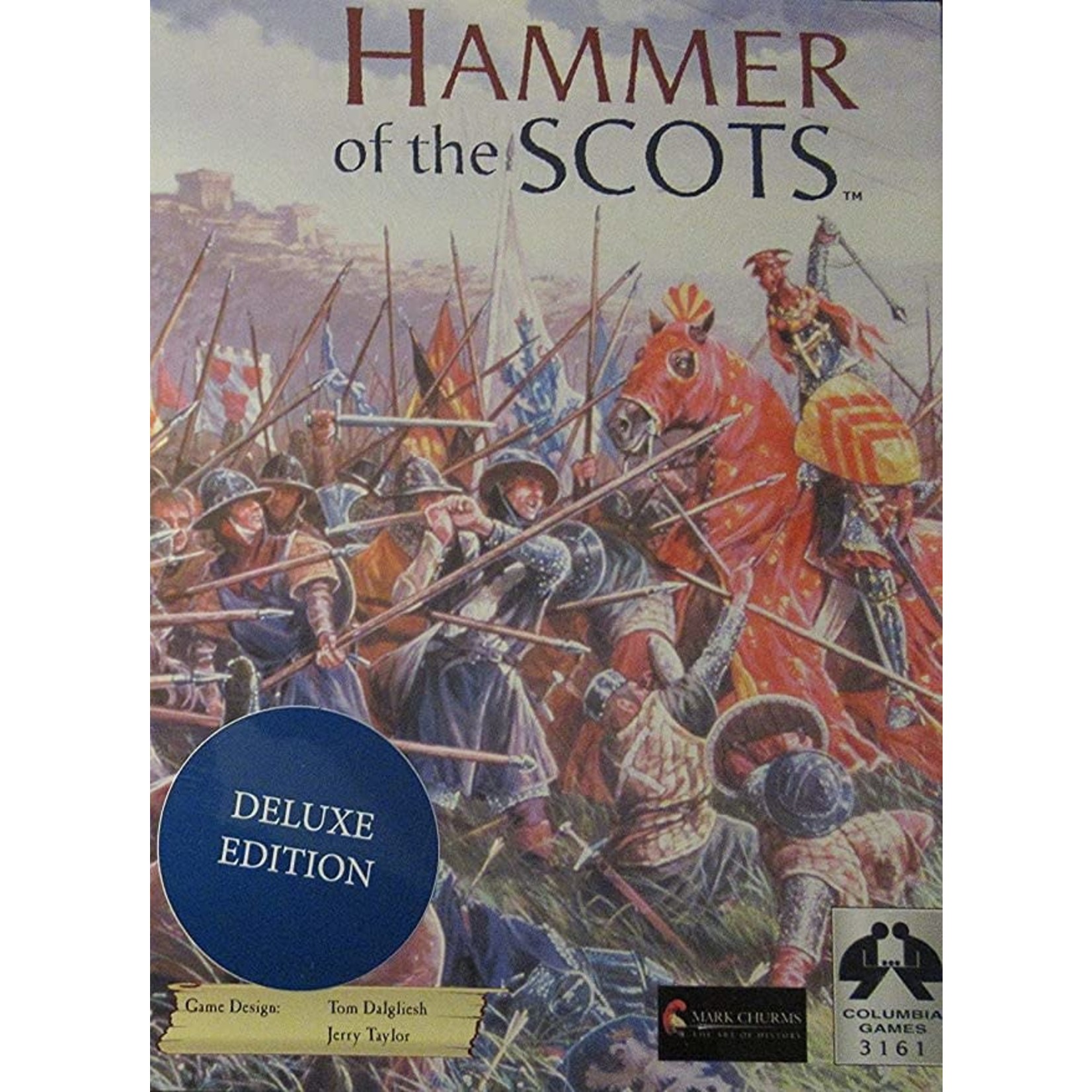 William Wallace clashes with England to determine the fate of 13th-century Scotland in this 2-player wargame!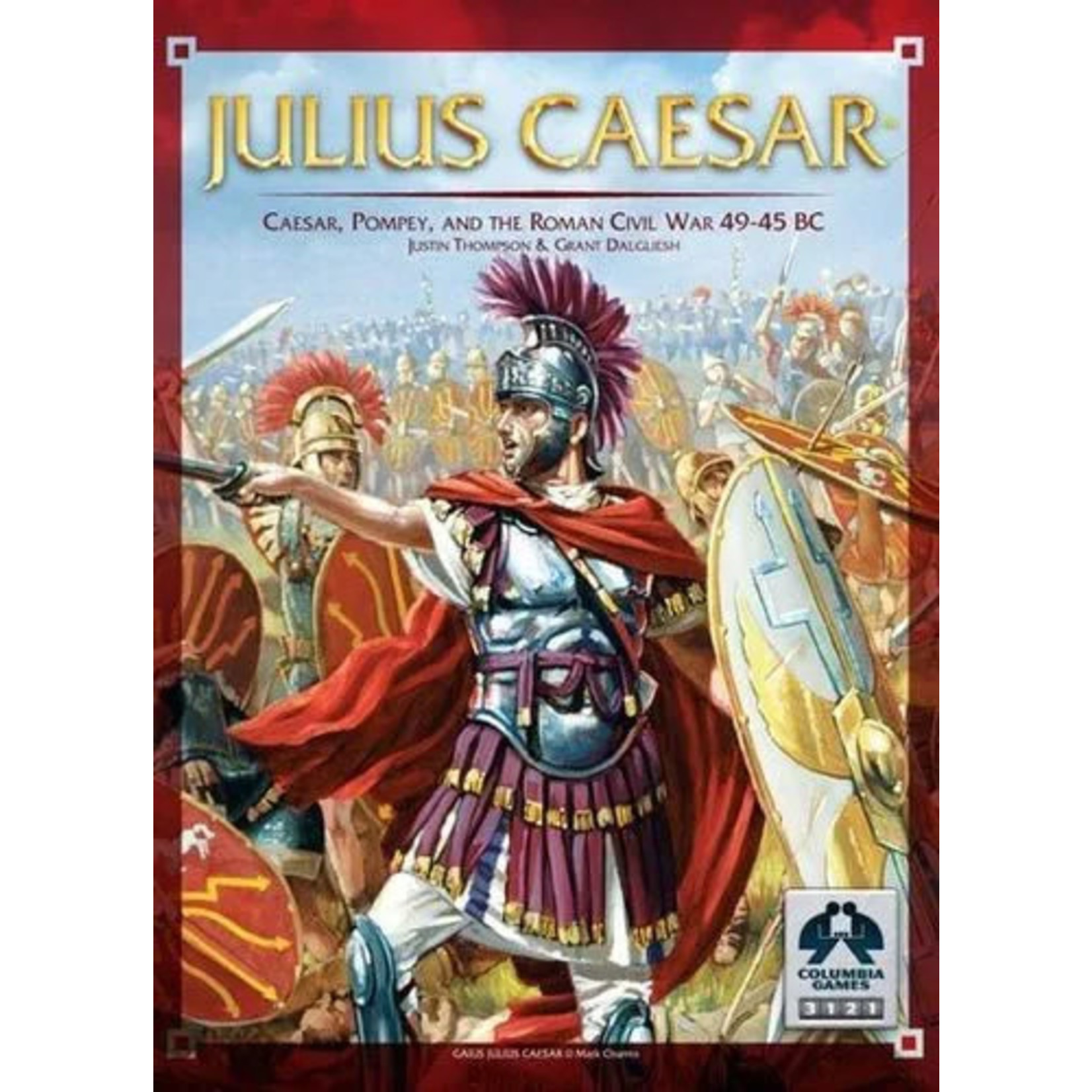 Will Rome be a Republic or an empire? Determine the future of Rome in this 2-player battle for power.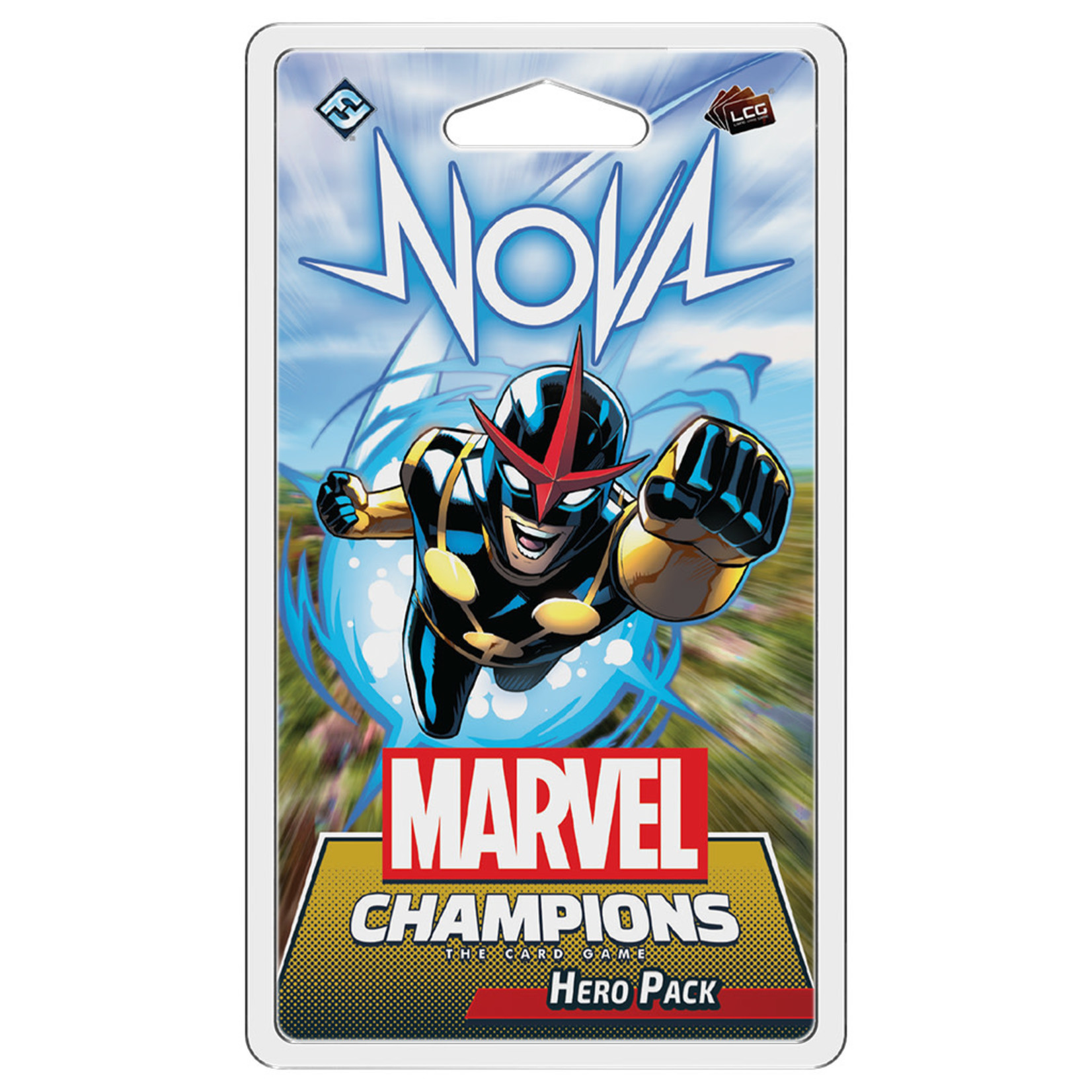 Gain Nova as a new playable hero along with his fifteen signature cards.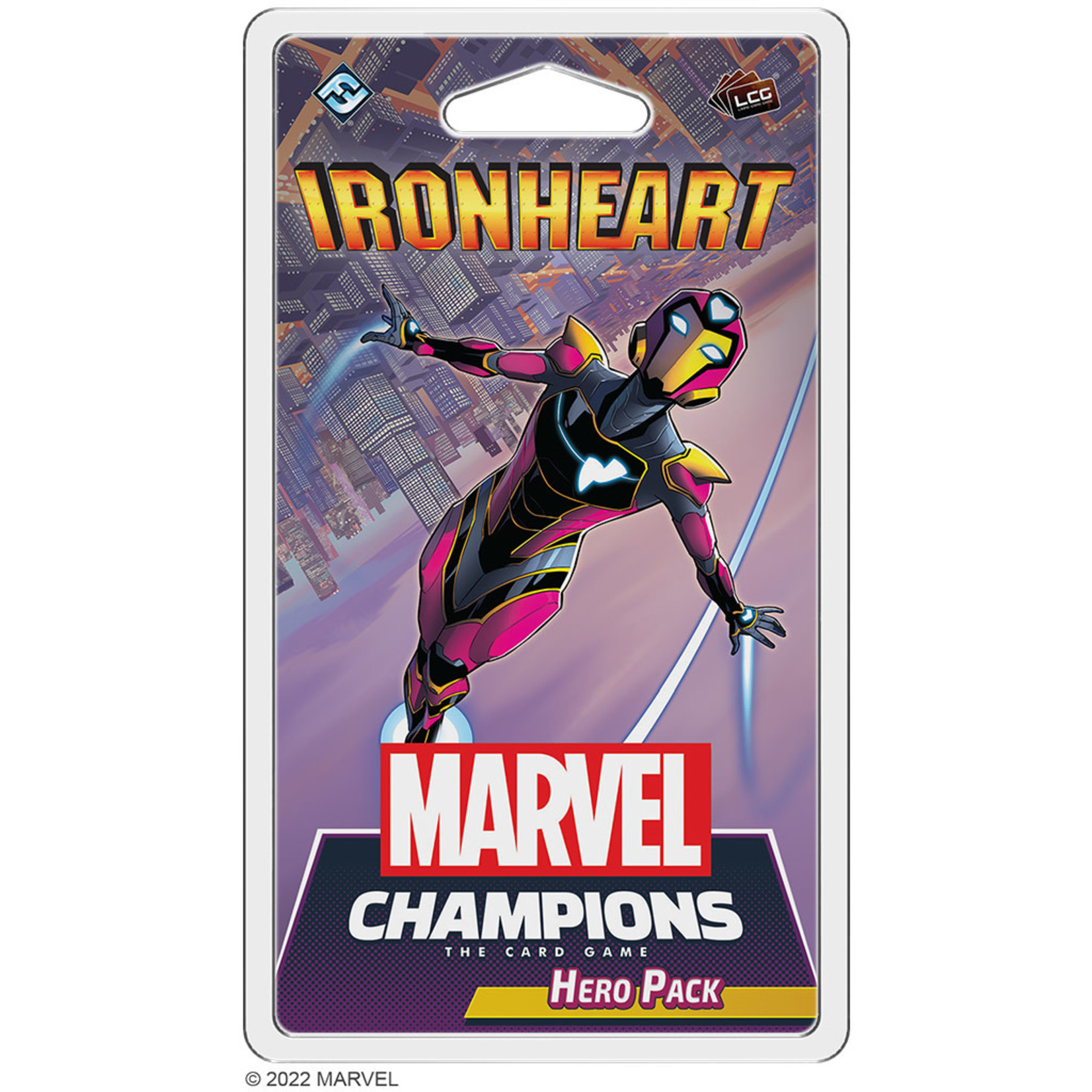 This pack introduces Ironheart as a new playable hero along with her fifteen signature cards!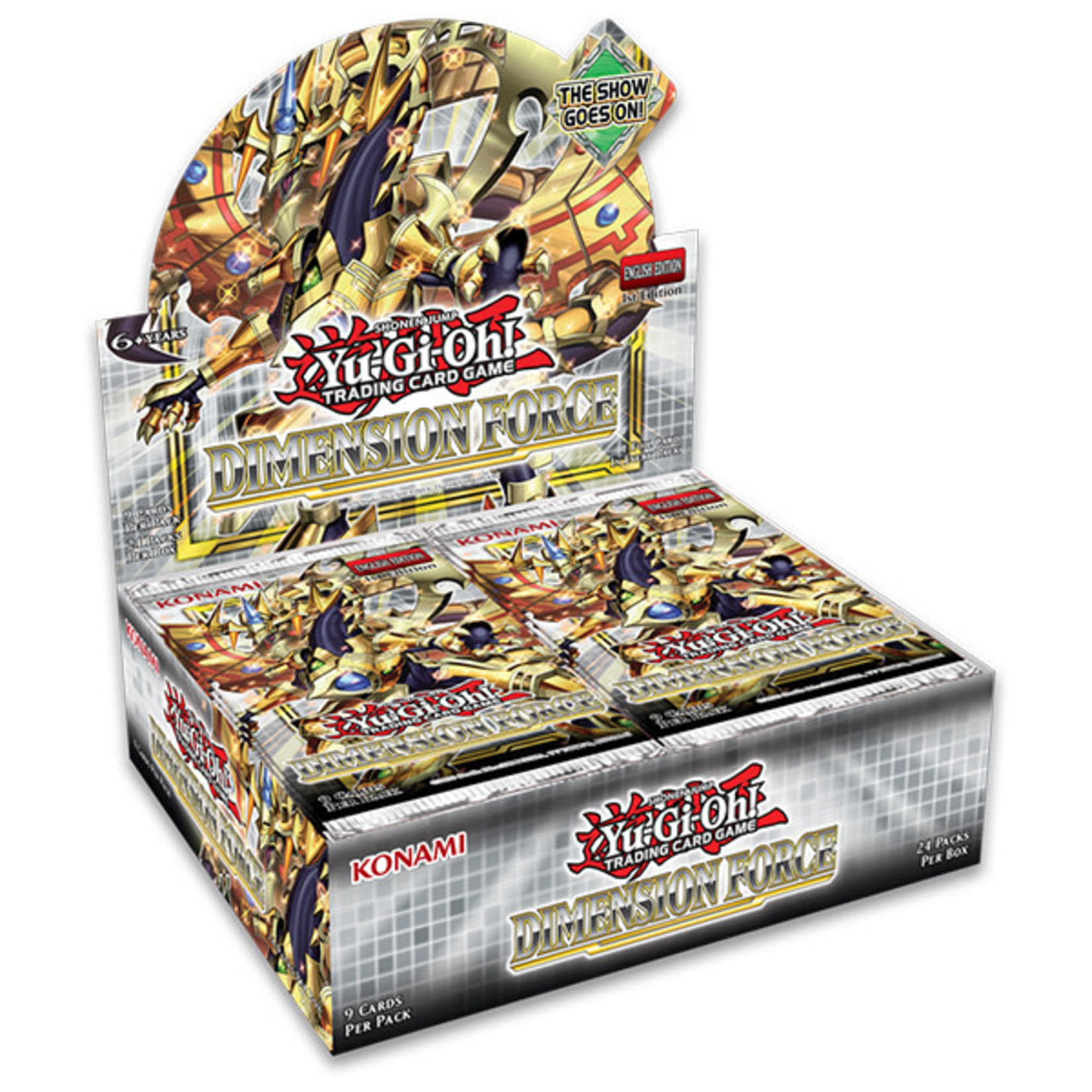 Break down the barriers of reality with Dimension Force, the latest core booster for Yu-Gi-Oh!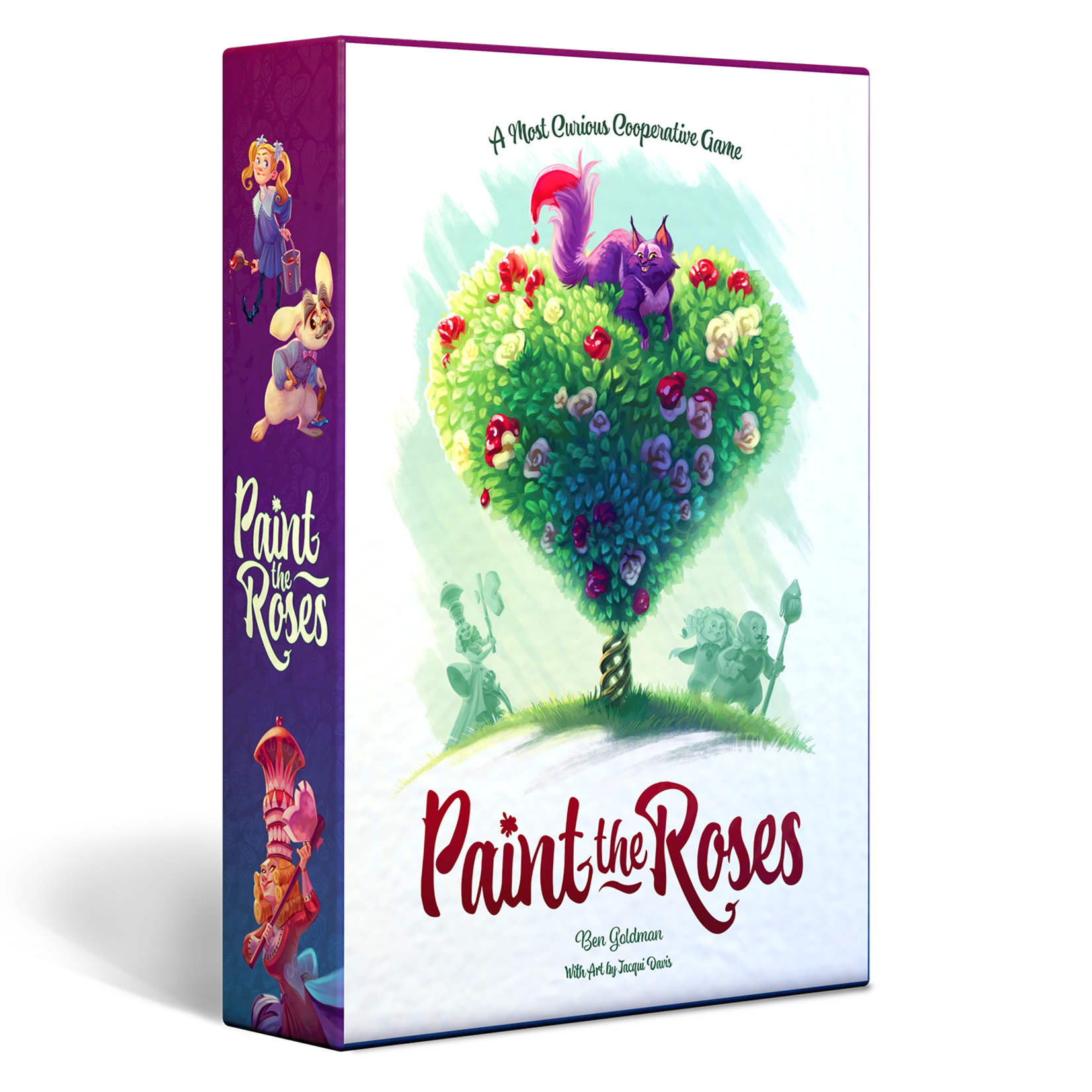 Don't lose your head! This tile-placement deduction game has all the right elements for a Wonderland of fun. Plus, don't miss the Escape the Castle expansion which adds gameplay and an adorable Wonderland creature.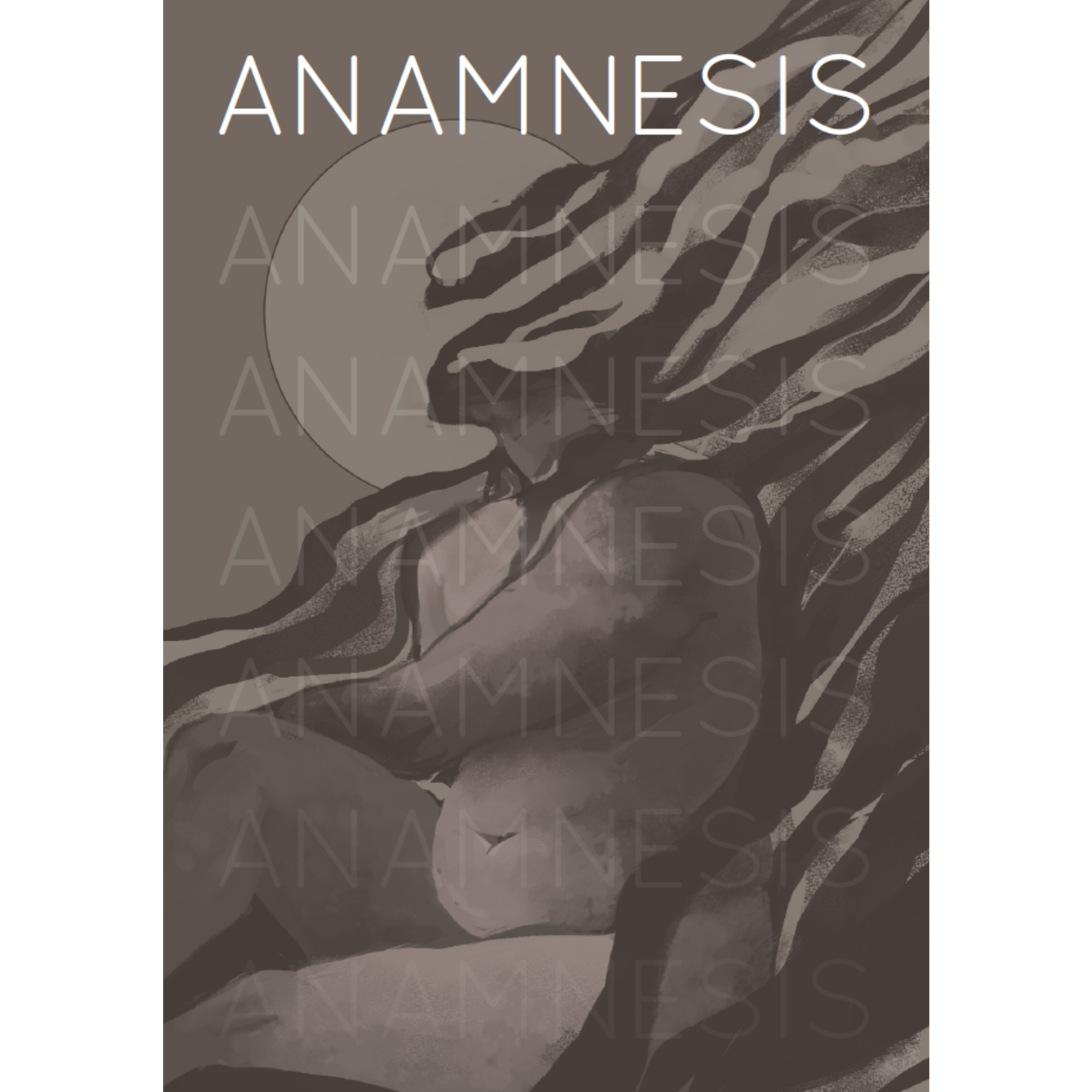 We've added thematic roleplaying games by small publishers, including "Anamnesis" (you awaken with memory loss and must fill in the blank spaces of your past), "Monster Care Squad" (solve problems in the gentle world of Ald-Amura), "Brinkwood" (blood-soaked vampires oppress and dominate you), and "They Came from Beyond the Grave" (Hollywood-scripted horror).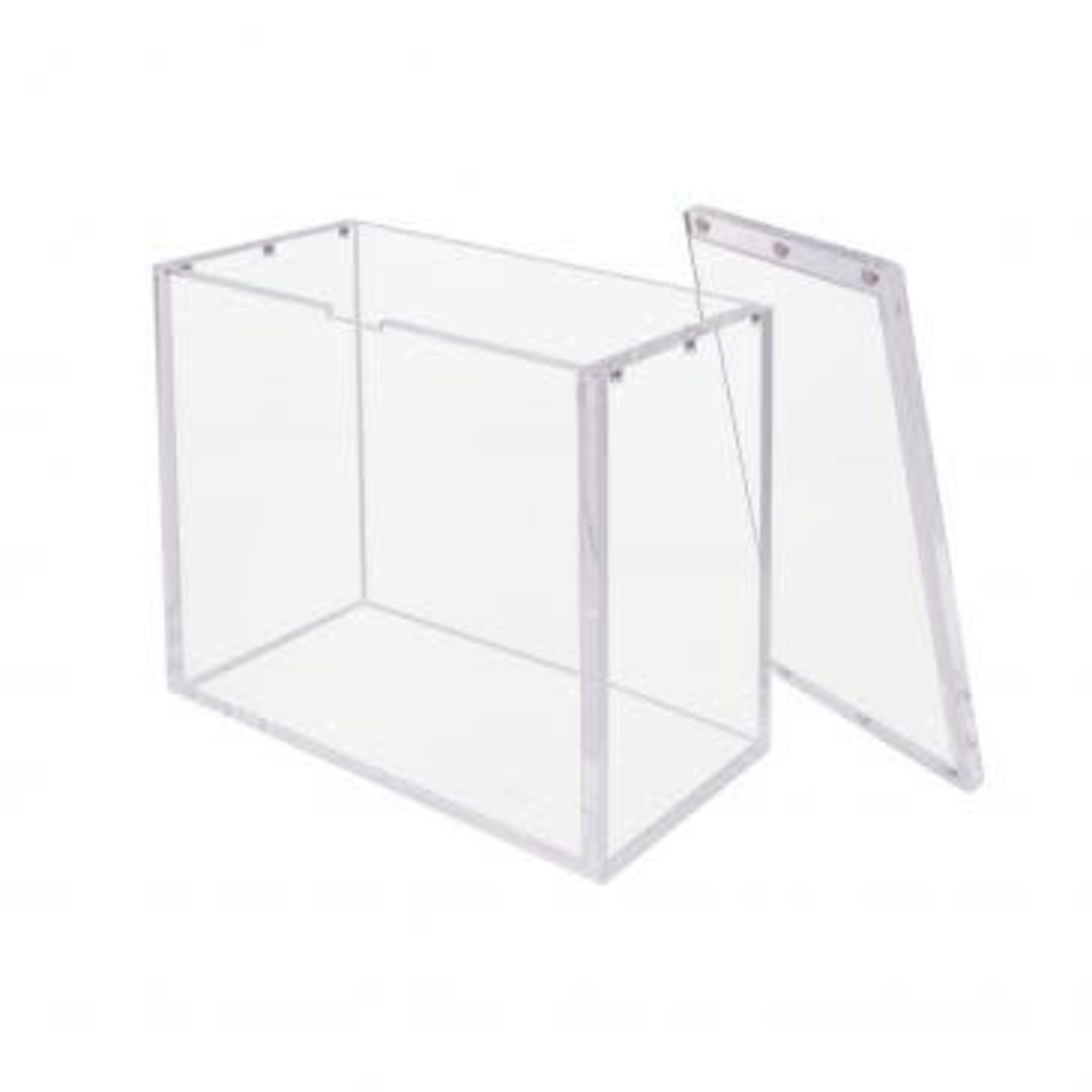 Showcase and protect your standard-size Pokémon booster boxes in this UV-protected acrylic display by Ultra PRO!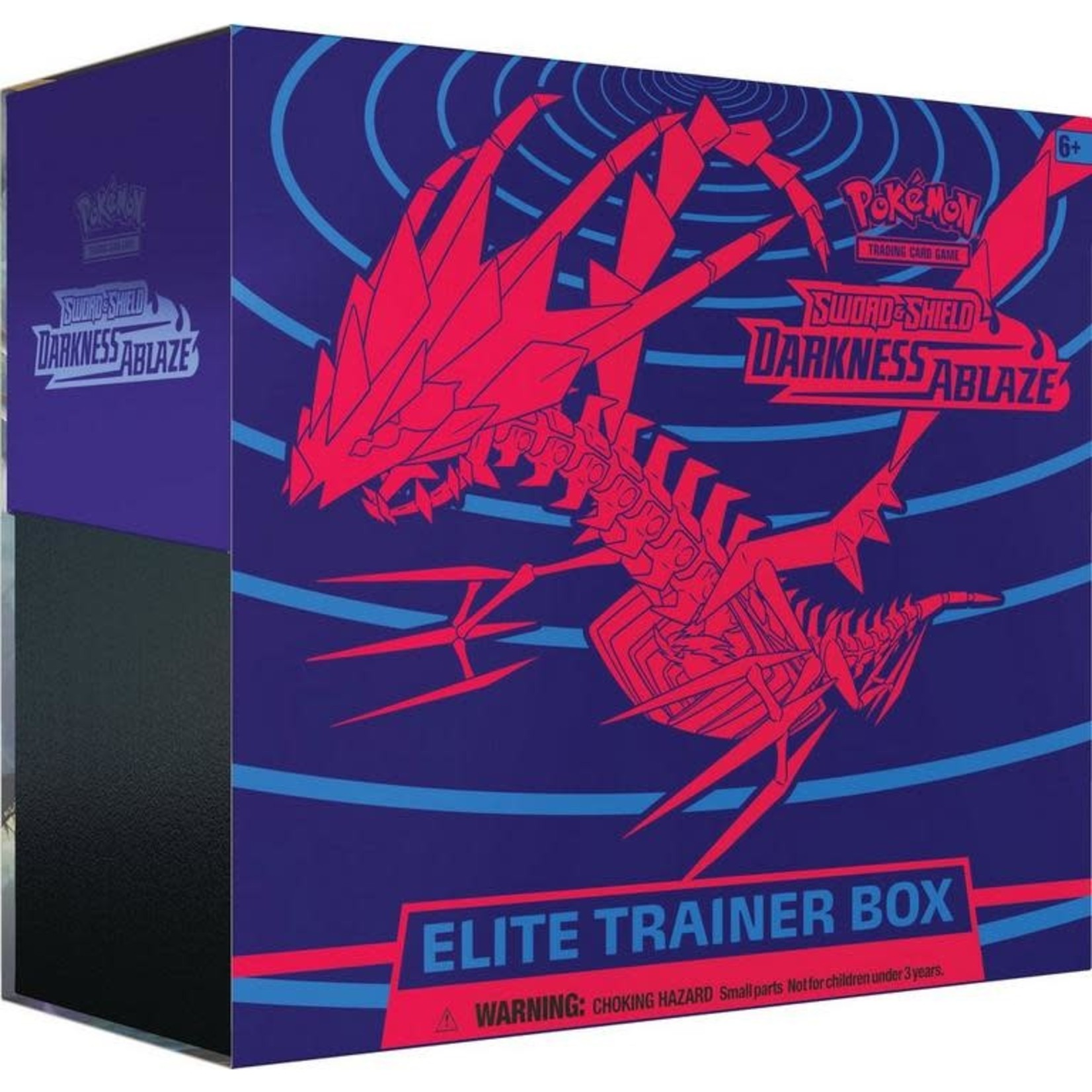 Get ready to make your opponents feel the burn by heating up your Pokémon deck with the upgrades from this Elite Trainer Box.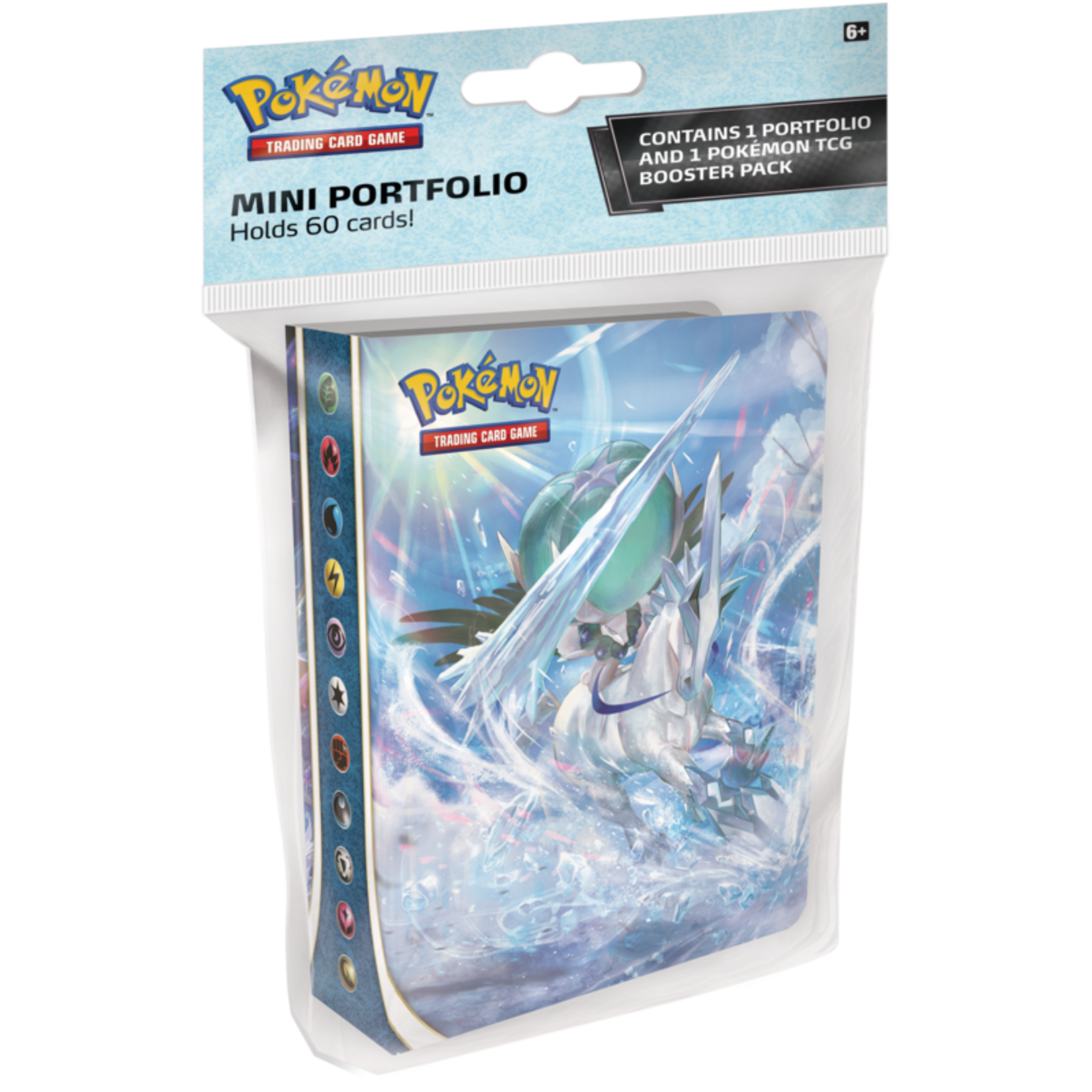 Store up to 60 of your latest and greatest Pokémon cards in this mini portfolio.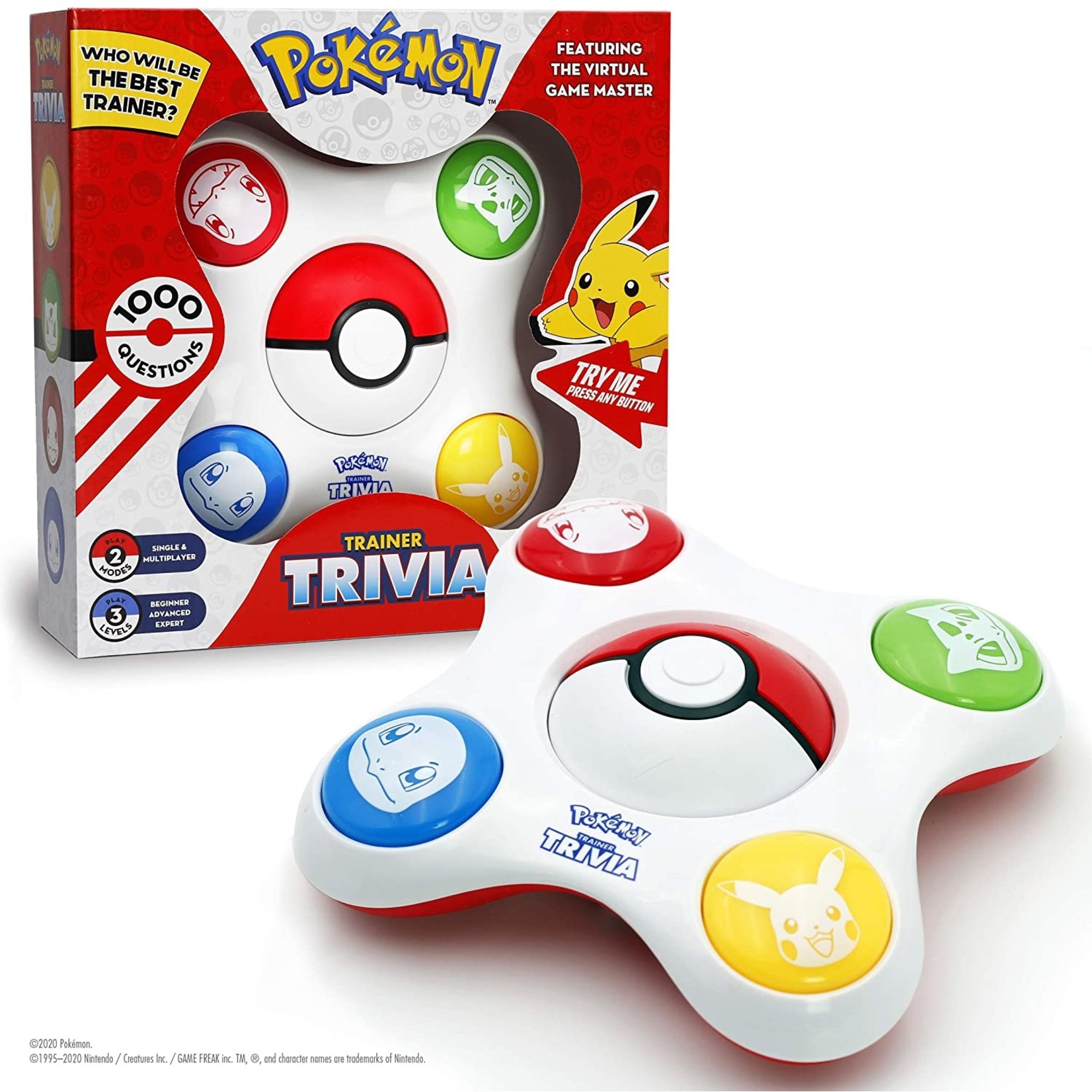 Are you the most experienced Trainer? Listen to a true-or-false question and be the first to press your Pokémon button to give your answer!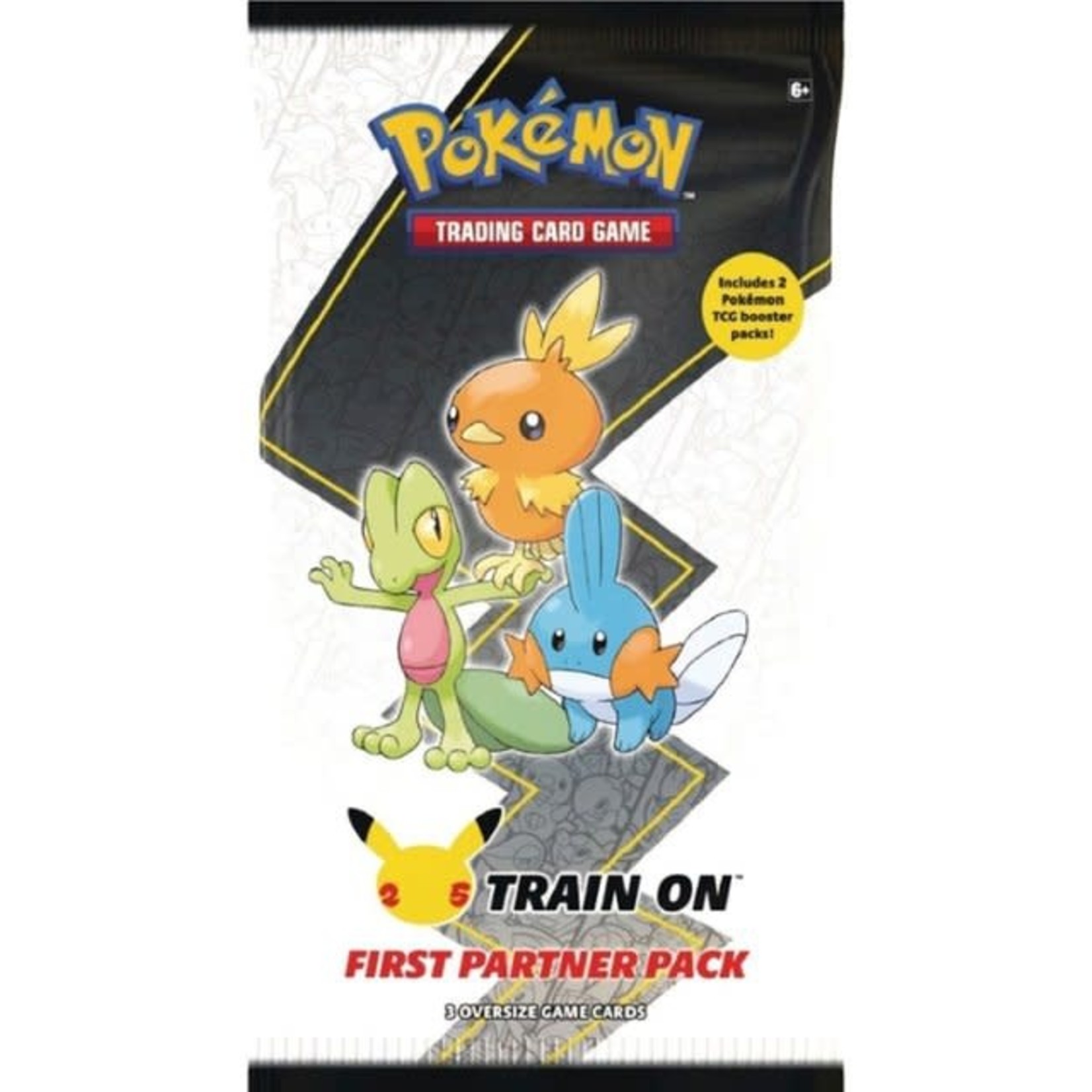 Have a big celebration with these gigantic Pokémon TCG cards featuring Treecko, Torchic, and Mudkip, plus 2 others!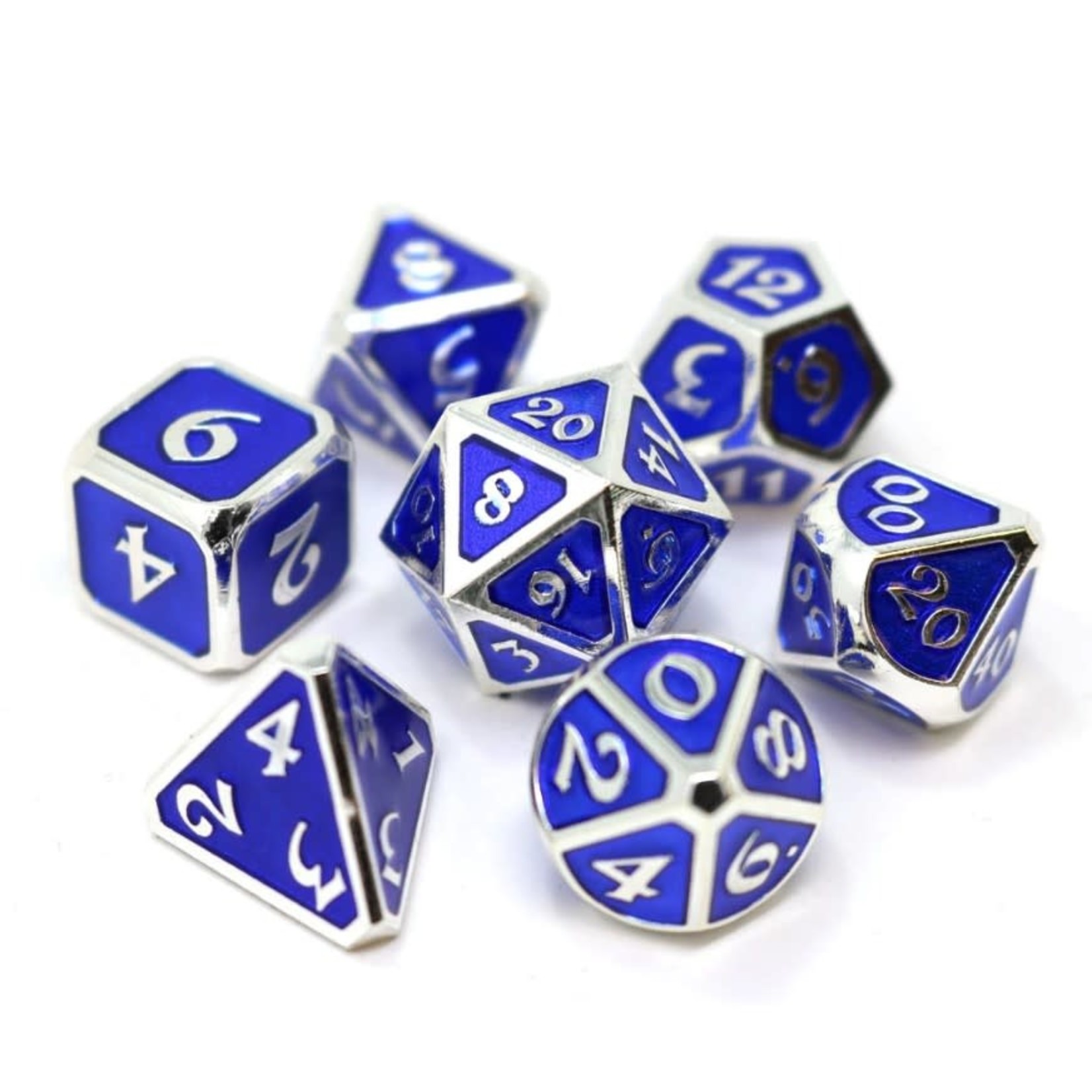 Each face in this dice set is hand painted a shimmering sapphire color!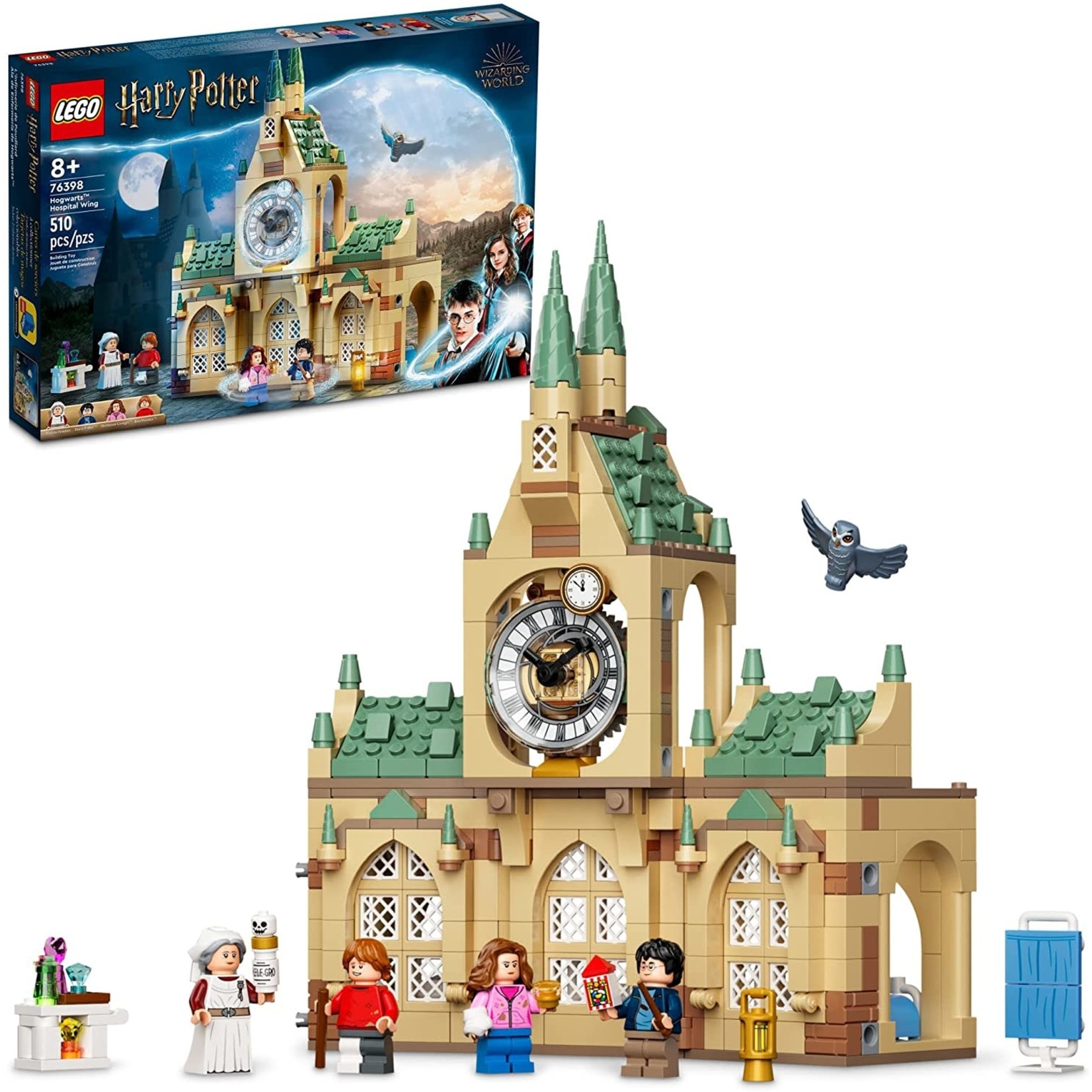 Kids can recreate the iconic hospital-wing time-traveling scene from "Harry Potter and the Prisoner of Azkaban"!
Have a great weekend!

(Don't miss next week's Friday blog post which will be full of games like The Guild of Merchant Explorers by AEG; the release of the latest Pokémon expansion "Astral Radiance"; 2 new X-Wing expansions; and more!)