Posted on
By Hannah and Ian
Dunwich Legacy Campaign Expansion, new puzzles and puzzle books, Yu-Gi-Oh! Hidden Arsenal Ch.1, and more...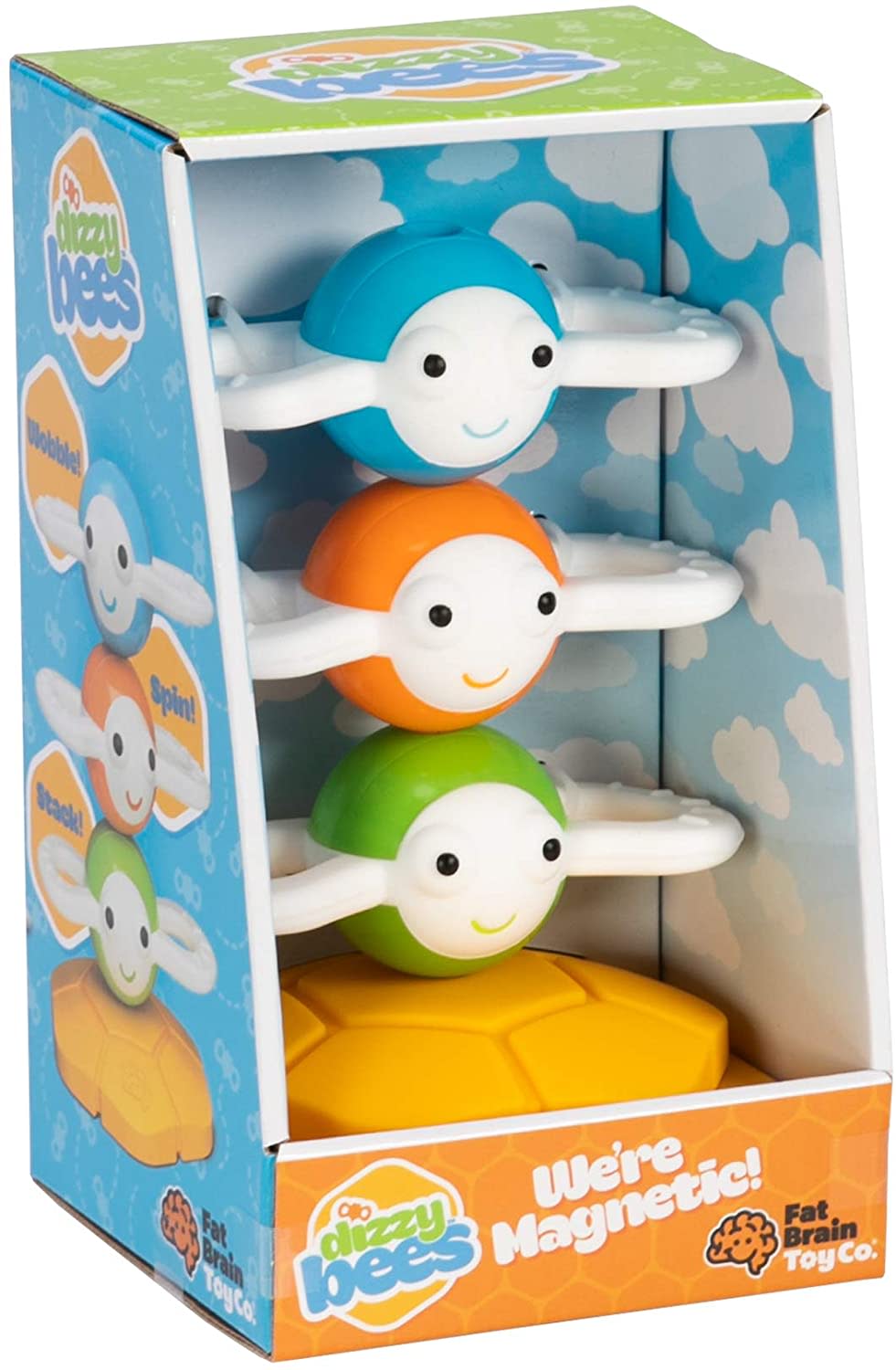 Check out this wobbly, spinning, adorable infant's toy!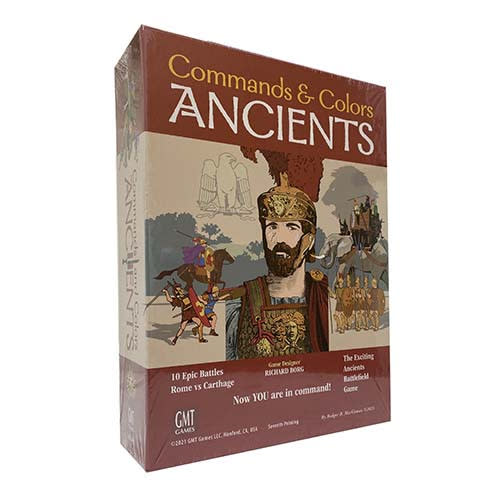 This classic is back in stock and receives high praise from Labyrinth staff who have played it, so be sure to check it out if you're a fan of war and historical games.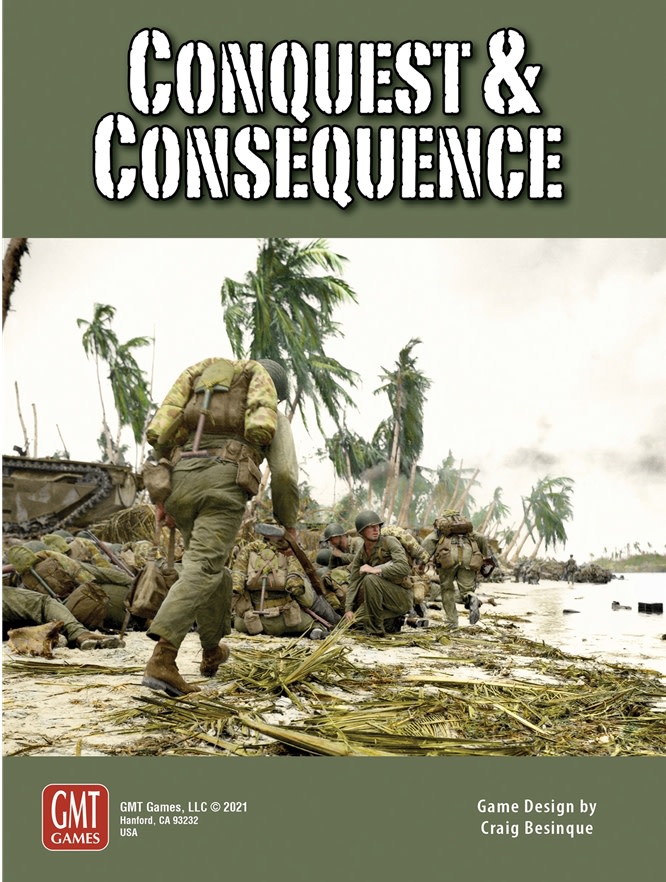 This is a unique, three-player war/historical game simulating the land war in the Pacific/East Asian territories during the World War 2 era.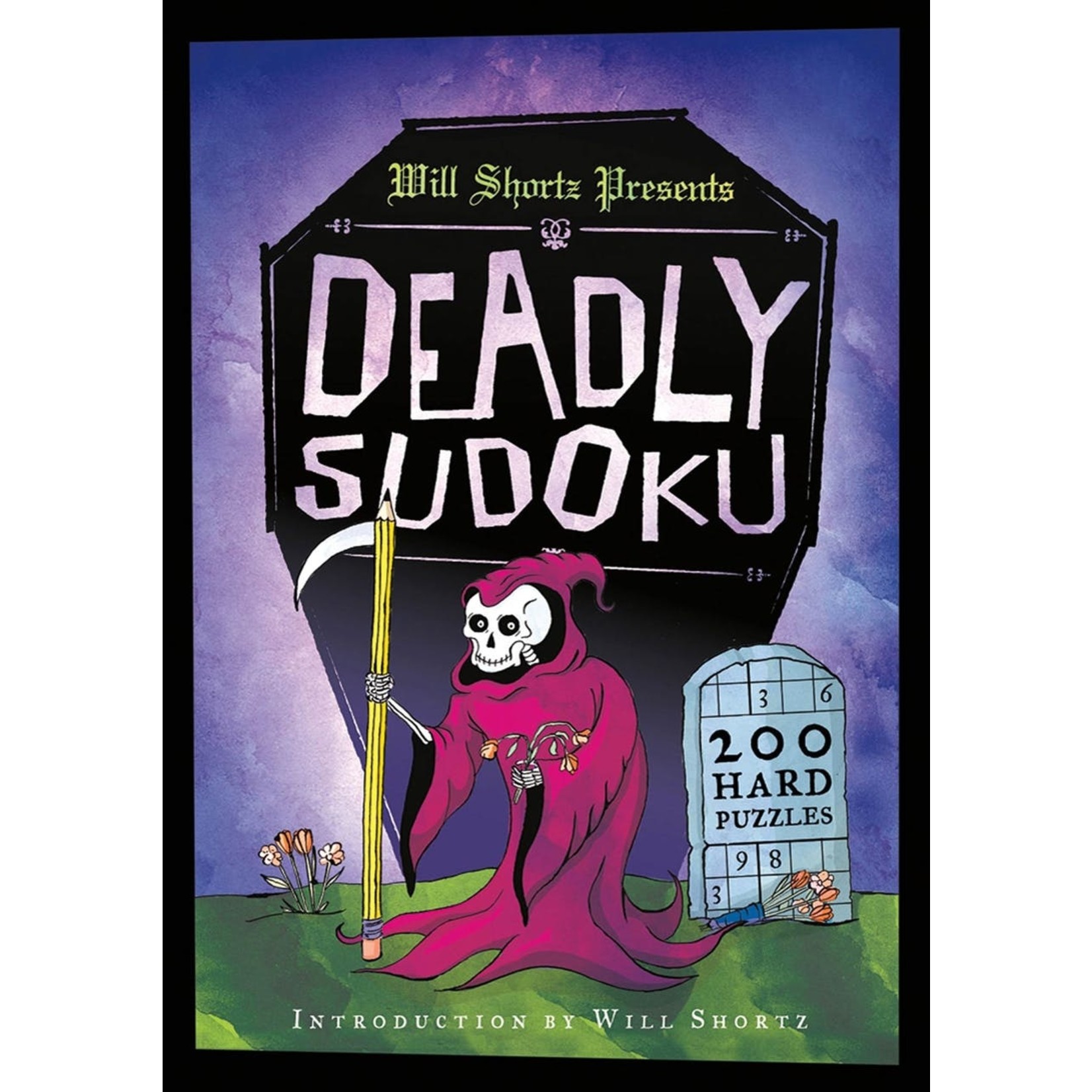 We've received a ton of new Crossword and Sudoku books in this past week.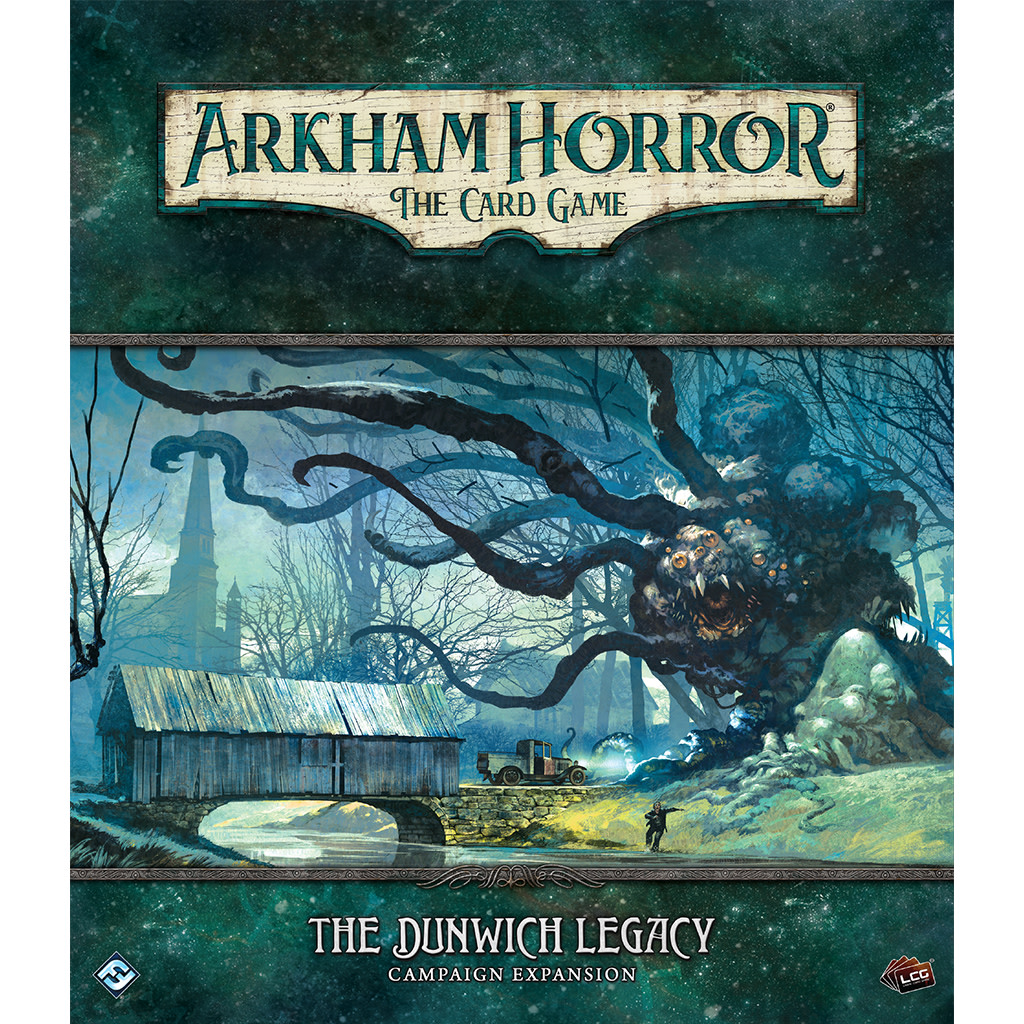 The latest in the revised campaign expansions for the latest edition of the Arkham Horror LCG is here!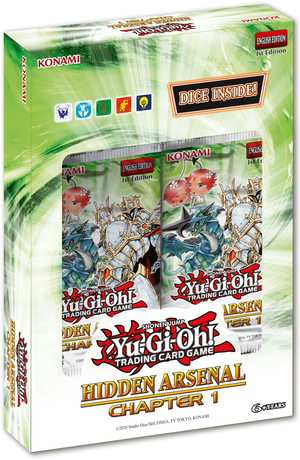 The newest Yu-Gi-Oh product is out at Labyrinth.
There are a ton of new puzzles at Labyrinth, so be sure to swing by for a look this afternoon.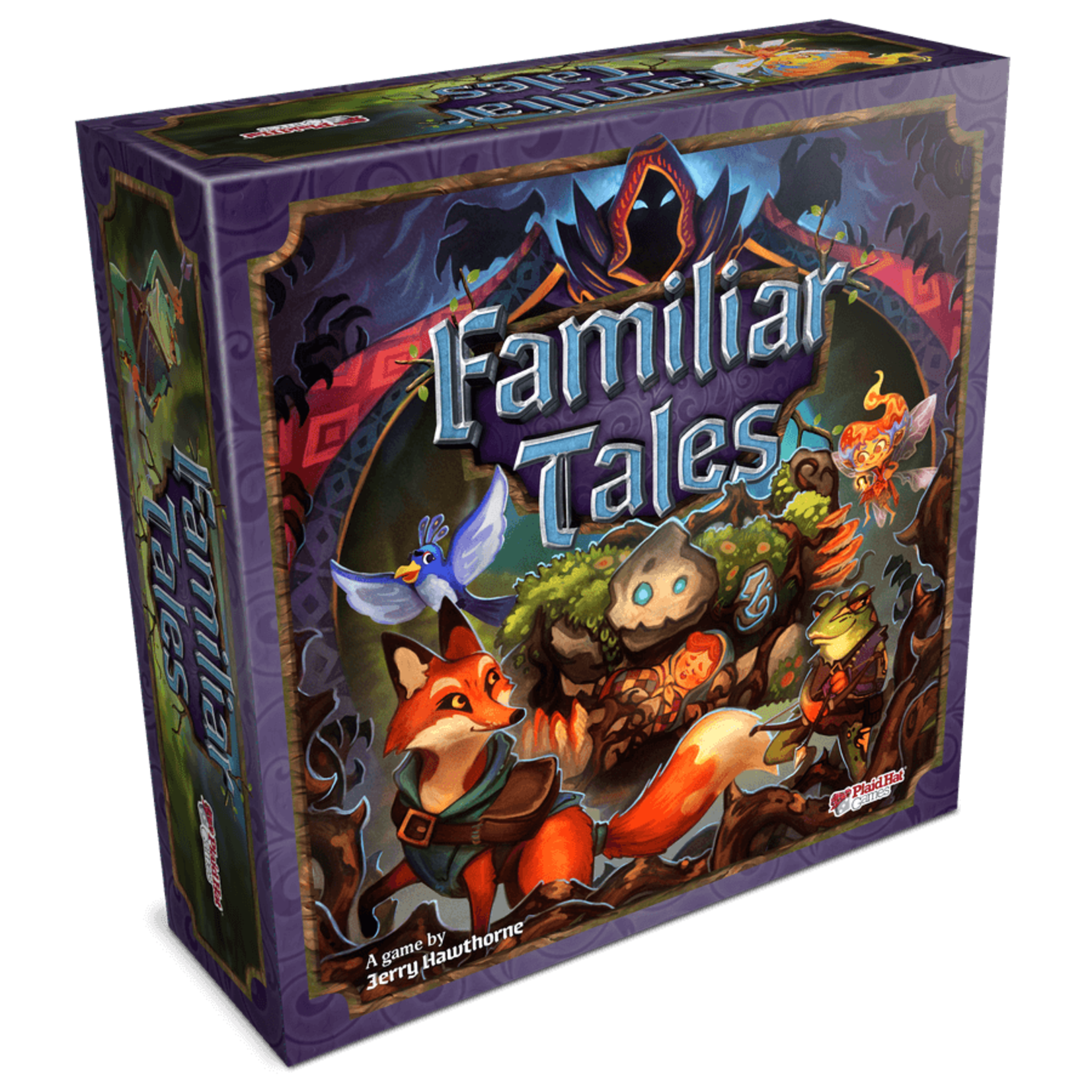 Check out this amazing new cooperative, narrative game in which players are Wizard's familiars tasked with raising a young princess to be a ruler, but what kind of ruler?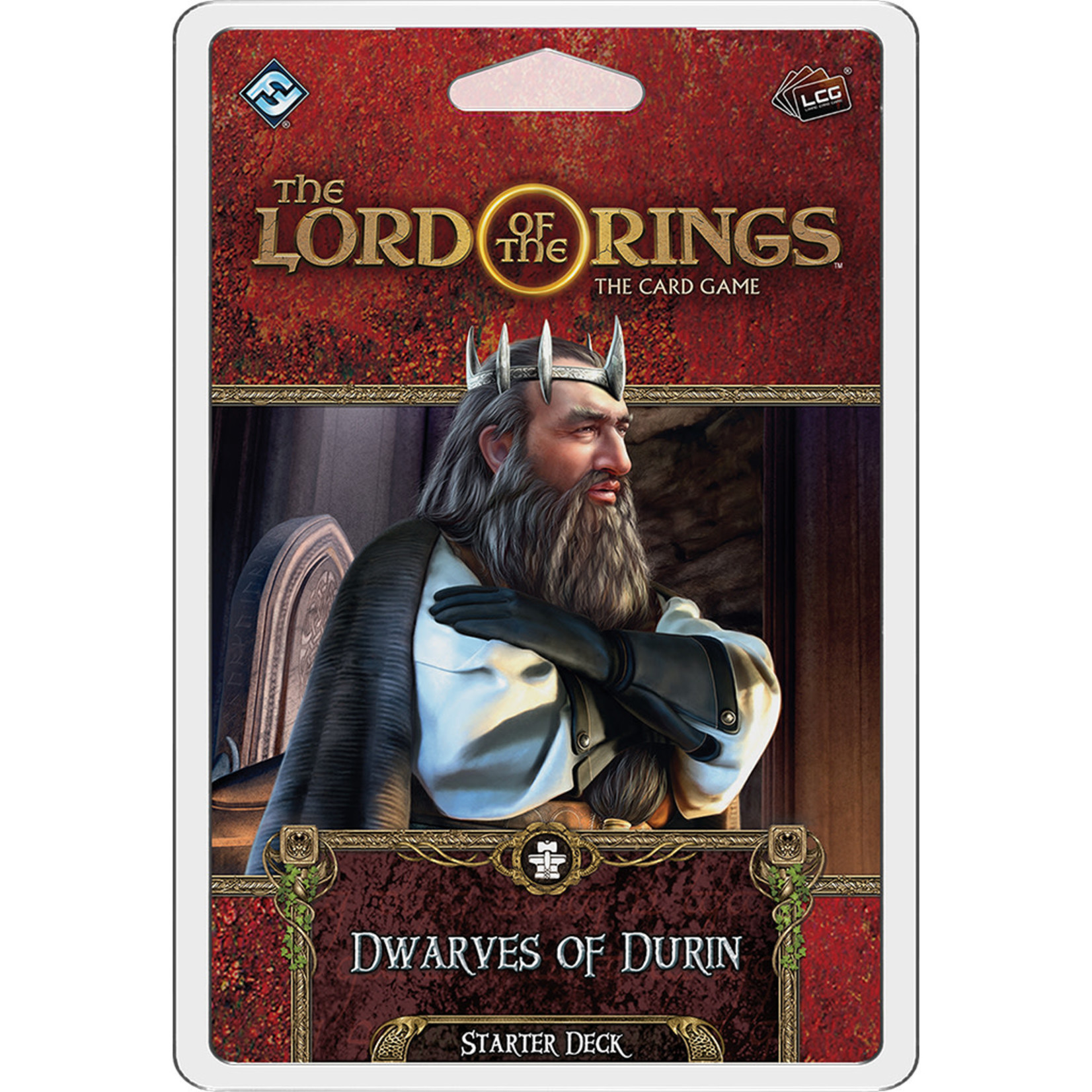 In case you missed them last week, the new Lord of the Rings LCG Starter Decks are now in stock at Labyrinth!