A new book about the board game industry; Secret Lair drops; the release of Revive; more than 15 new and restocked role-playing games; classic kids games with refreshed art; jigsaw puzzles; and more!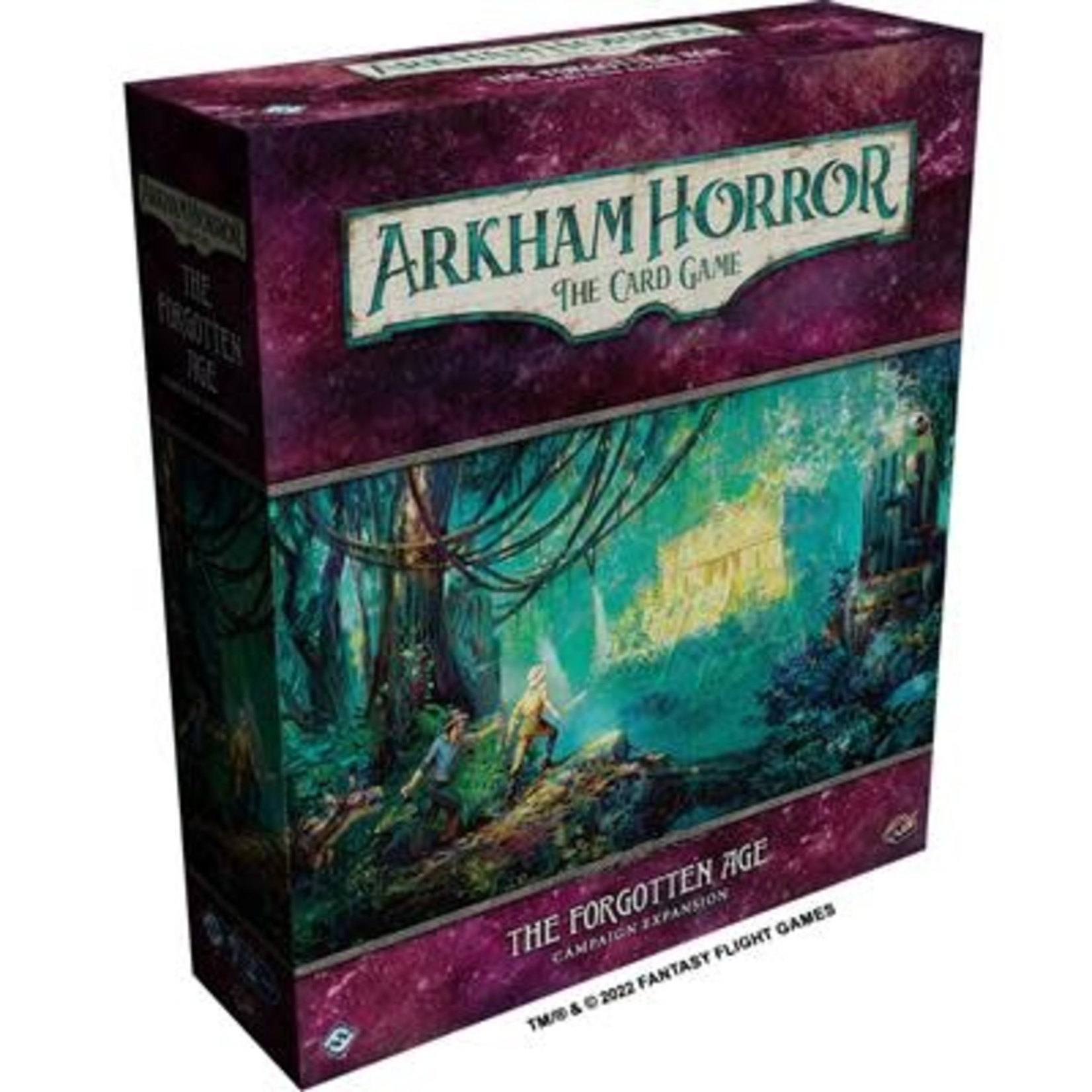 Join an expedition to explore ruins and venture deep into perilous rainforests and forbidden caverns. Will you survive this dangerous journey??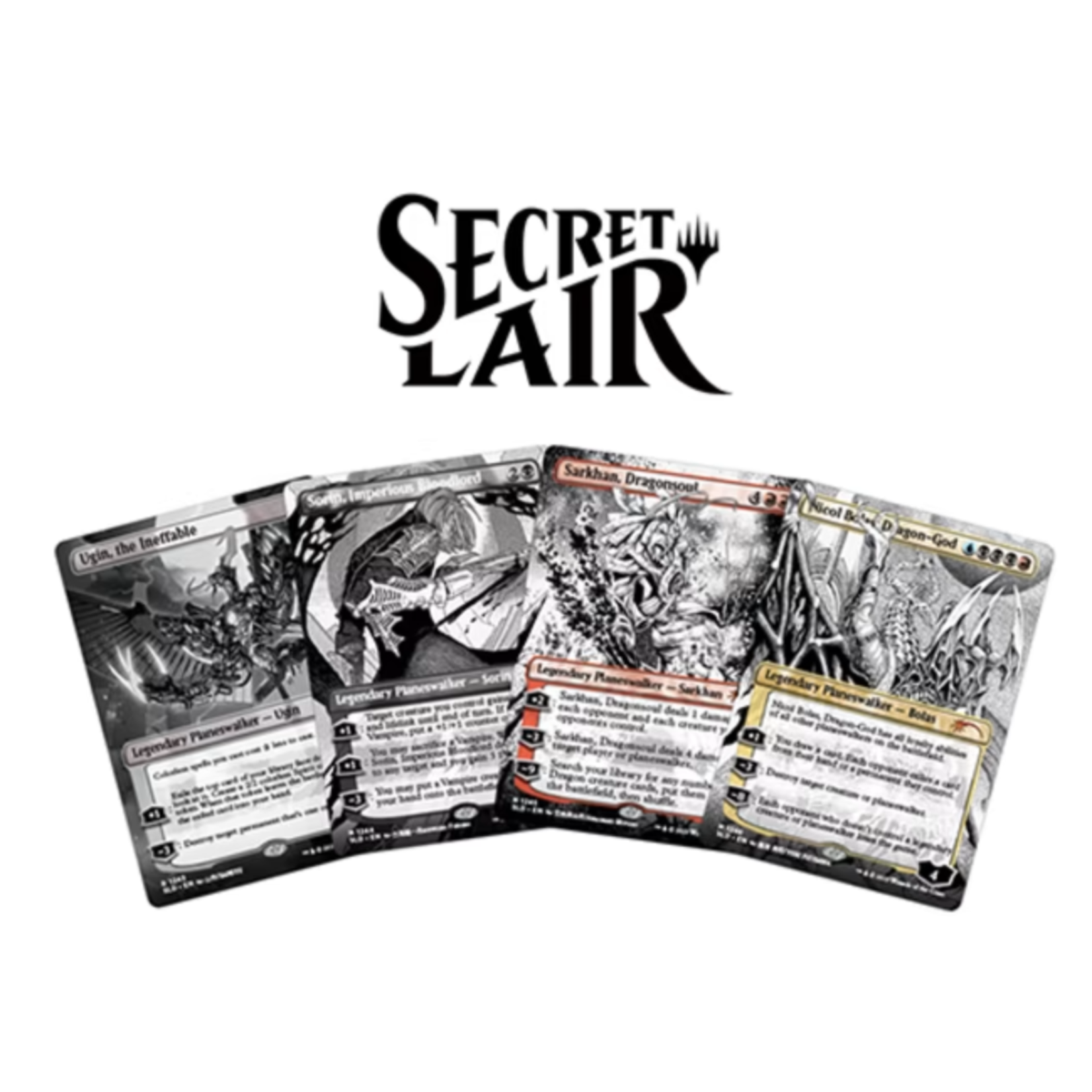 Secret Lair celebrates everything you love about Magic: The Gathering! This WPN Edition (shown) is only available at Magic Wizards Play Network (WPN) premium stores (like Labyrinth)! And, we've also added stock of stunning previous Secret Lair drops!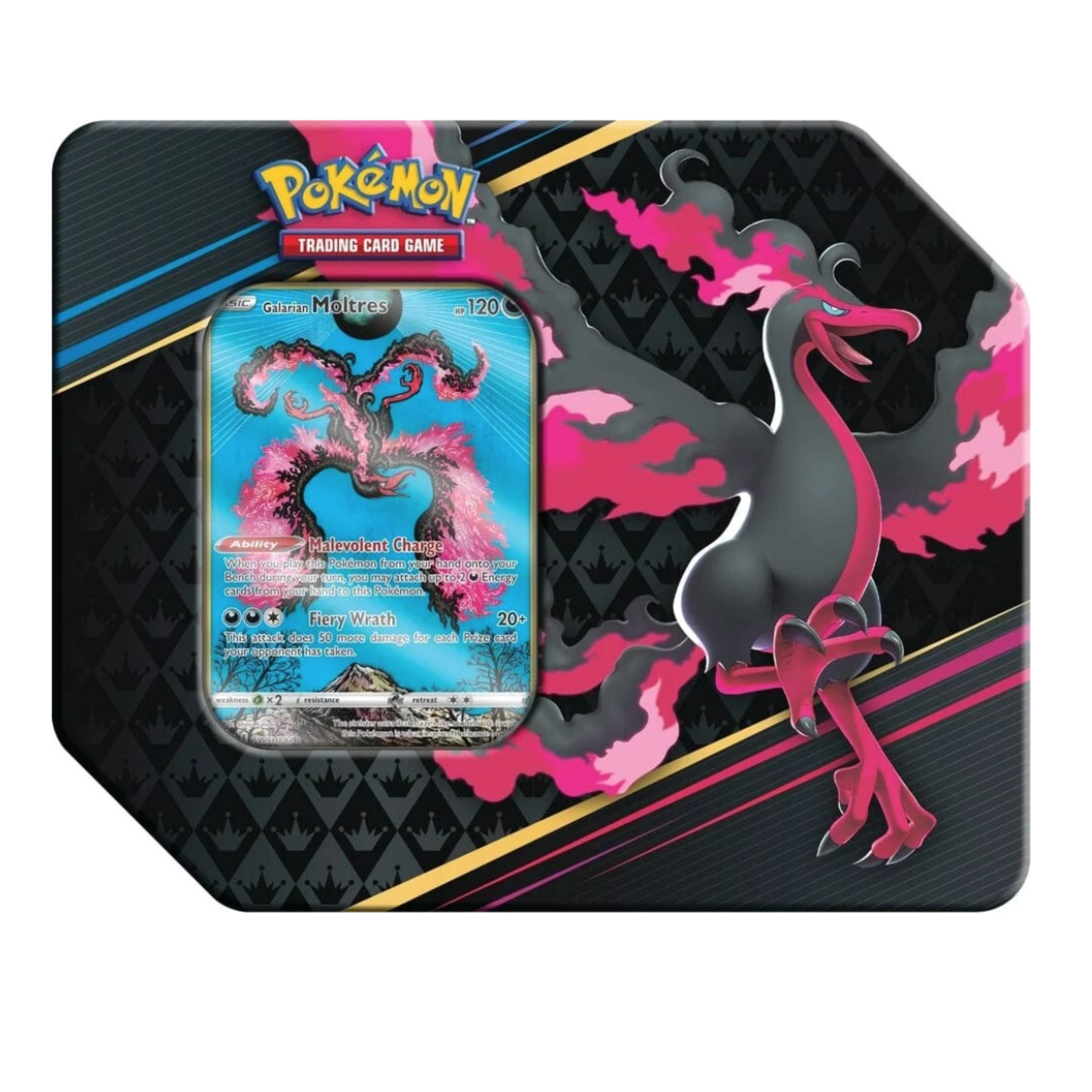 Choose between Galarian Moltres (shown), Galarian Articuno, and Galarian Zapdos. Or, don't choose, and simply collect all three!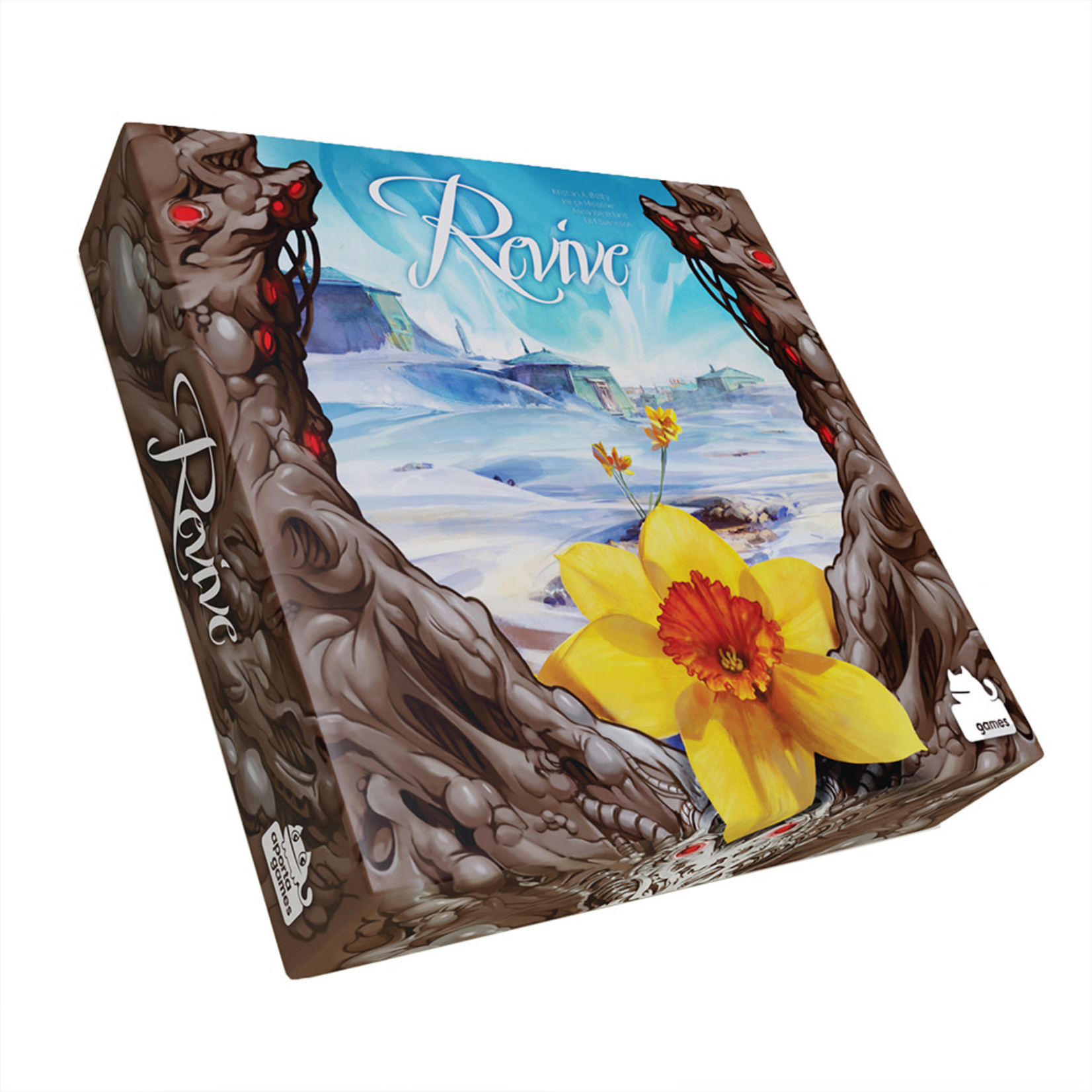 Revive civilization, 5000 years after the fall of humankind, in this game for 1-4 players with asymmetric player powers, highly variable setup, and no fighting or direct conflict.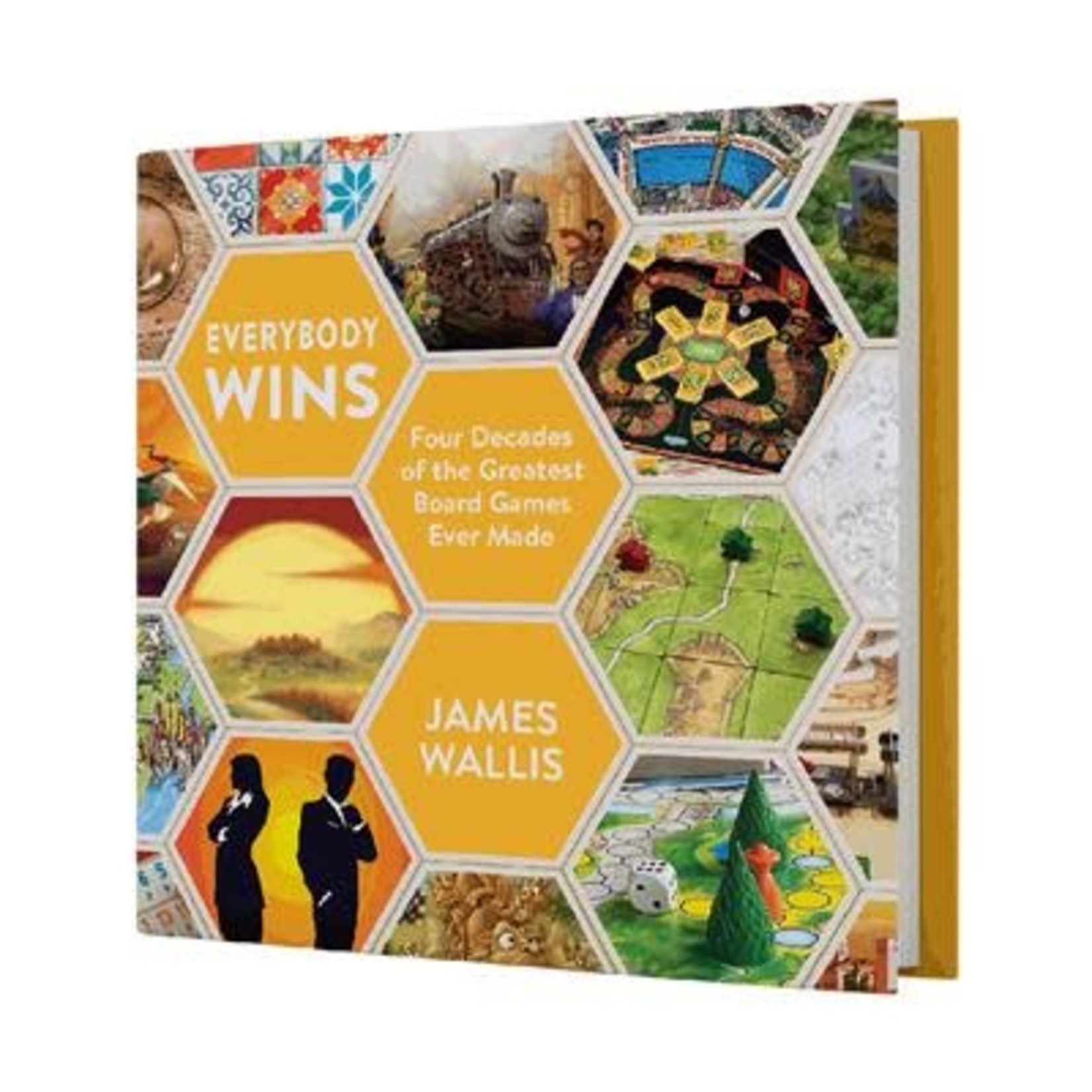 Through this investigation of the winners and losers of the "game of the year" contest over the past 40 years, you'll understand the incredible merits, accomplishments and nuances of the game industry and its latest games.
Our new books and zines offer support as you play or host your next TTRPG session. From fully immersive worlds to faction-specific creation support, the below products have something for every GM and player. (Shown in image: The Broken Cask) 

New in Our Web Store:
• Renegade Racers
• CARZ
• Himbos of Myth & Mettle
• Moonlight on Roseville Beach
• Grandpa's Farm
• Never Going Home
• Into the Wyrd and Wild
• Beak, Feather, & Bone
• In Extremis (restock)
• Memory Hunters
• DEATHGRIND!!MEGASTRUCTURE
• Tales of a City
• Into the Riverlands
• Through the Void: Ashcan Edition
• Down We Go
• To Be or Not to Be a Villain (D&D 5E & Zweihander Compatible)
Grab this 11th expansion for Dominion.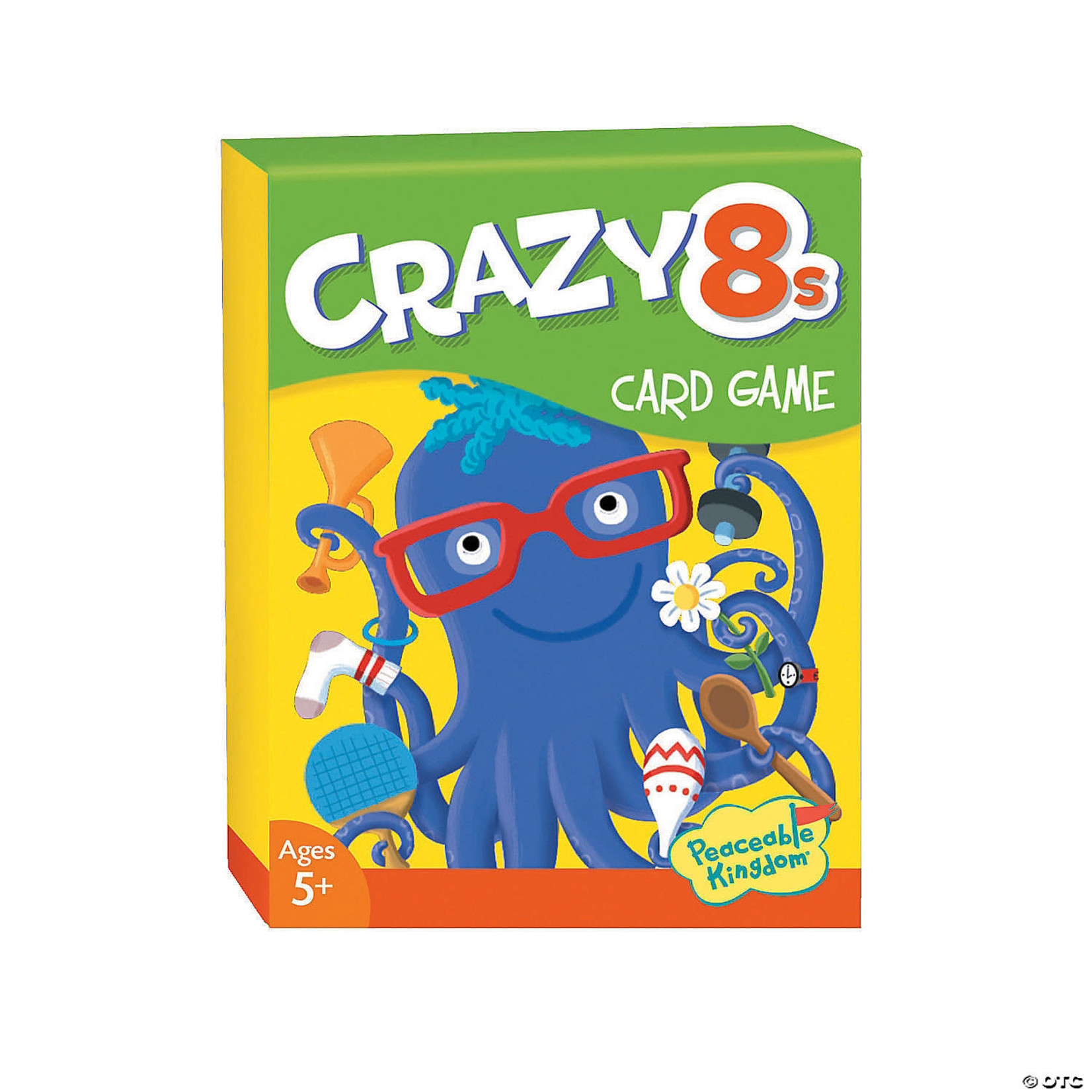 Be the first to get rid of all your cards in this classic matching game for young children.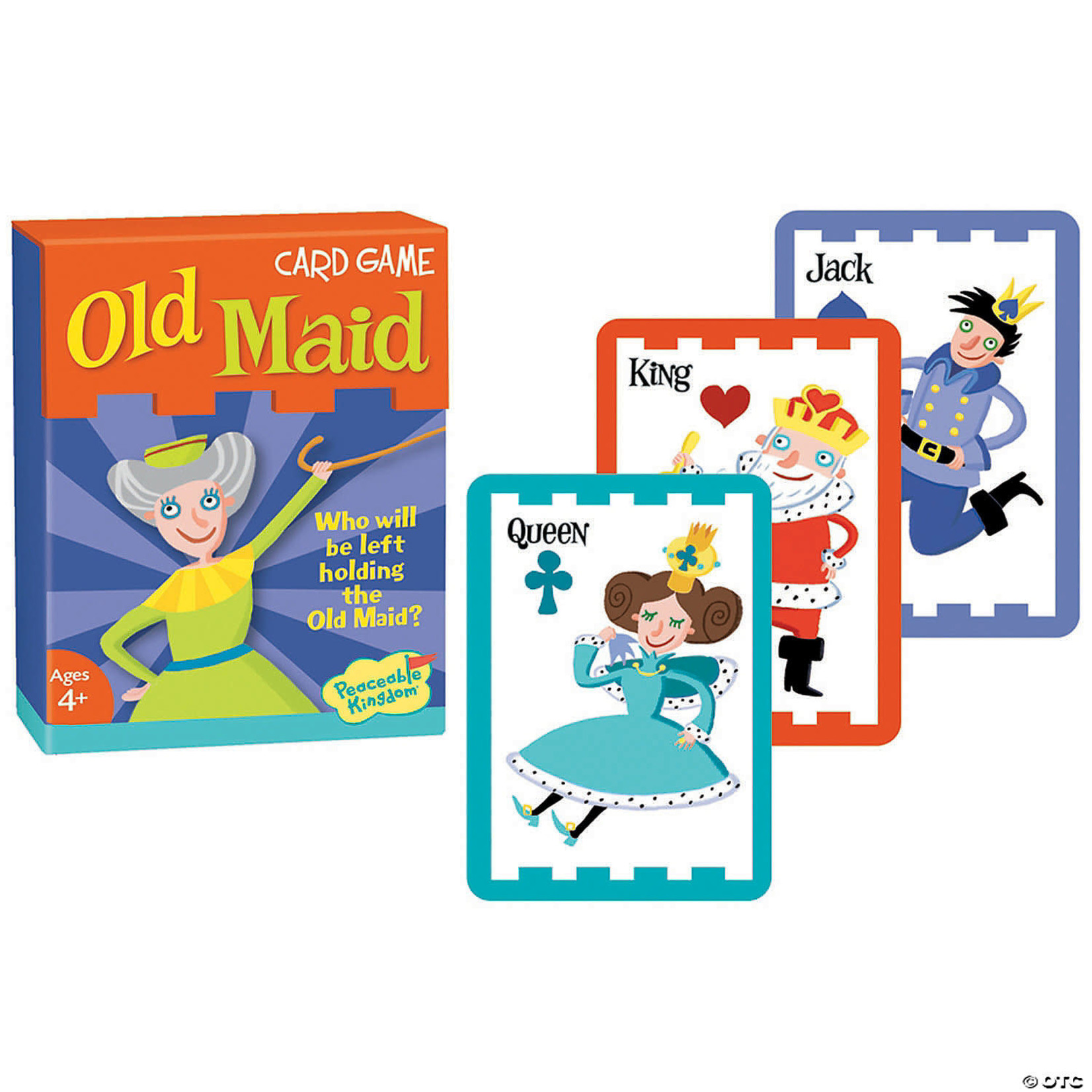 Keep those cards moving and don't get stuck with the Old Maid!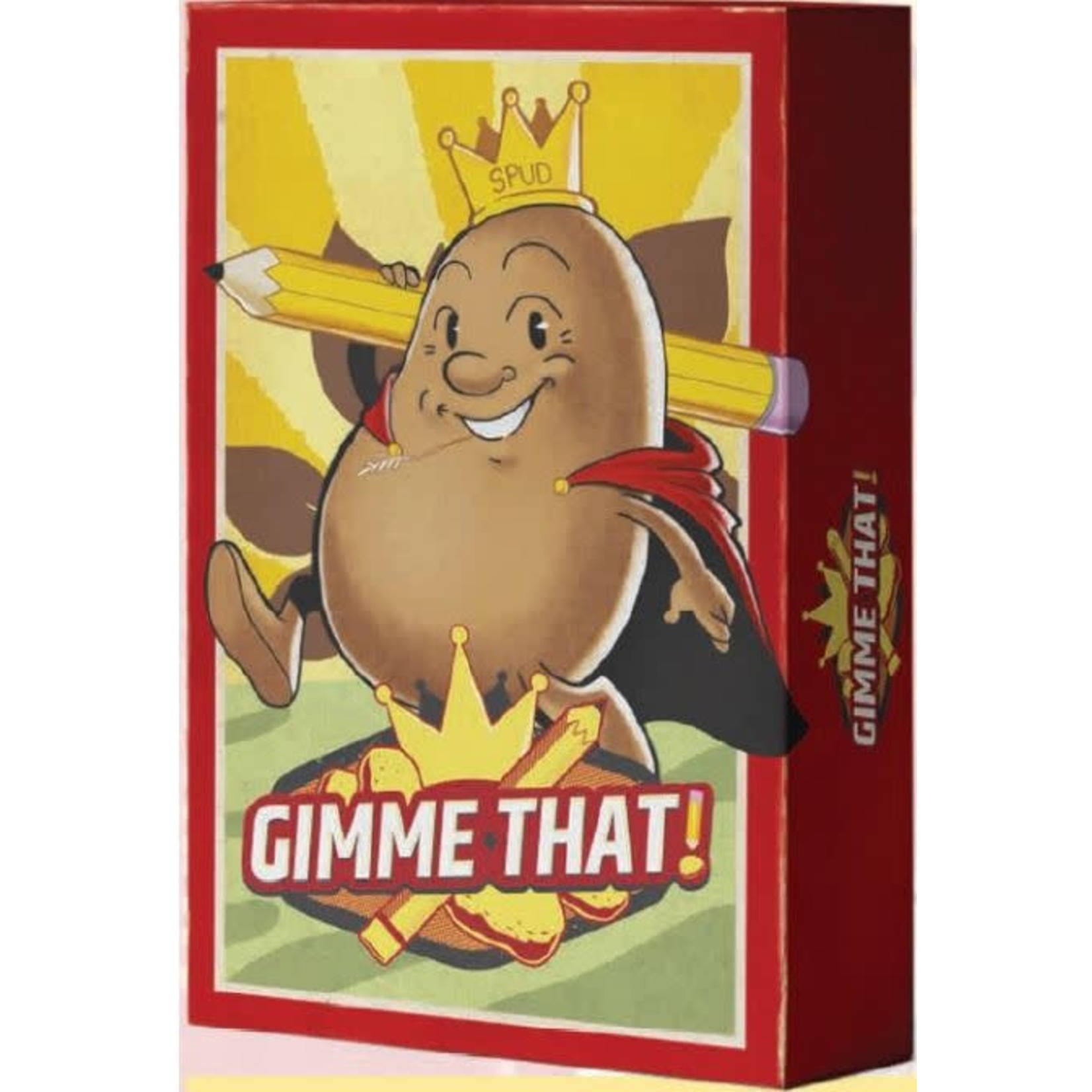 Compete against other players for the title of Spud King, in this fast-paced game by the creators of Taco Cat Goat Cheese Pizza!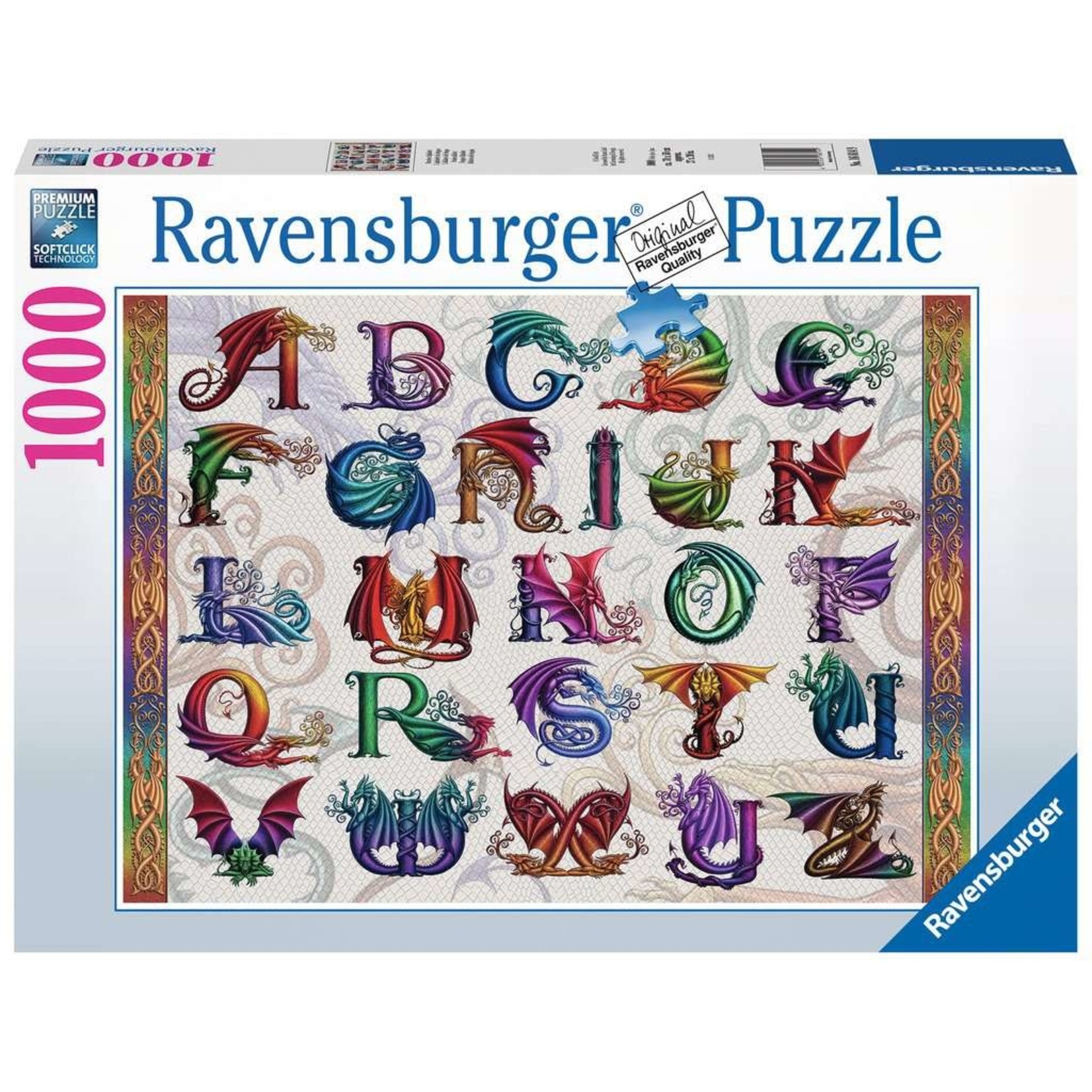 We've added stunning 1000- and 2000-piece jigsaw puzzles! Ravensburger uses an exclusively developed, extra-thick cardboard combined with their fine, linen-structured paper to create glare-free puzzle images and a quality you can feel.
(Shown in image: Dragon Alphabet, 1000-Piece Jigsaw Puzzle)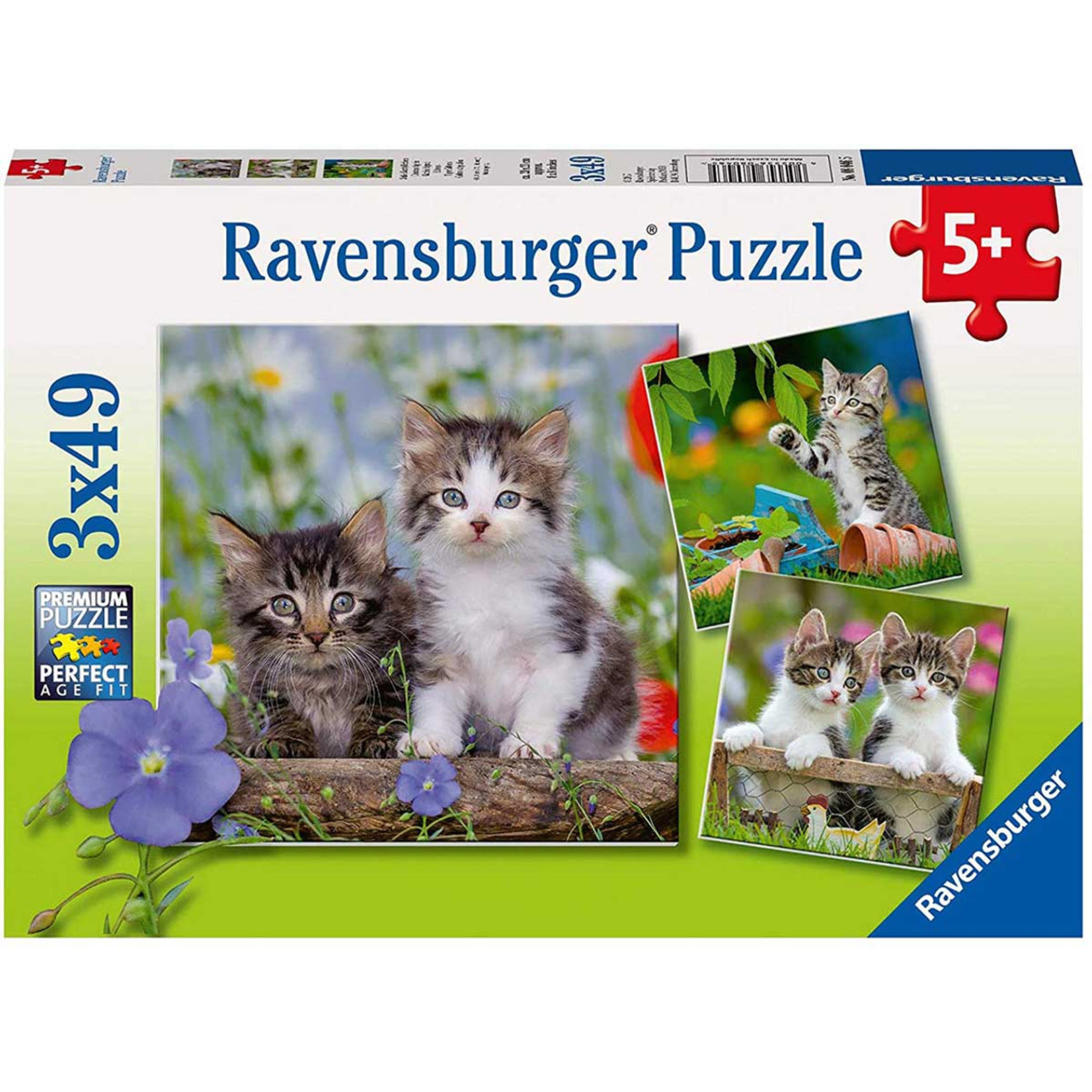 A few adorable puzzle sets for children were also stocked this week! (Shown in image: Cuddly Kittens, 49-Piece Jigsaw Puzzles, Set)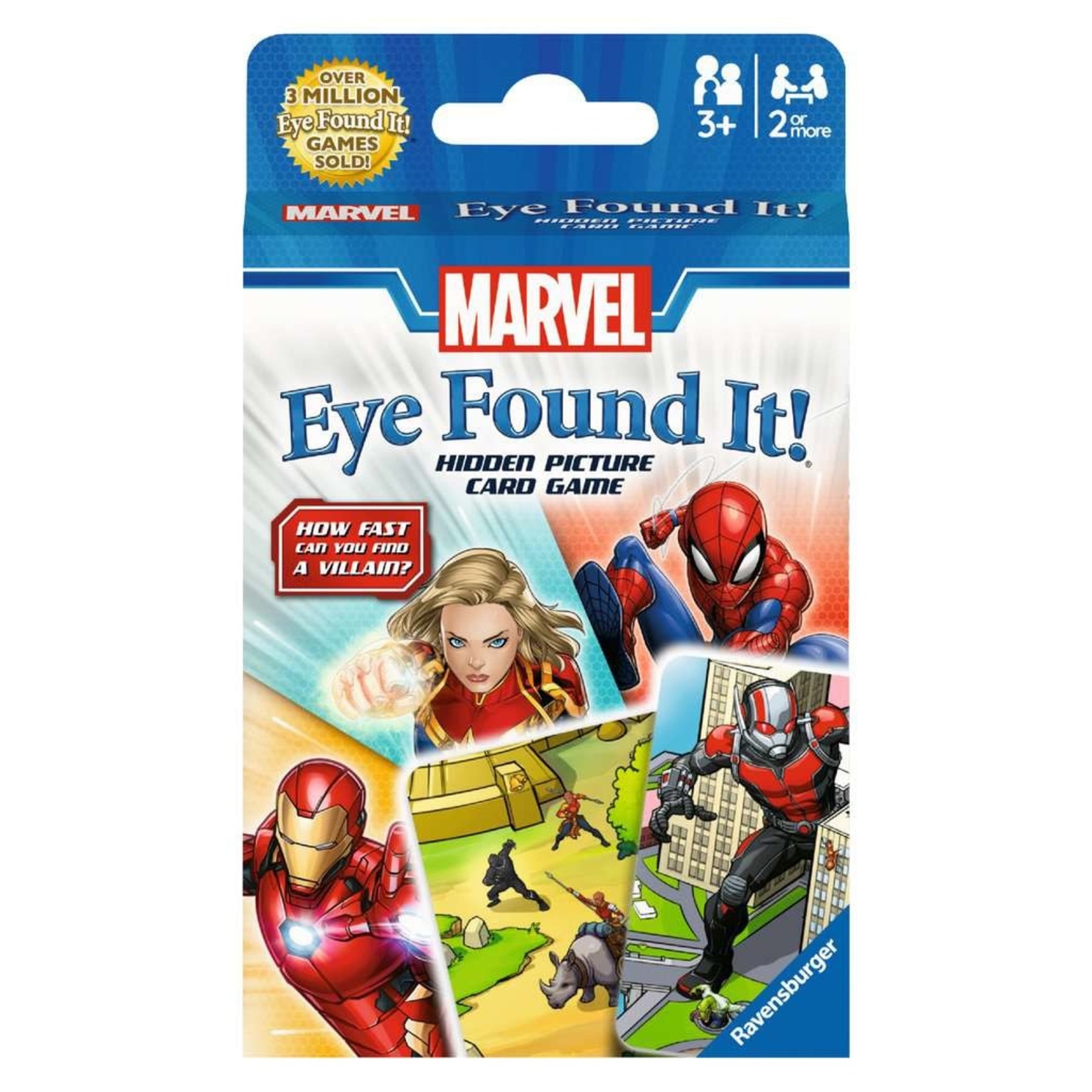 Find hidden heroes, villains, and objects in the Marvel Universe, exploring places like Asgard, New York, Wakanda, and more.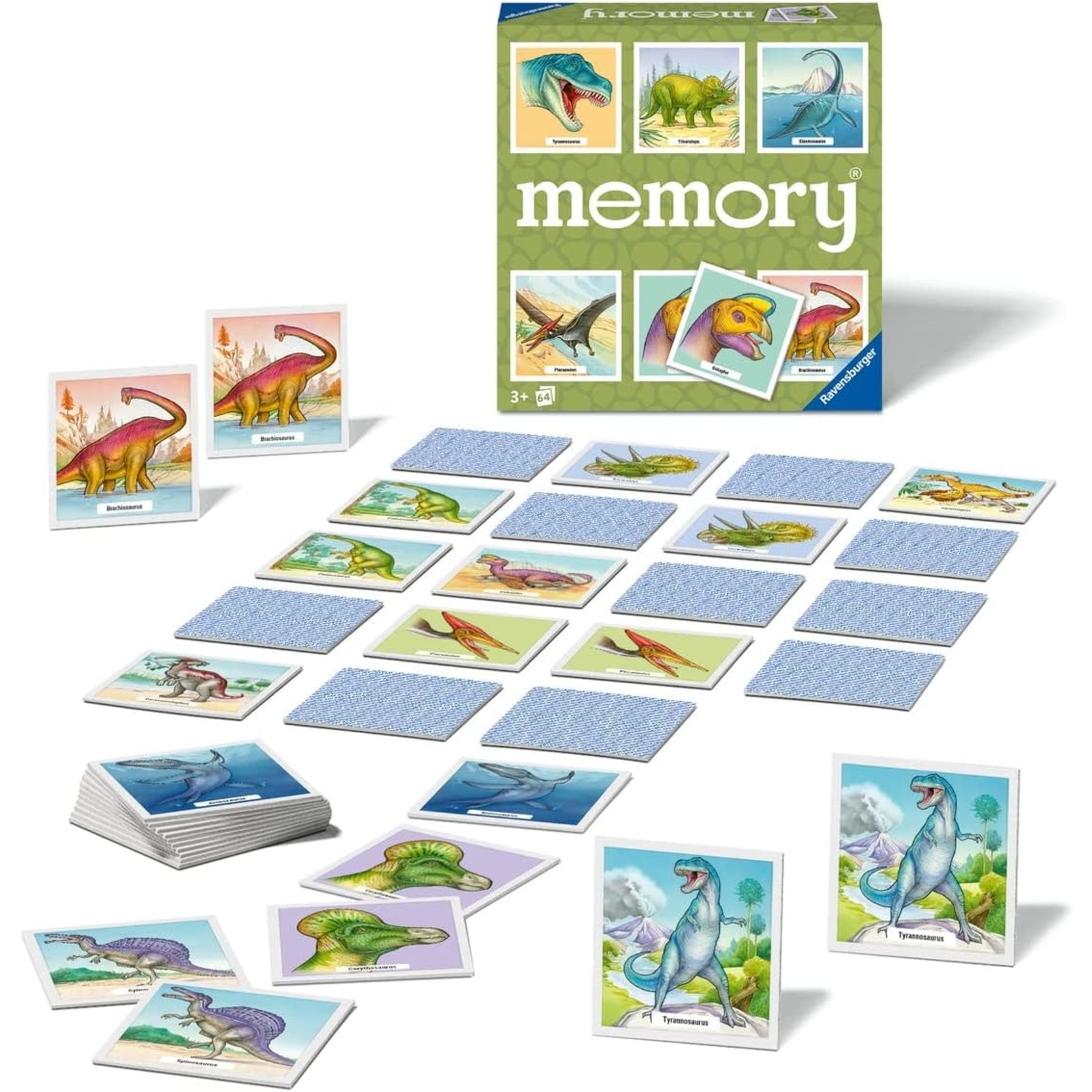 These petite memory games will deliver big fun for your toddler or young child. (Shown in image: Dinosaur Memory, but Animal Babies Memory is also available.) 

Turn over brightly illustrated tiles to find Miles Morales: Spider-Man, Ghost-Spider, and more of your favorite characters. Pick up the most matching pairs to win!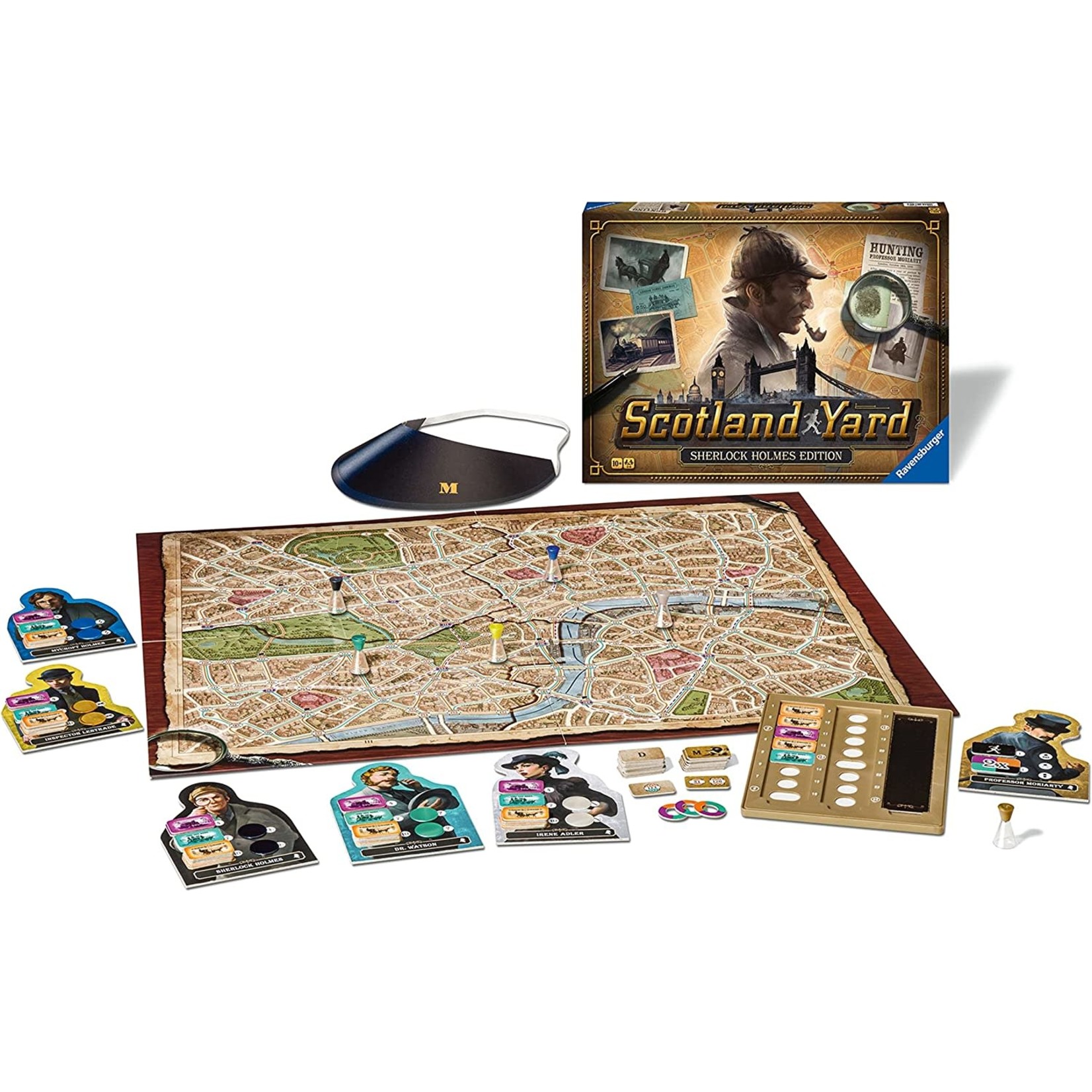 Sherlock Holmes and his team hunt the mysterious criminal Moriarty. The chase takes place across the city and the detectives have to work together to catch him.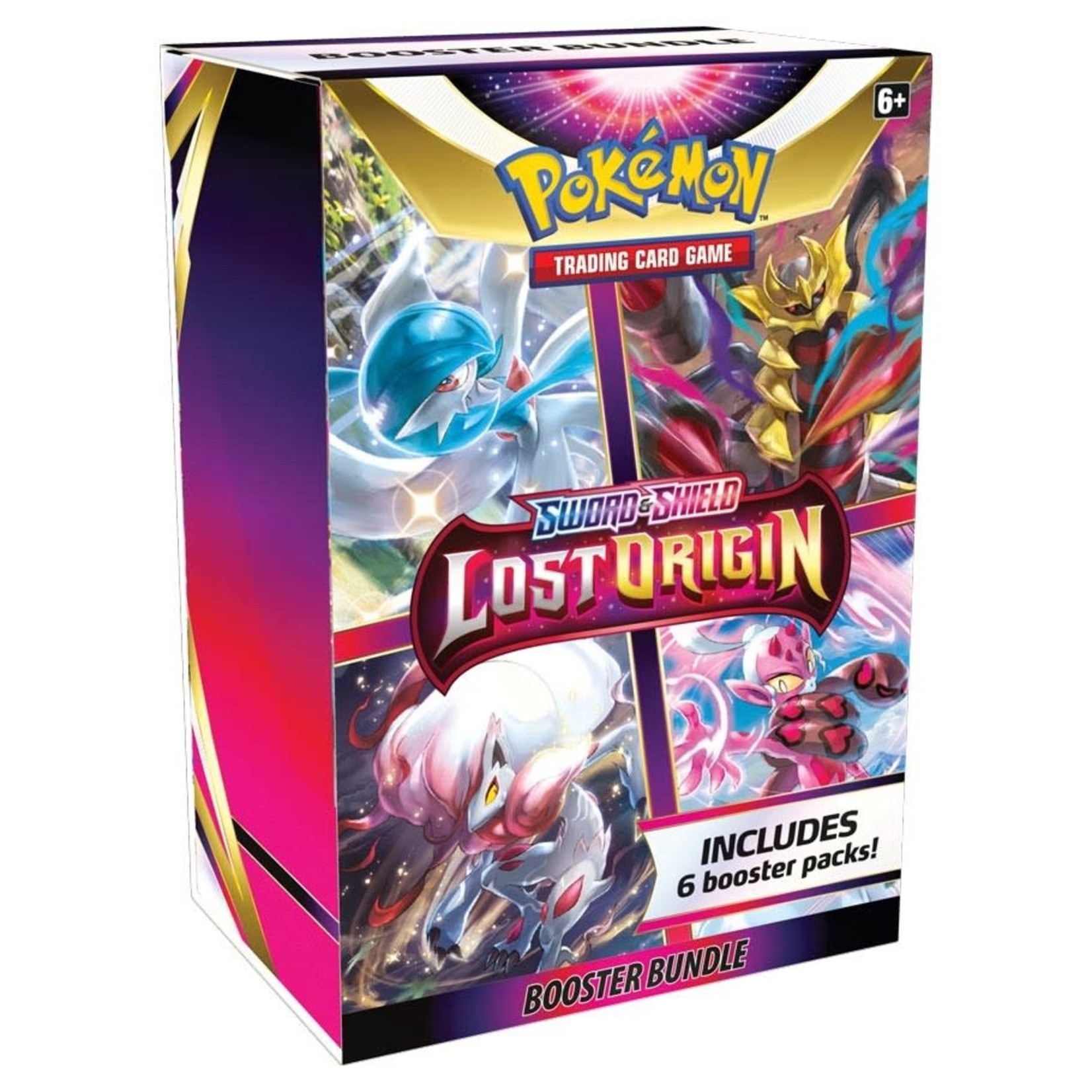 Get six booster packs from the Pokémon TCG: Sword & Shield—Lost Origin expansion. Each booster pack contains 10 cards and either 1 basic Energy or 1 VSTAR marker!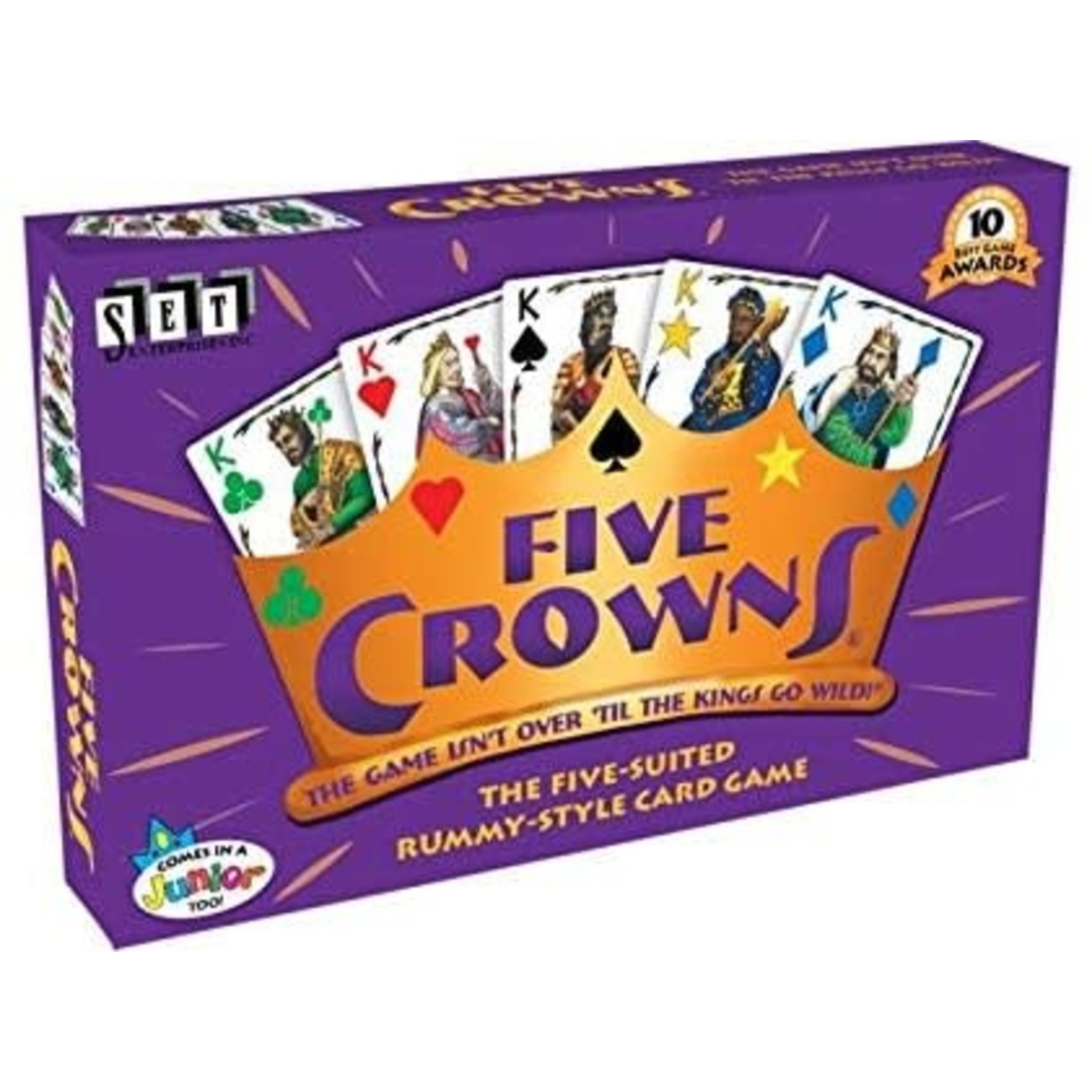 This award-winning, classic game is a quick favorite and features a unique double deck that contains five suits: spades, clubs, hearts, diamonds and stars!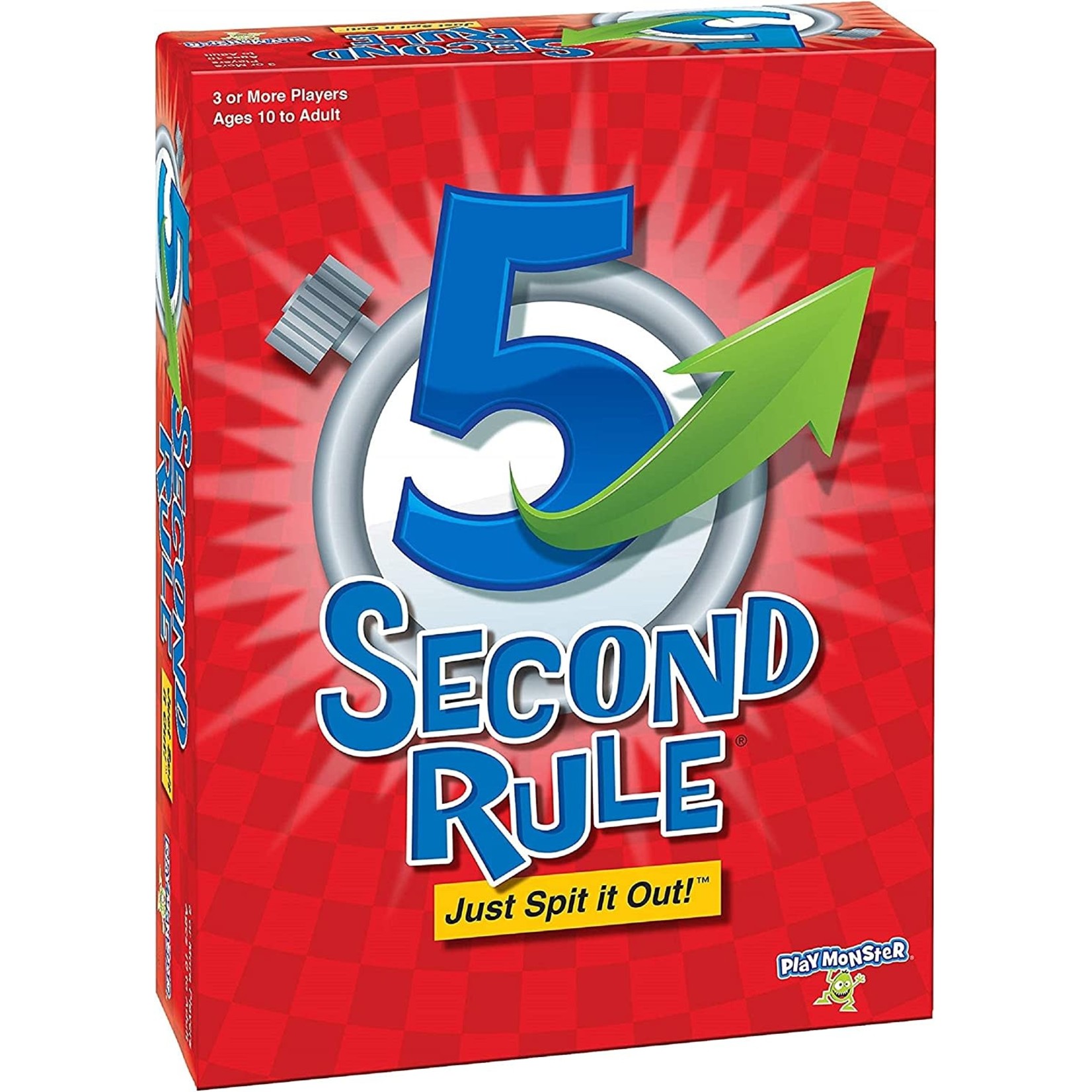 Pick a card, read the seemingly easy topic, then start the timer! Now, with only 5 seconds, name 3 things that fit the topic!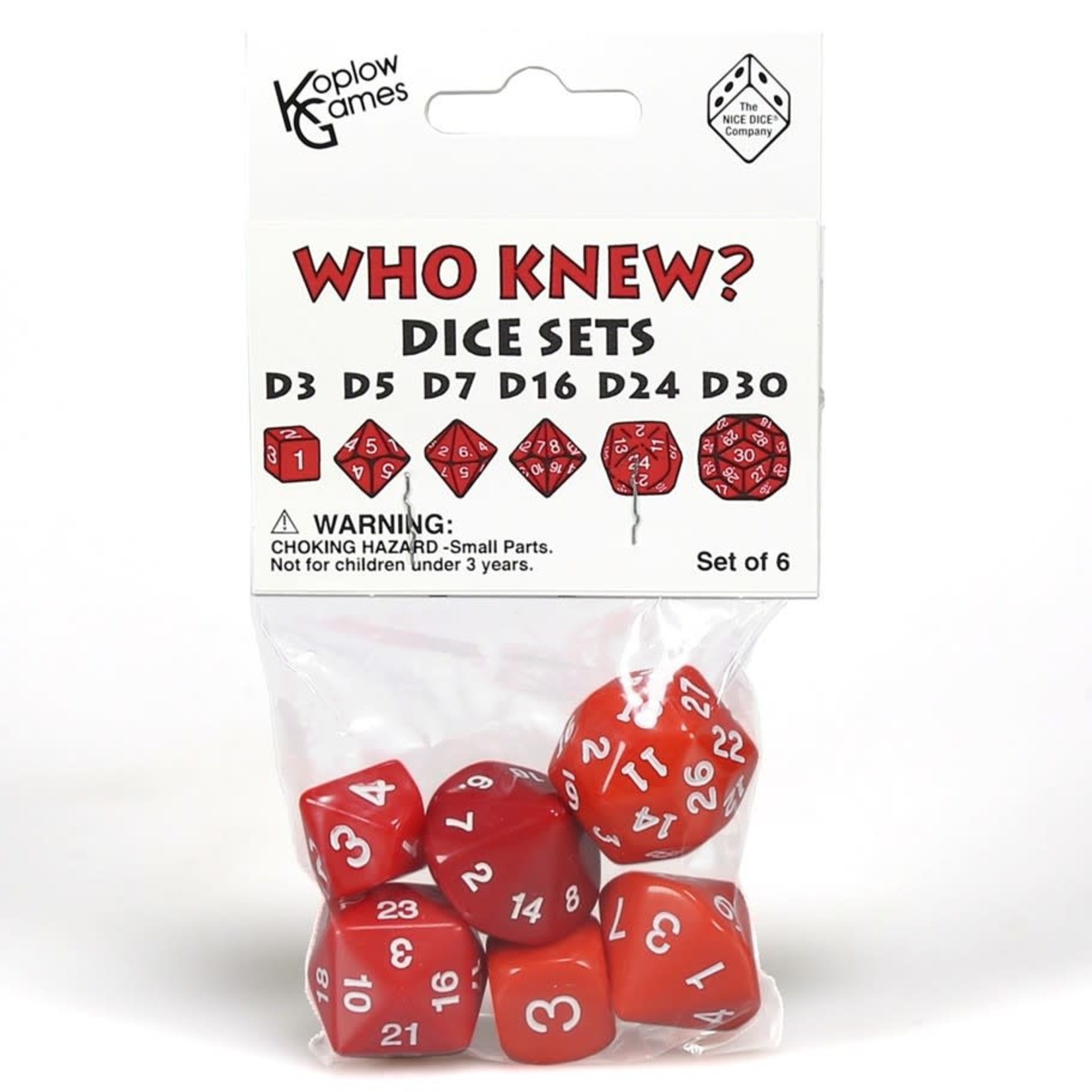 Rare dice in one convenient package for all your unusual gaming and dice collecting needs. Available in red (shown), black, and green.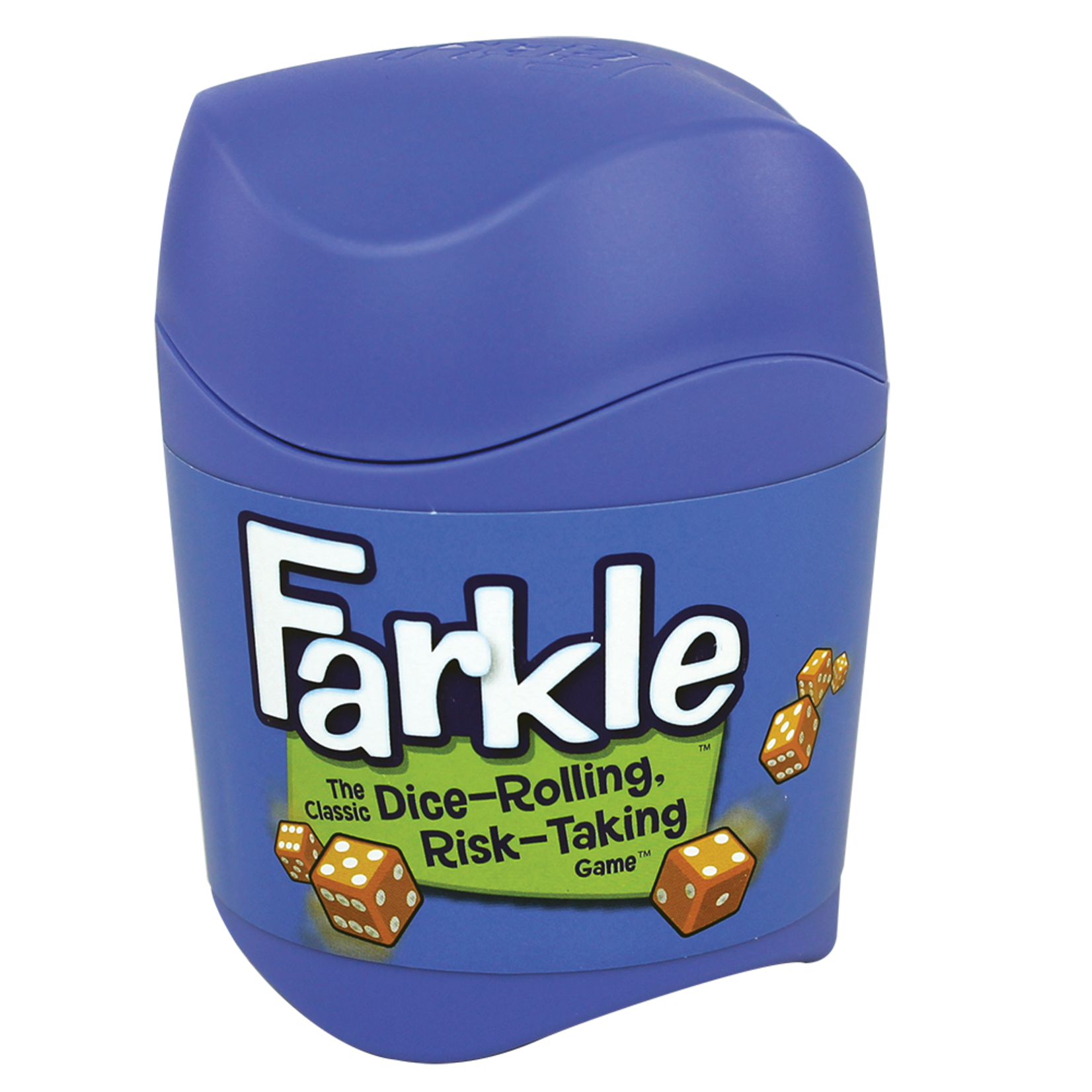 Take a risk and keep rolling the dice to build your score or play it safe so you don't lose your points in a Farkle!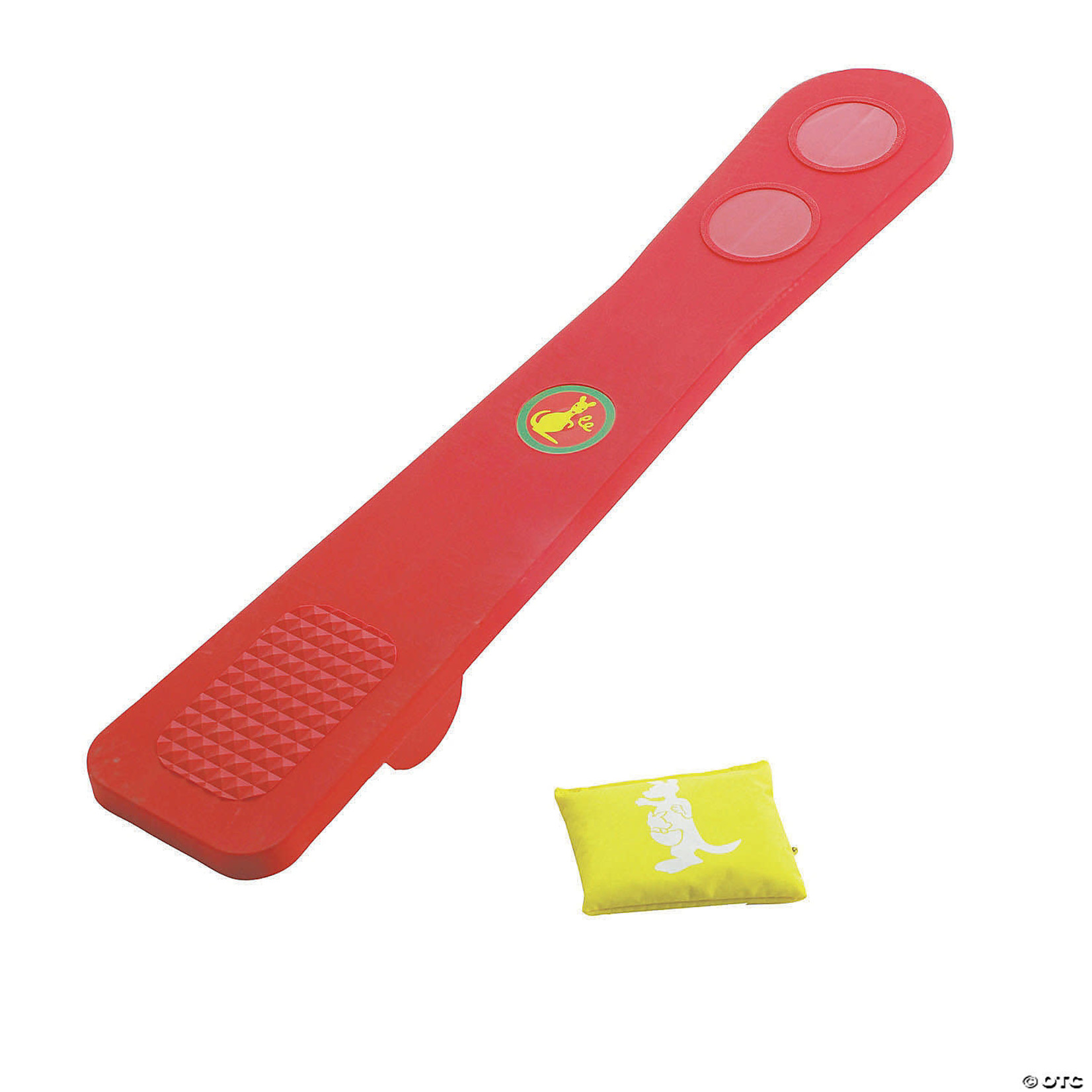 Place a beanbag on one end of the board and stomp on the other end. Then... catch!
Have a great weekend! We hope to see you at one of our events.