New LEGO floral sets; a restock of Camel Up, Second Edition; Worldbreakers; murder-mystery puzzles; Marvel Champions LCG hero packs; and more!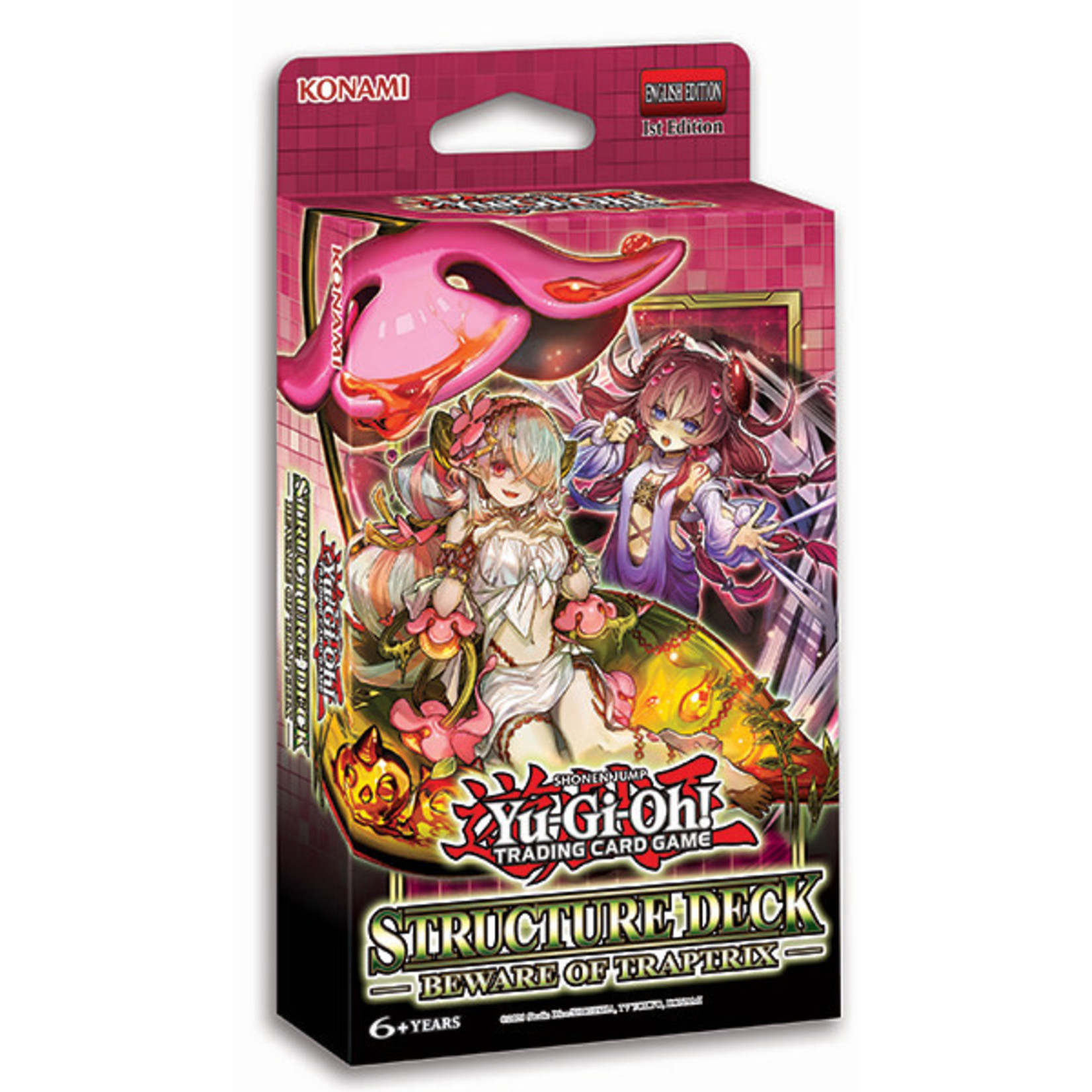 Watch your step, the footing is treacherous and full of "Trap Holes" in Beware of Traptrix!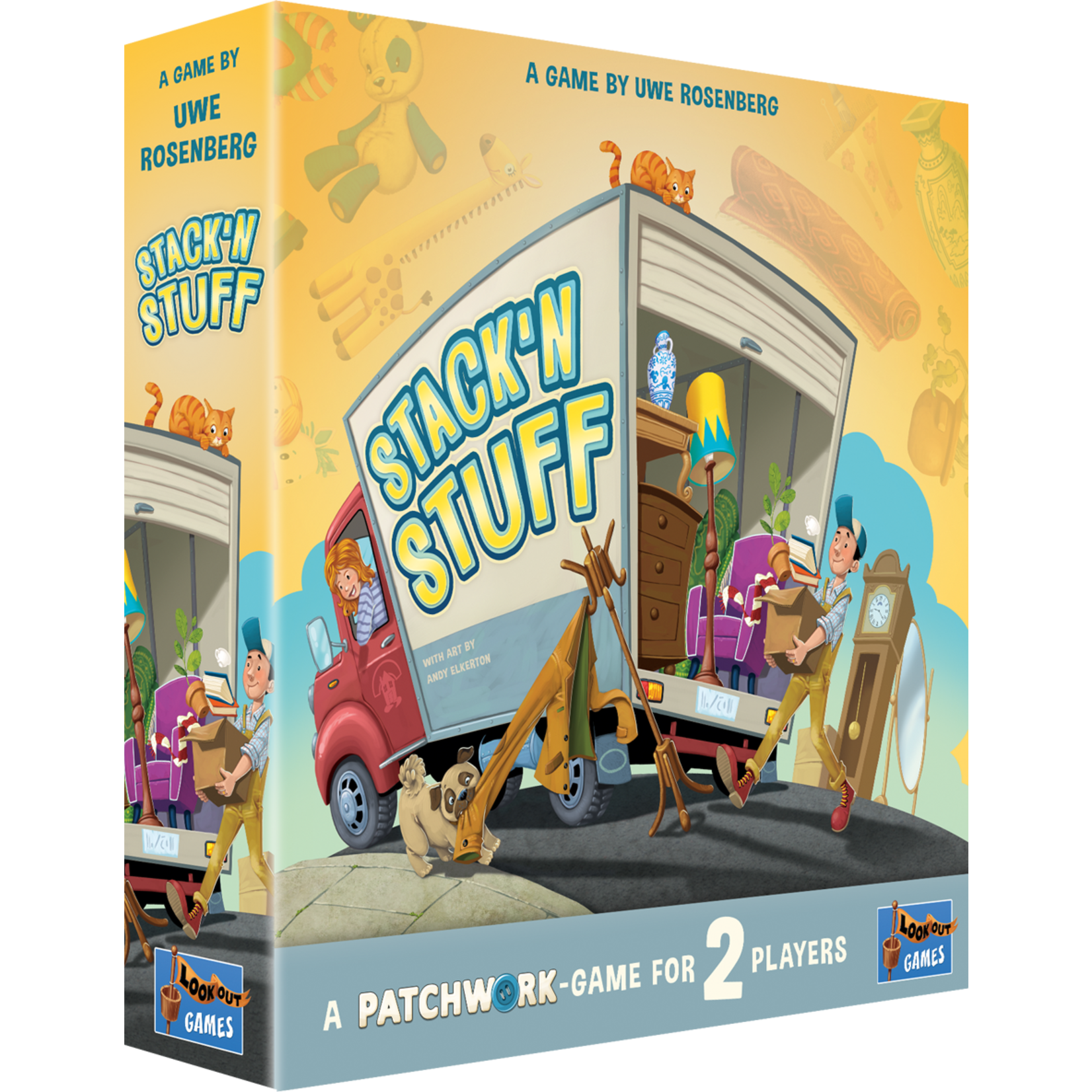 Pack your truck best, and earn the most money during the game, to be the moving "master"!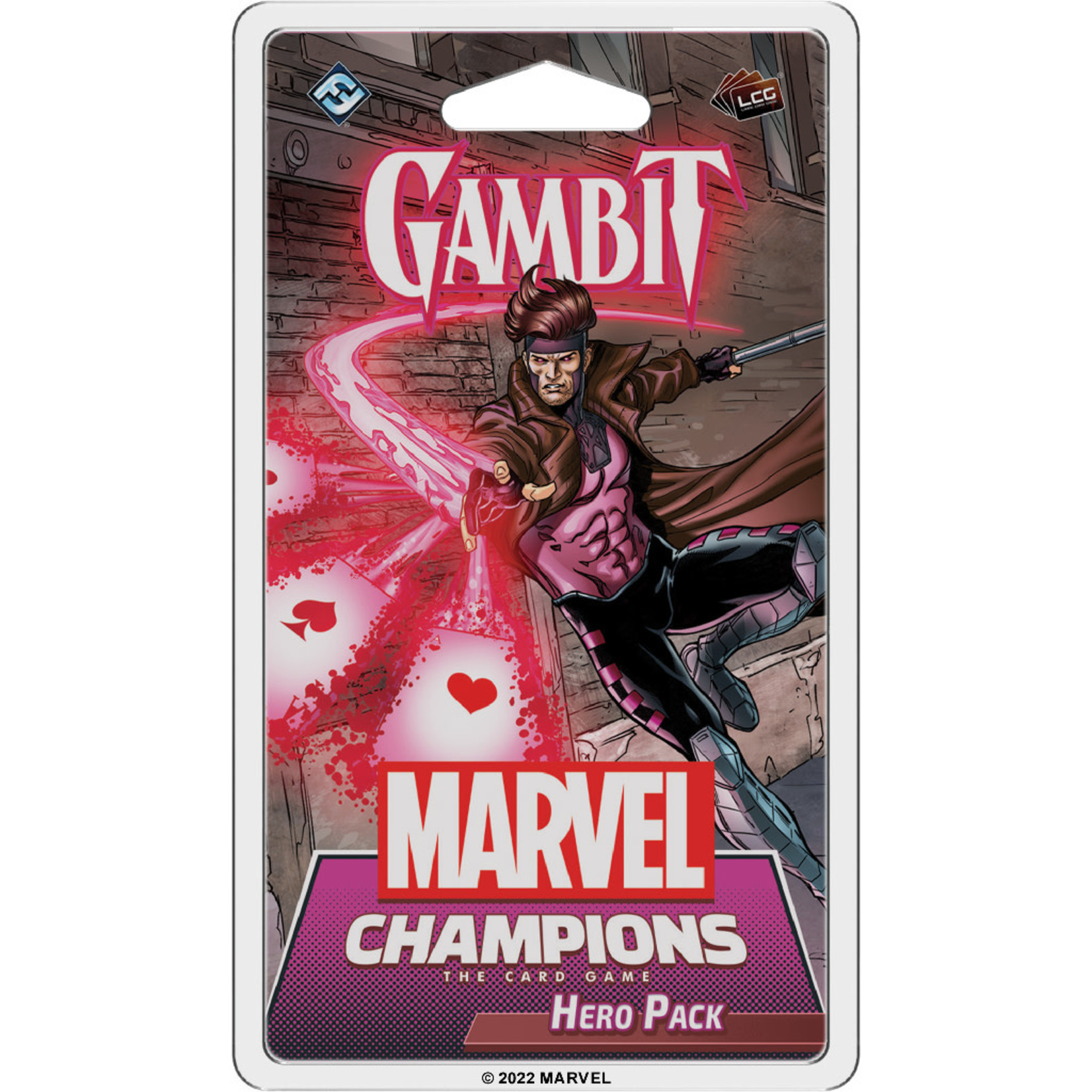 Get Gambit, his 15 signature cards, and a full assortment of Justice cards inviting you to thwart the villains' schemes! This pack also includes Exodus.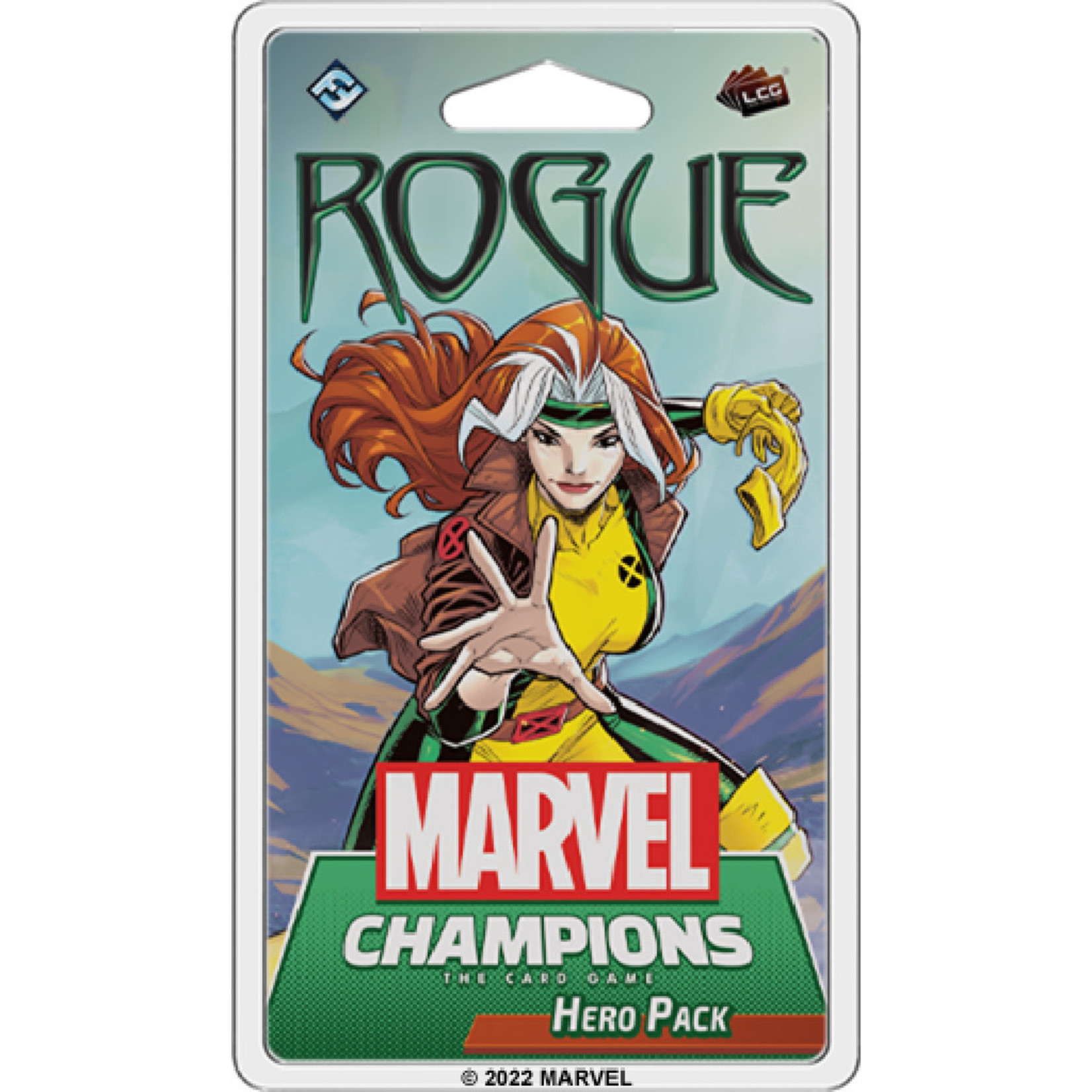 Get Rogue, her sixteen signature cards, and a full assortment of Protection cards inviting you to shield your allies from harm.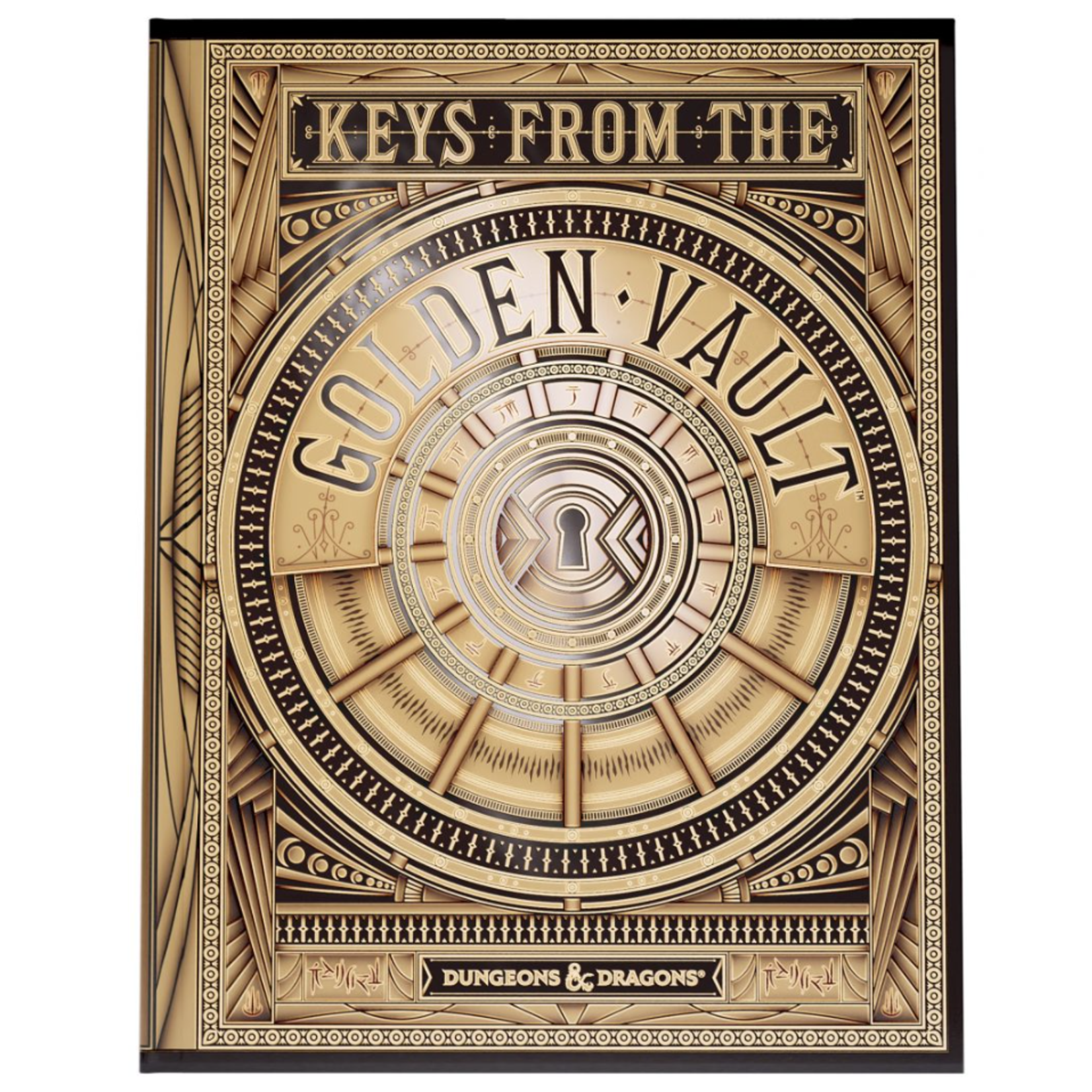 Get this series of one-shot adventures with a heist at the center of every tale. (Also available in the regular cover.)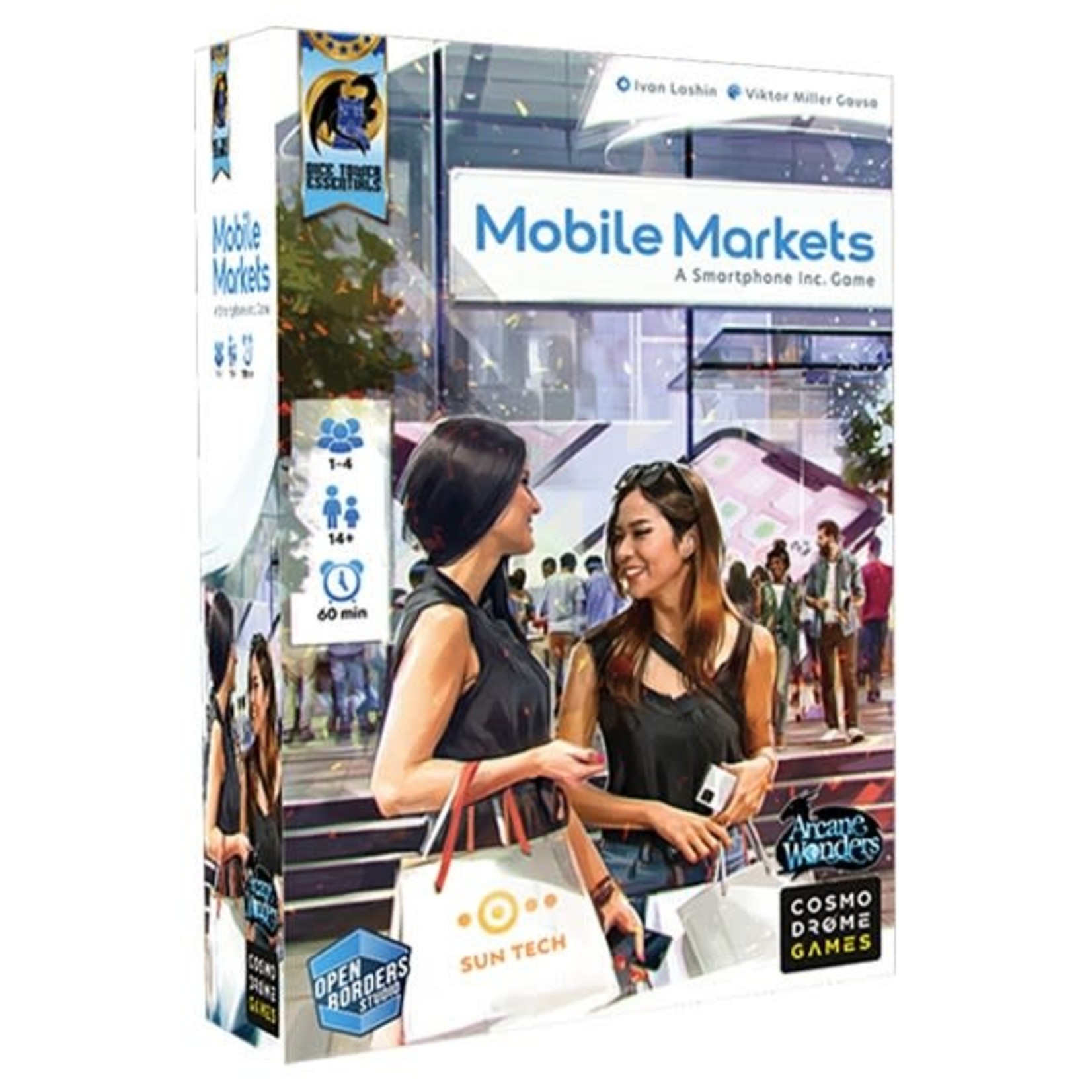 Compete with other smartphone manufacturers to sell as many goods as possible by planning, marketing, and manufacturing (over the course of a year).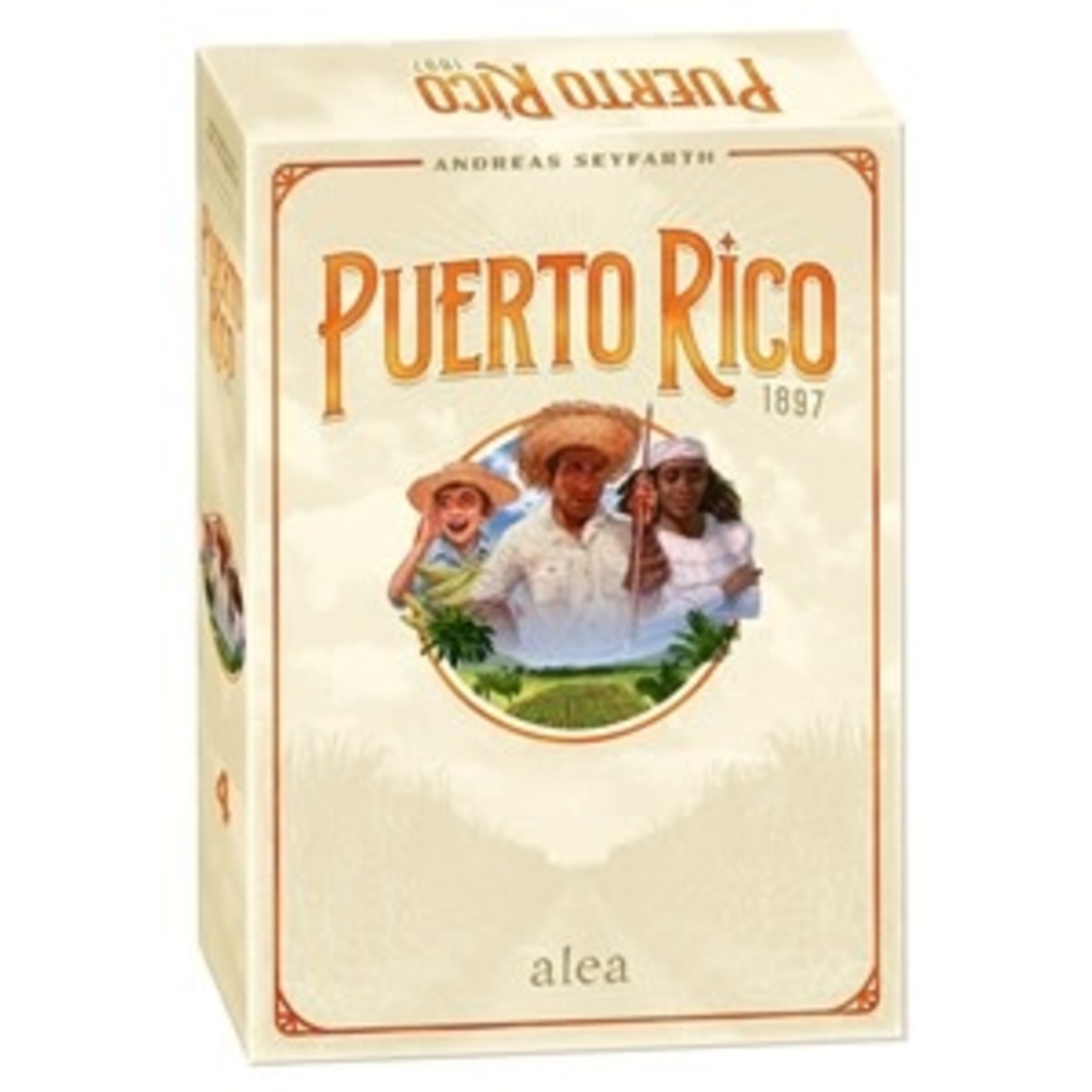 Take on the role of an independent Puerto Rican farmer and compete to hire workers to grow, sell, and trade valuable crops. Resurrect Puerto Rico!
In this customizable two-player card game, each player starts with a unique special ability and a deck of 30 cards. You must attack your opponent and use resources wisely to win.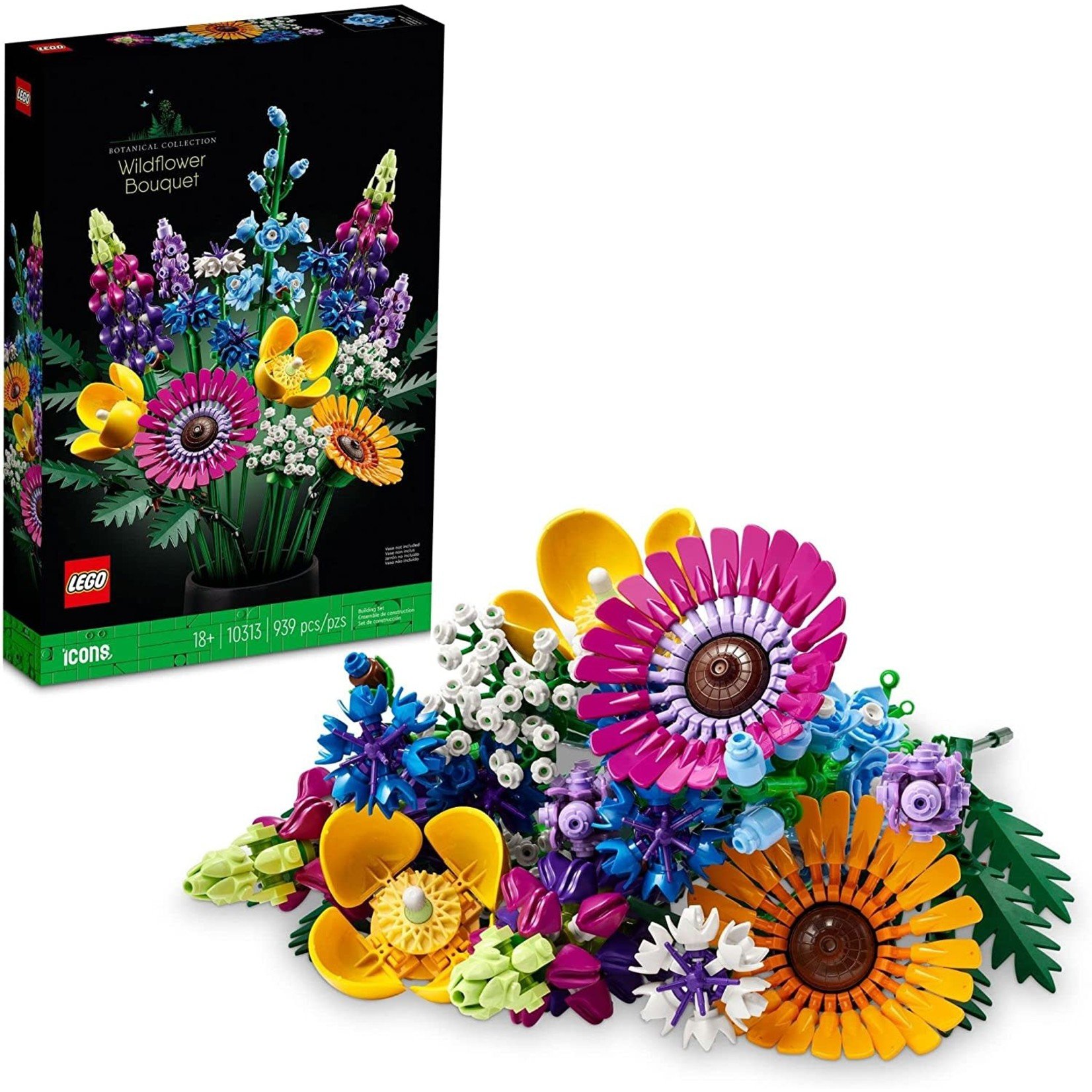 Pick up this stunning LEGO bouquet at Labyrinth! Let your decor bloom!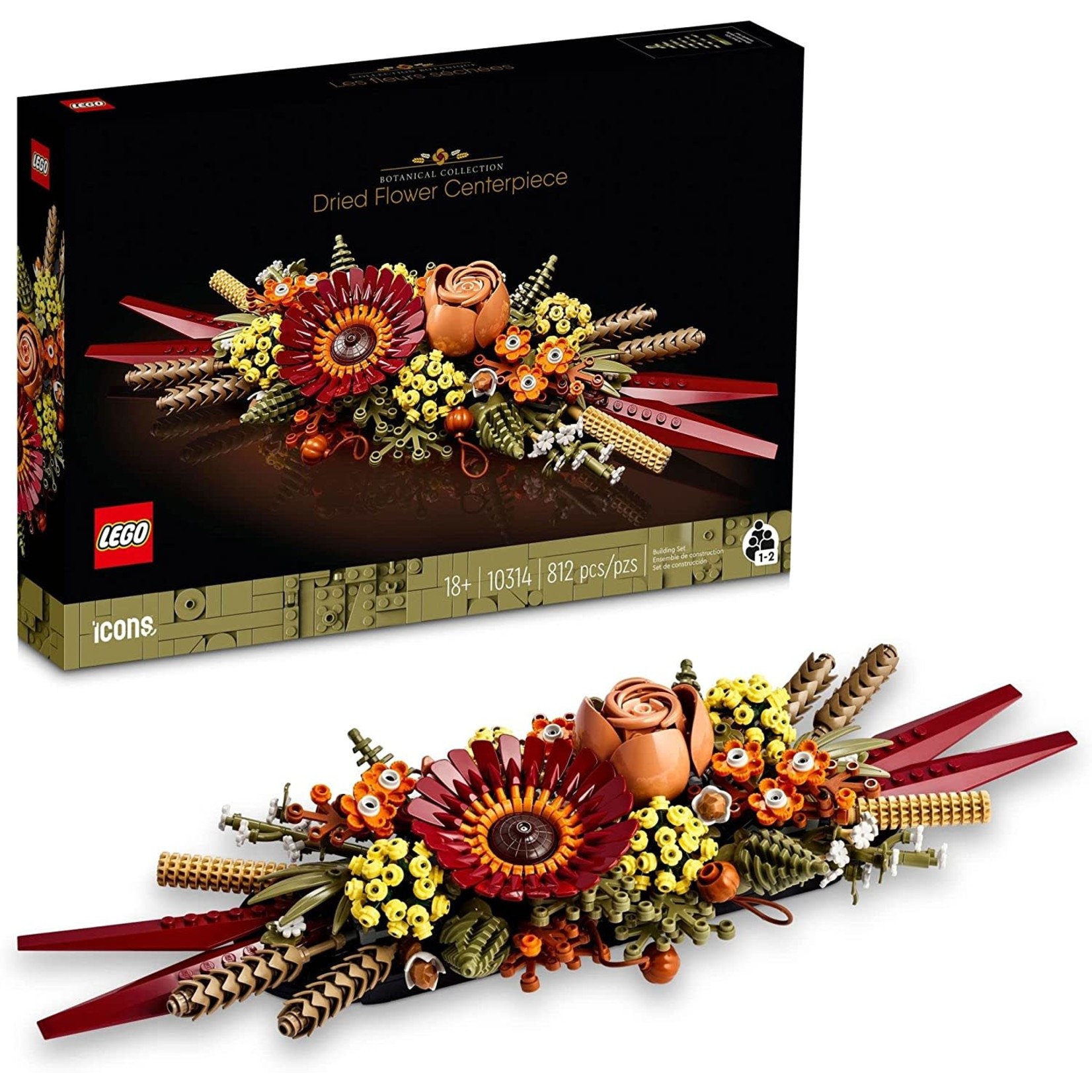 This ingenious building set has a split design – 2 people can build together, providing an opportunity to relax and get creative with a loved one!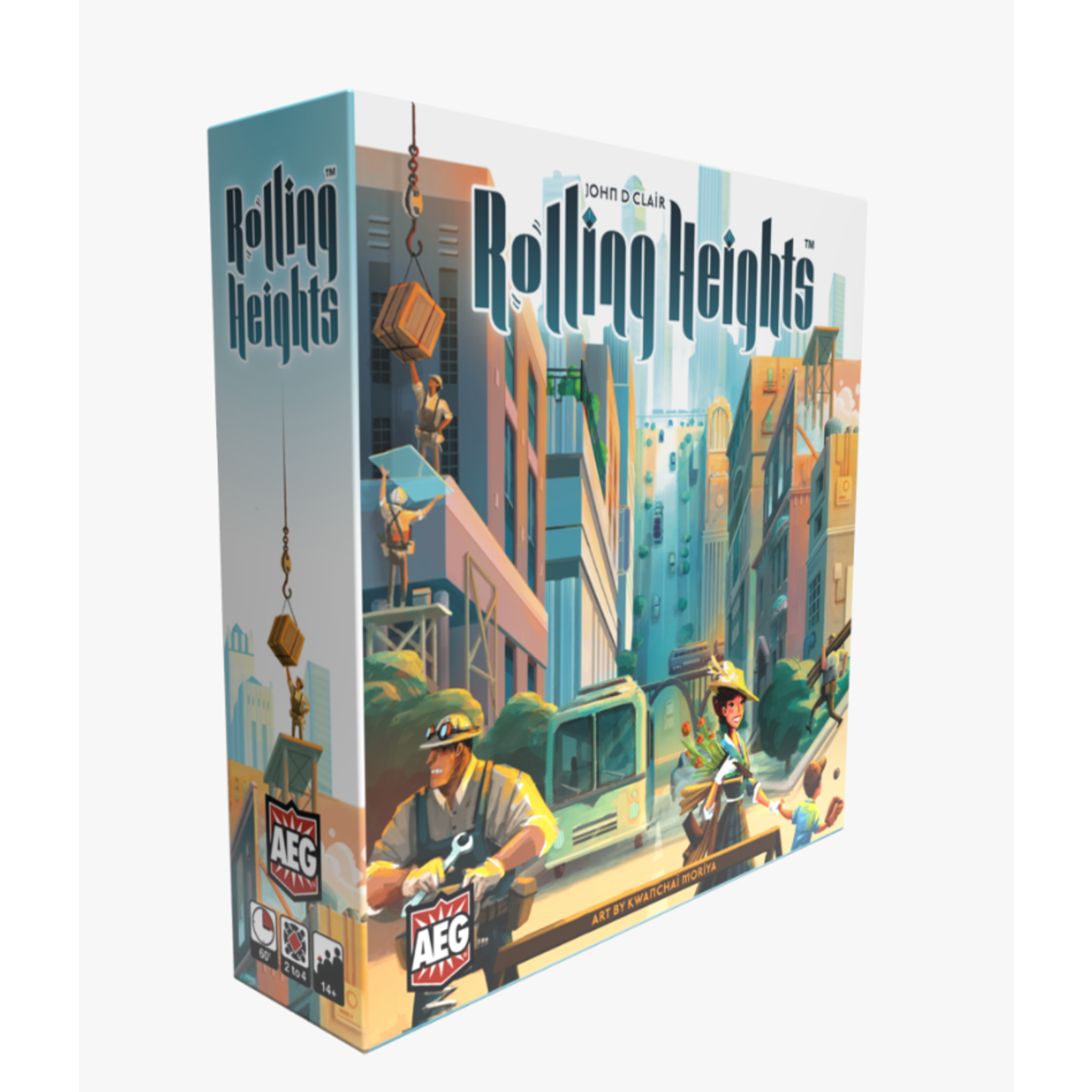 Roll meeples to earn actions in this building game!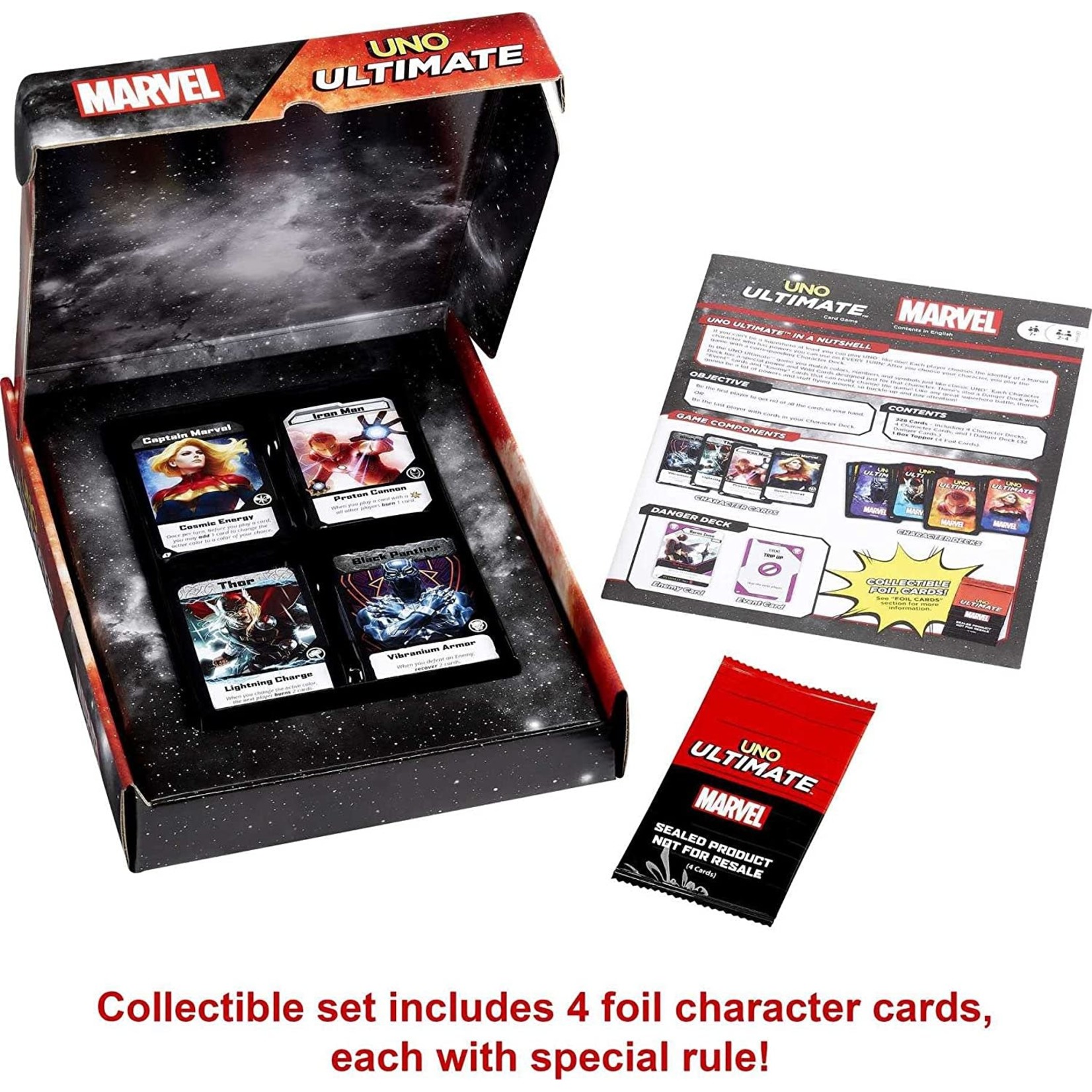 As in the classic UNO game, match colors, numbers and symbols to the card on top of the discard pile – then use special Marvel powers on every turn!
Place your bets and bend the odds in this crazy camel-stacking race! In this 2018 version of the award-winning game about a crazy camel race, you'll even contend with strange contestants – camels moving in the wrong direction!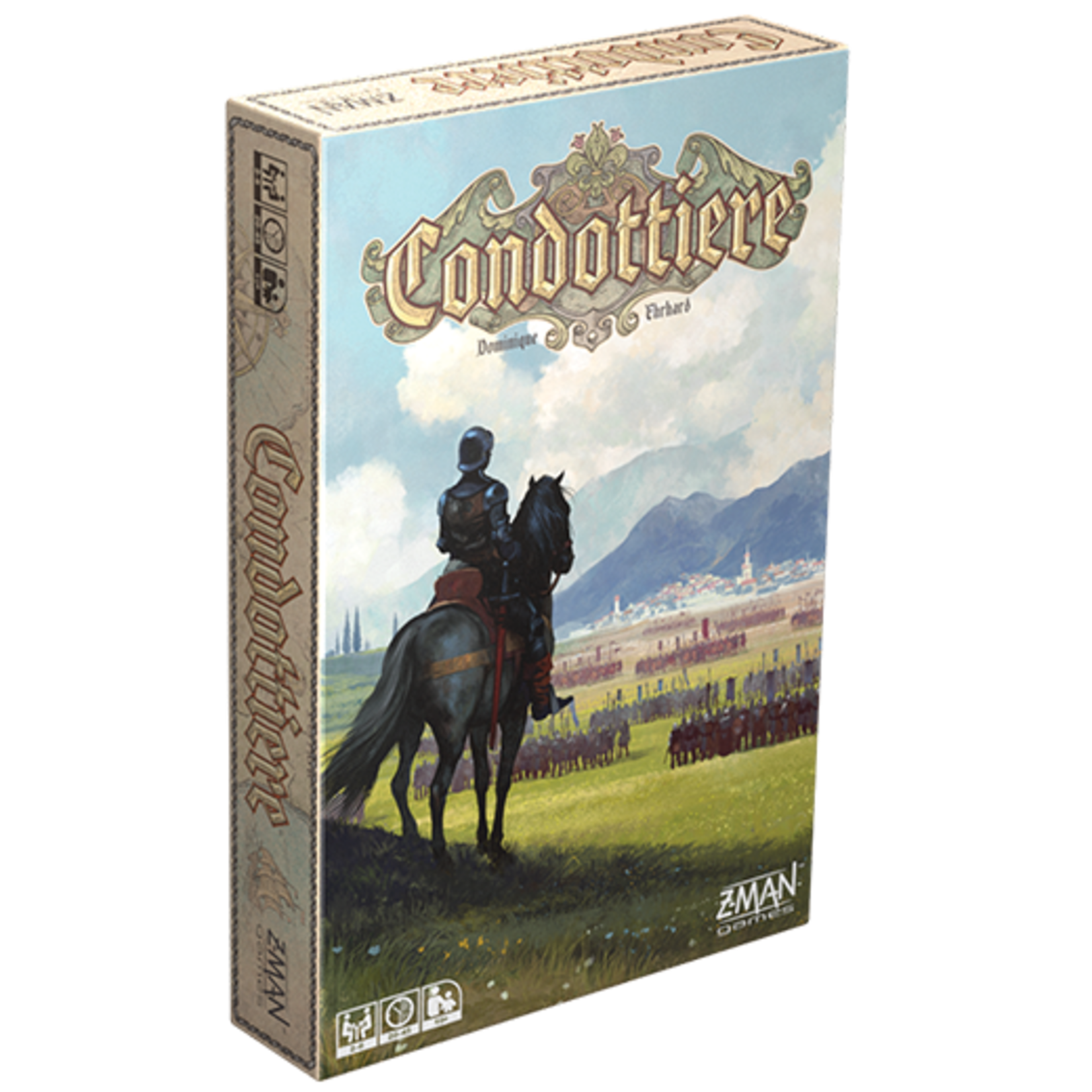 Condottieri mercenaries are always ready for battle. March your army to a new region and carefully manage your strength to win and establish control.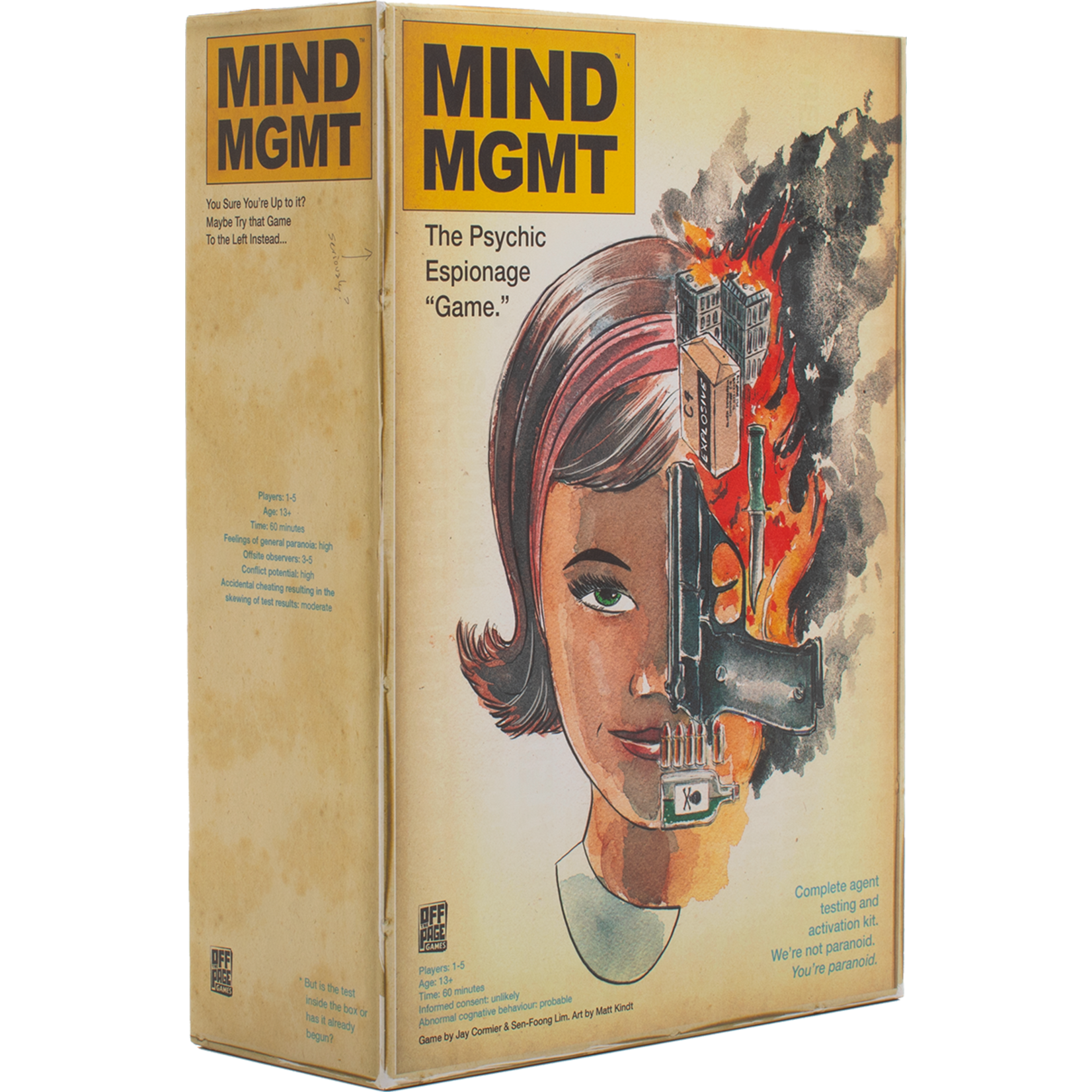 This one-versus-many deduction game is both a race and a riddle.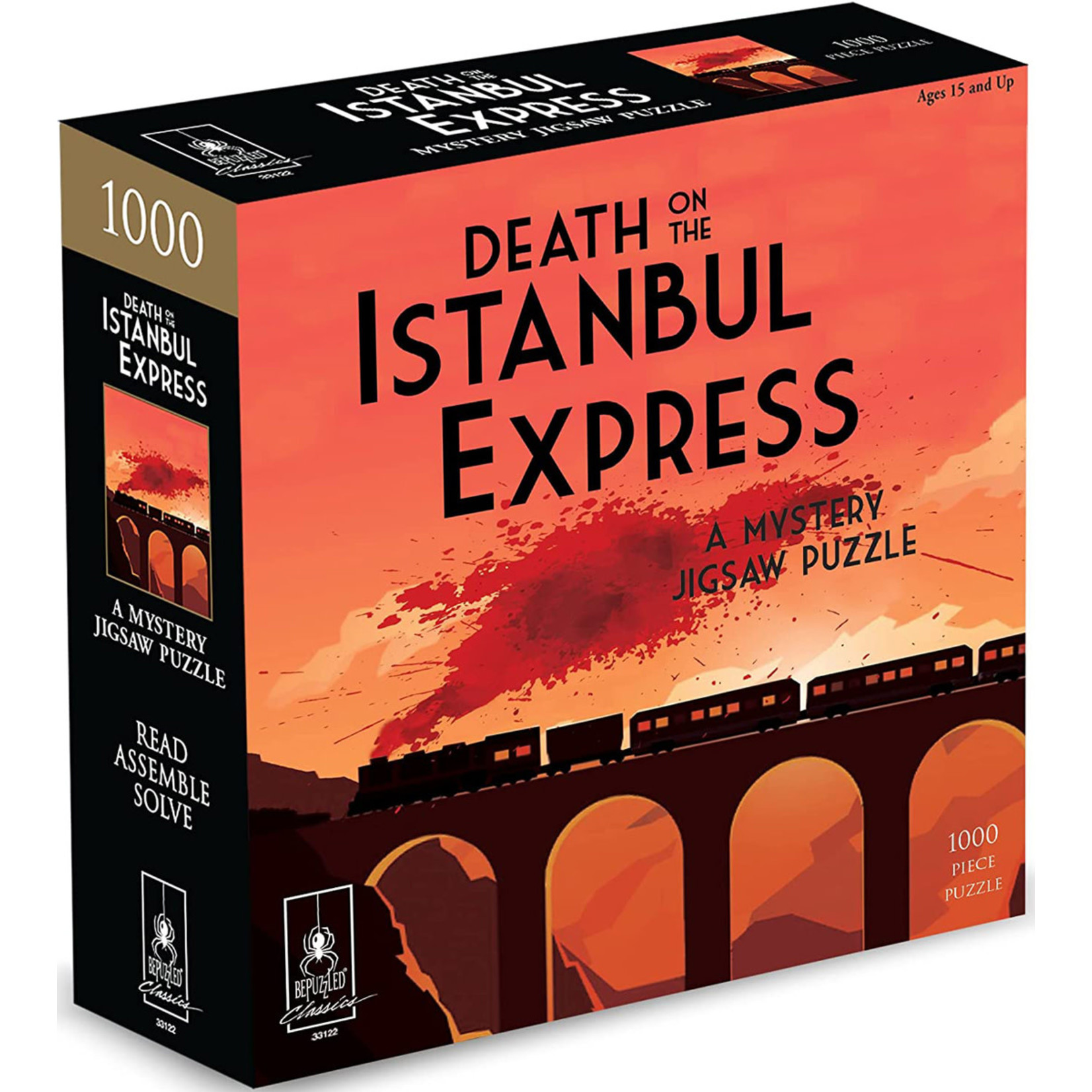 Read, assemble, discover, then solve!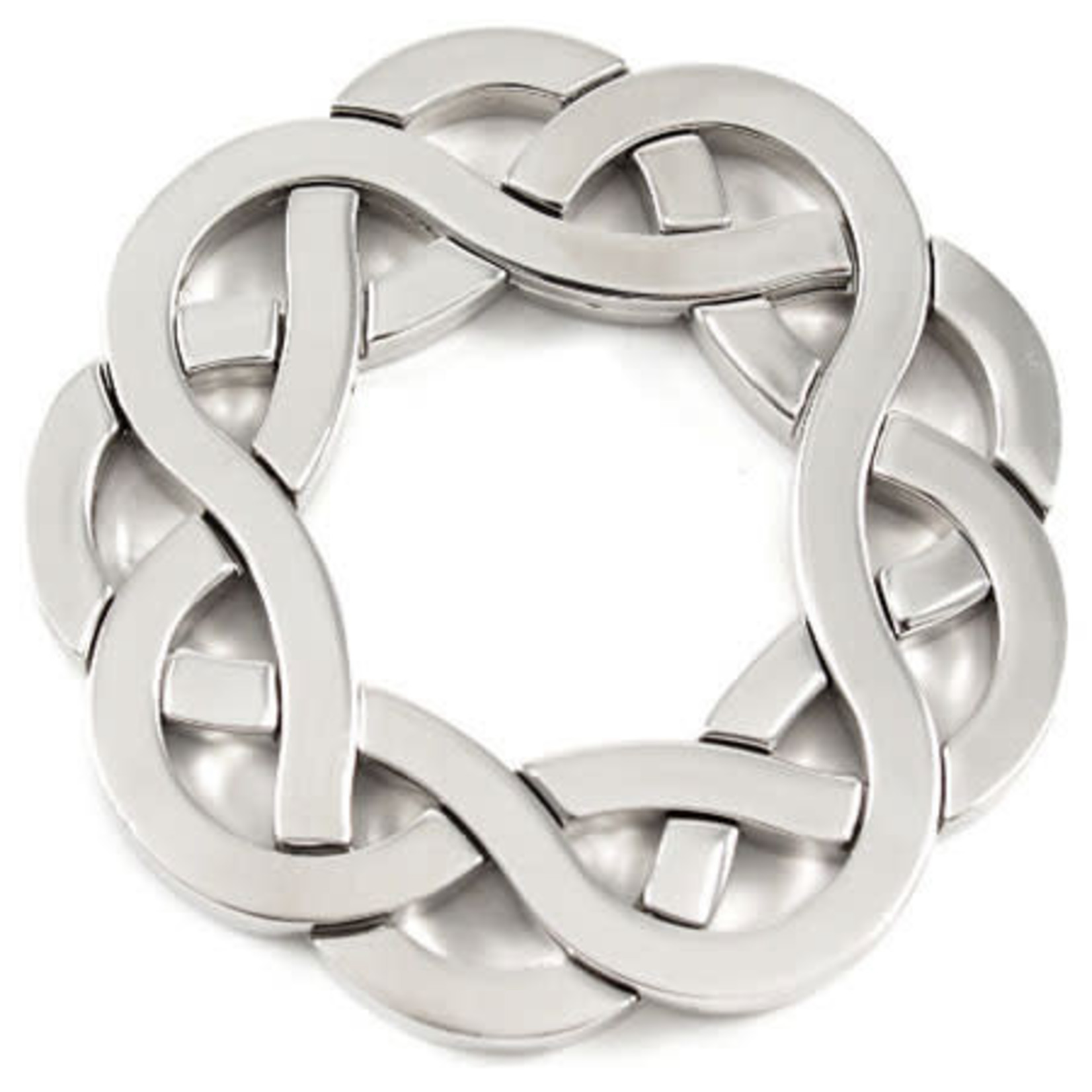 If you put a glass carefully onto this puzzle, when completed, it becomes a coaster. Use this when serving drinks to guests to foster stimulating conversation!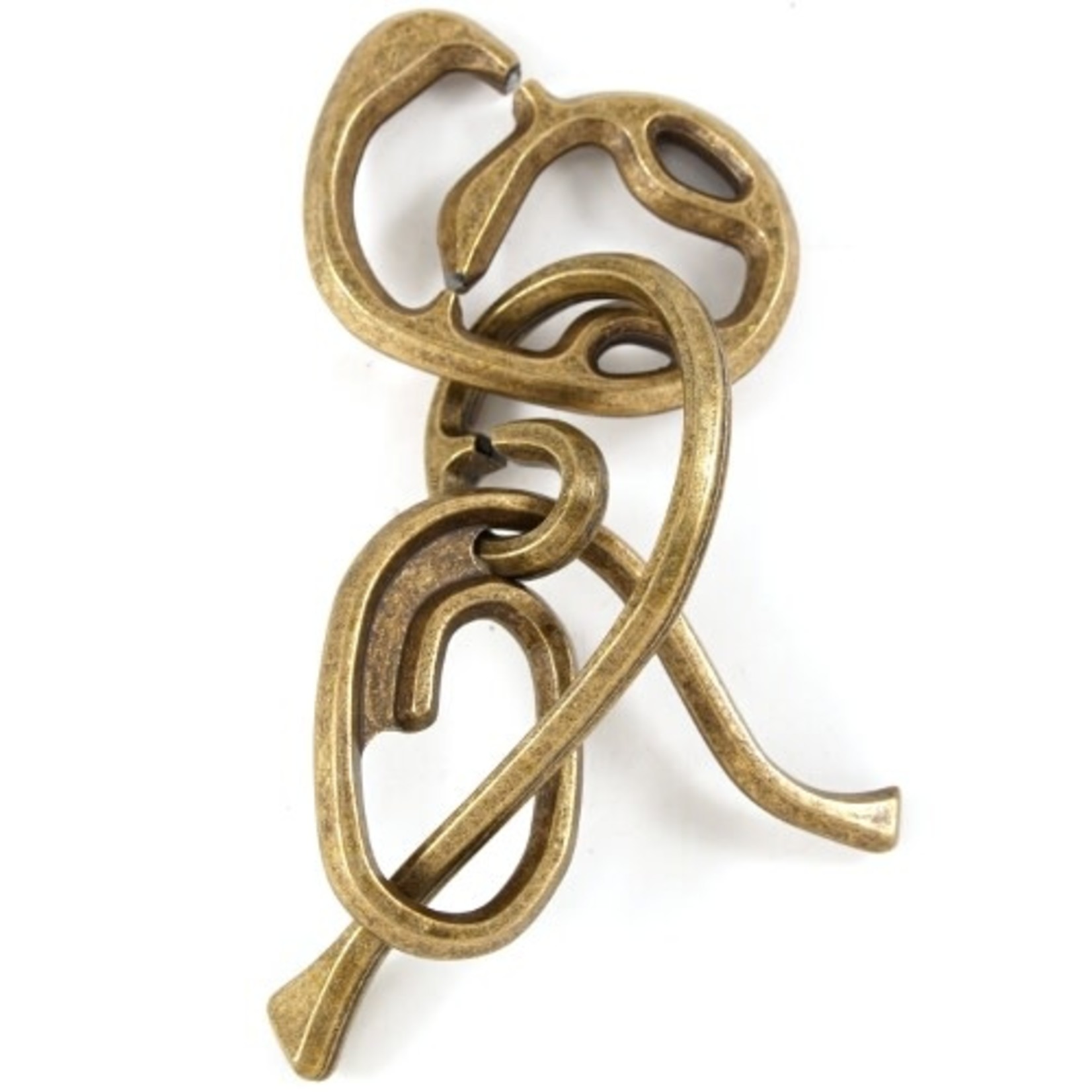 The Hanayama Cast Puzzle series provides puzzles for adults which can be solved using a blend of inspiration and logic. This one is, without a doubt, among the most difficult of all puzzles. "The key word is 'twist.' The pieces should just slide apart." – Nob Yoshigahara, 2004
Read about Spill the Beans Coffee Shop – the suspicious meetings over cappuccino, the roundtable of gumshoe regulars – and then solve the mystery.
Solitaire Chess combines the rules of traditional chess with peg solitaire to bring you a delightful and vigorous brain workout!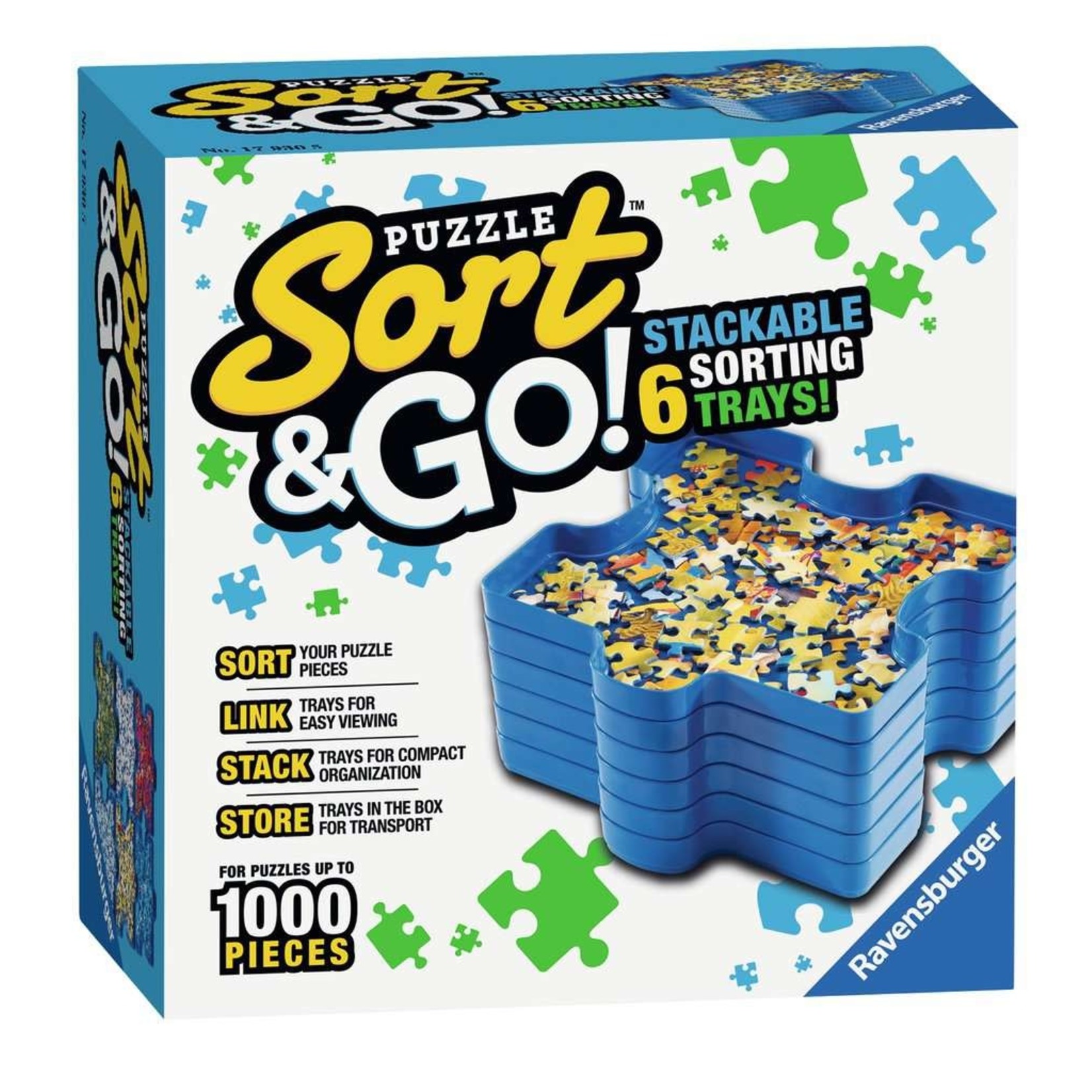 Sort & store your puzzle pieces!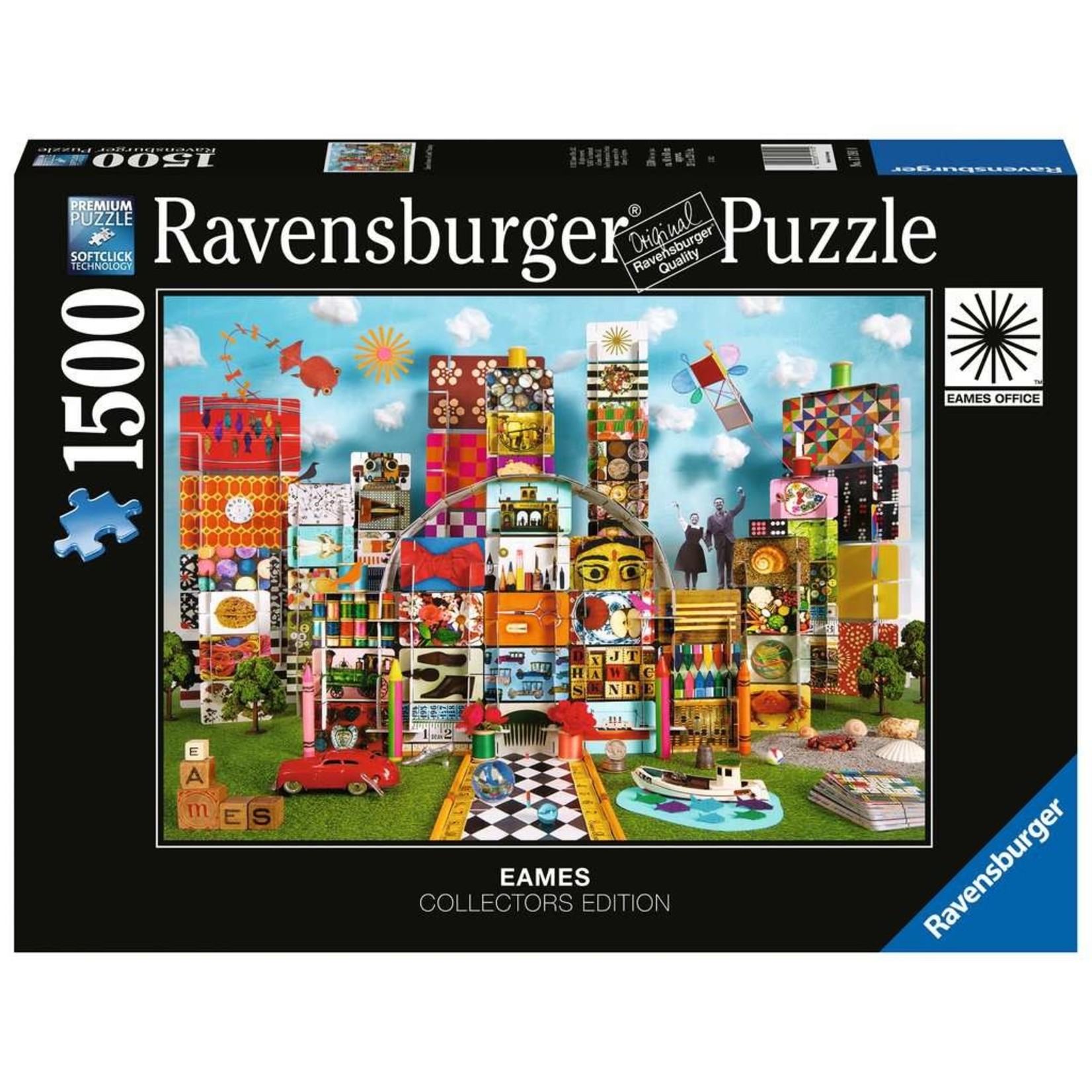 Build towers of fun with this "Eames House of Cards Fantasy" puzzle!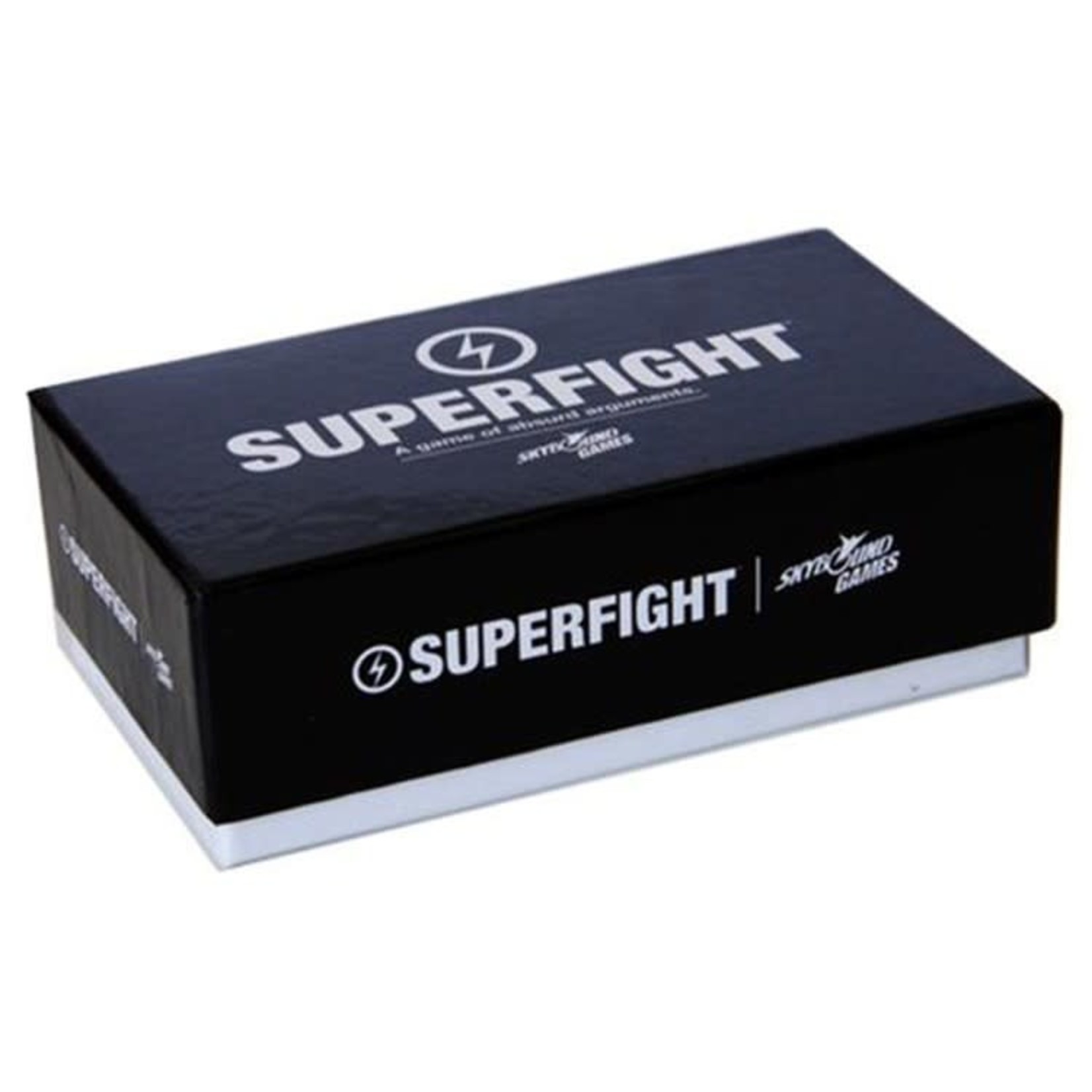 Superfight is a hilarious card game based on fights between characters with superpowers and super problems.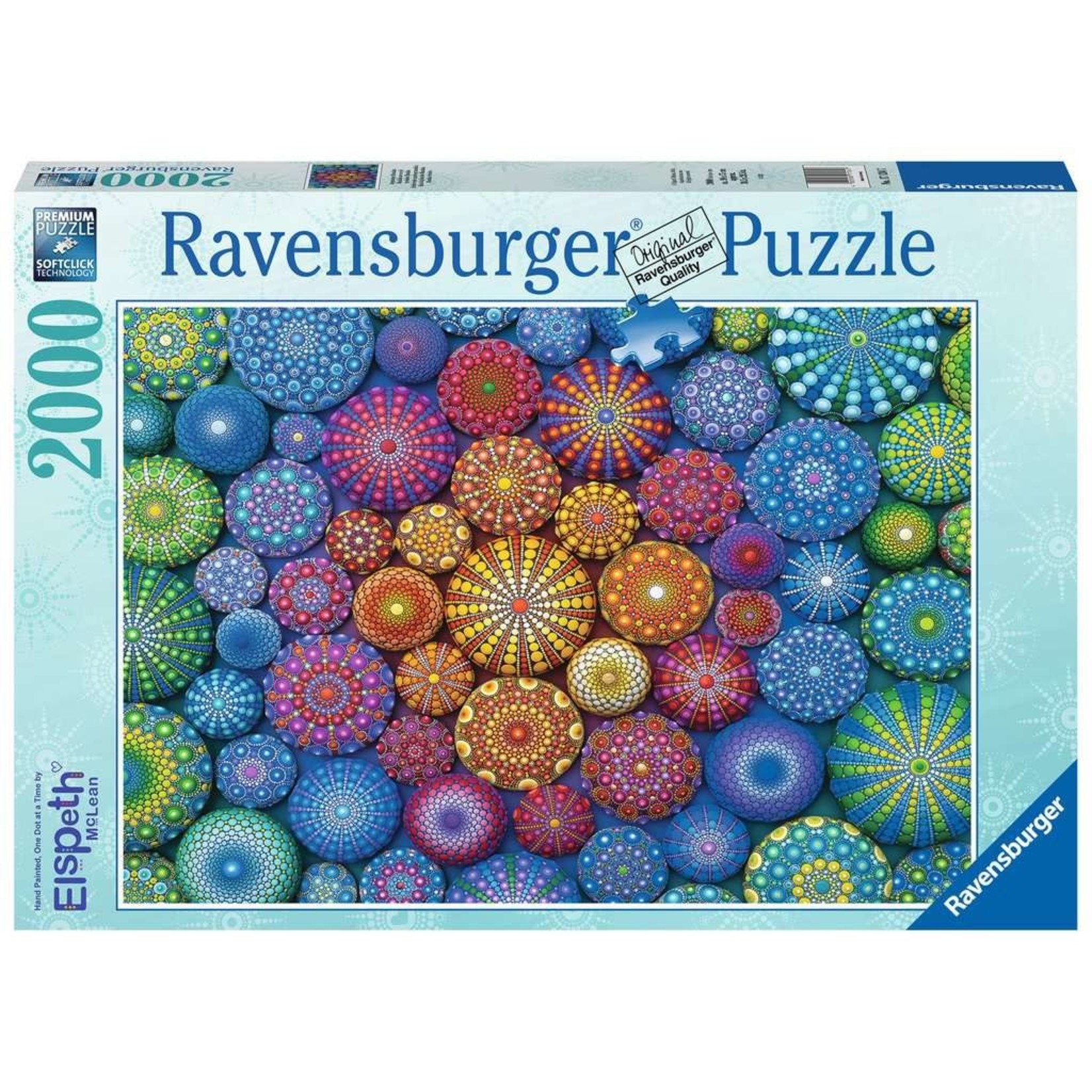 An article featuring "Mandala Stones", painted by Elizabeth McLean, went viral in 2015. This jigsaw puzzle features her art, and the famous Mandalas.


Have a wonderful weekend! We hope to see many of you at our Break My Game free playtesting event!