Chronicles of Crime: 2400, Kamigawa: Neon Dynasty, Dog Lover, Furnace restock and more this week at Labyrinth.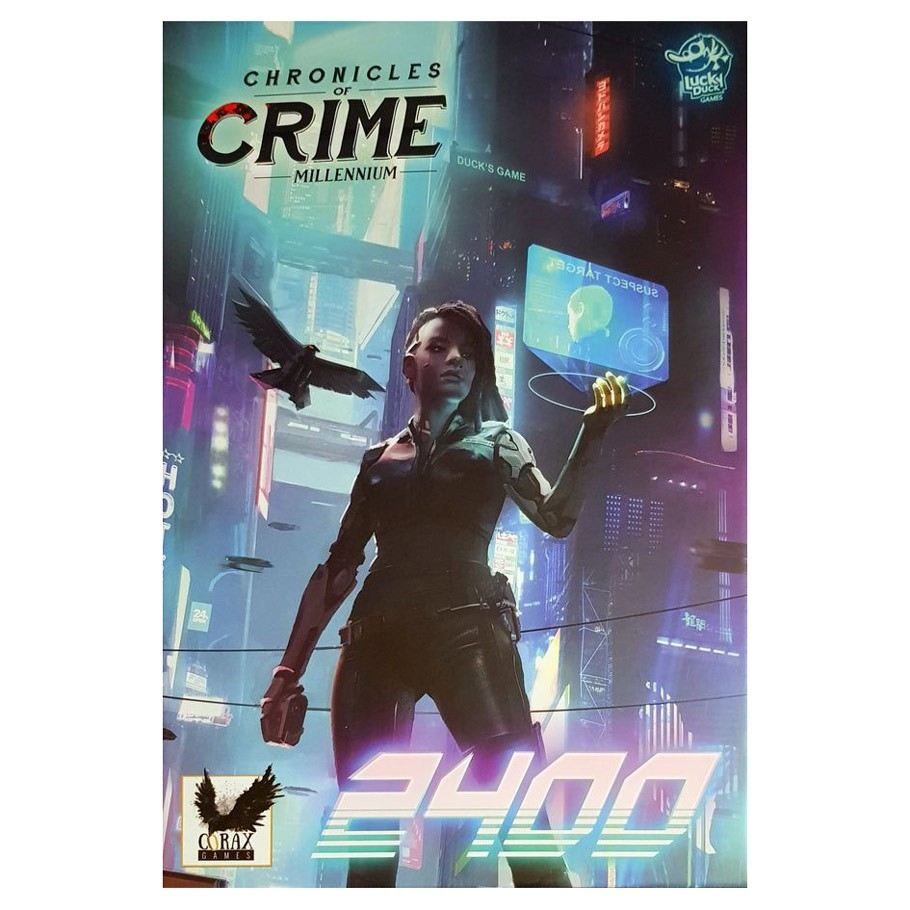 The newest installment in the Chronicles of Crime takes the mystery game series to a cyberpunk future. Solve crimes with the help of your pet cyber-raven and cybernetic implants in a futuristic Paris controlled by the nefarious BelCor corporation.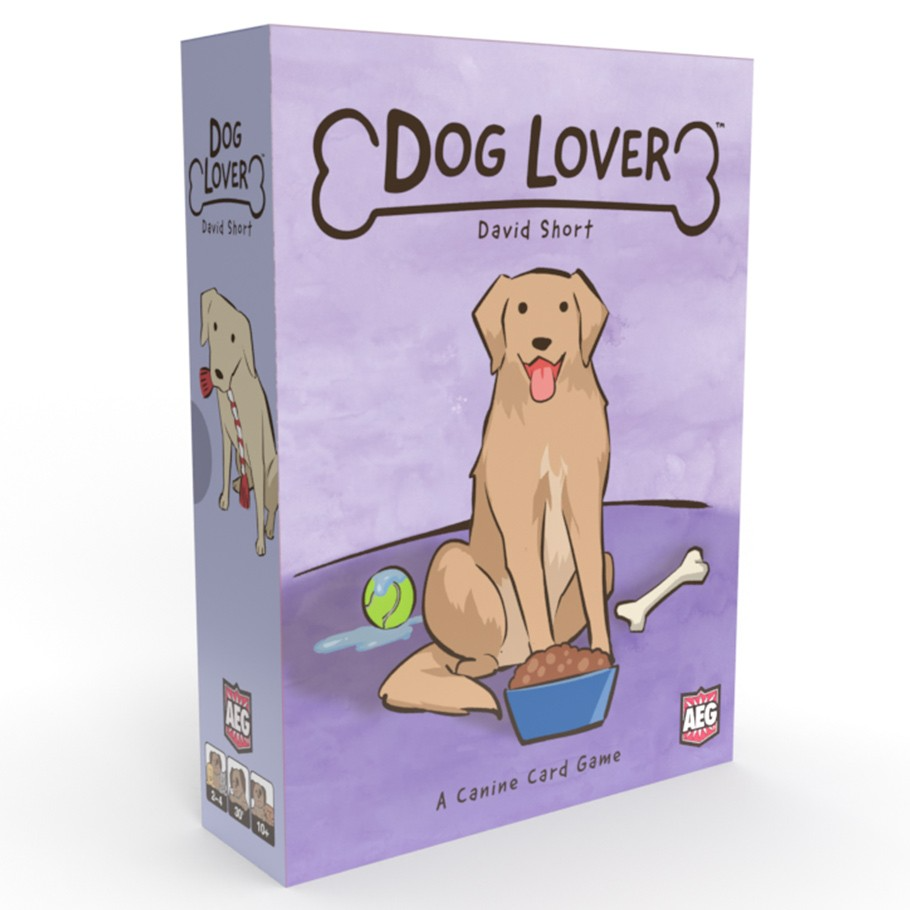 Rescue dogs, teach them tricks, and get to know your pup's greatest strengths in this adorable card game inspired by Cat Lady.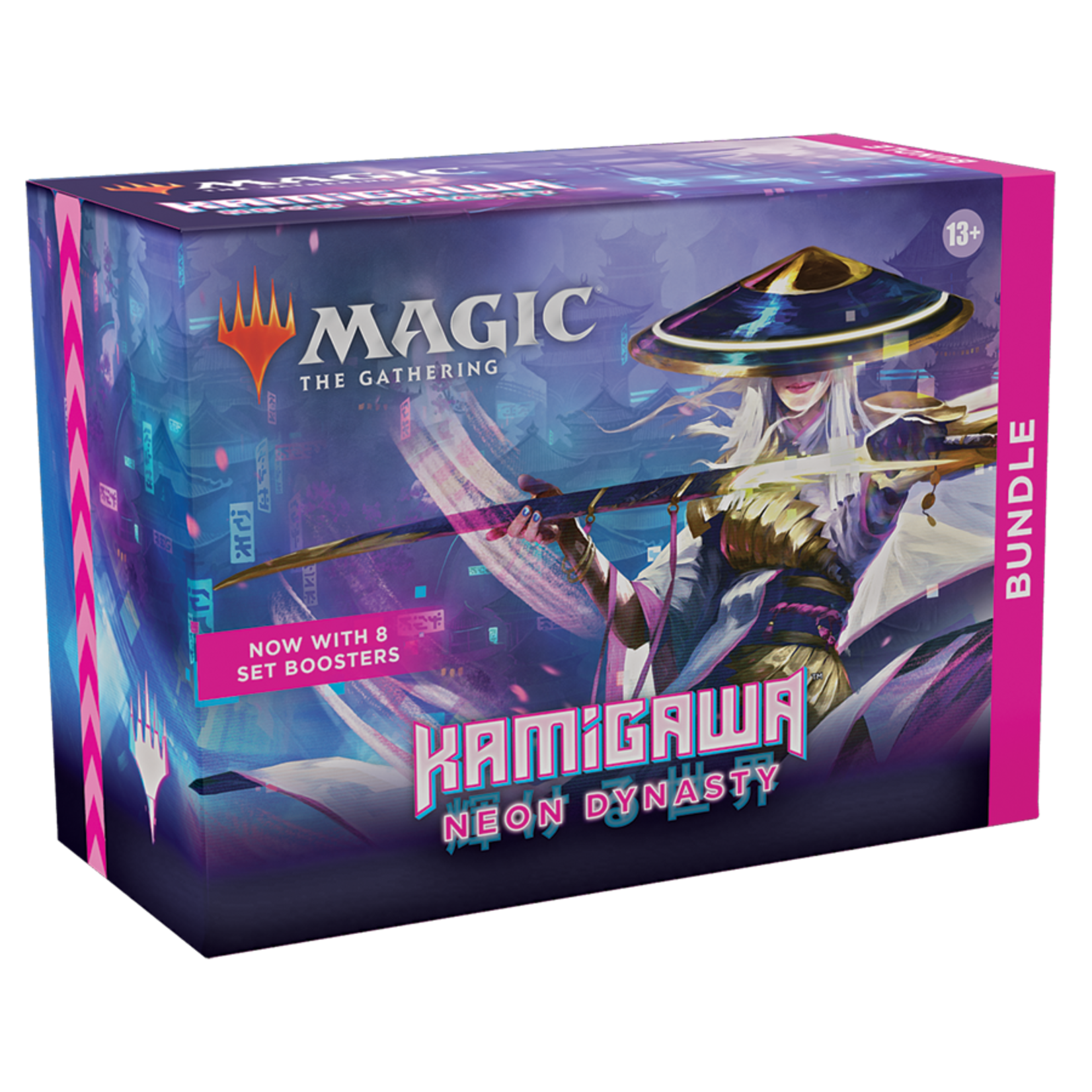 The set is officially out, so come get your bundles, commander decks, and booster packs!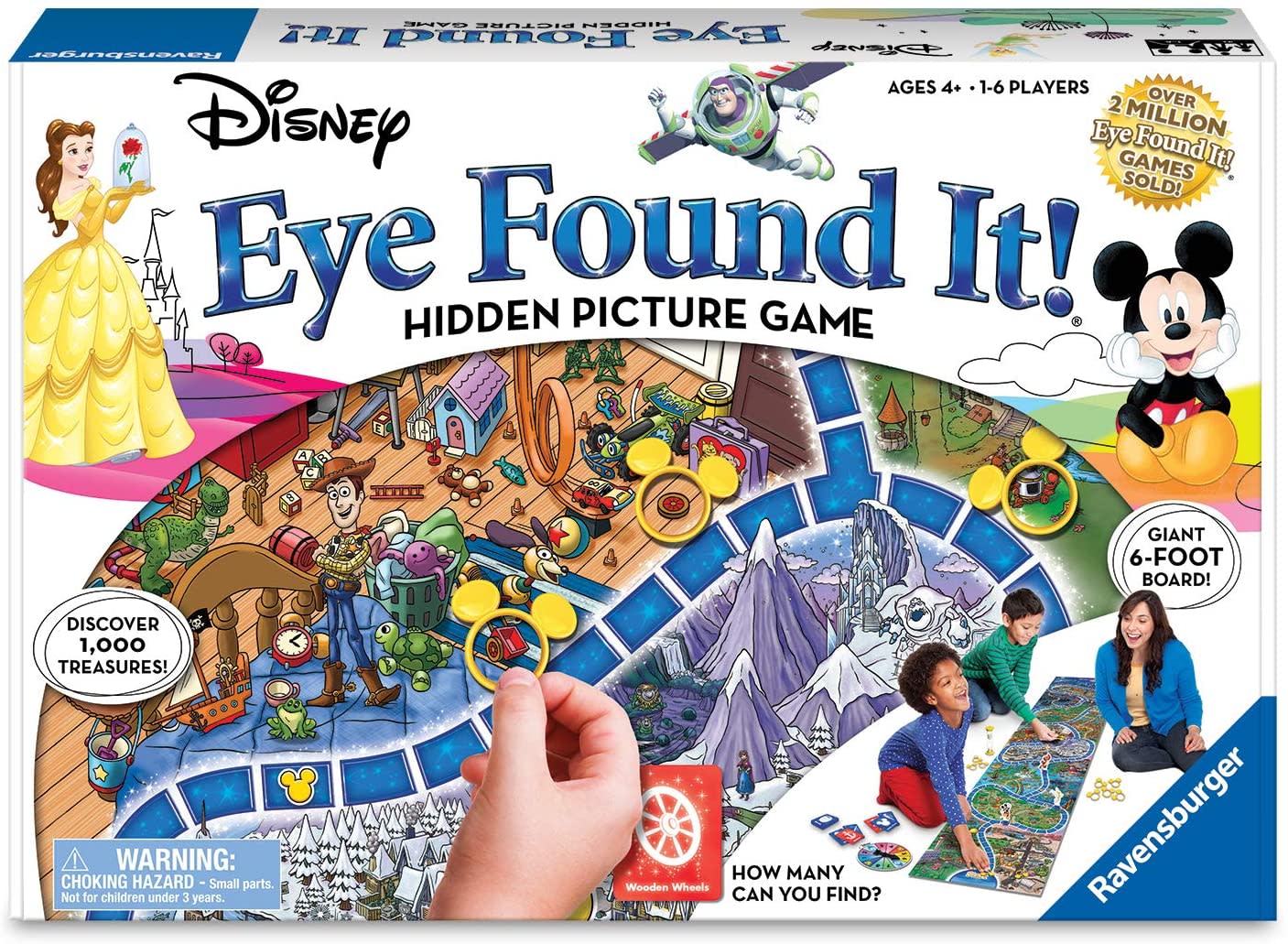 This is an adorable Disney re-theme on the classic Eye Spot It. Players work together to get everyone to Cinderella's Castle before the timer runs out as they frantically search for whichever item has been drawn from the Search Card deck or keep spinning the spinner to move forward down the path.

The latest Yu-Gi-Oh! set came out last week and is currently in stock.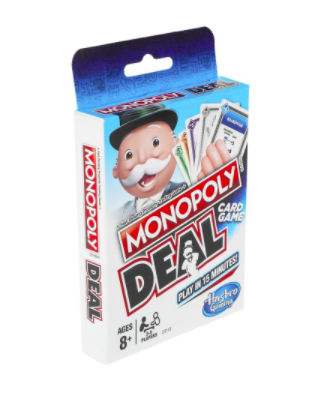 We know a lot of people have been searching for this classic, and it is finally back at Labyrinth once more.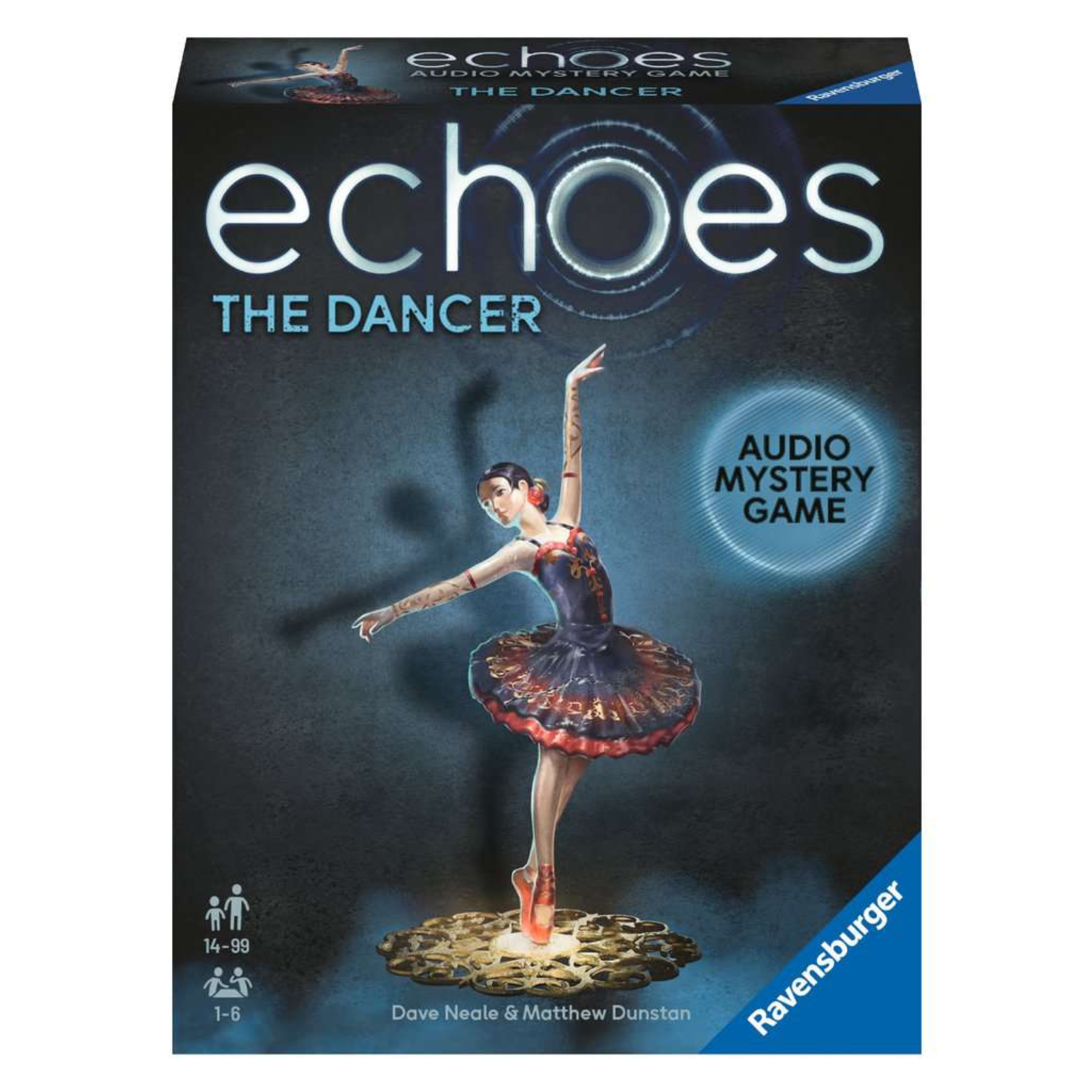 We just received these new audio and game based mysteries from Ravensburger that look like they'll make for an intriguing game night.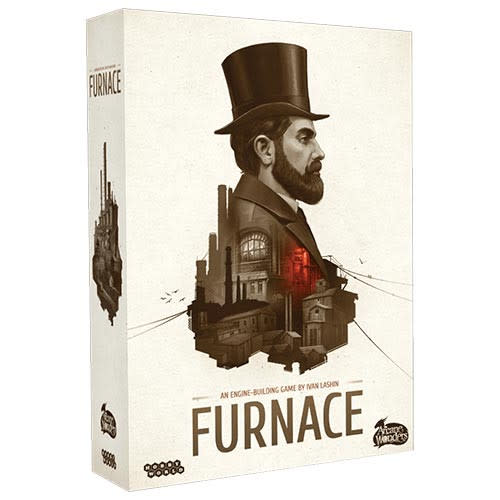 The incredibly hit, Furnace, is back in stock once more at Labyrinth!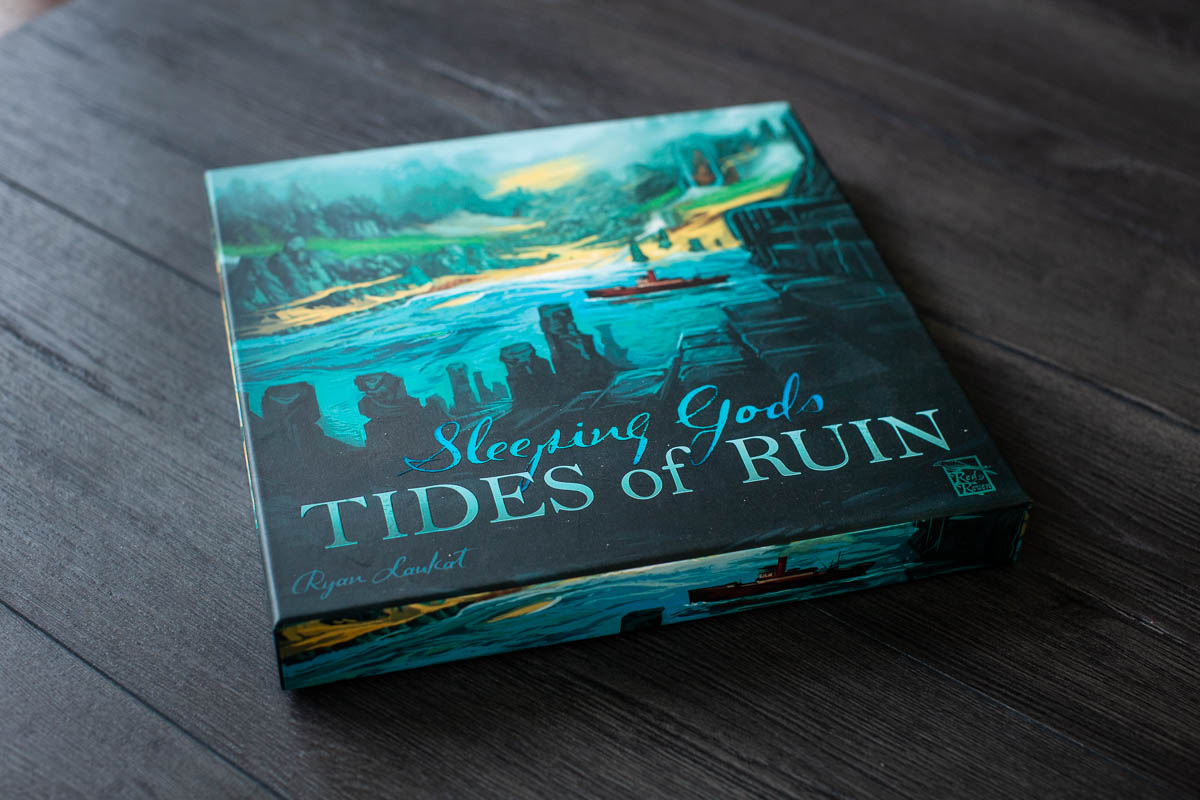 If you've already begun tearing into your new copy of Sleeping Gods, then be sure to add some new content to the game with Tides of Ruin or Dungeons.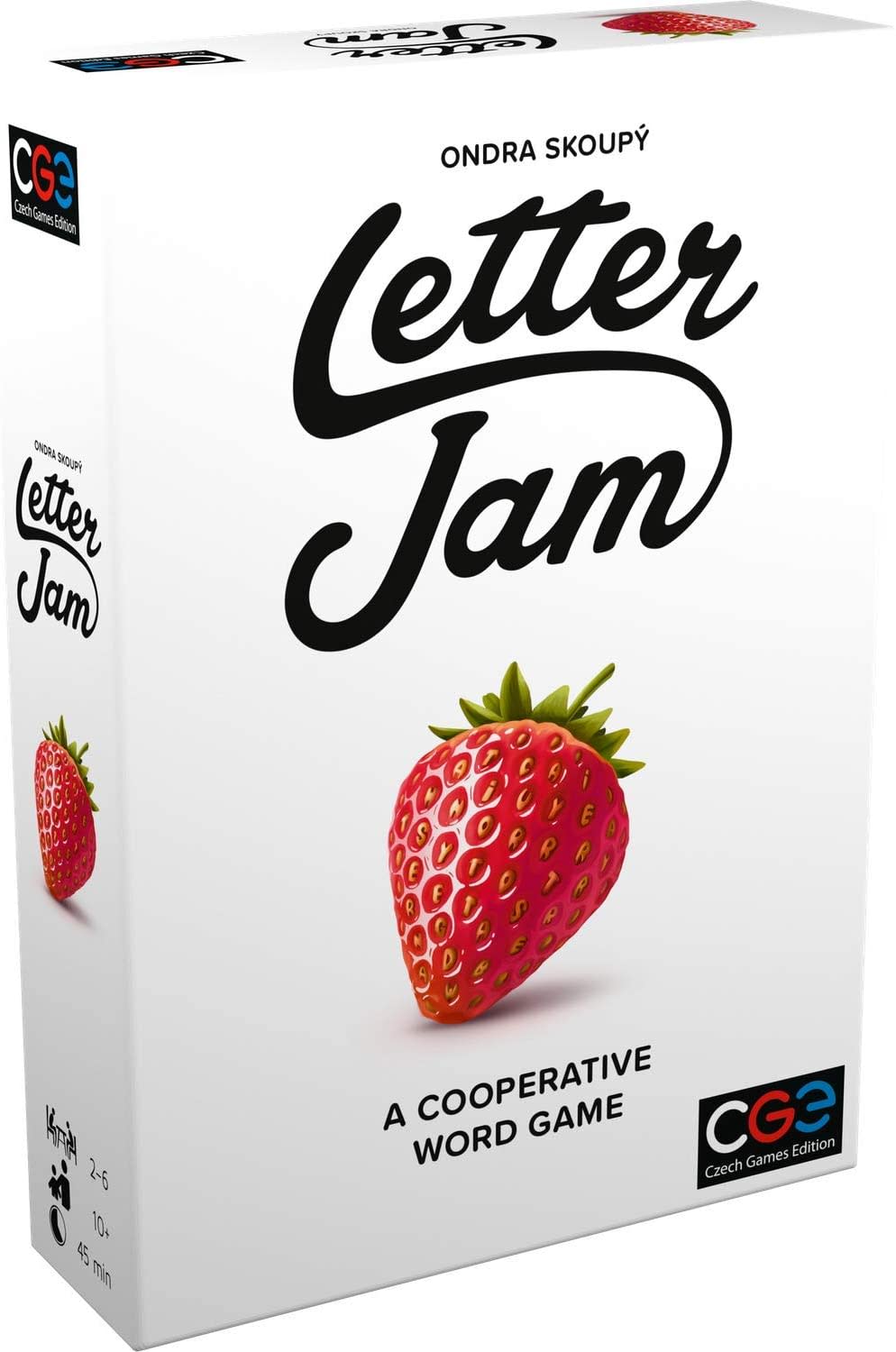 This tricky word game of hidden information is now back at Labyrinth.
The beloved RPG, The Quiet Year is all about rebuilding post the collapse of civilization. Now back in stock.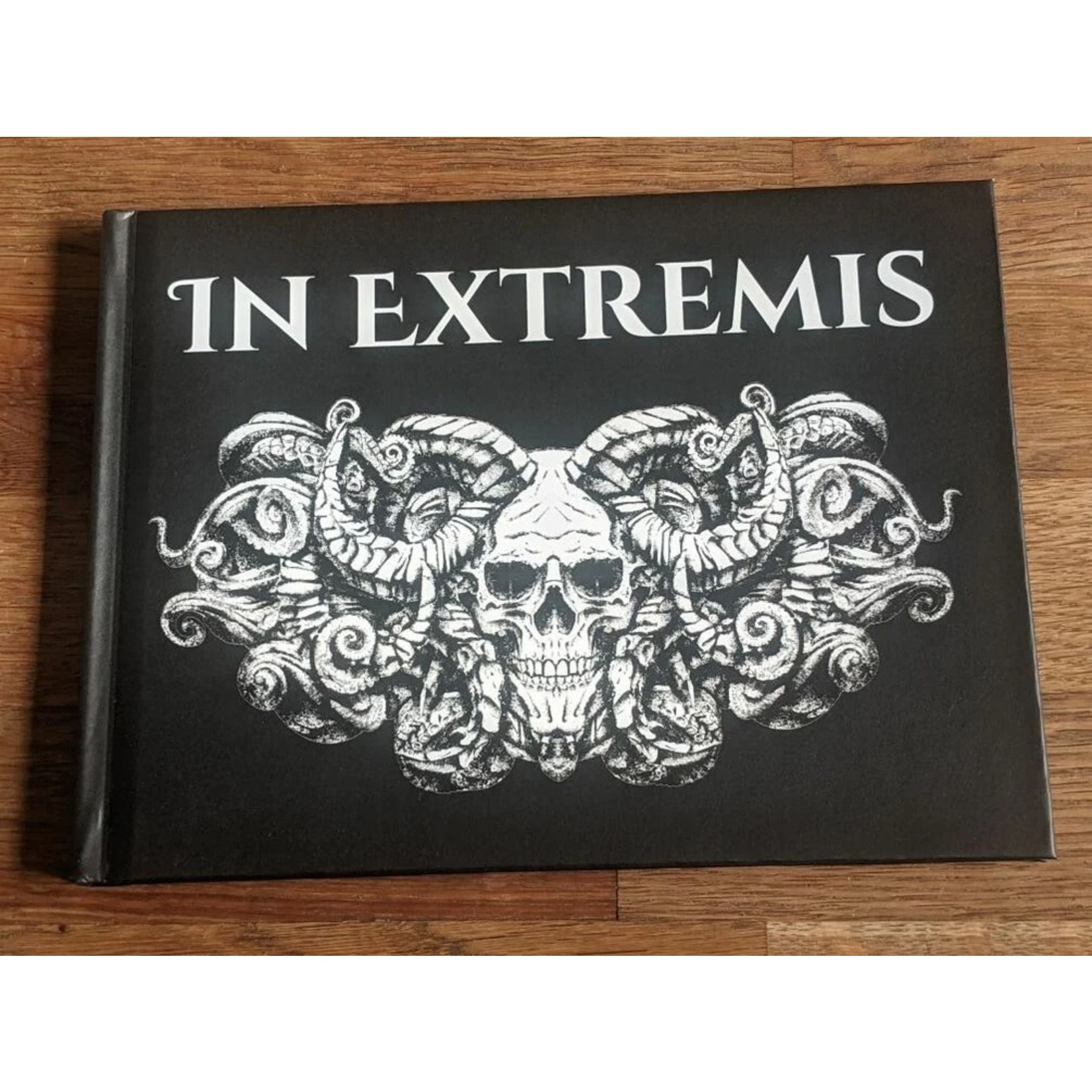 Local designer, Kegan's awesome, stylishly macabre RPG is back in stock at Labyrinth.