Kamigawa: Neon Dynasty Prerelease Weekend, Wonder Book, New Puzzles, and more...

Neon Dynasty prerelease is here and it brings with it the chance to pick up prerelease packs as well as draft, set, and collector booster boxes. Purchases of either a booster box or six prerelease packs come with a Satoru Umezawa promo card while supplies last.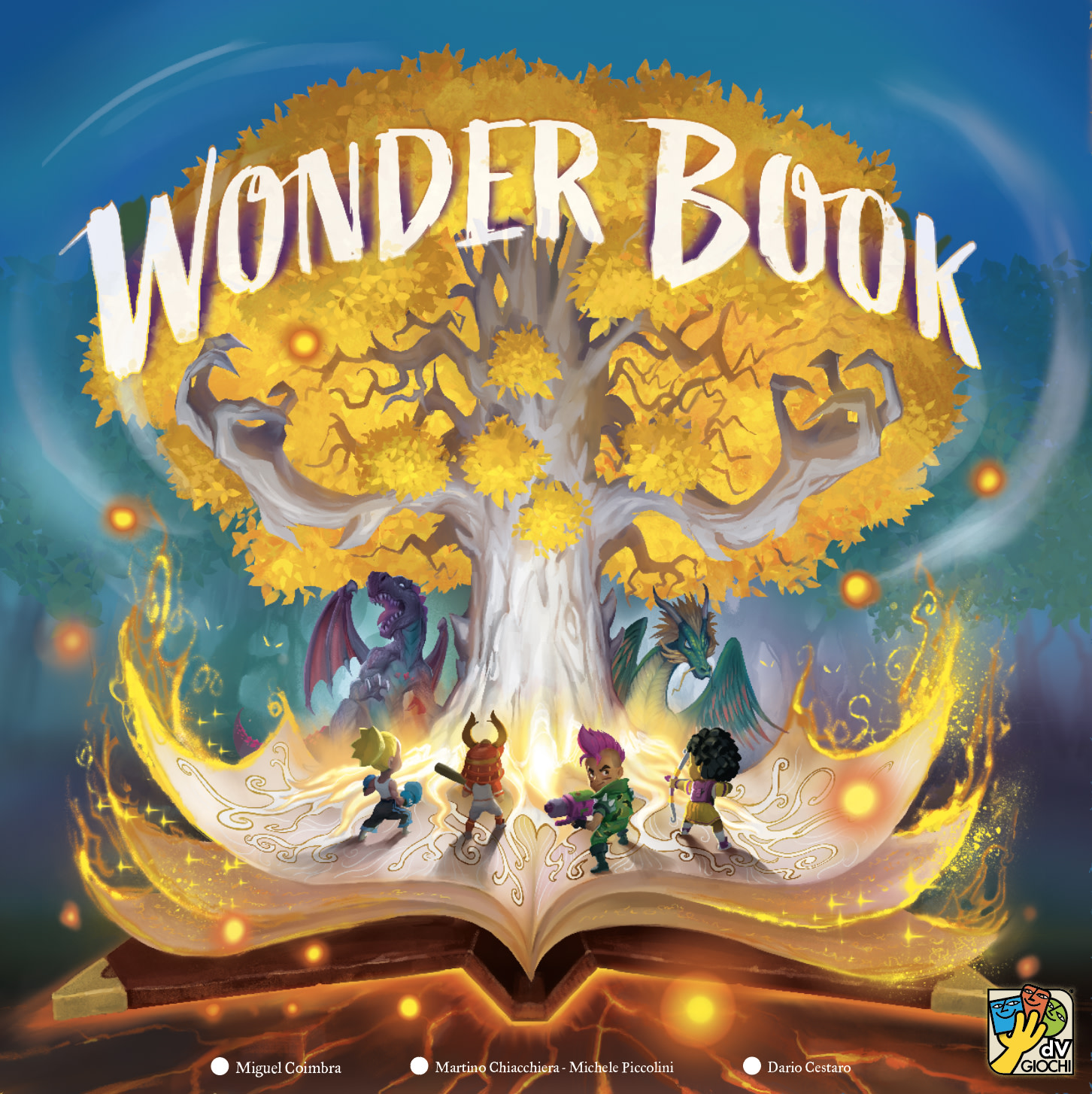 Wonder Book is a cooperative narrative game for 1-4 players. Each player takes on the role of teen adventurers exploring the world of Onira, home of an ancient dragon civilization. The game takes place over six chapters that each introduce new rules and challenges and is played through a 3D pop-up book.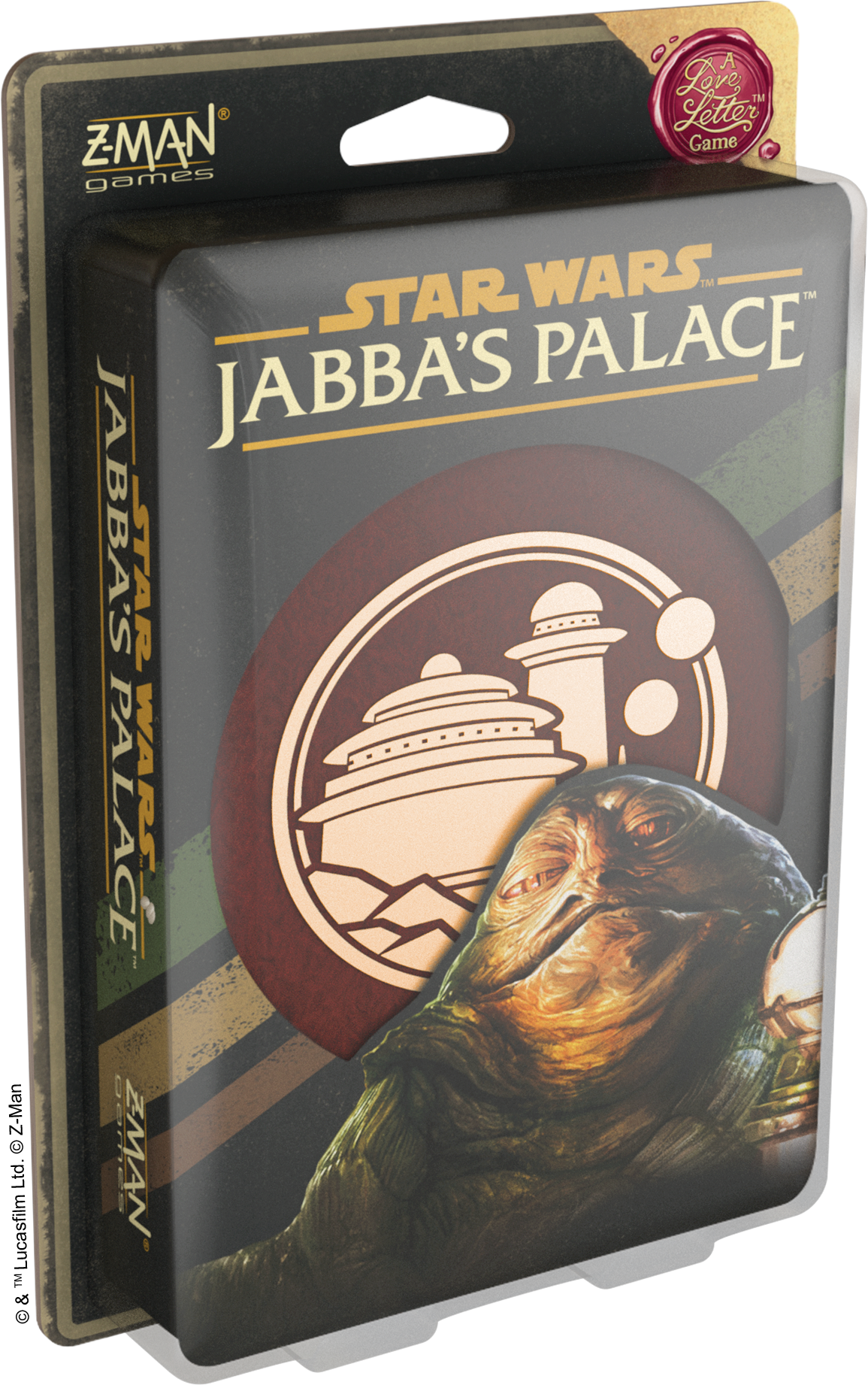 Jabba's Palace combines the simple and fun mechanics of the original Love Letter with characters from Star Wars. Jabba's Palace also introduces the new mechanic of agenda cards which alter the game by adding new win conditions and another layer of strategy.
The newest installment of the Welcome To... series takes its flip-and-write gameplay to space. Welcome to the Moon brings new mechanics to the Welcome to... formula and adds a new campaign mode that offers even more replayability.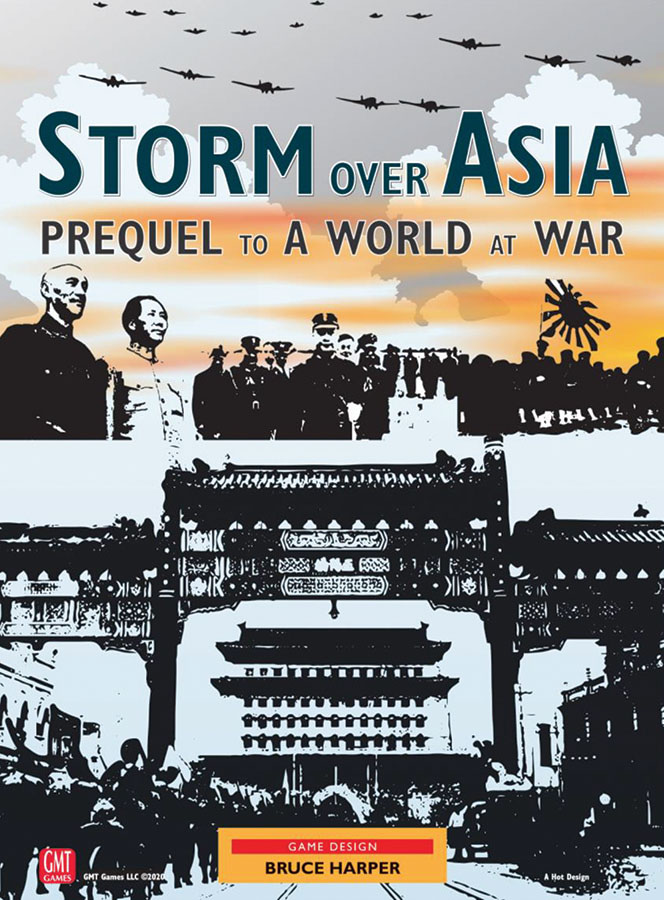 Storm Over Asia is a wargame that starts in 1935 and deals with the impact of the Pacific Theater on the global war.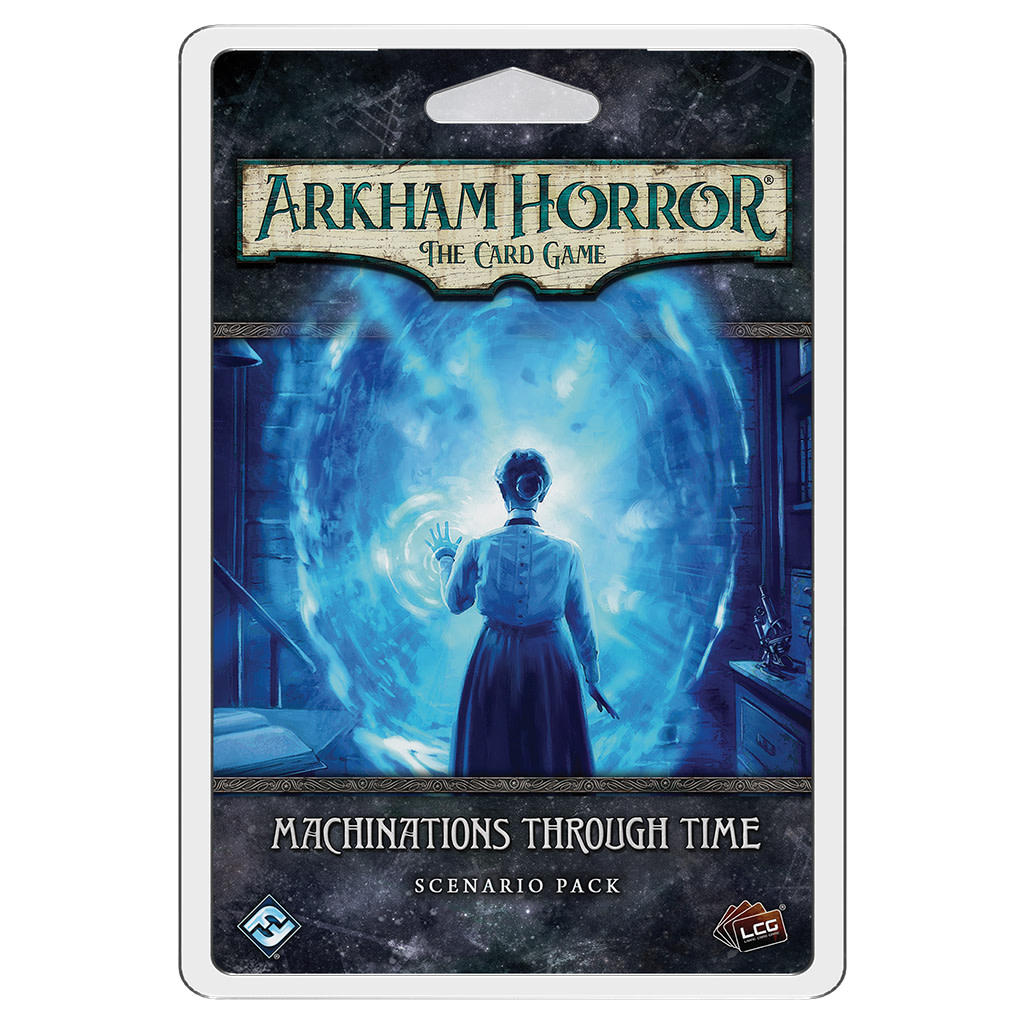 The newest standalone scenario pack for Arkham is here and takes investigators through the past, present, and future of Arkham as you try to free a group of missing scientists from the realm of Tindalos. As with other scenario packs, Machinations Through Time can be played by itself or as part of a larger campaign. The scenario can also be played with a standard group of investigators or in Epic Multiplayer Mode with up to 12 investigators.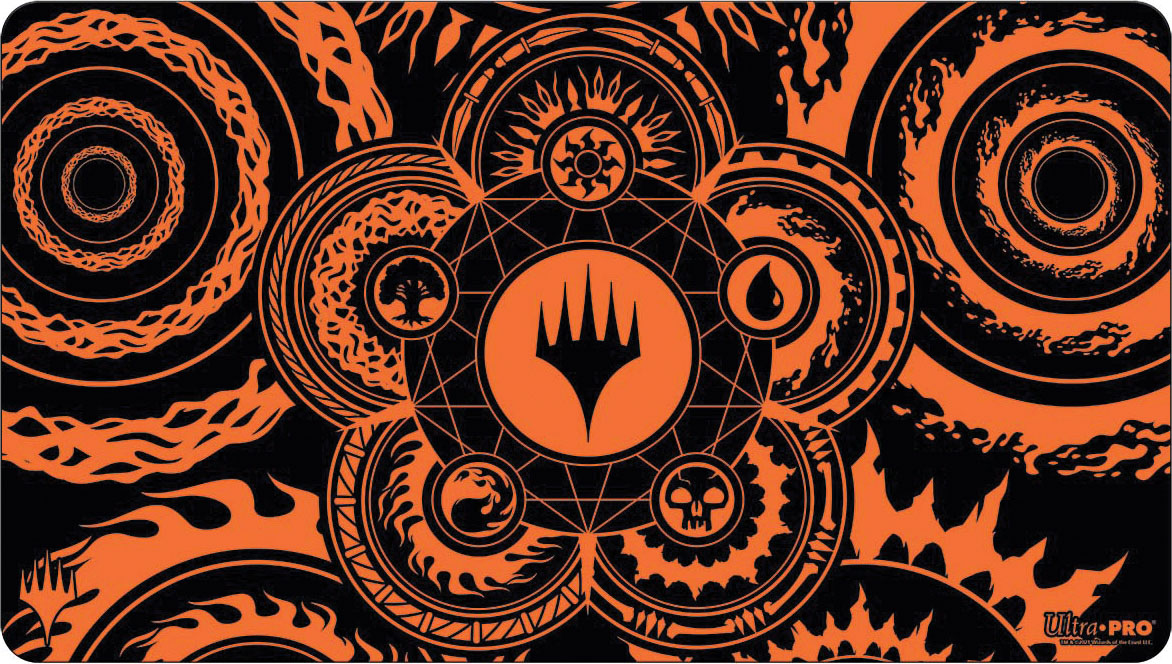 Check out these beautiful playmats we just got in!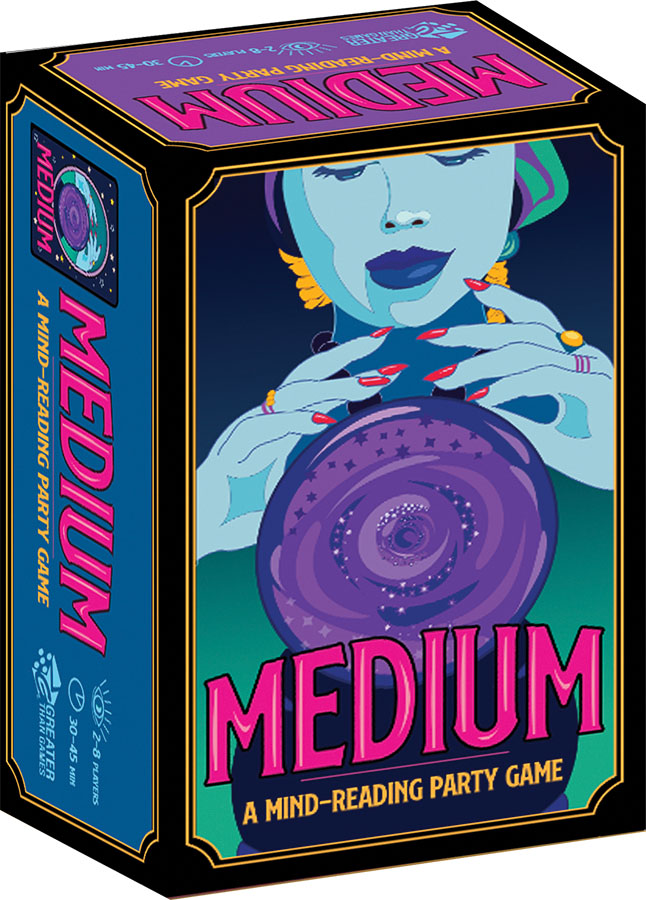 Take on the role of a psychic medium as you flip over cards and try to mind meld with your partner in this party game for 2-8 players.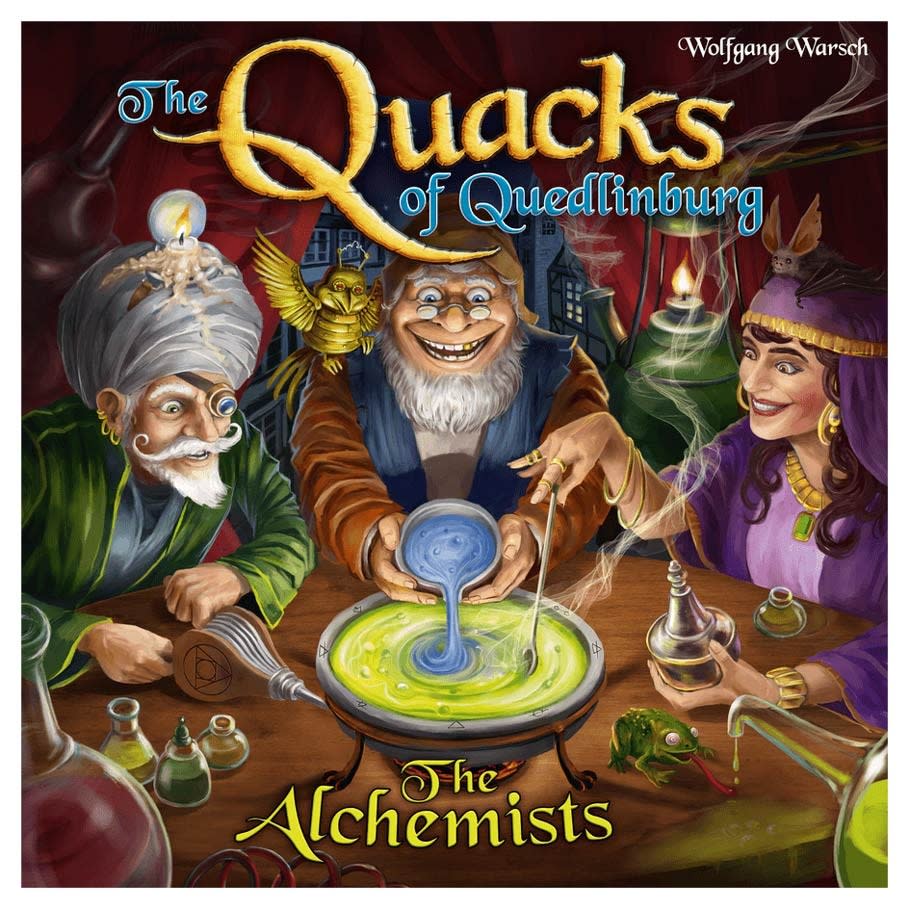 This expansion for the bag building game The Quacks of Quedlinburg can be played in combination with just the base game or in combination with the Herb Witches expansion. The Alchemists introduces nightmares, hysteria, and obsession to the game.
Restock Alert: Sleepaway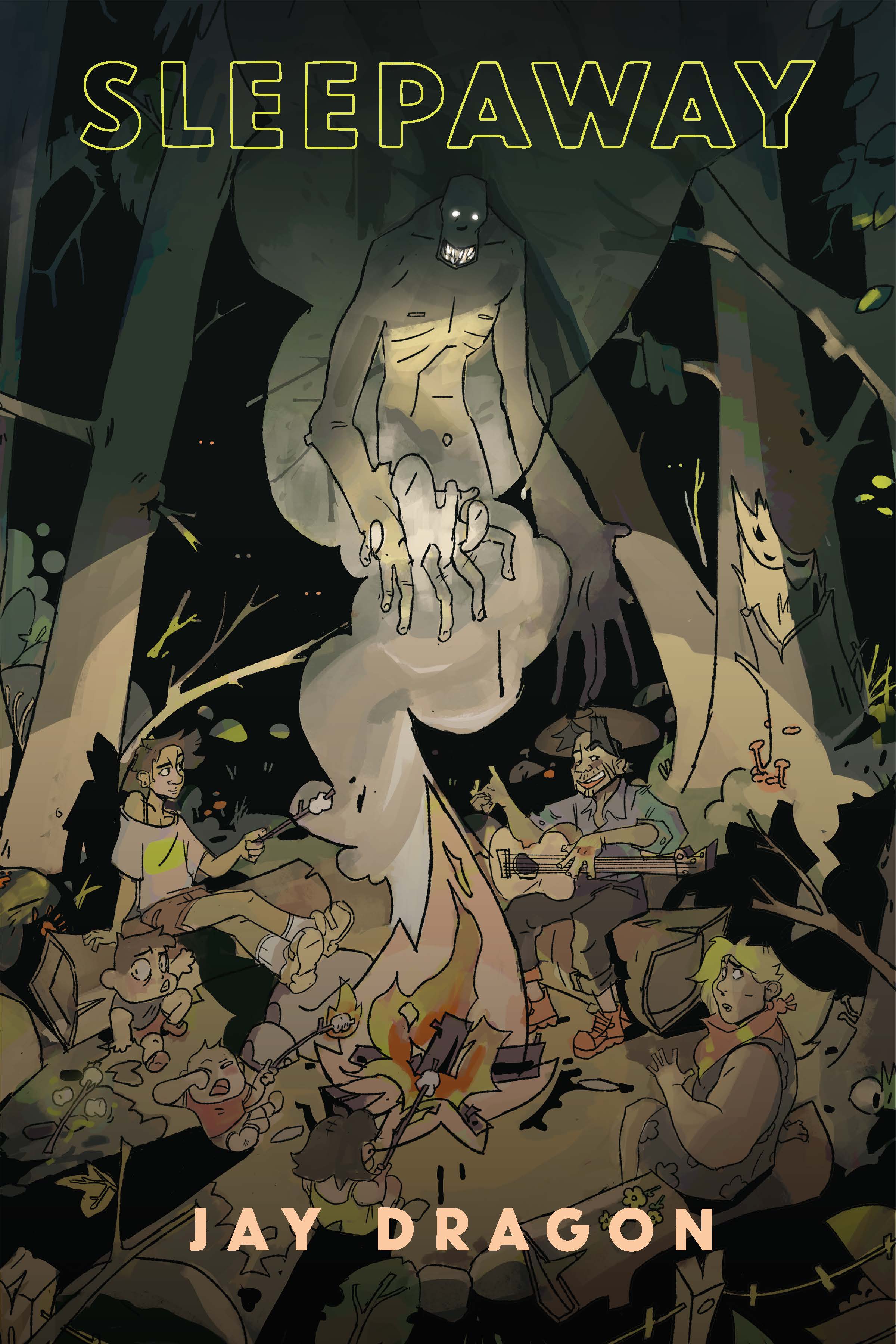 Sleepaway is an award winning RPG where players take on the roles of camp counselors at a summer camp that is being menaced by the Lindworm, a shapeshifting cryptid. This one and the other RPGs are not yet up on the webstore but will be very soon. In the meantime, stop by in person to check them out if you can.
Downfall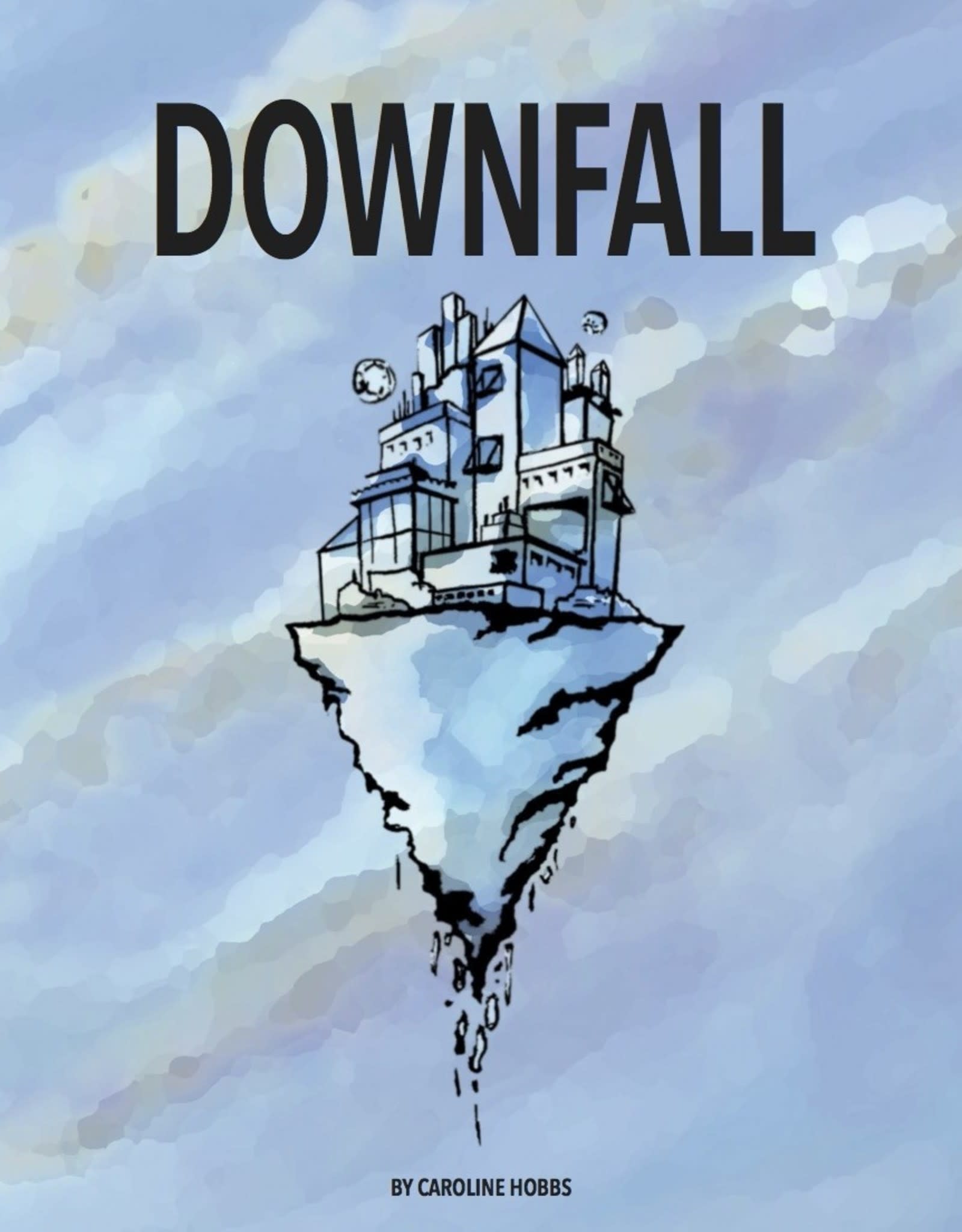 Downfall is no GM, zero prep RPG for three players and is meant to be played in one 2-4 hour session. Players choose a Flaw as the theme of their game then build a society and track its downfall due to that very Flaw. Each player takes turns roleplaying every character, giving each person a chance to be at the center of the action as society crumbles.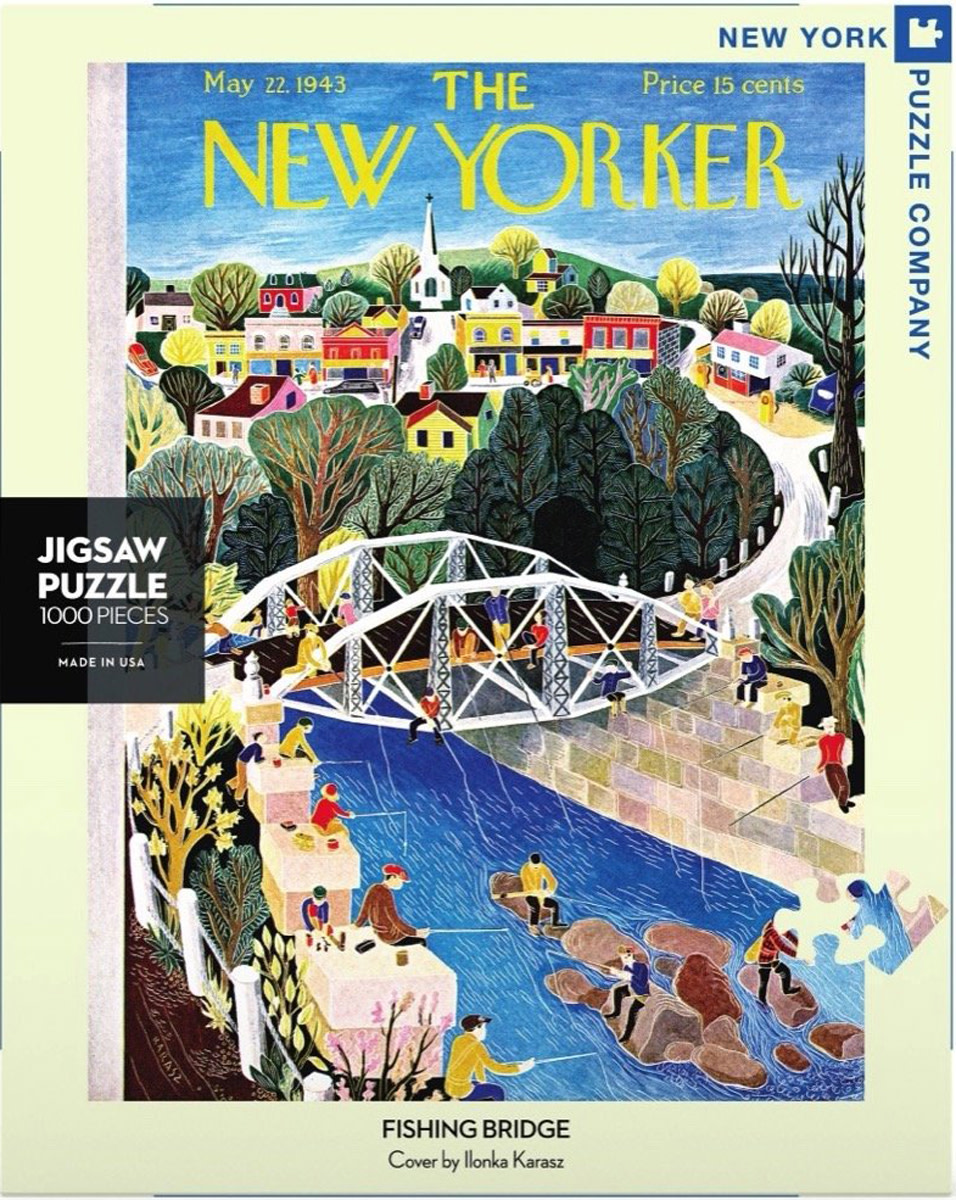 Check out our new and returning puzzles from popular companies like Ravensburger and New York Puzzle Company.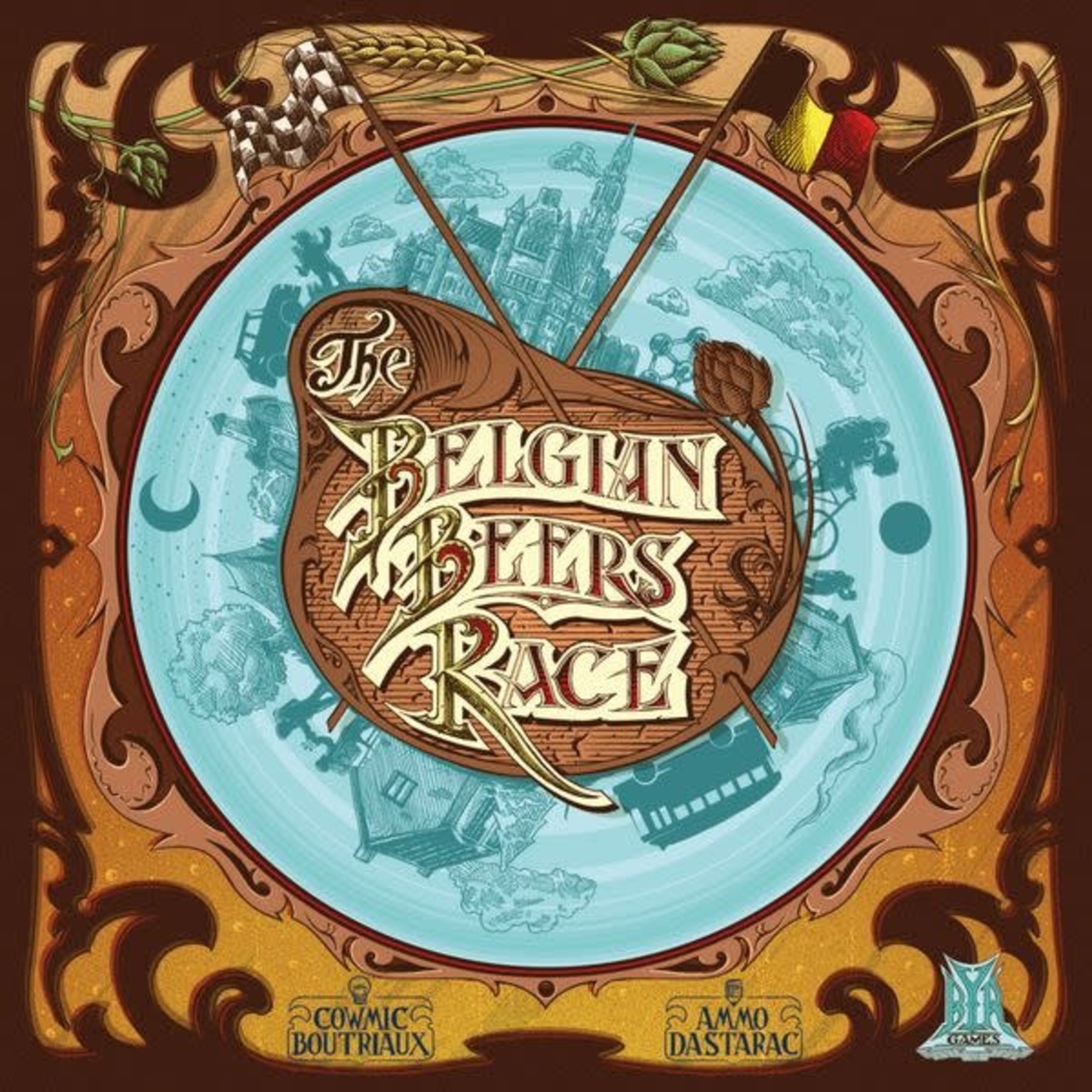 This beautiful game of beer and cheese is back at Labyrinth after its brief hiatus.