Expansions for Escape the Dark Castle; puzzles for dreamers and travelers; core rulebooks for roleplaying games in the Star Wars universe; and more!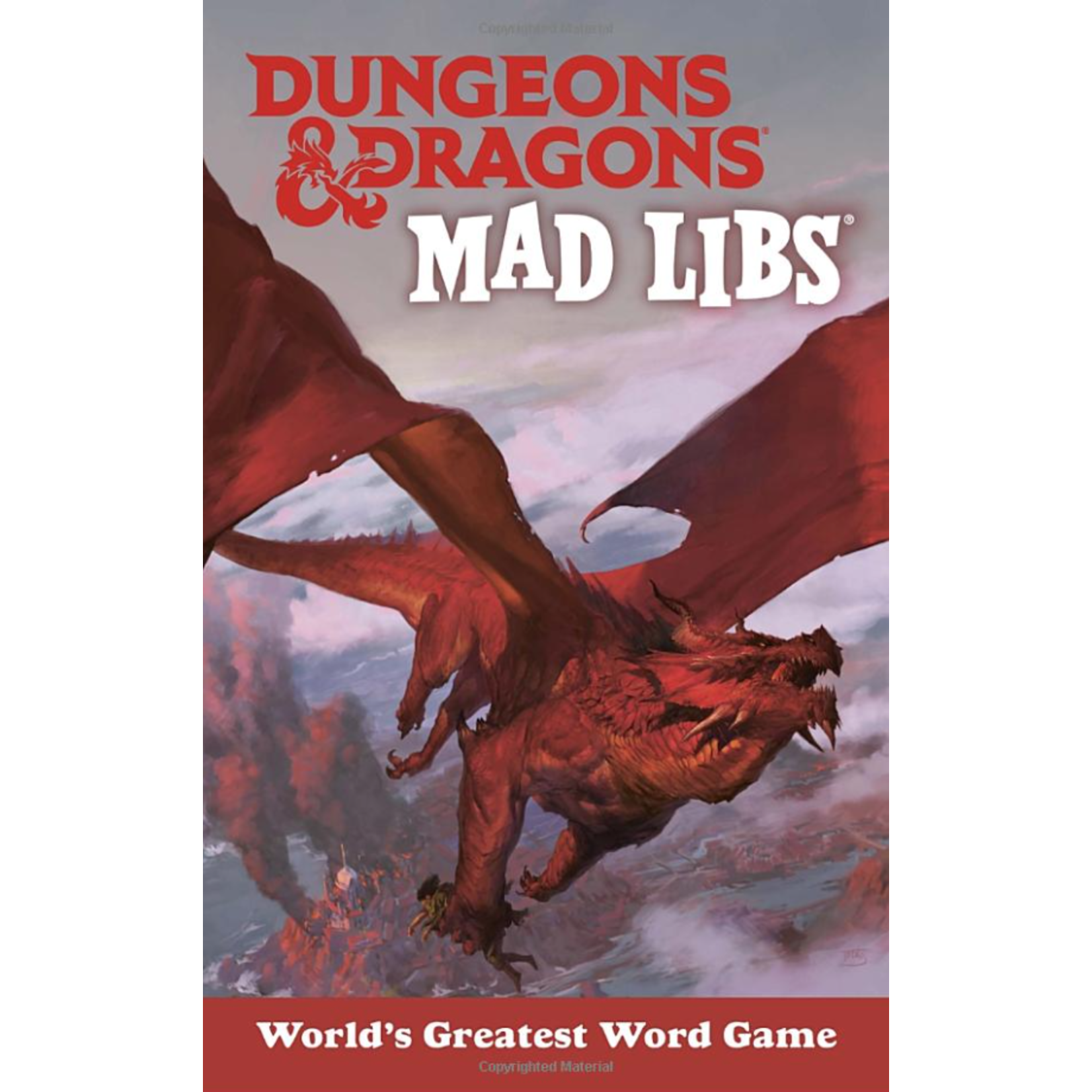 Enjoy 21 fill-in-the-blank stories based on Dungeons & Dragons.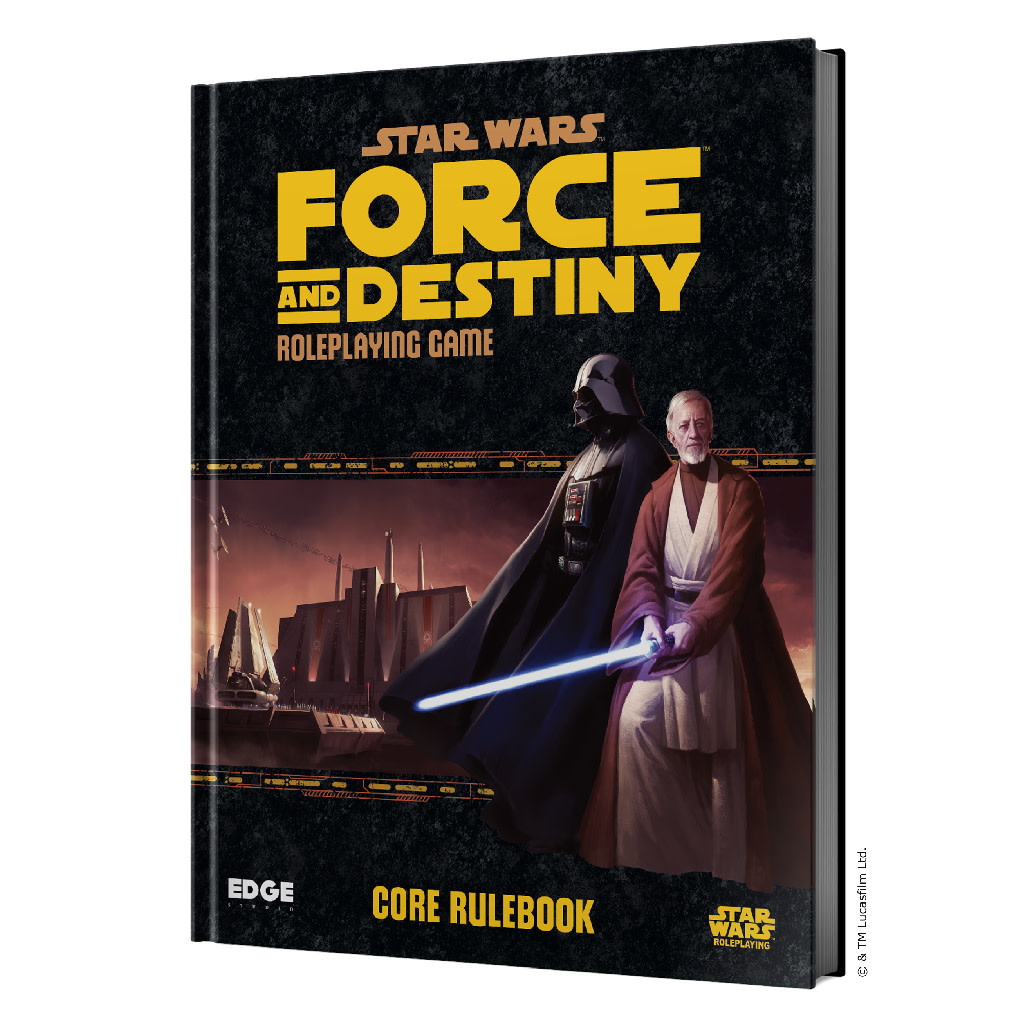 Use the full power of the Force in the epic adventures of the Force and Destiny roleplaying game!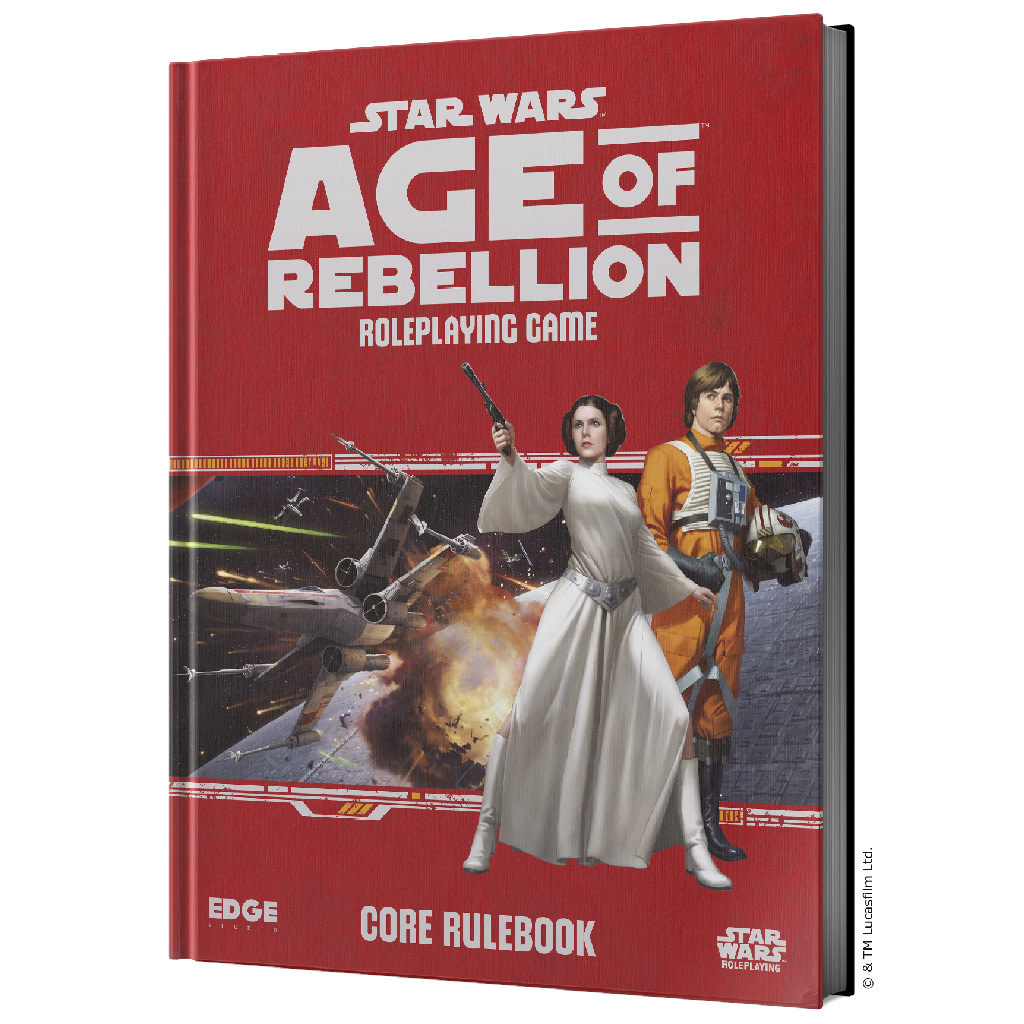 With this RPG, no matter what role in the Rebellion you take, the fate of the galaxy rests in your hands.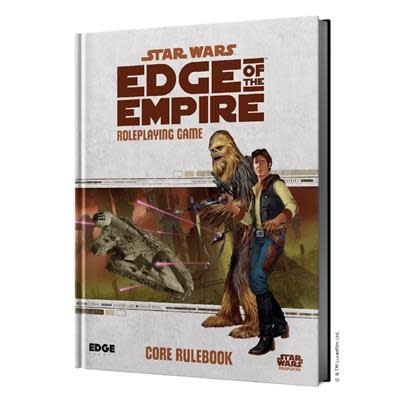 This 448-page Core Rulebook includes everything players and GMs need to begin their Star Wars roleplaying campaign.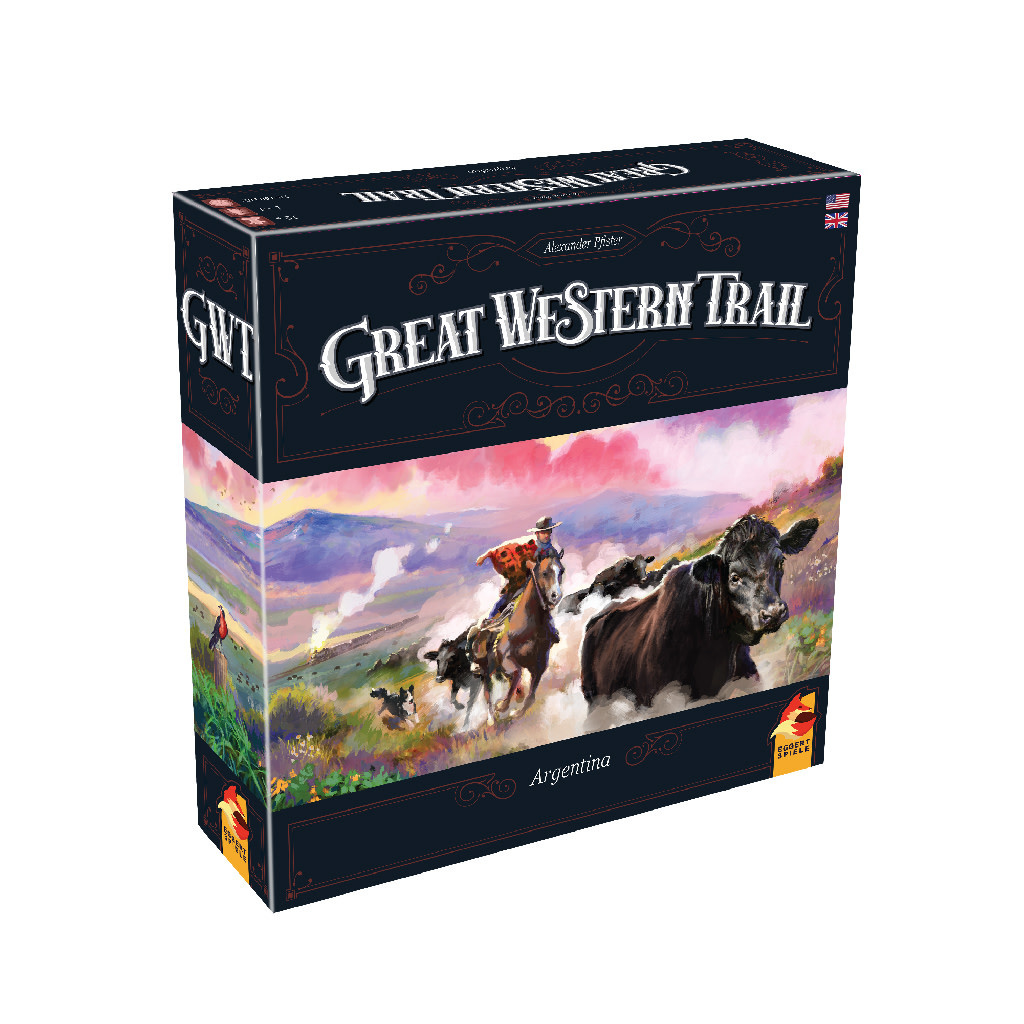 In Great Western Trail: Argentina, you own a vast estancia in Argentina at the end of the 19th century, and you need to travel the plains of the Pampas with your cattle to deliver them to the main train station in Buenos Aires.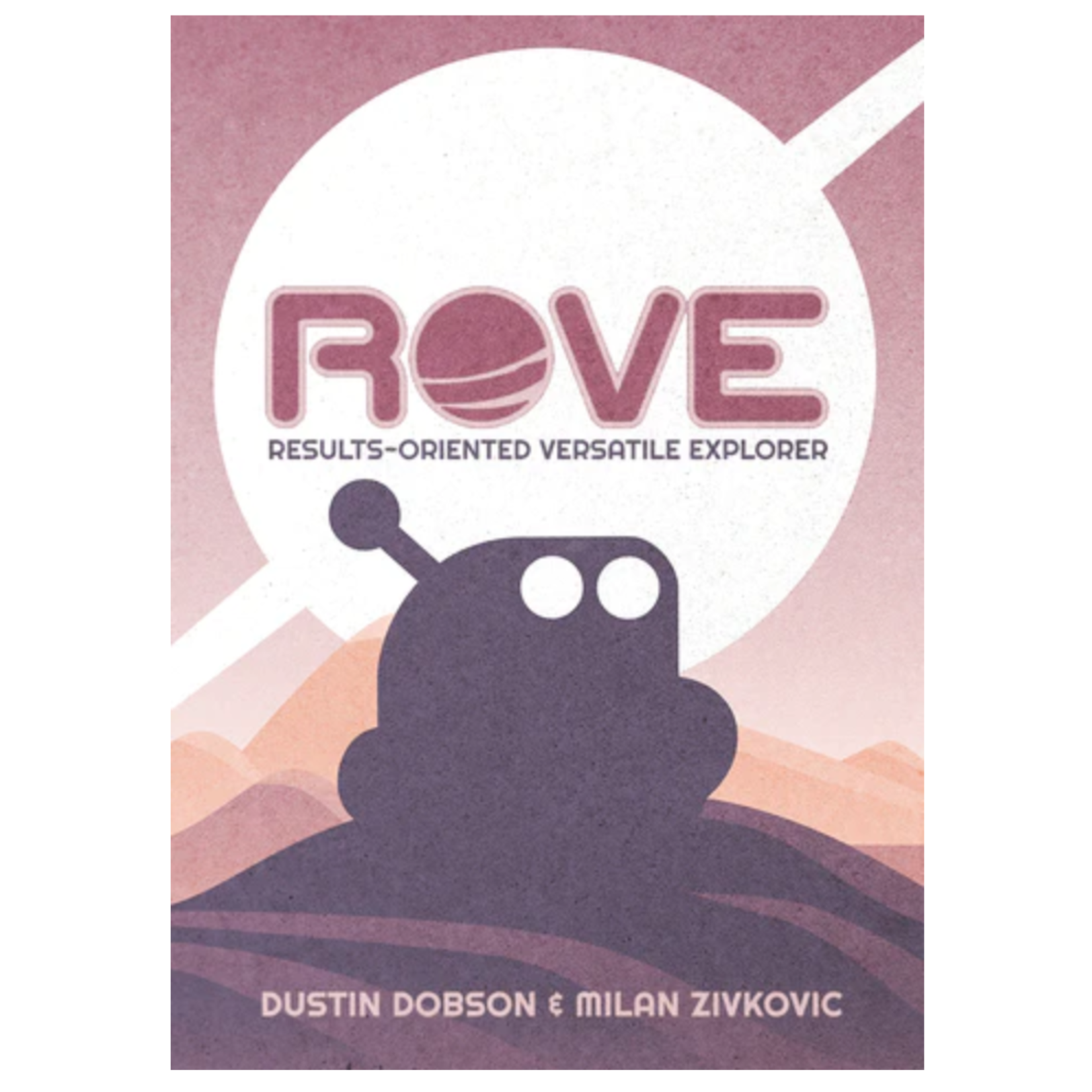 Pick up this puzzly wallet-sized solo game with an adorable robot theme! We also have the ROVE: Expansion Collection!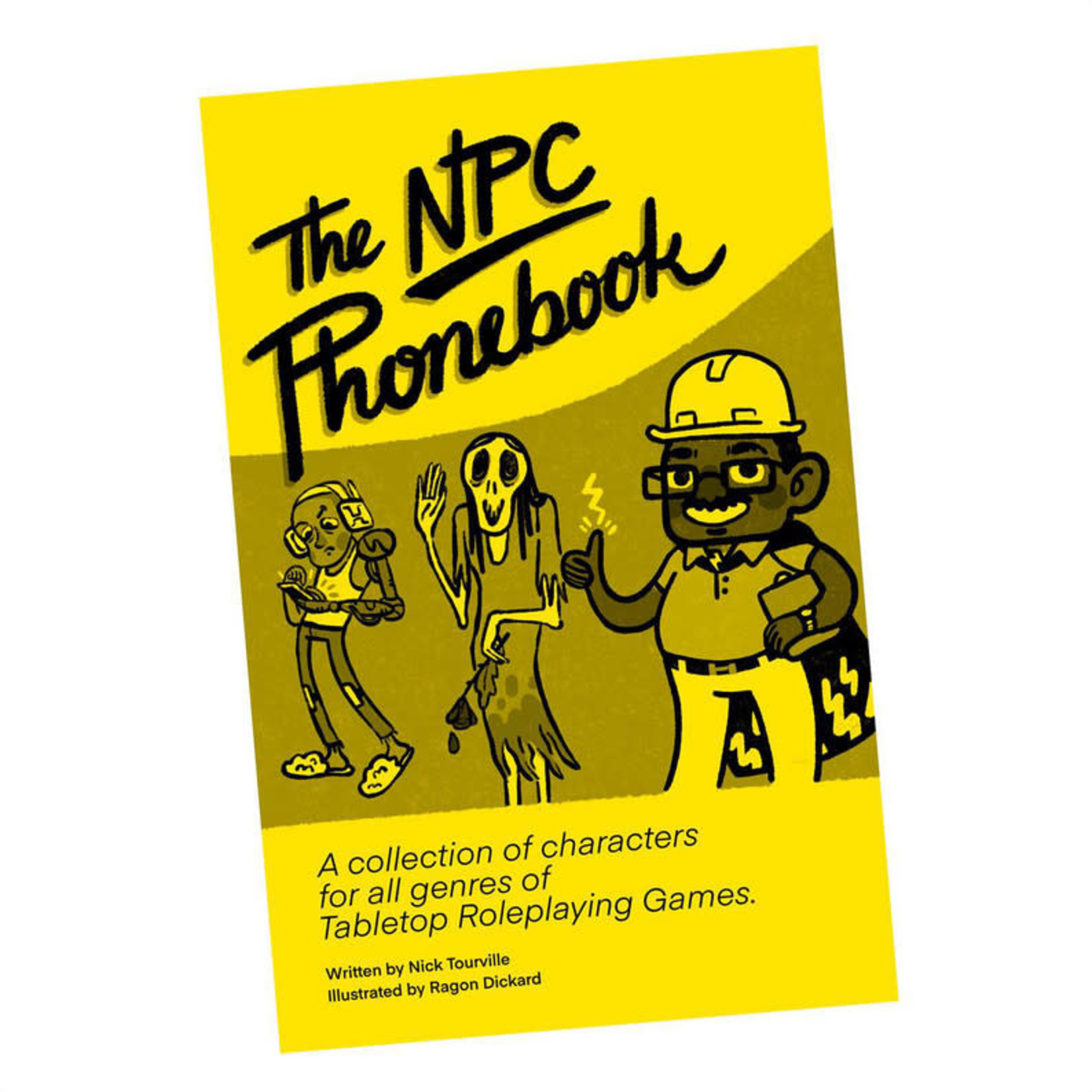 These system-agnostic blurbs provide the perfect jumping-off point for introducing non-player characters (NPCs) into your tabletop roleplaying game.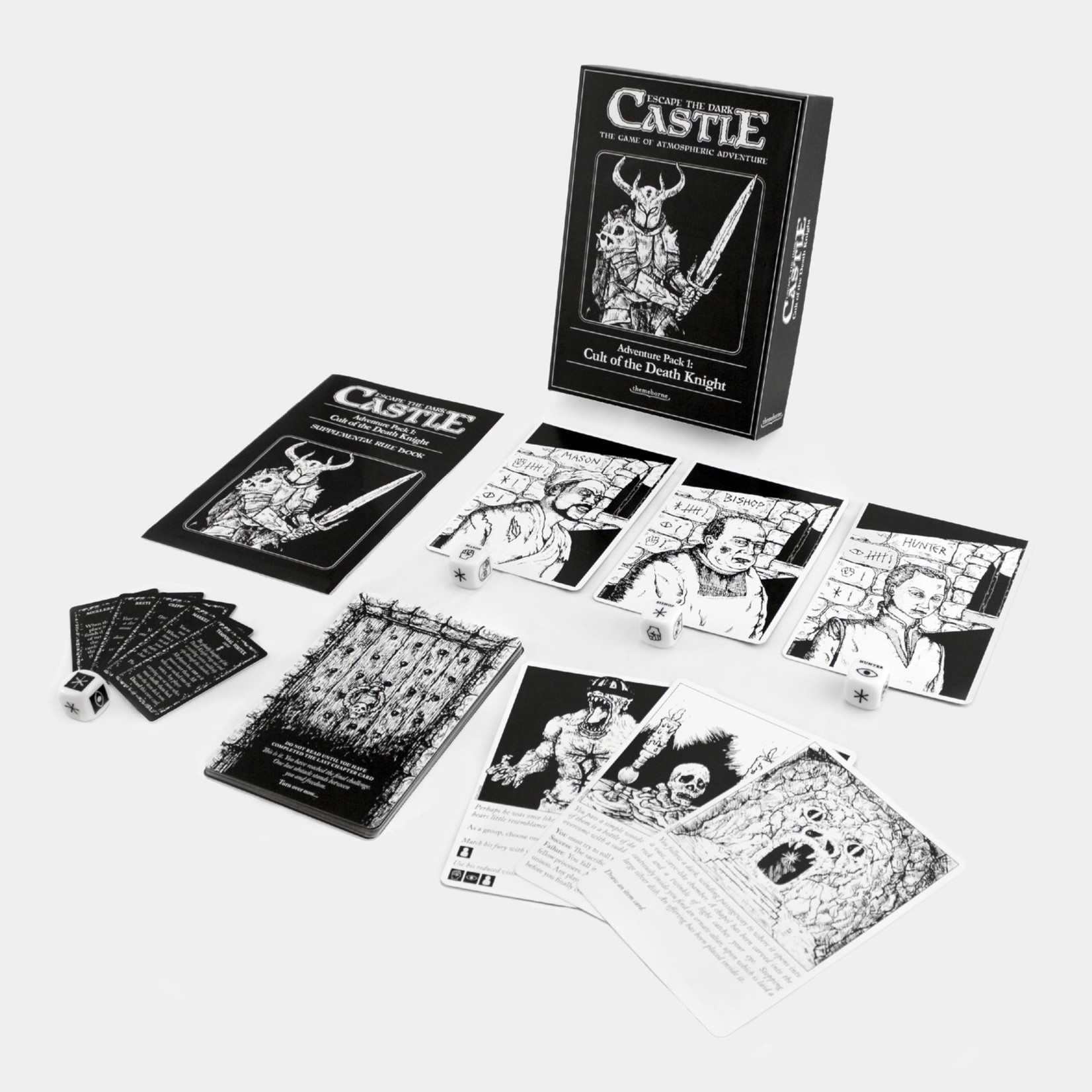 Along with a new boss, chapters, and curse cards, this expansion introduces 3 new playable characters – the Bishop, Hunter, and Mason – to your games of Escape the Dark Castle.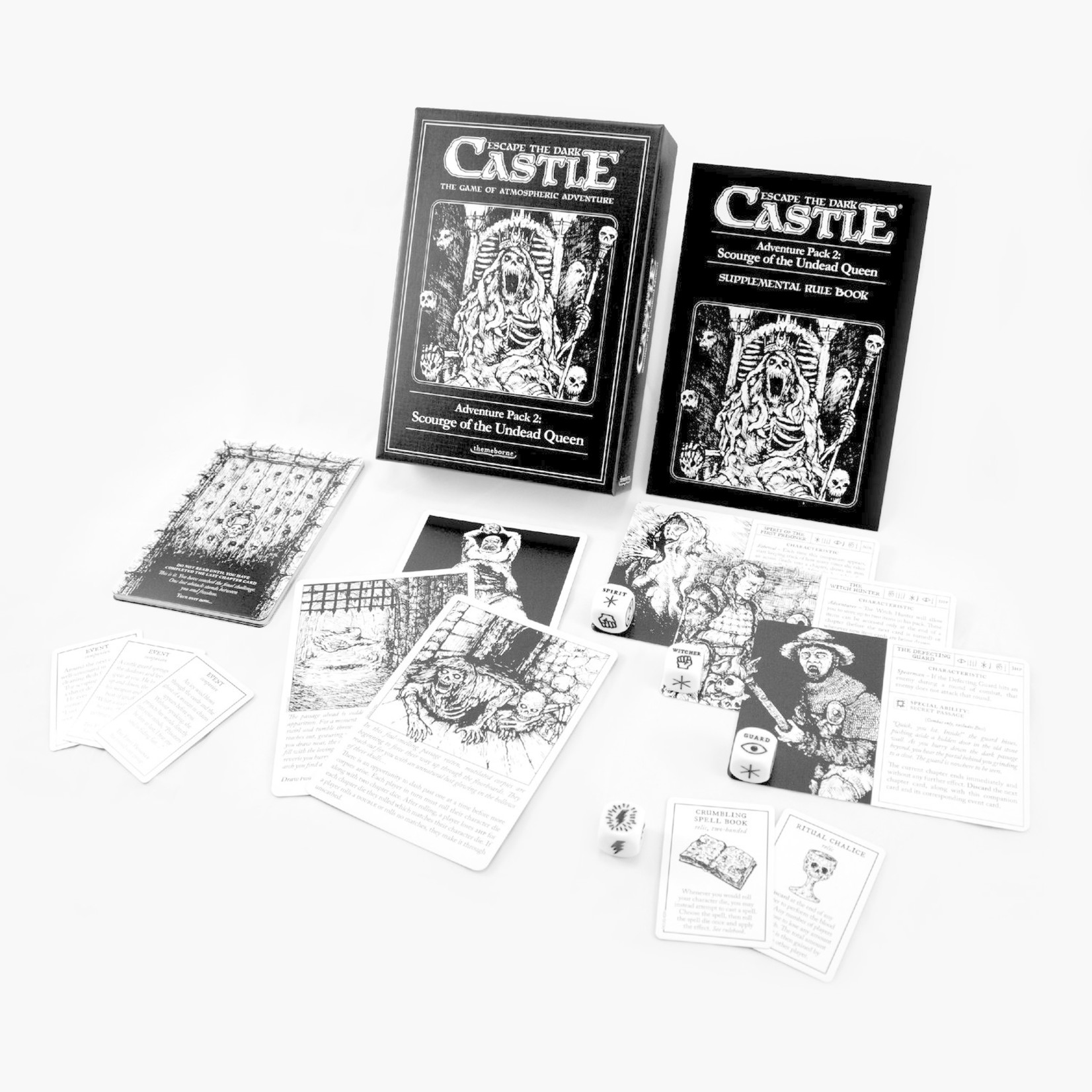 This adventure pack introduces a new mechanic to the Escape the Dark Castle game – Companions.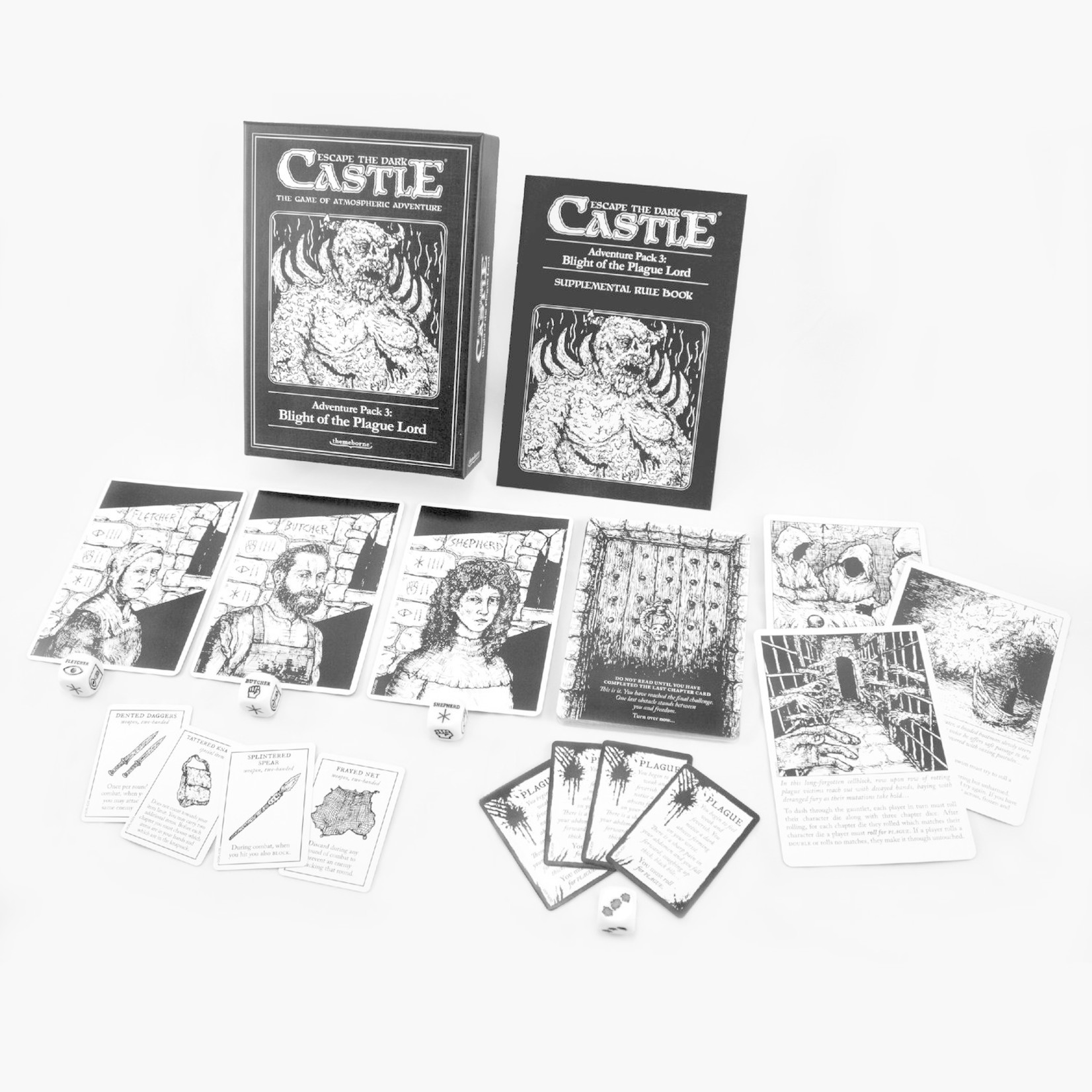 Along with fifteen new castle locations, three new playable prisoners, and a new boss, Adventure Pack 3 – Blight of the Plague Lord introduces an entirely new mechanic to Escape the Dark Castle – Plague!
We've restocked this 2-player version of the award-winning game Splendor!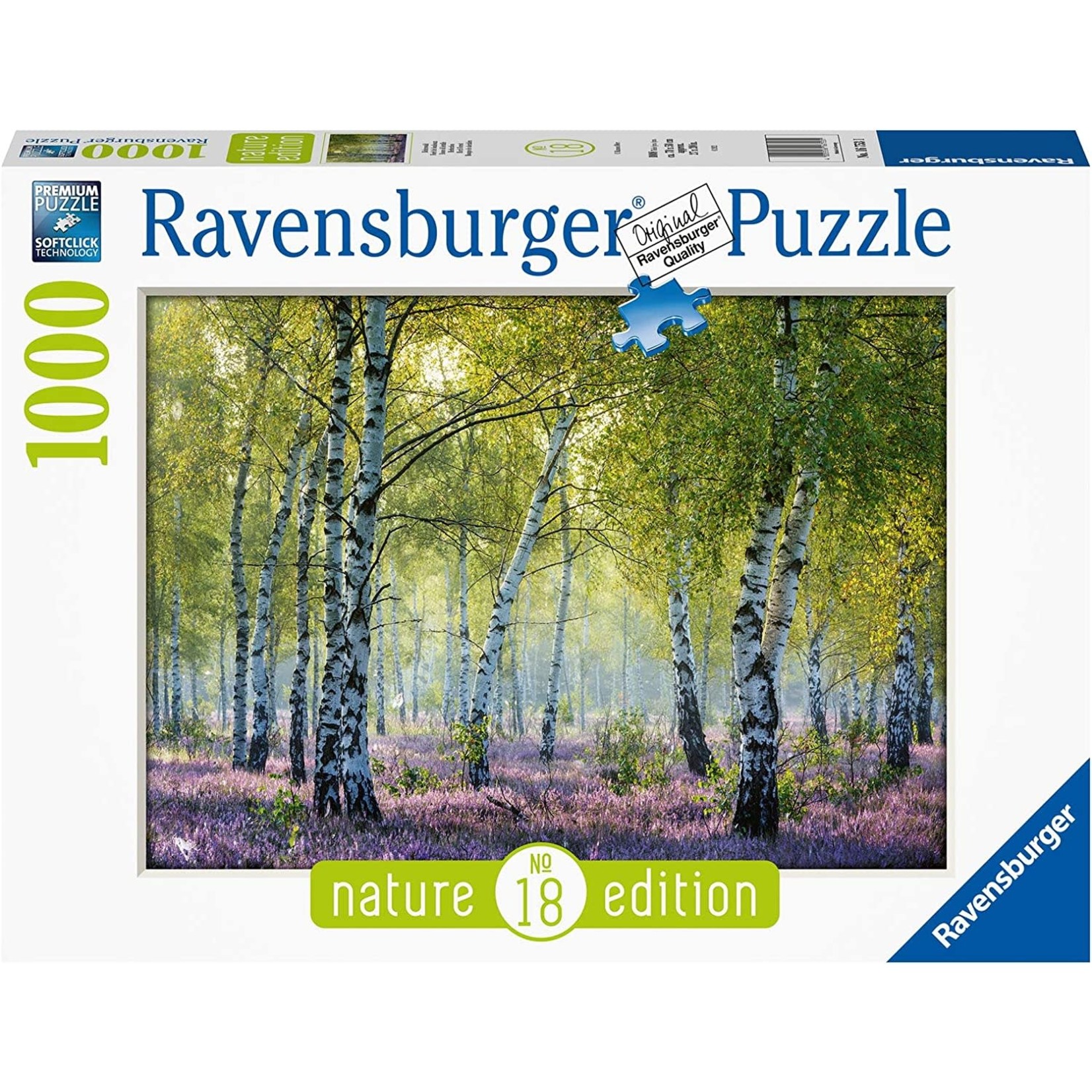 We've stocked some stunning 1000-piece puzzles to whisk you away on cold winter days!
Mediterranean France, 1000-Piece Jigsaw Puzzle 
Birch Forest, 1000-Piece Jigsaw Puzzle (Shown in Image) 
Copenhagen, Denmark, 1000-Piece Jigsaw Puzzle
Singer Library, 1000-Piece Jigsaw Puzzle
The Palazzo, 1000-Piece Jigsaw Puzzle 
The Seychelles, 1000-Piece Jigsaw Puzzle
Maldives Paradise, 1000-Piece Jigsaw Puzzle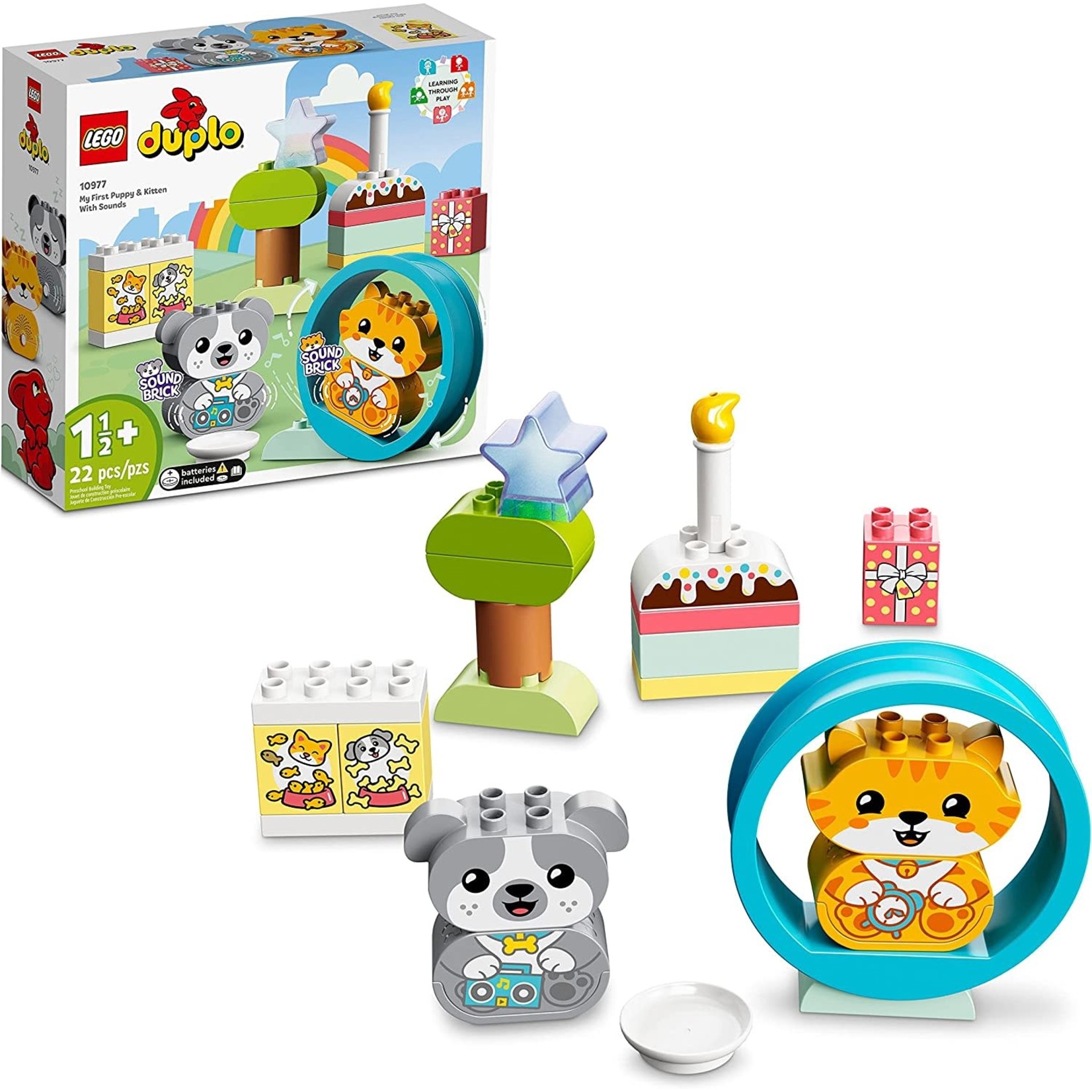 Toddlers need only put 2 bricks together to make this LEGO set's pets. Then they can pretend-play!


Have a great weekend!