Spot IT: Mandalorian, Love Letter: Princess Princess Ever After, and a bunch of other games came to Labyrinth this past week.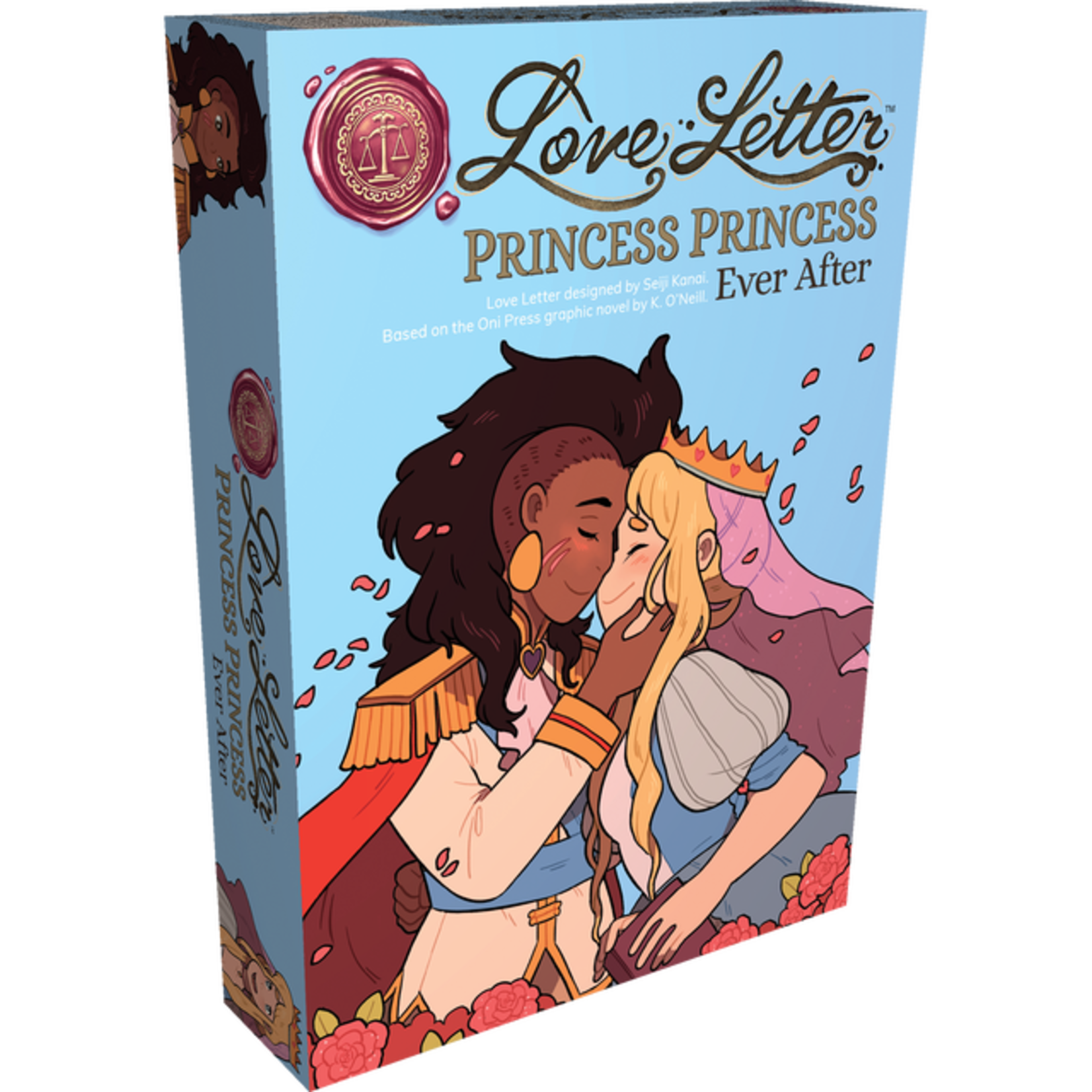 This highly anticipated version of Love Letter is now out at Labyrinth!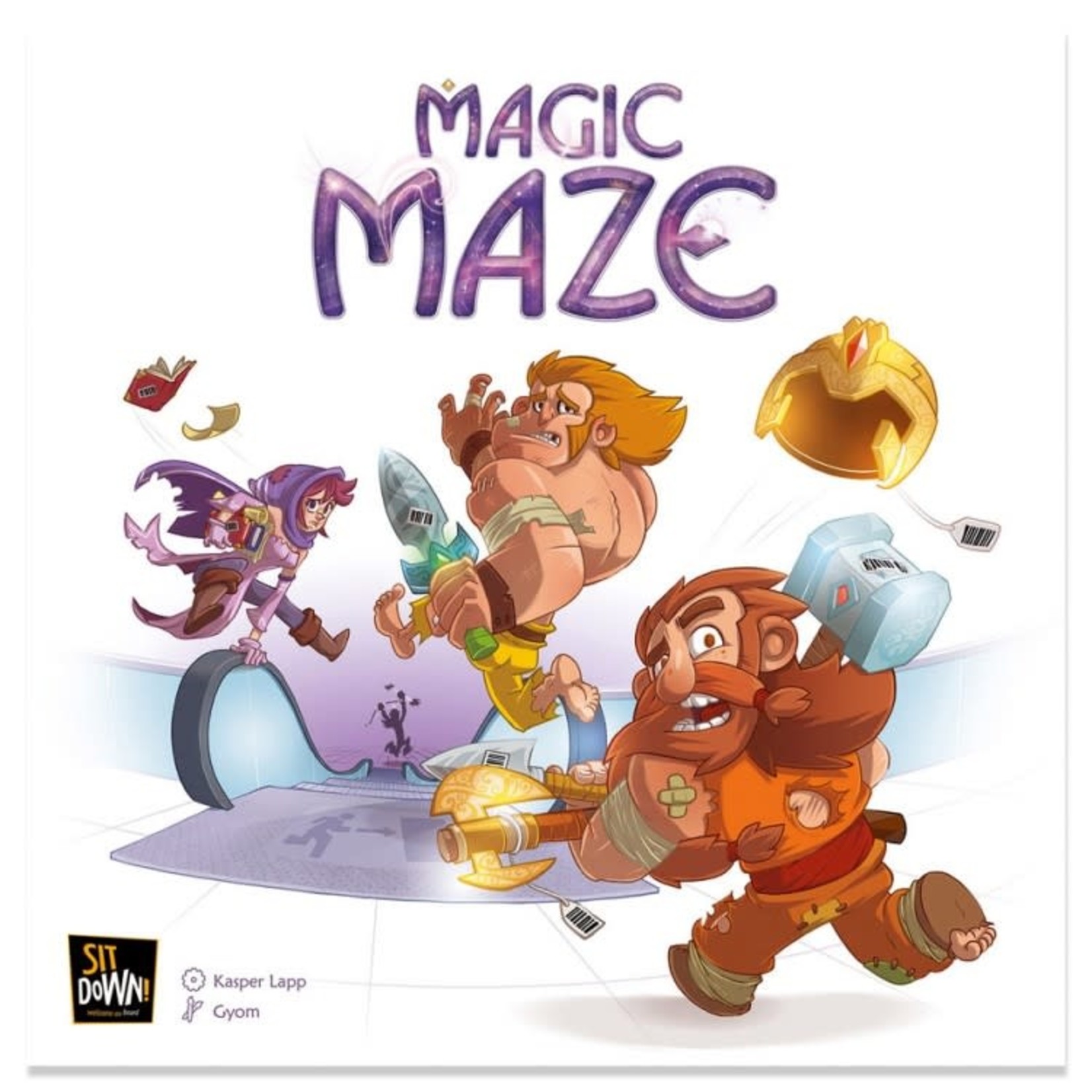 Perform a fantasy-packed heist as a team in this beloved cooperative game that is now back at Labyrinth.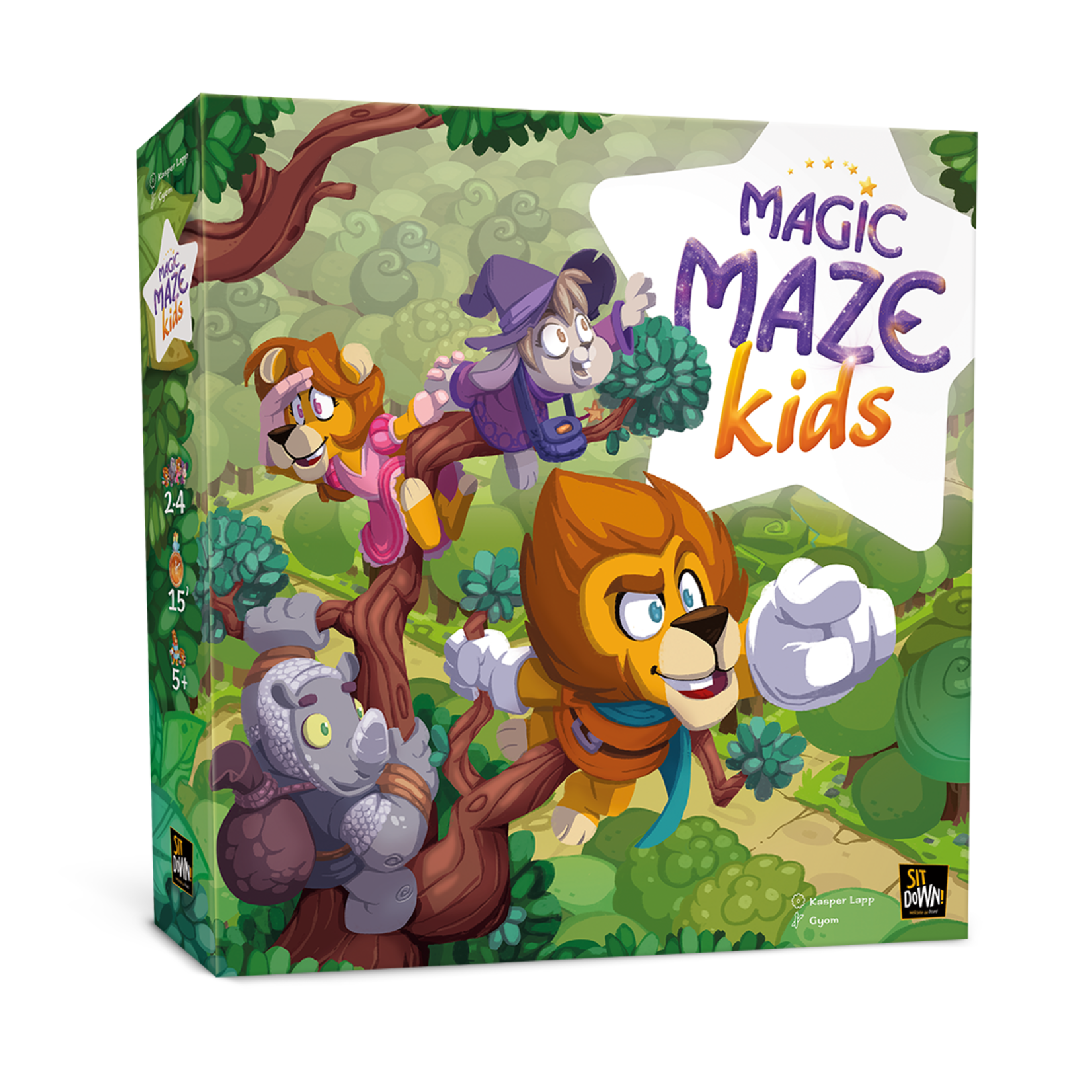 In this version of Magic Maze, be sure to practice teamwork as you all attempt to save the king as a group.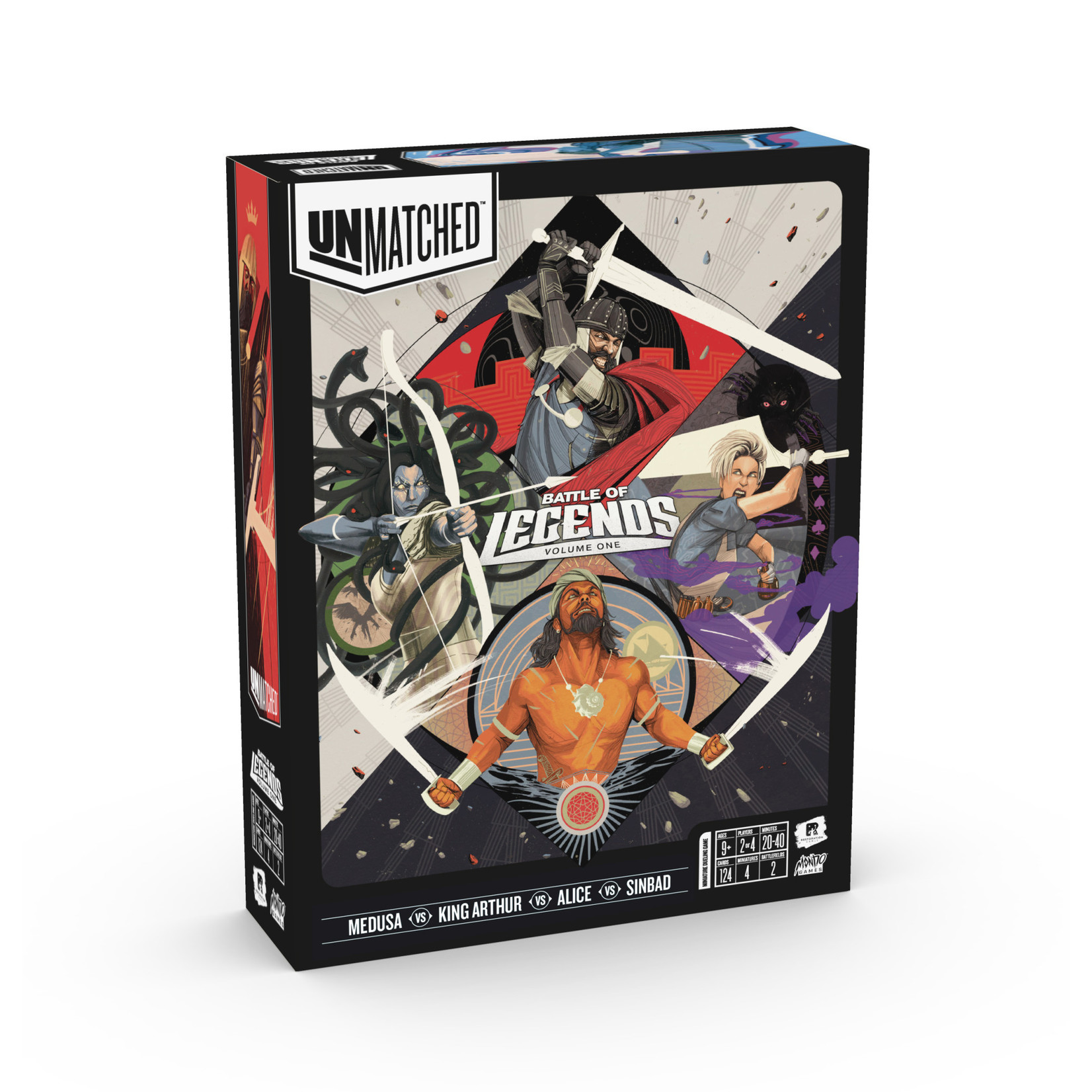 Check out this great, fighty card game in which you take control of some of the greatest mythological and popular culture legends in history.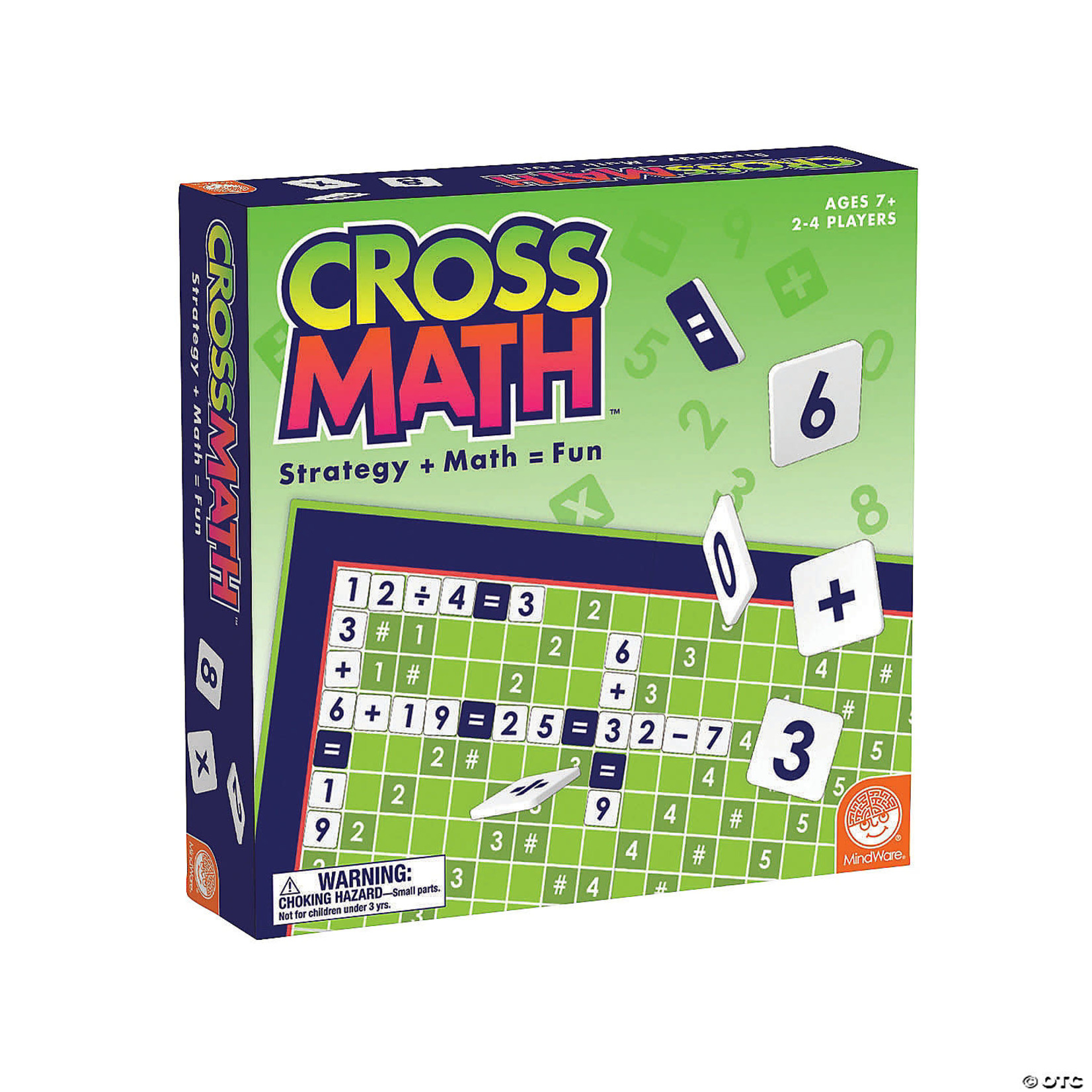 This great game encompasses learning through play and helps with addition, subtraction, and more.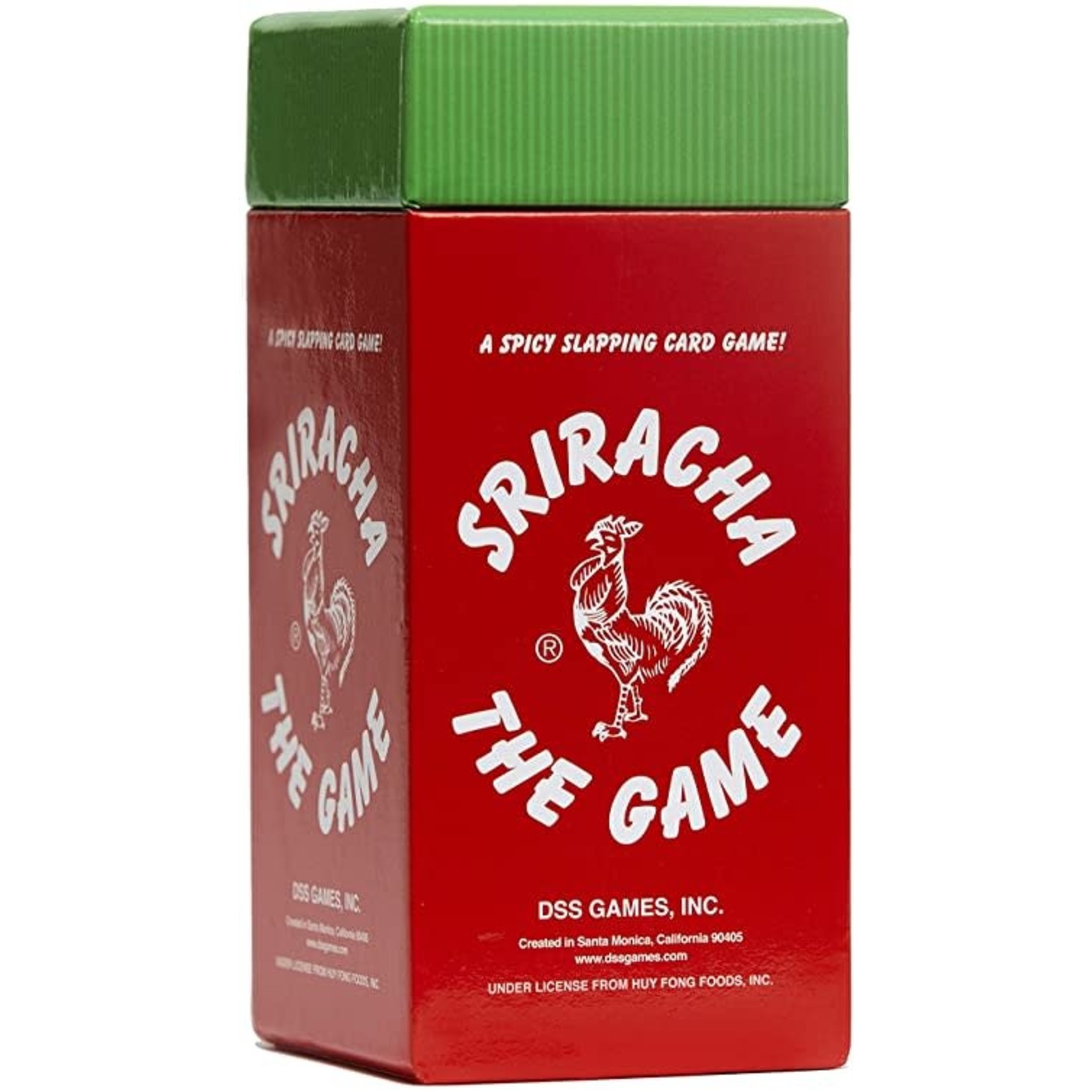 Sriracha the Game is a spicy slapping game for families. If you like Taco Cat Goat Cheese Pizza, then this one will definitely go over well.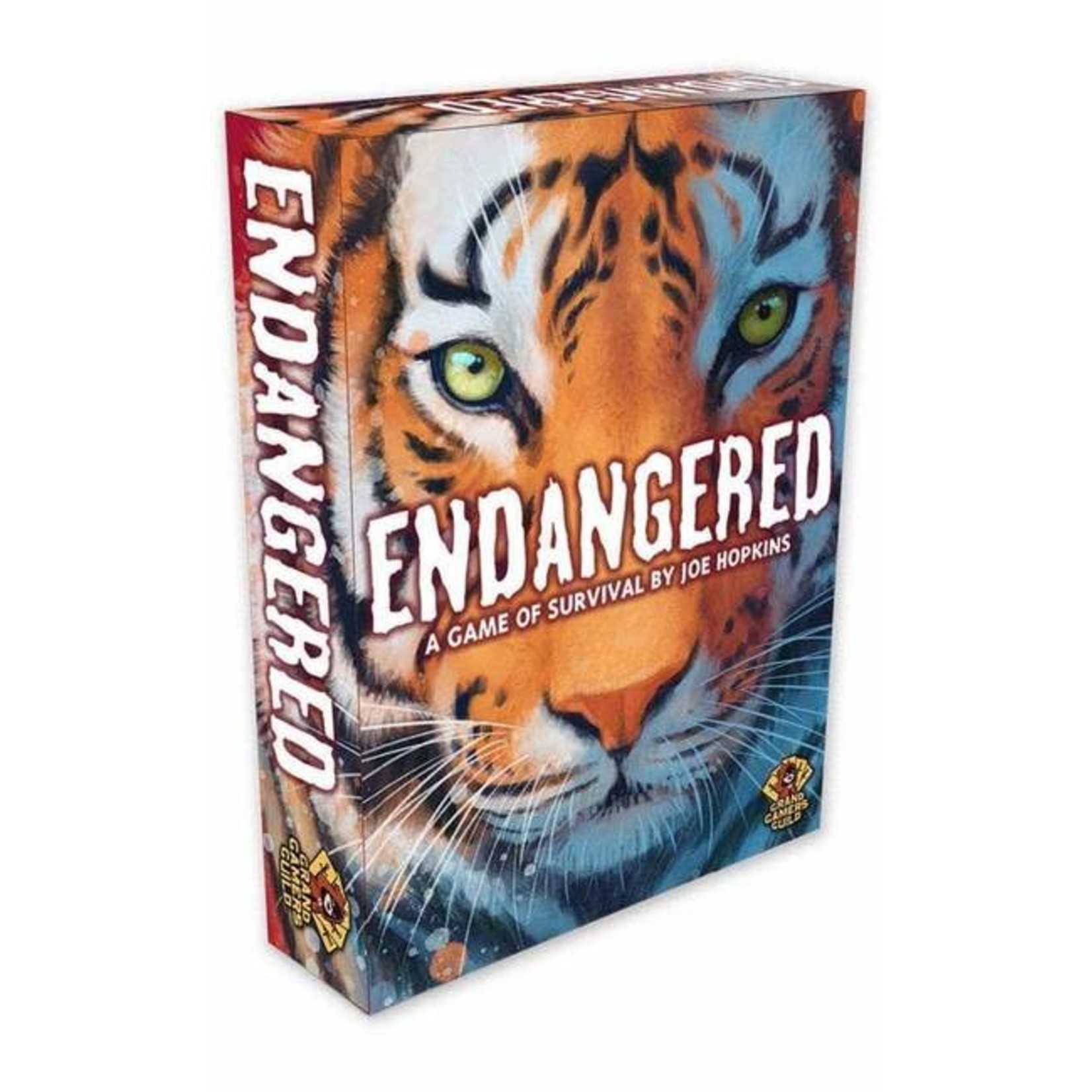 This amazing cooperative game is all about conservationism and working together to save our planet's precious wildlife.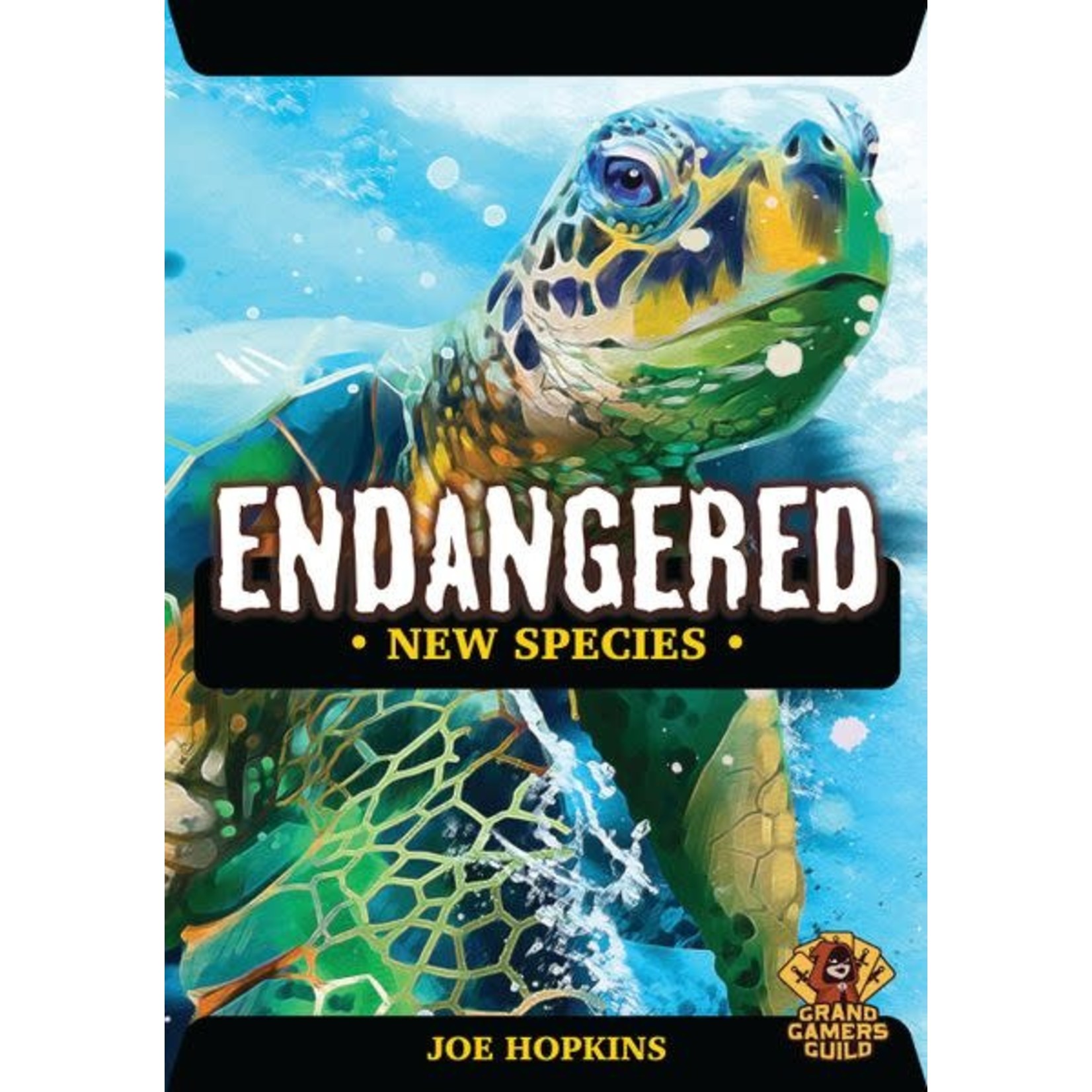 This expansion to Endangered adds 6 new scenarios in which players work together to convince the UN to save more of the planet's animals.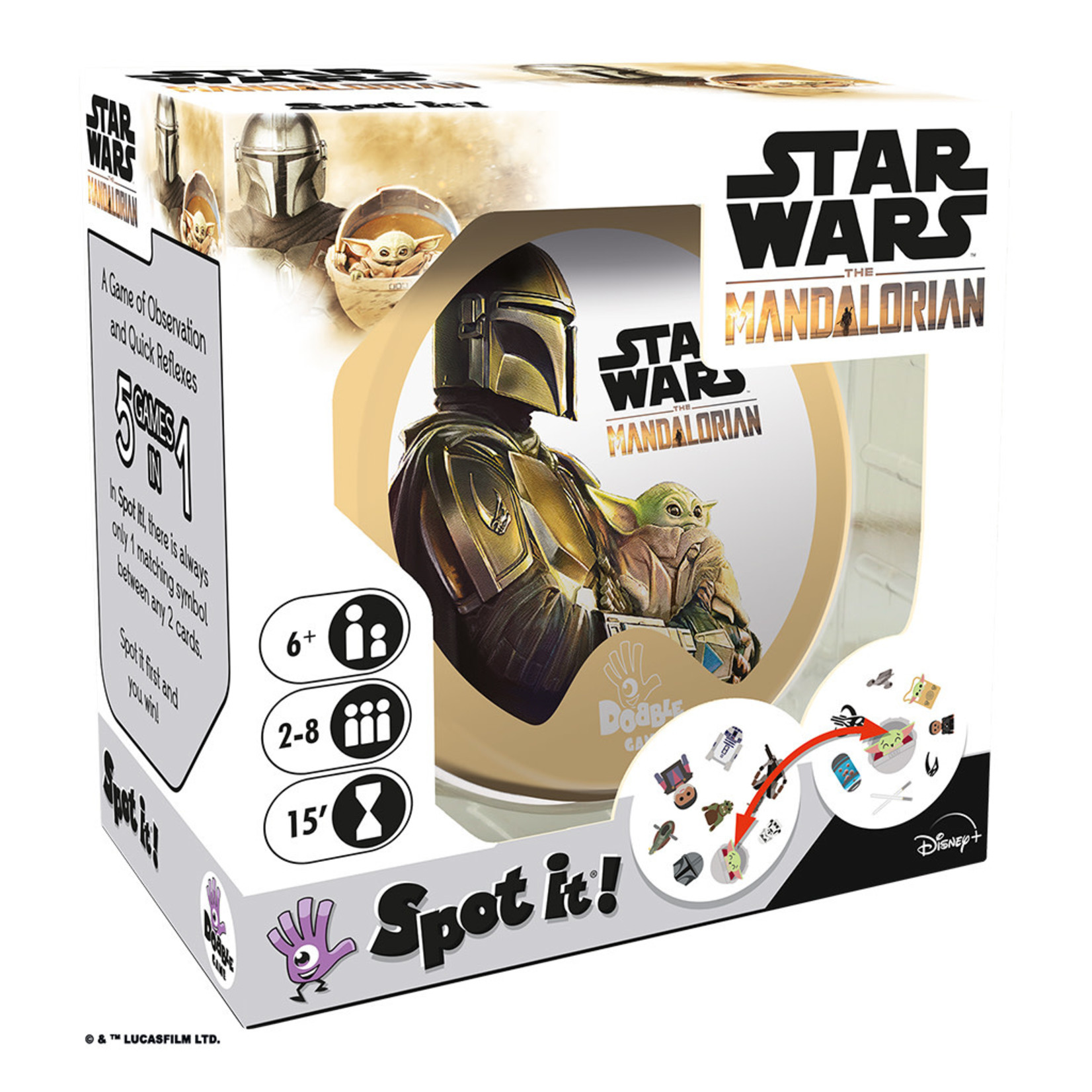 Spot It: Mandalorian is now out at Labyrinth!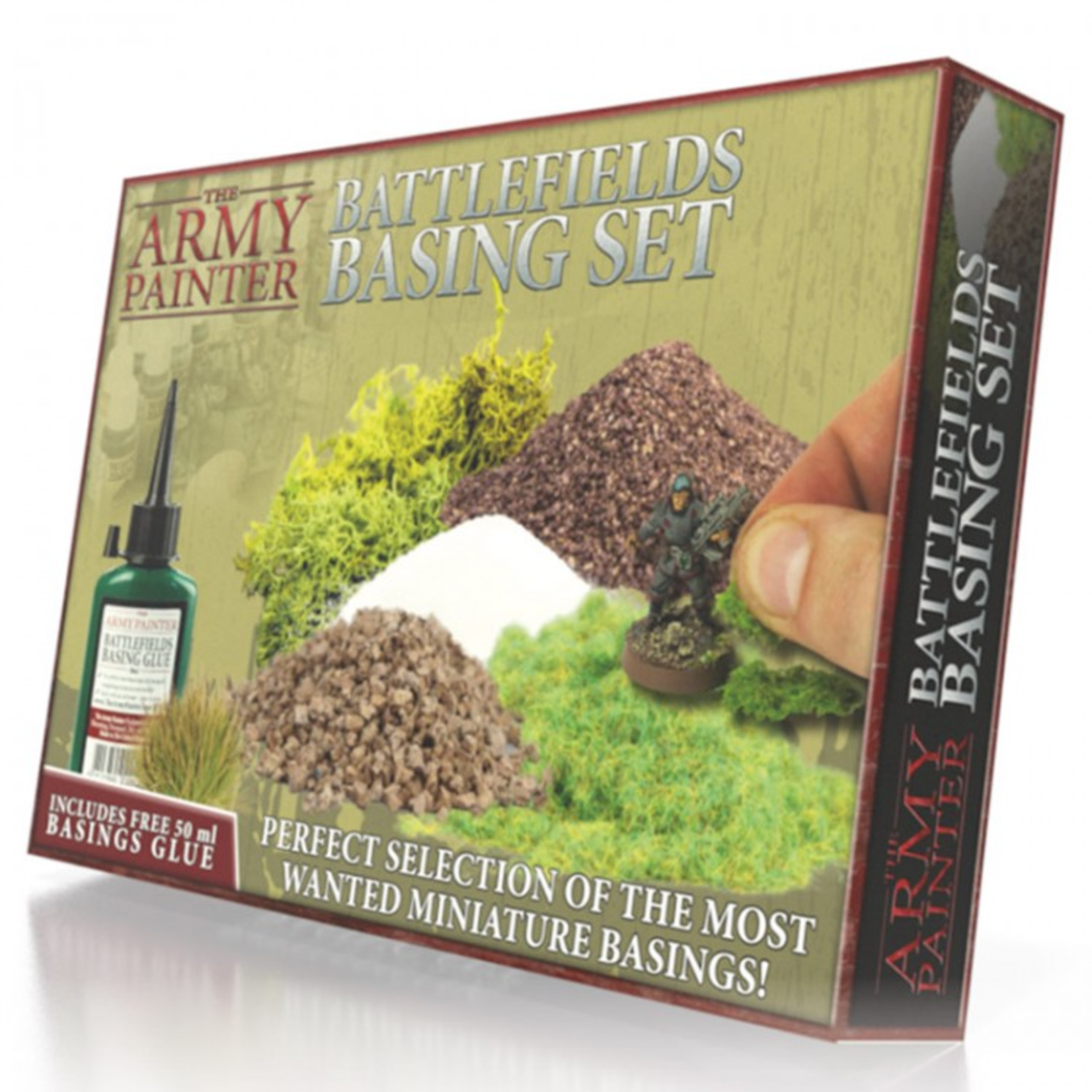 Check out this amazingly cheap basing set for making your miniatures' bases look as cool and realistic as possible.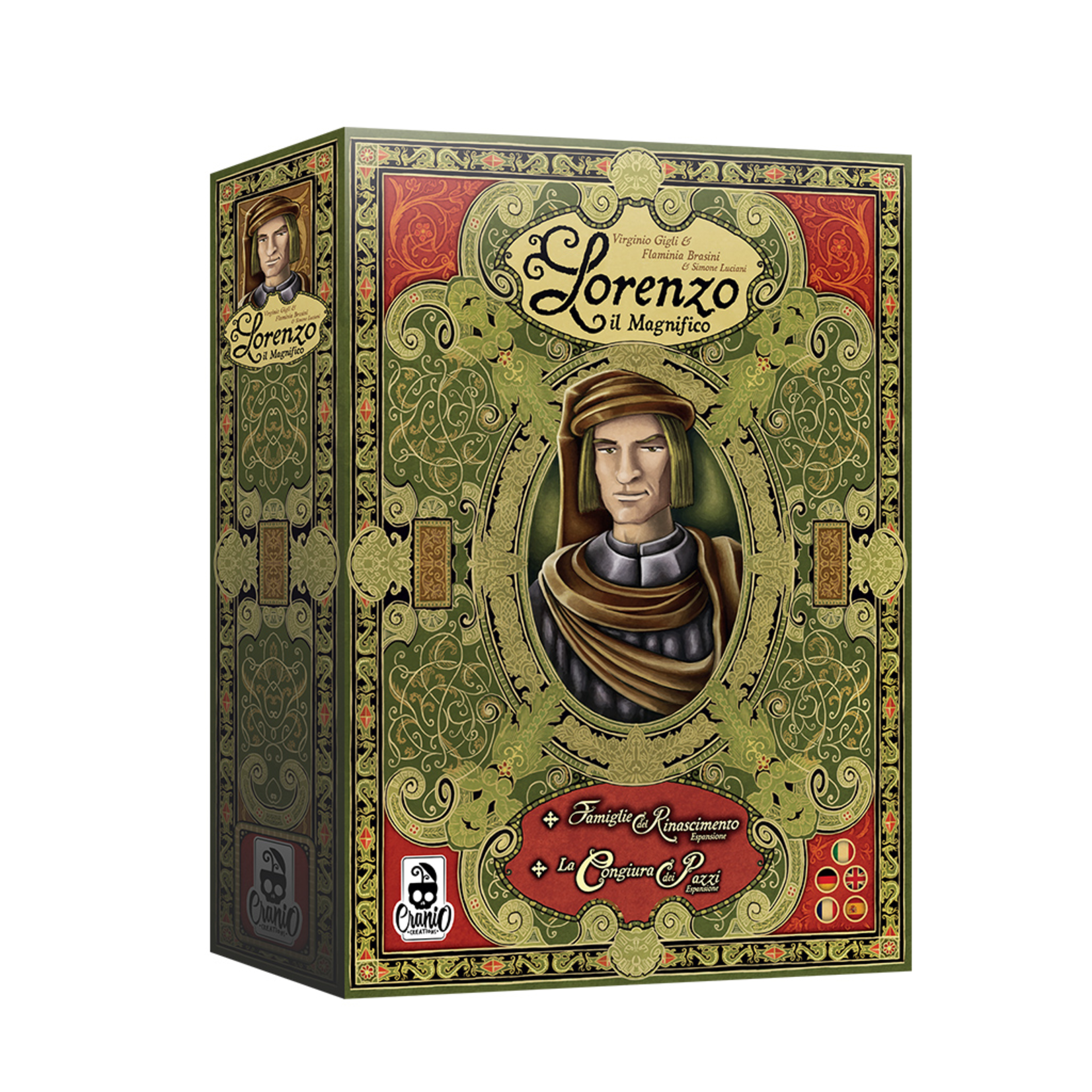 For anyone looking for a nice, decently crunchy eurogame experience, check out the new edition of Lorenzo Il Magnifico that just released today.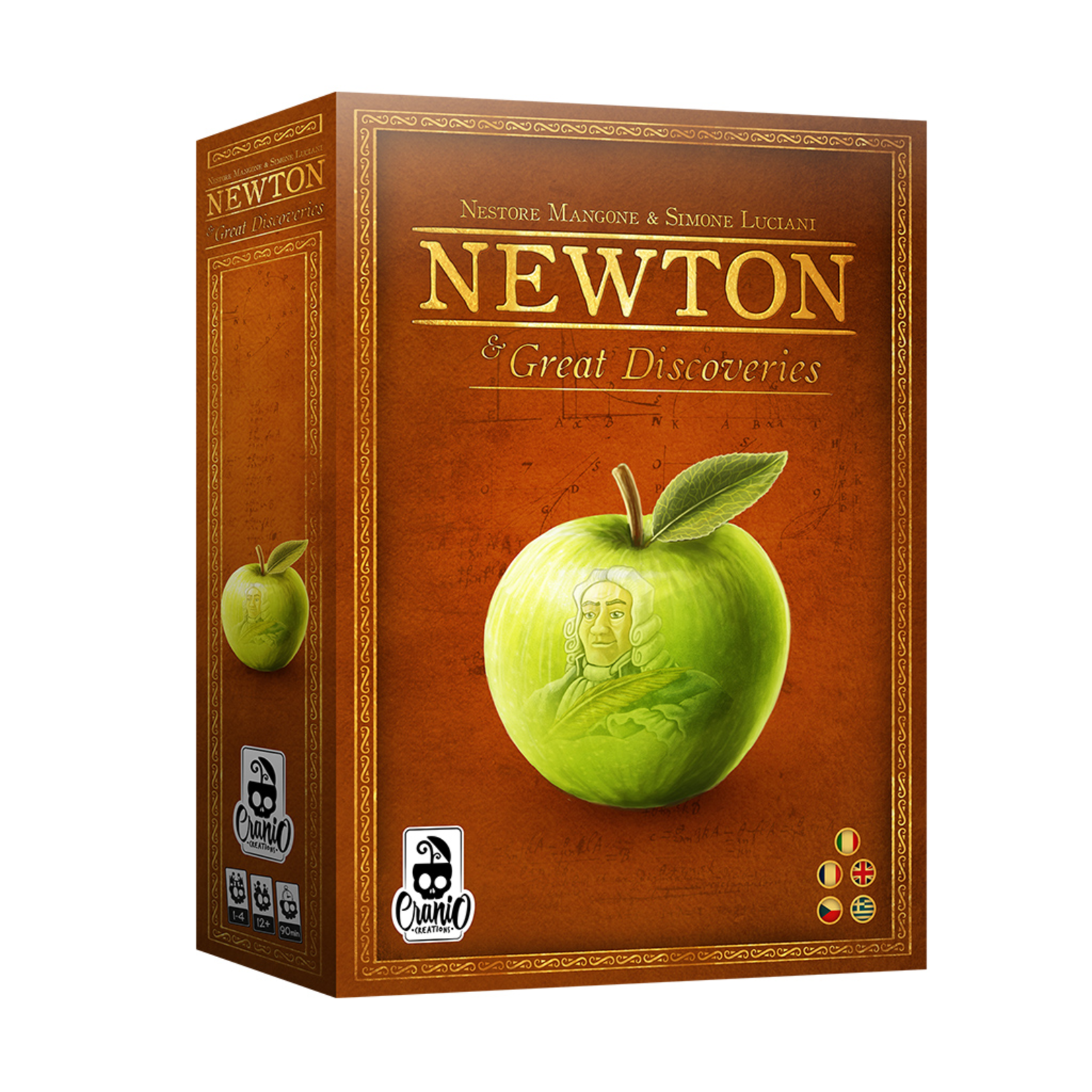 The new edition of Newton is now out at Labyrinth!
War of the Ring is back in its second edition at Labyrinth but is in very limited supply so be sure to snatch this one up while you can.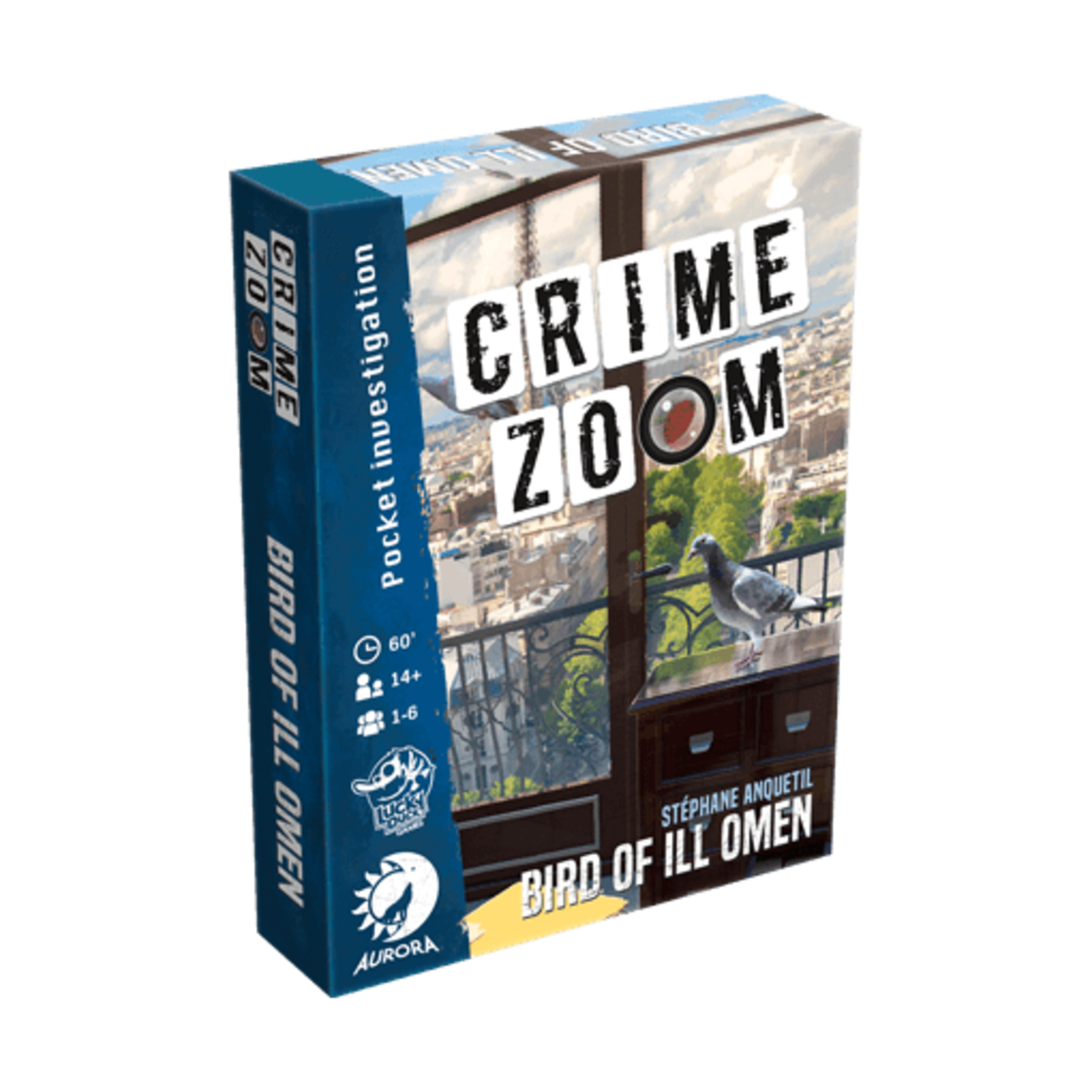 The Crime Zoom series comes from the same company as Chronicles of Crime but is a smaller game and shorter experience, though nonetheless delightful. Take your sleuthing on the go with this great brain break that can be played solo or with up to 6 people.

This is the other installment in the Crime Zoom series we received, and is just as full of mystery-solving fun at a reasonable price.

Res Arcana is already a really fun game, but the latest expansion is here to add some new material for anyone looking to change up their game.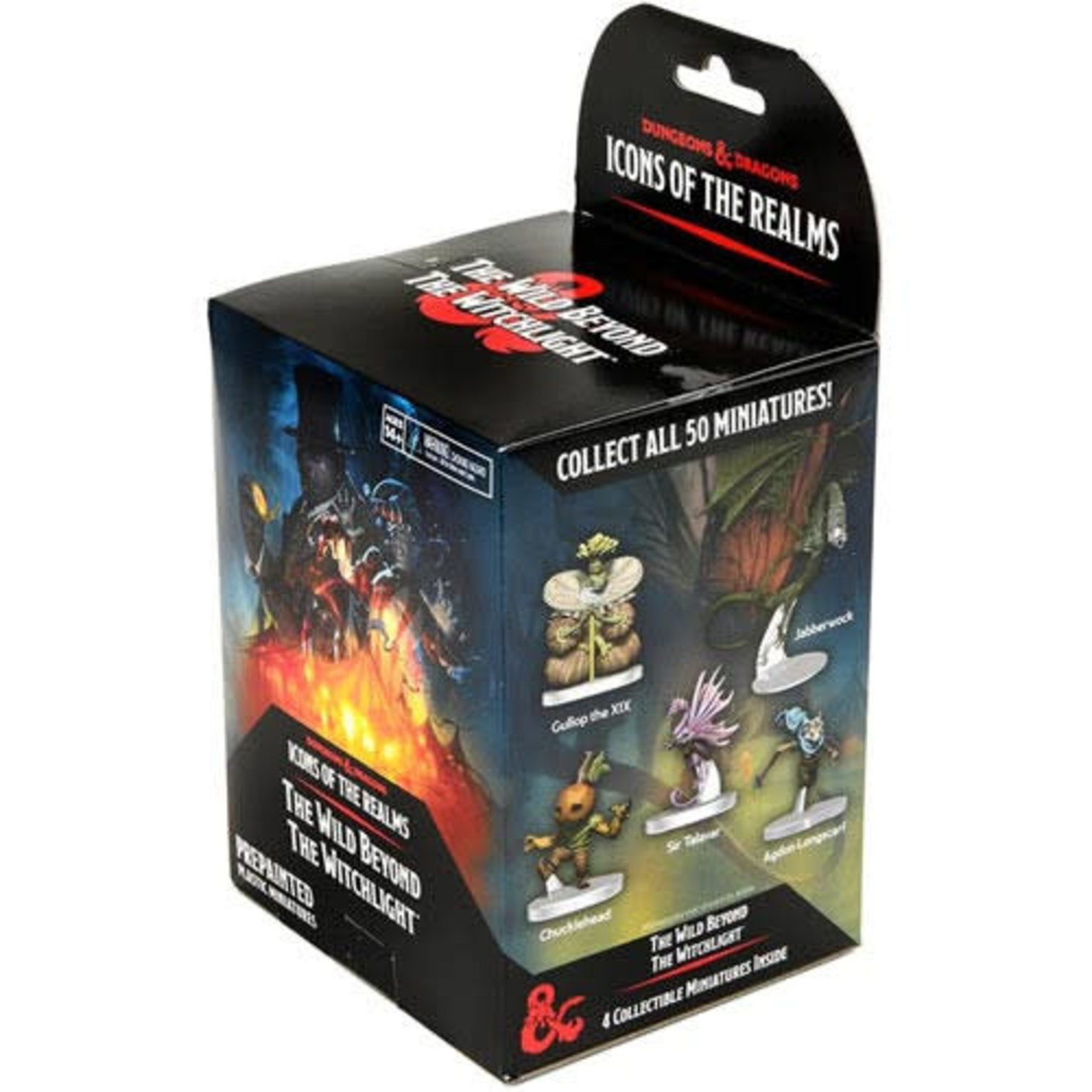 The Wild Beyond the Witchlight Miniatures Booster Box block is now at Labyrinth. Try your hand at getting a set of 4 cool, pre-painted minis for running D&D games with!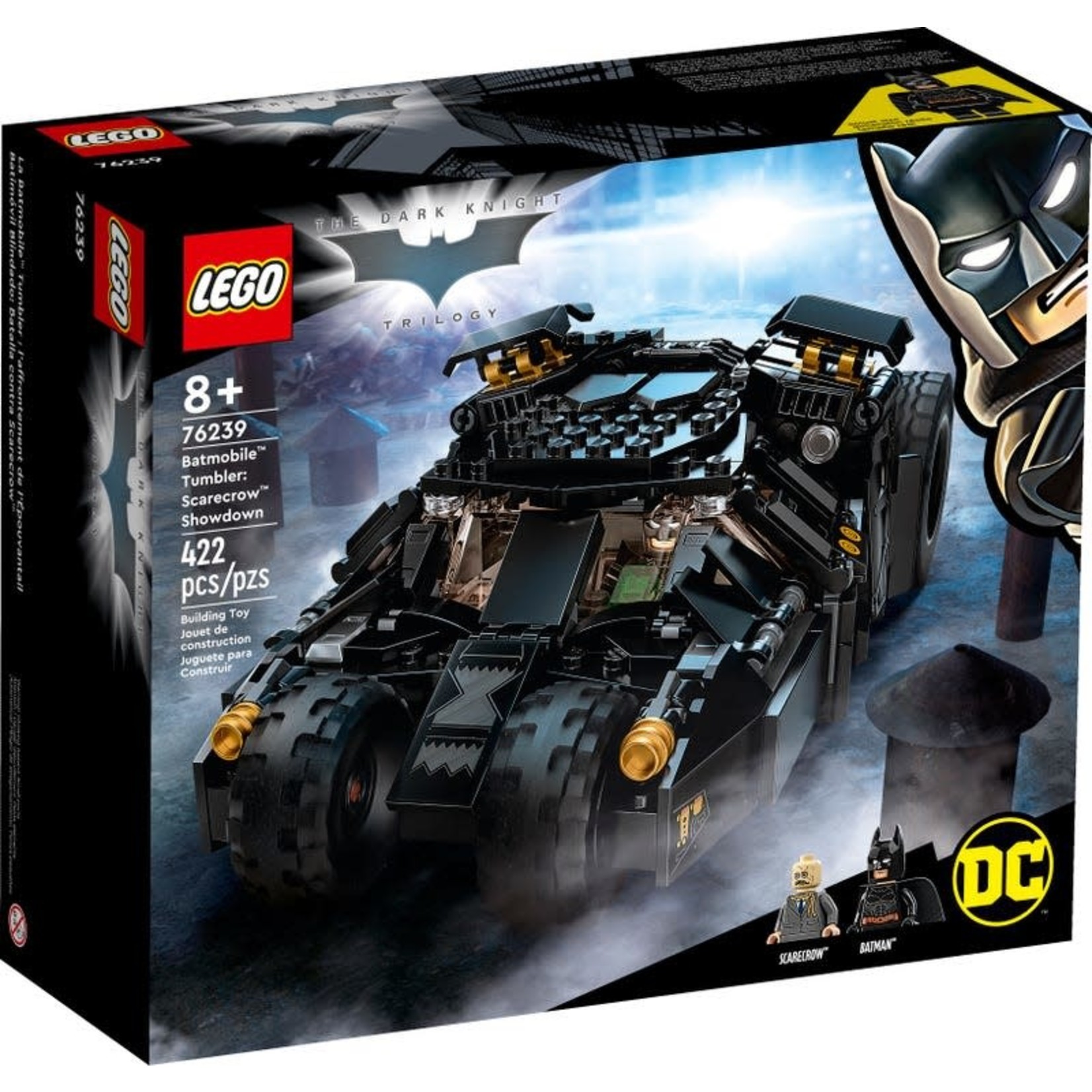 Use the link in the title to peruse the new and restocked LEGO sets we received this week.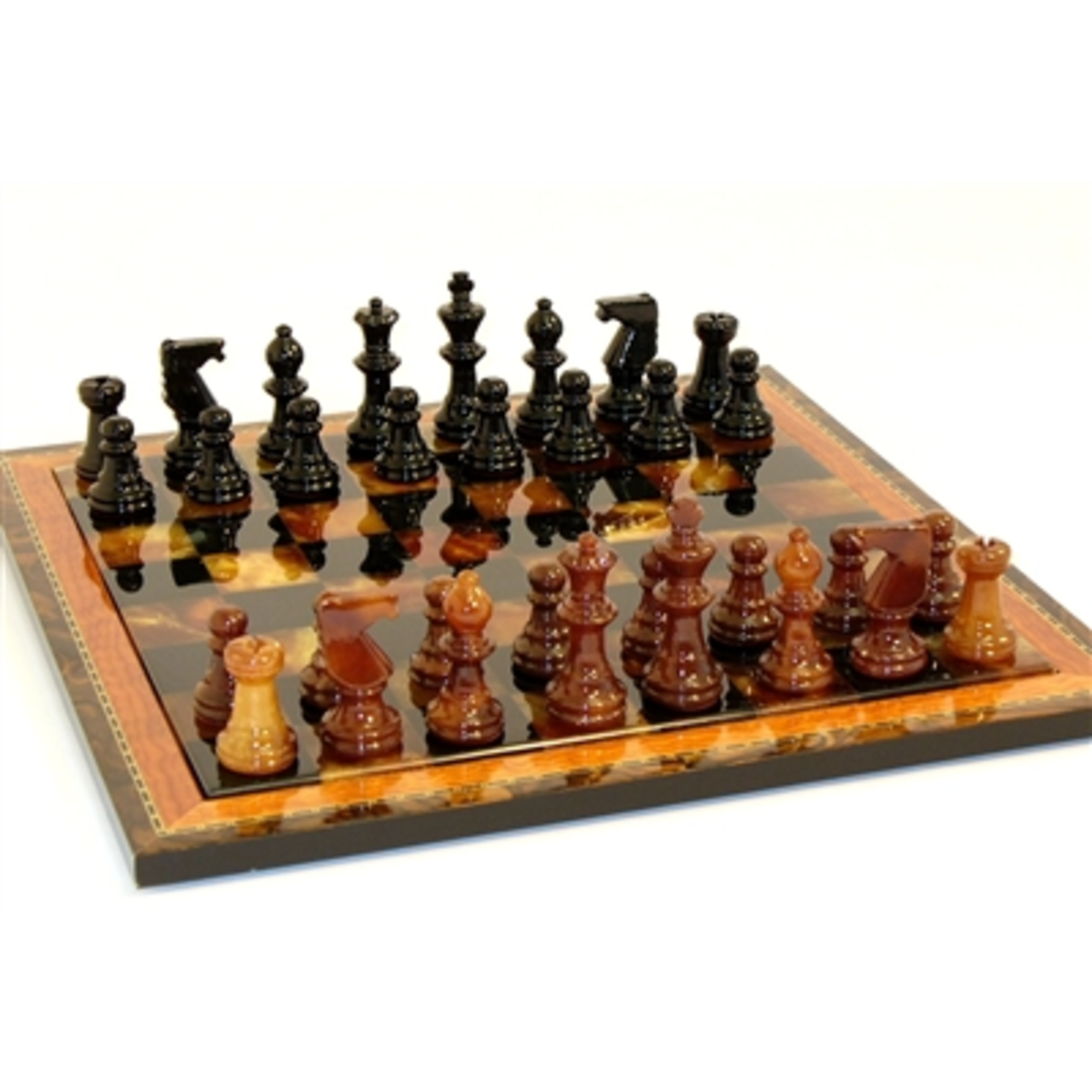 We have received even more chess sets this week.