A restock of Root; the new-player friendly 3rd edition of Betrayal at House on the Hill; Wave 18 of Nolzur's Marvelous Miniatures; and much more!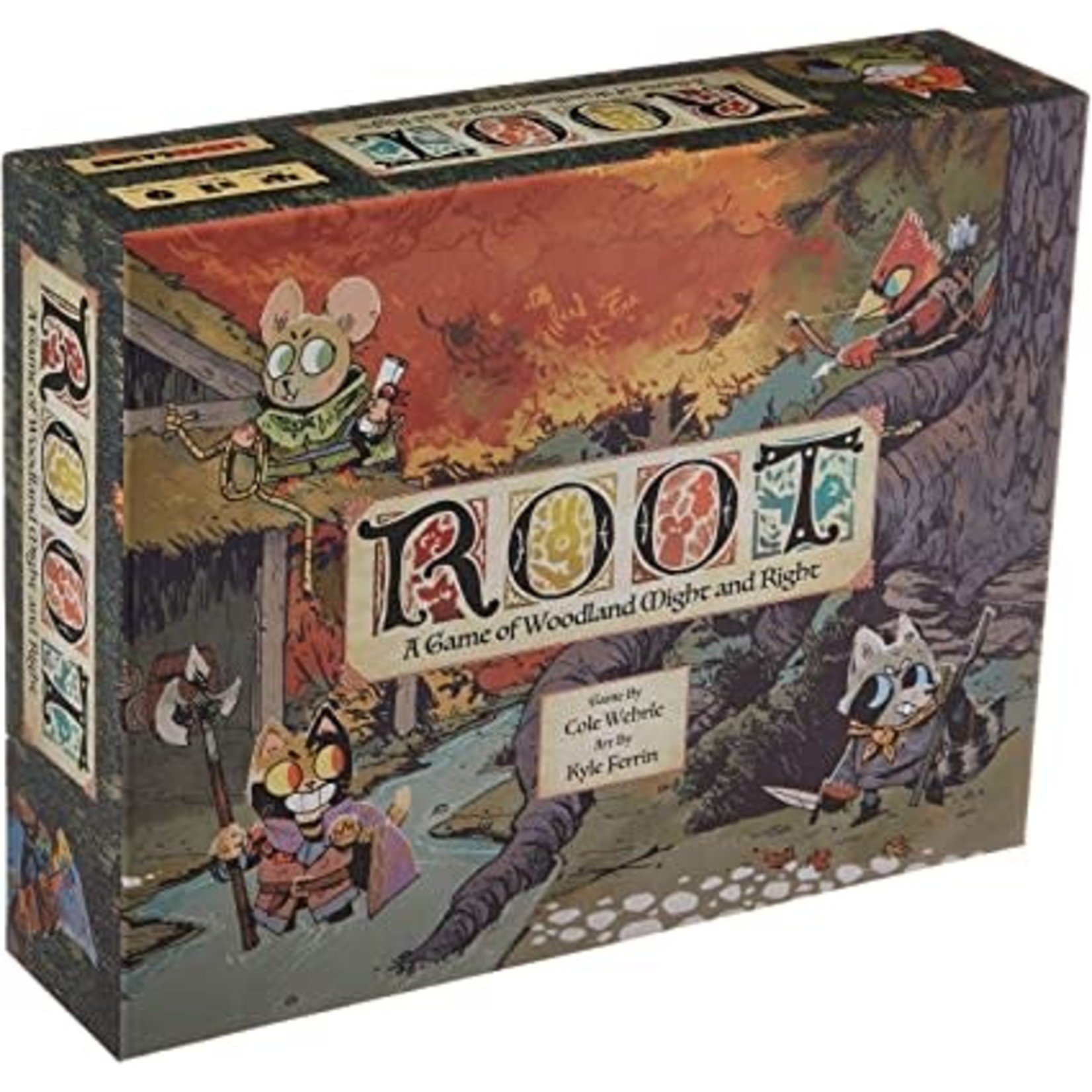 We just received a shipment of Root! Find adventure in this marvelous asymmetrical game. Decide the fate of the forest as you and your friends explore the unique factions all trying to rule a fantastic forest kingdom.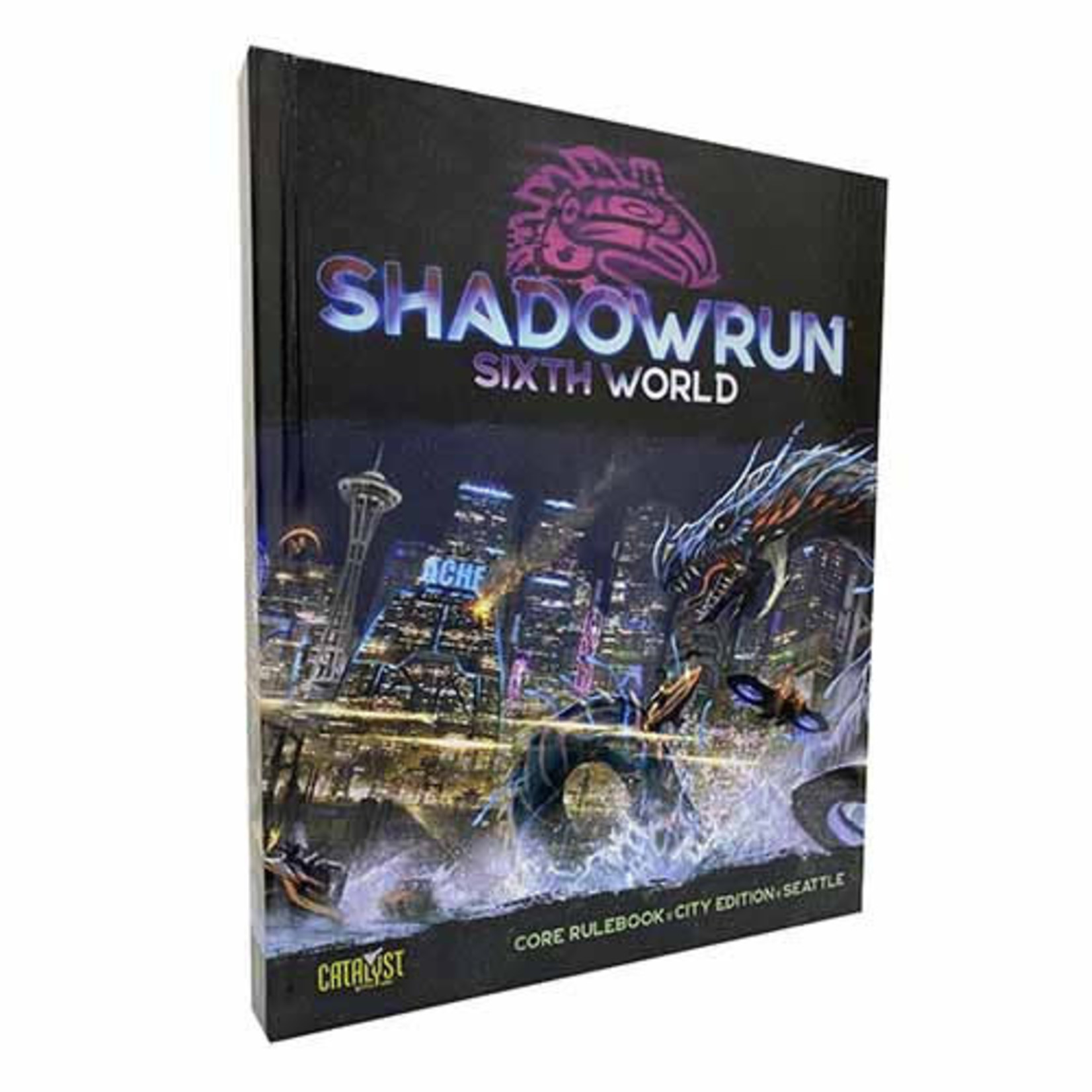 This "Seattle" edition contains the full, updated rules for the Shadowrun, Sixth World roleplaying game, along with bonus pages of art, fiction, contacts, plot hooks, and more!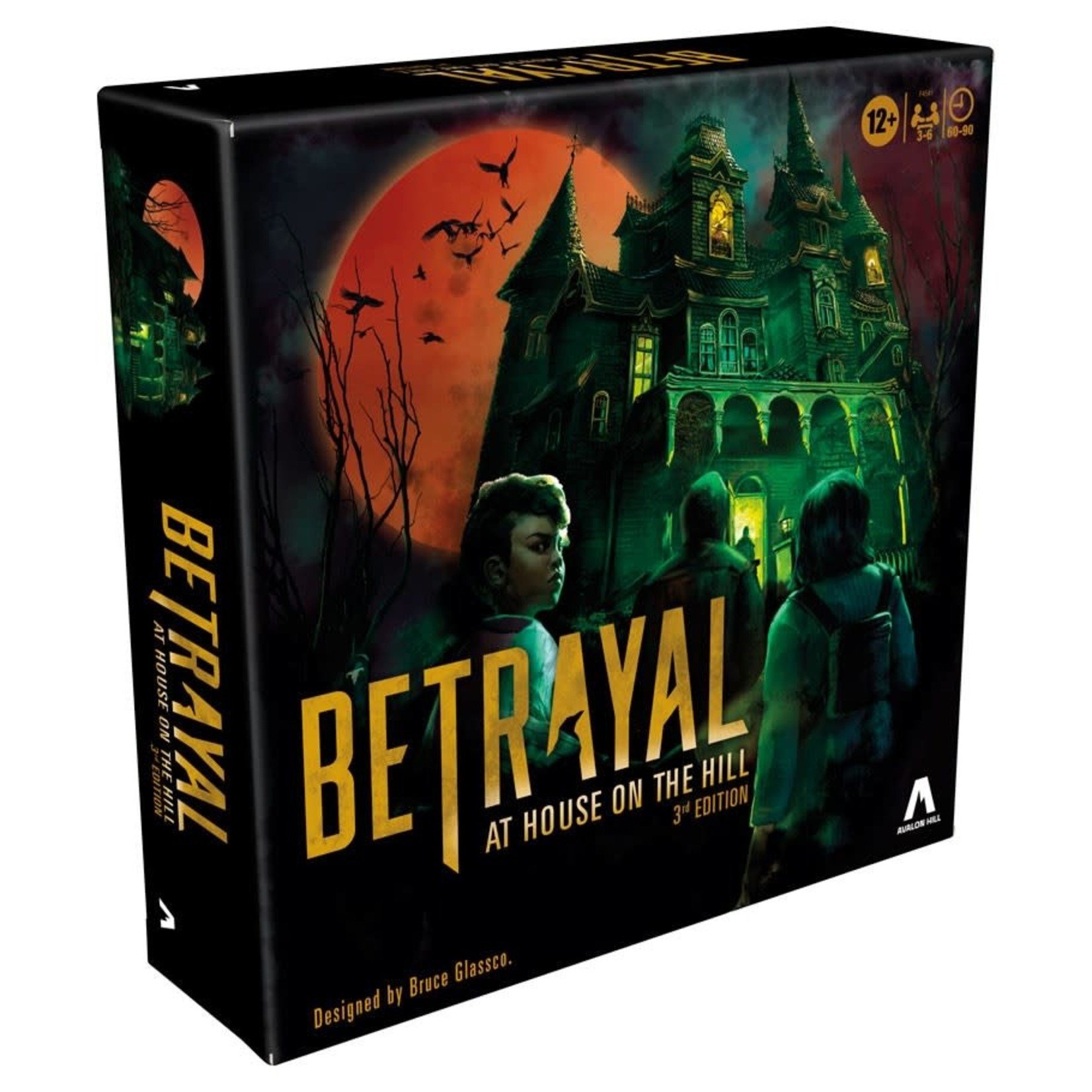 Explore a haunted house as a team... until one of you turns against the rest. This third edition of the popular haunted-house traitor game features content and mechanics that help new players play!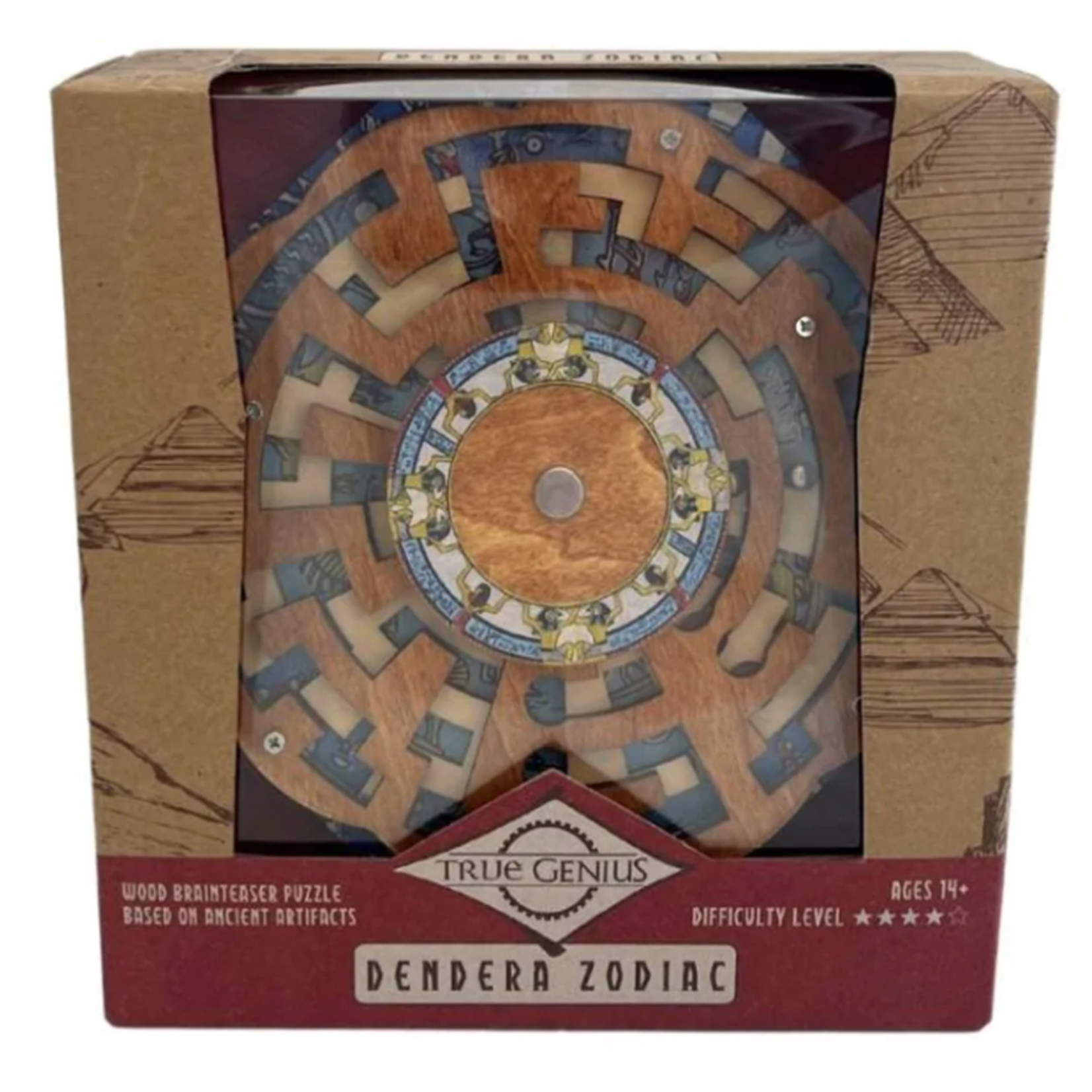 Navigate both of the ball bearings from their respective starting spots to the finish, through the constellations of the ancient night sky.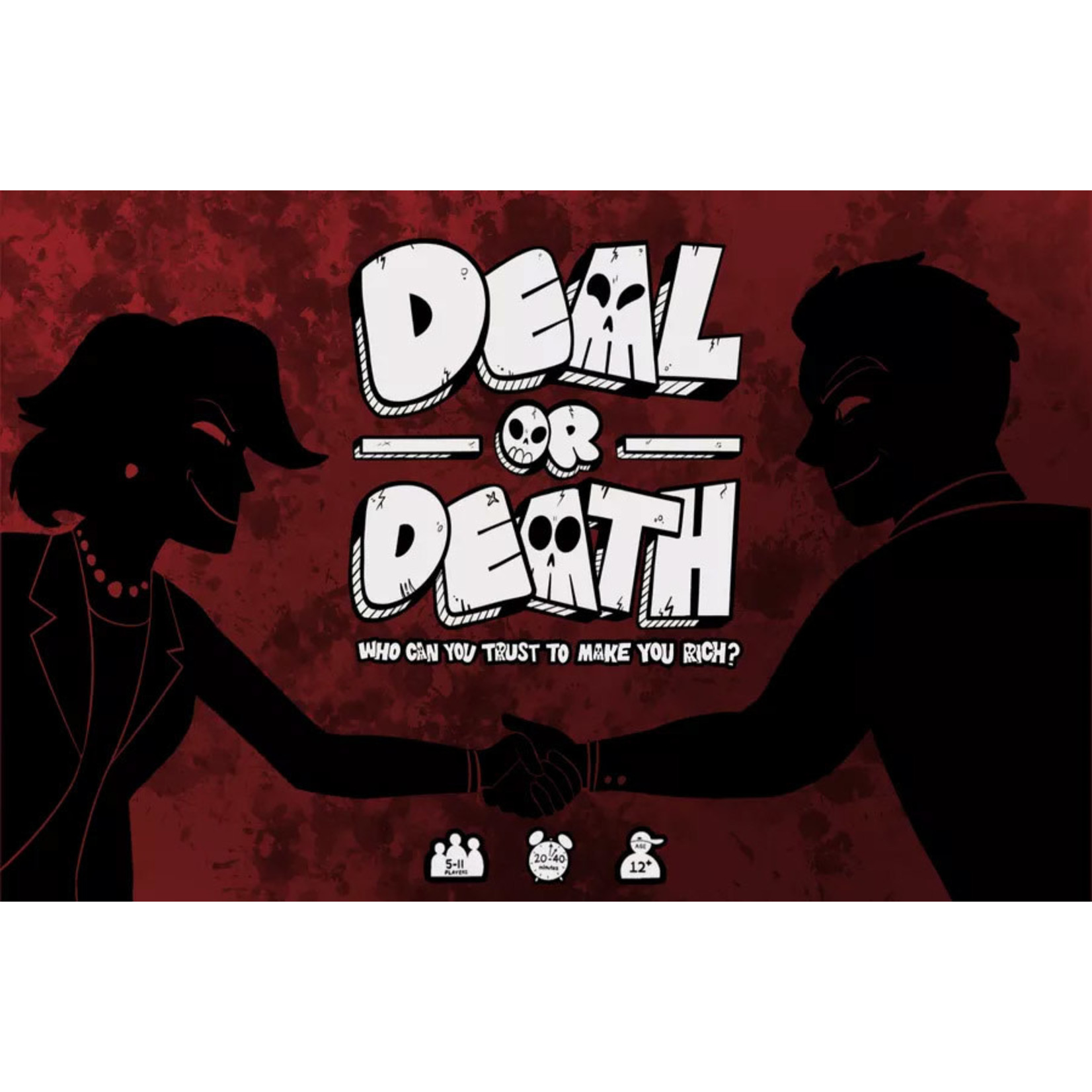 Negotiate and strategize, while facing the constant threat of betrayal.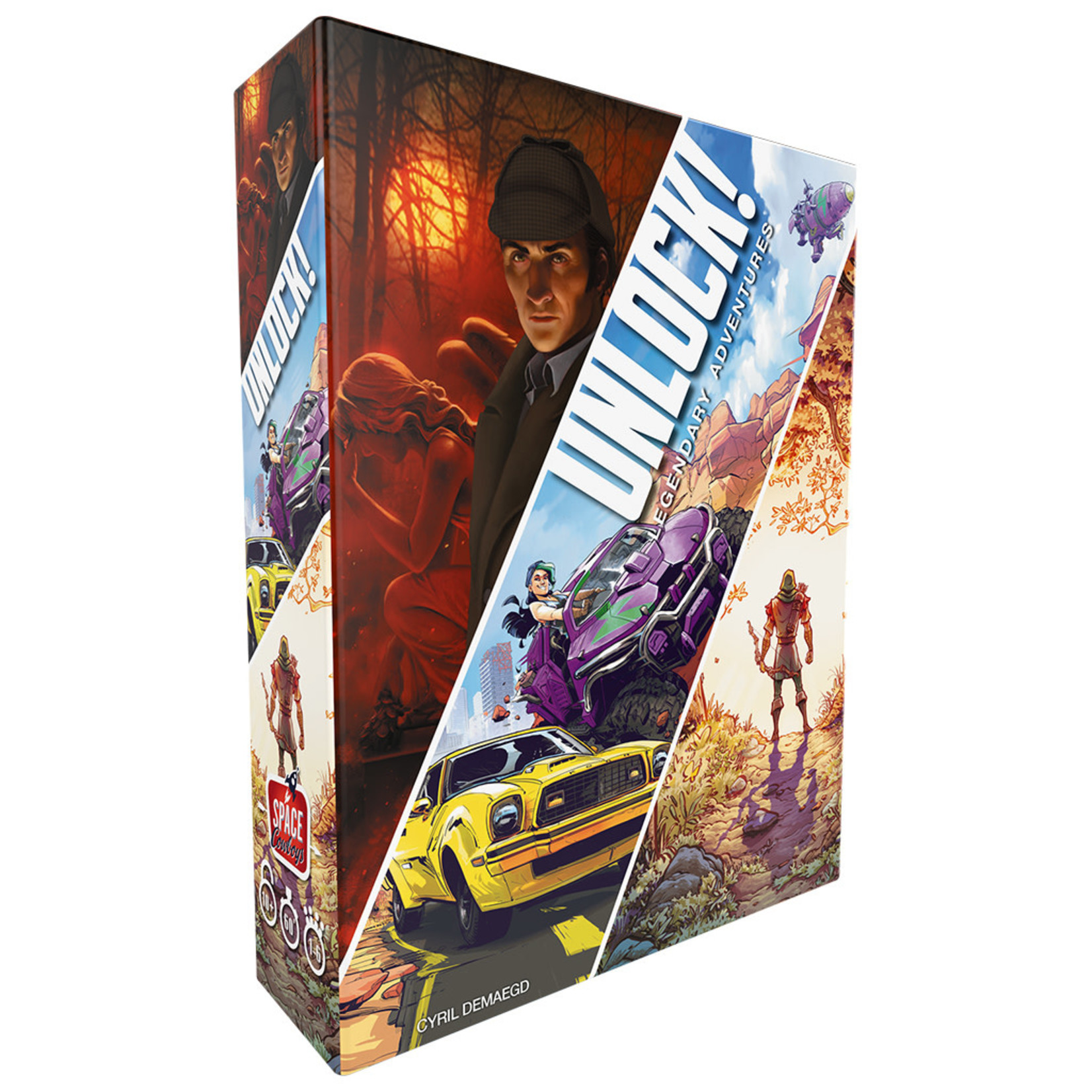 The latest edition from the Unlock! series released today. Play through the 3 included escape-room-style adventures: Action Story; Robin Hood: Dead or Alive; and Sherlock Holmes: The Case of the Burnt Angels.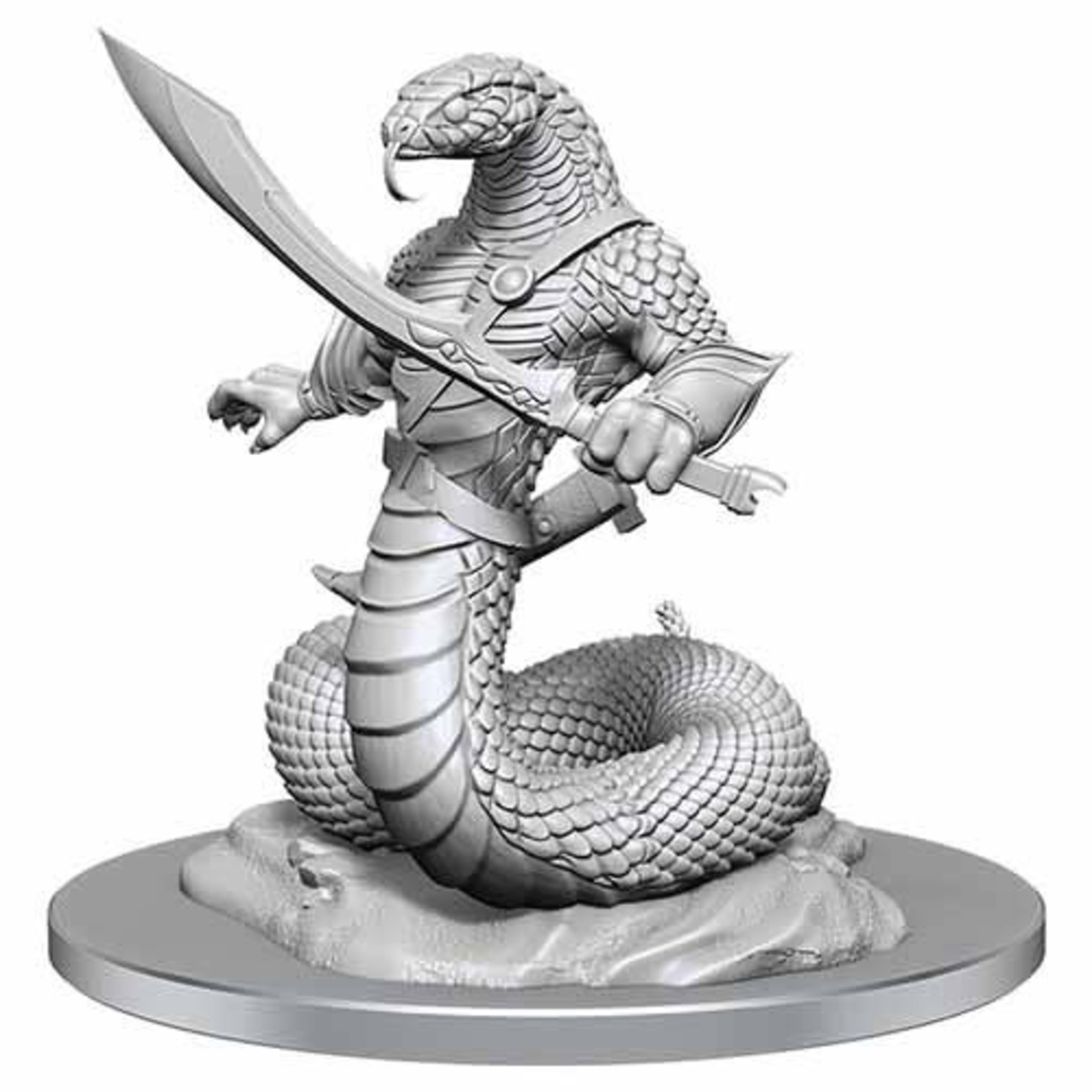 We've stocked new D&D minis from Wave 18, including the Yuan-Ti Abomination shown above.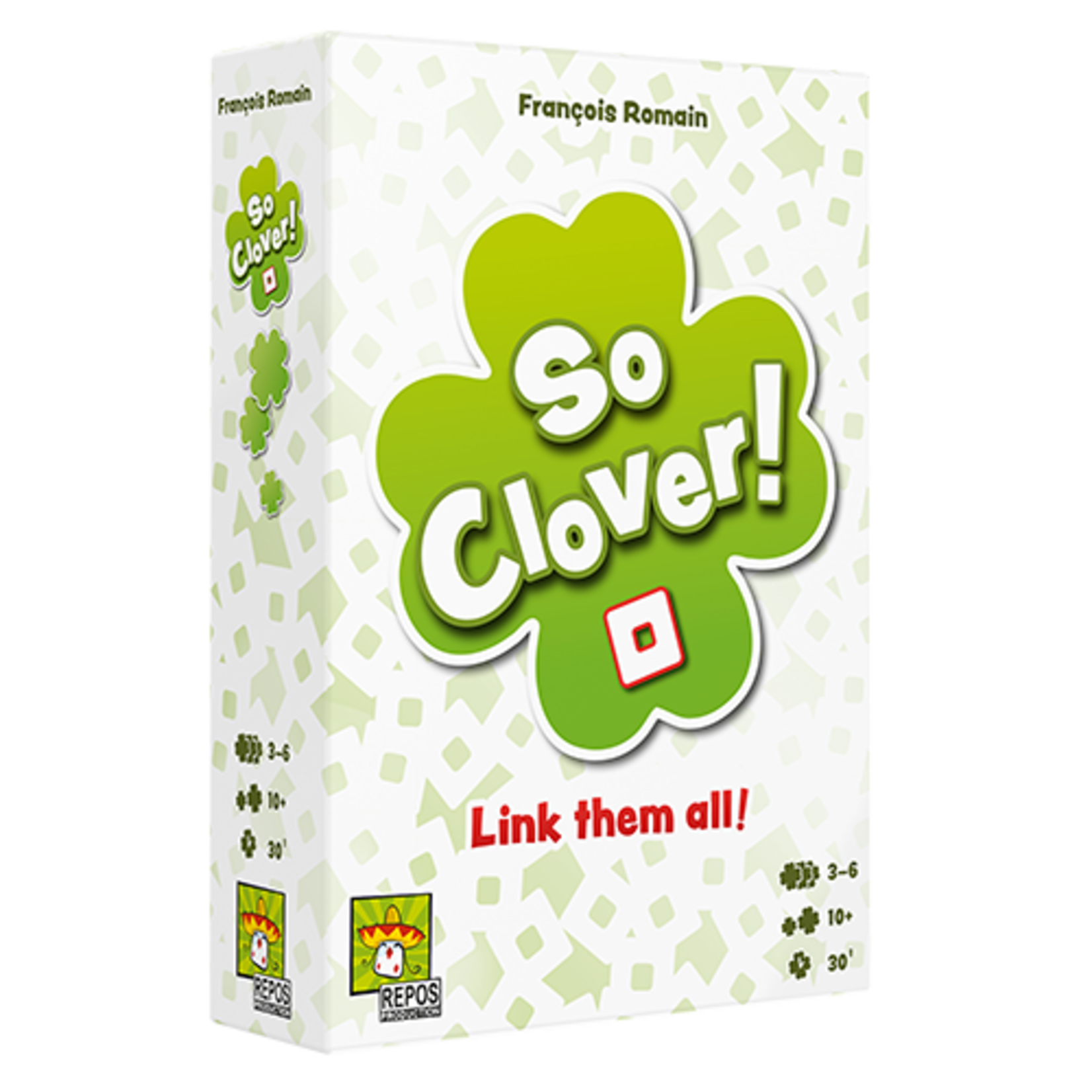 Give a clue, get a clue, find the keywords, in this word game that's so "clover"!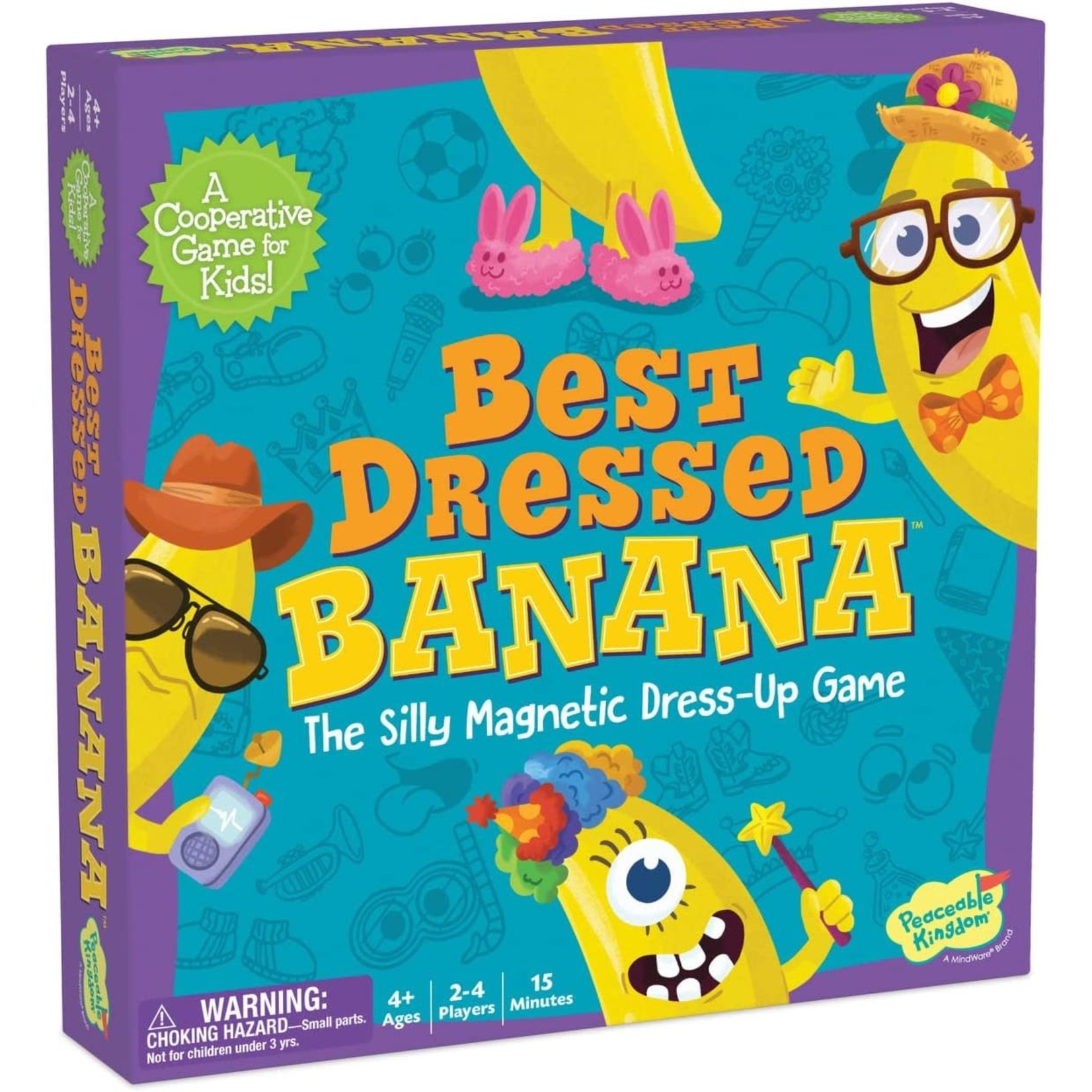 This fun, silly cooperative game develops creativity, spatial awareness, fine-motor skills and social skills as you work together to dress up your bananas, then assign them awards!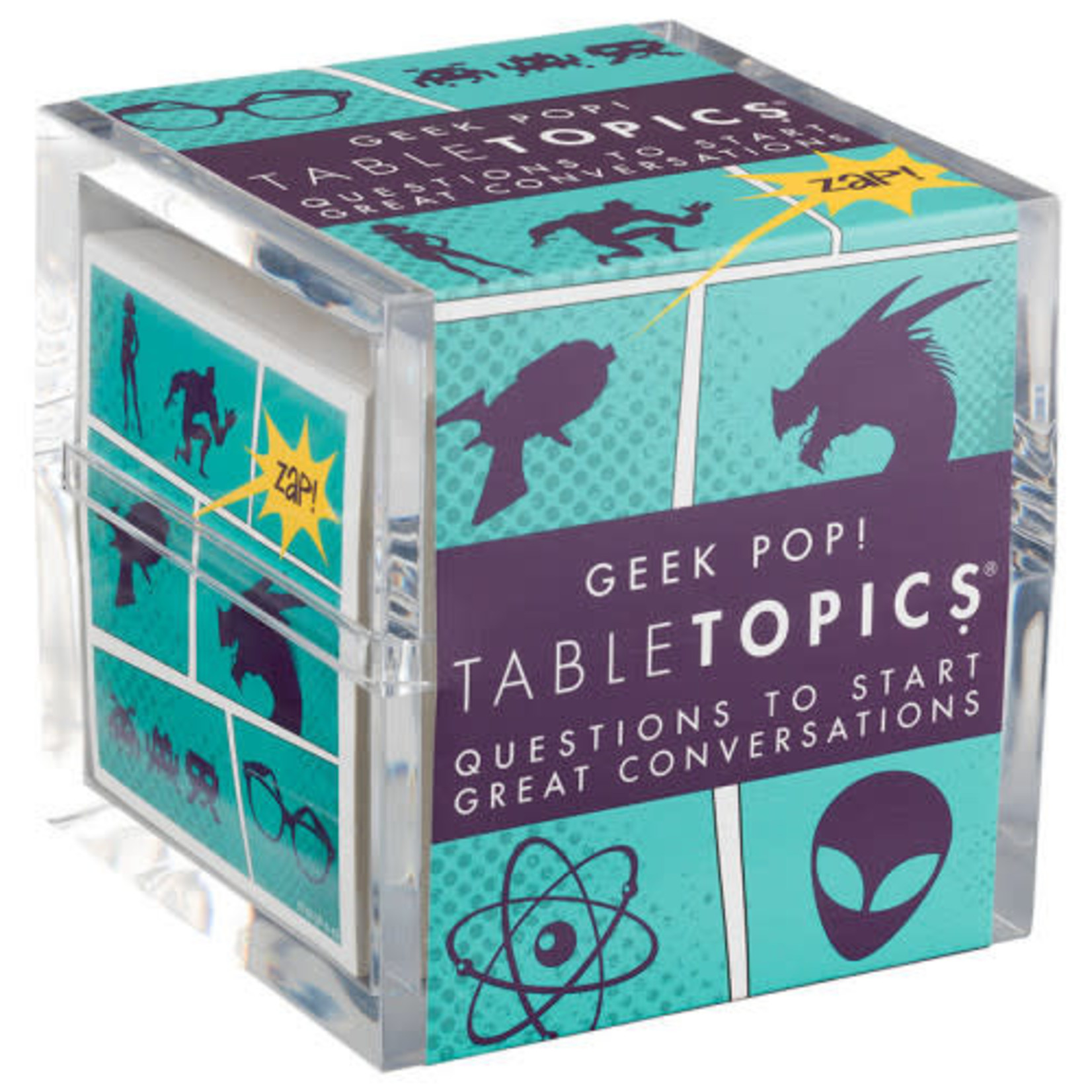 These fun sets have card prompts to help you break the ice with topics that will get any group thinking, talking, and sharing. (Shown in image: Table Topics – Geek Pop. Share and compare what you geek out about!)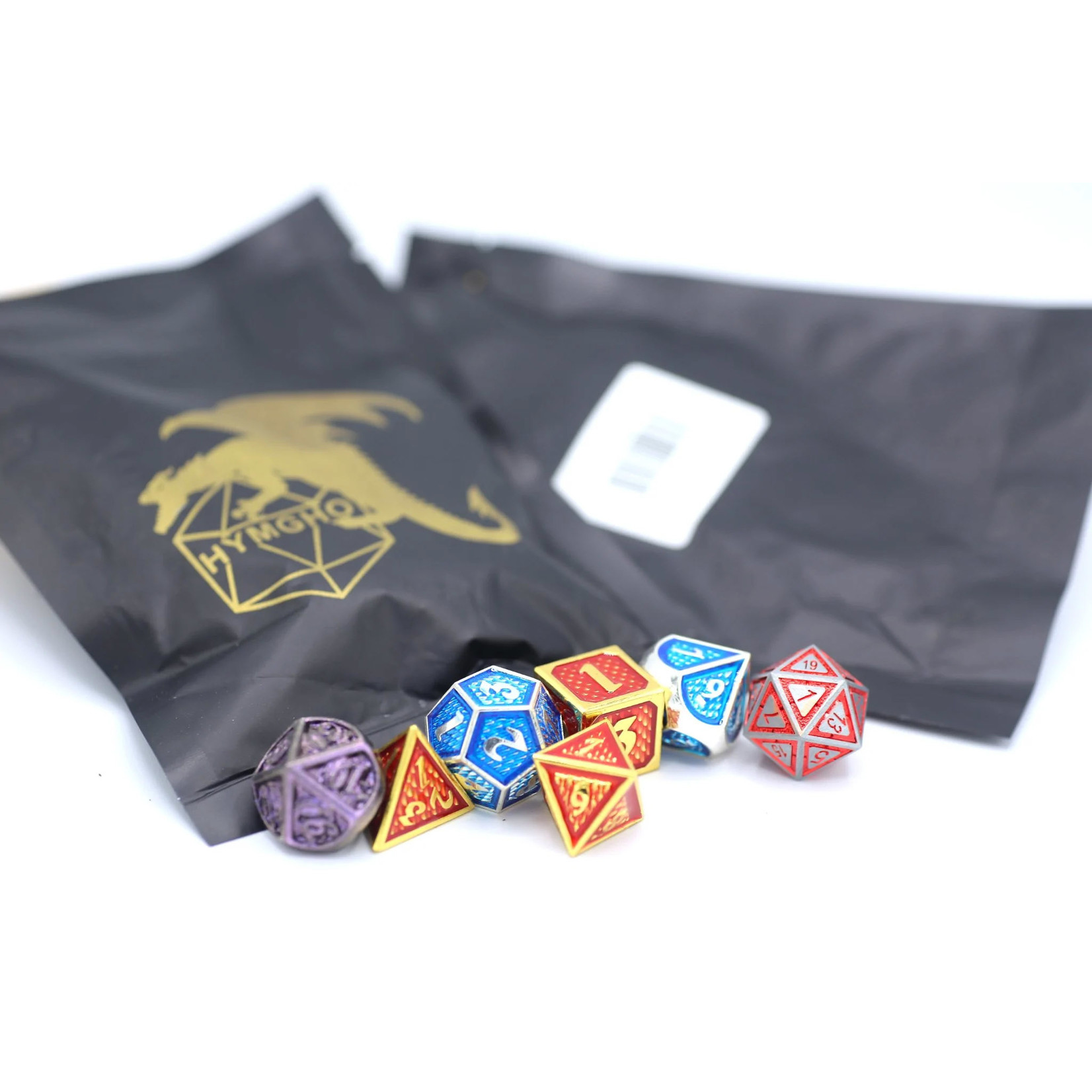 Hymgho dice are made from high-quality materials and carved with ornamental style. We've added a few stunning new sets! (Shown in image: Mystery Dice "Blind Bag": Solid Metal, 7-Piece Set.)


These "cubes" are fun, shapeshifting puzzles with vibrant stickers and smooth rotations. (Shown in image: Shield Cube.)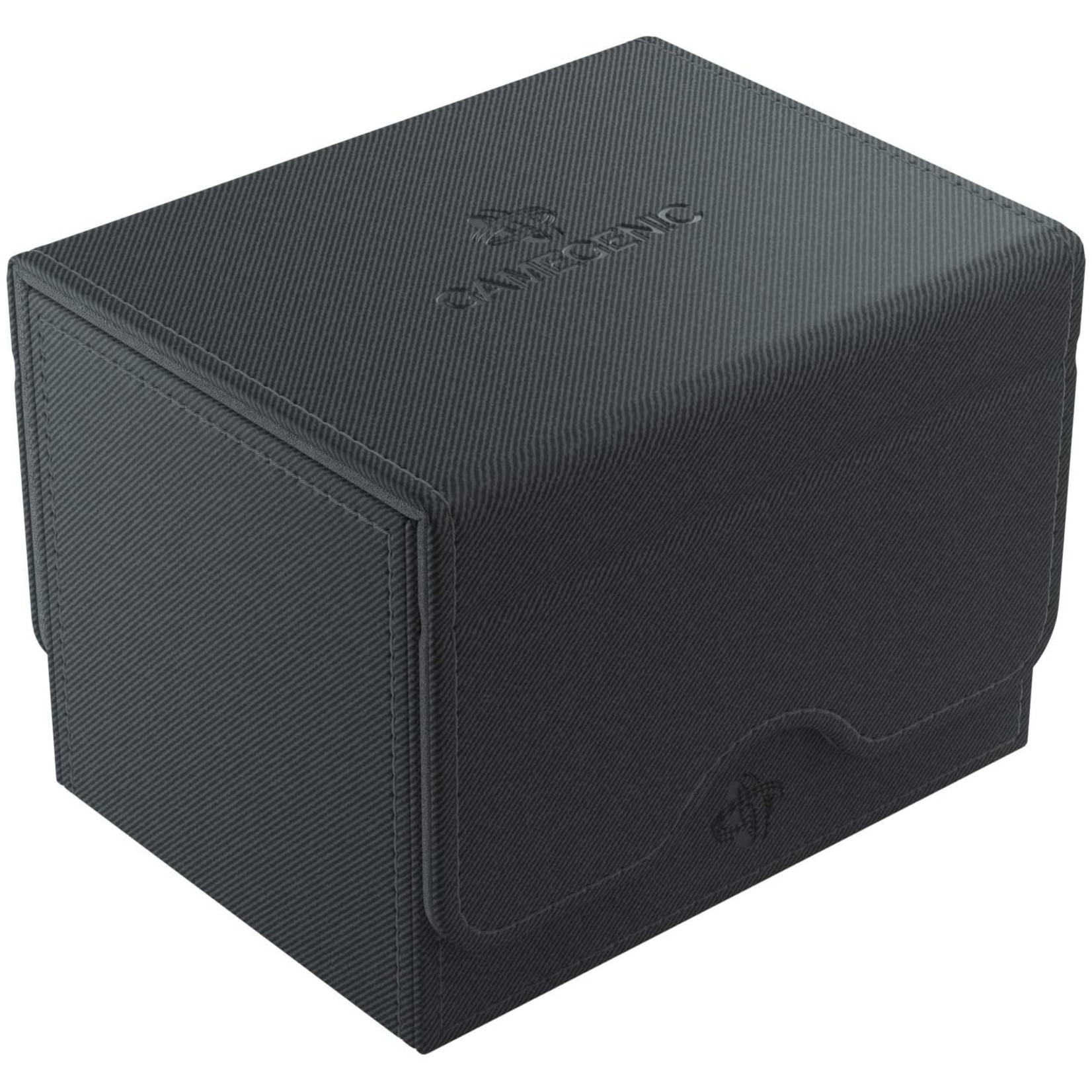 New deck boxes from Gamegenic and Ultimate Guard are in stock now! (Shown in image: Gamegenic's Black Sidekick 100+)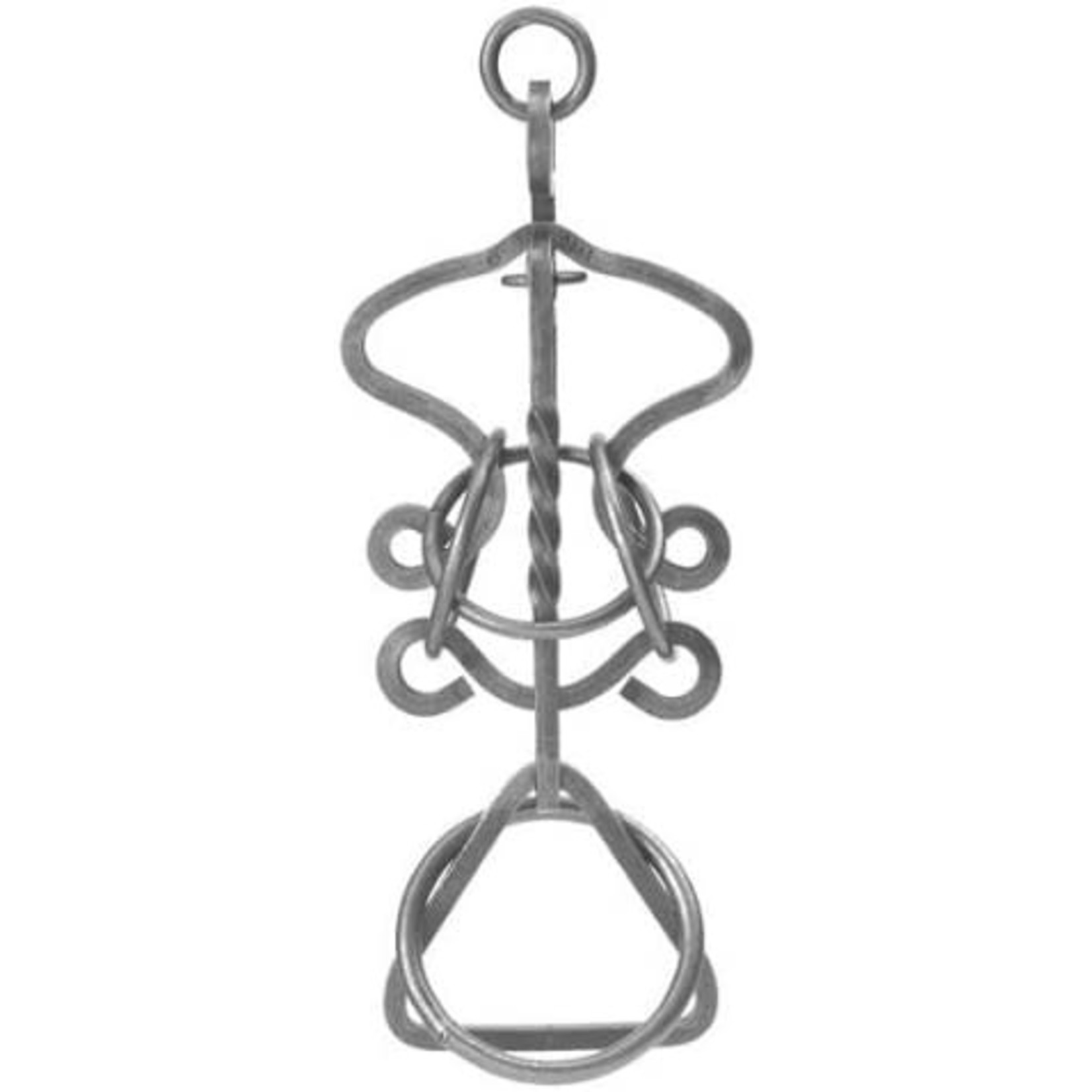 One of the more difficult puzzles in the Tavern Puzzle line: can you separate the large ring from the rest of the puzzle?


Have a great weekend!