Modern Horizons 2 Prerelease!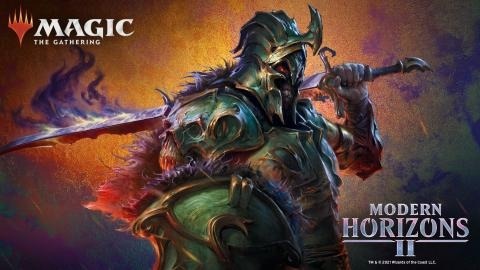 The MH2 Prerelease weekend is here and set booster boxes and prerelease kits are now available for purchase. We also still have seats left in our virtual MH2 Prerelease, so sign up for those and pick up your kit this weekend. There is a session for this coming Sunday and Tuesday.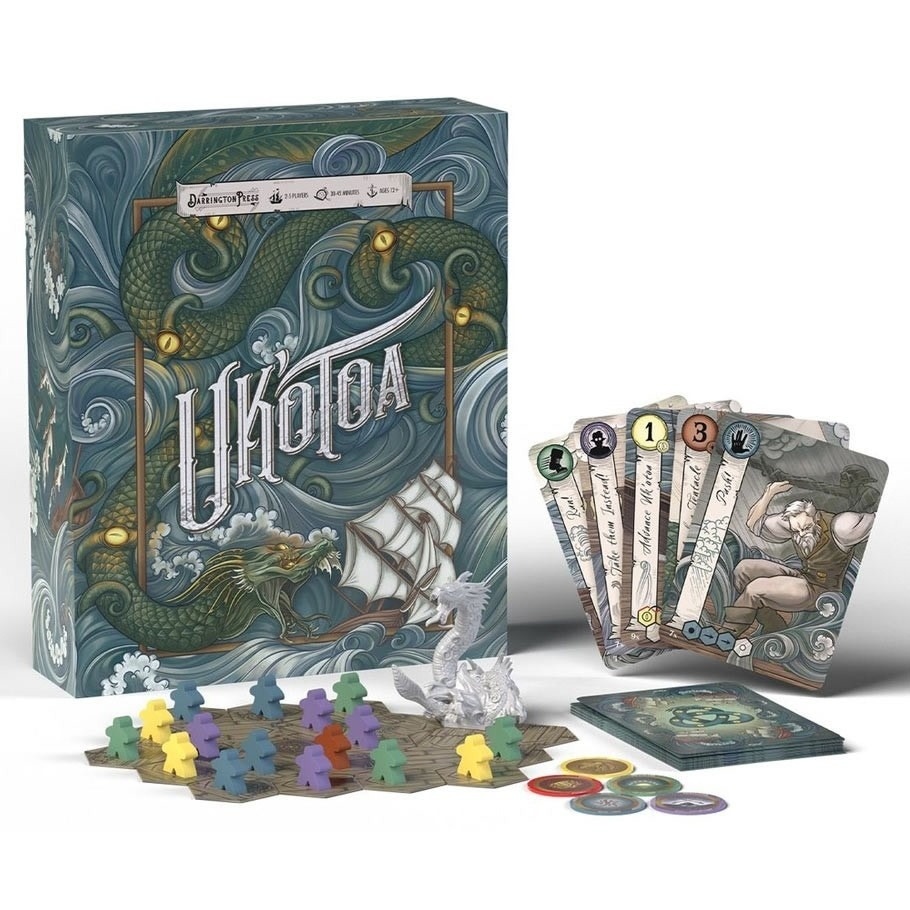 The new critters game is here!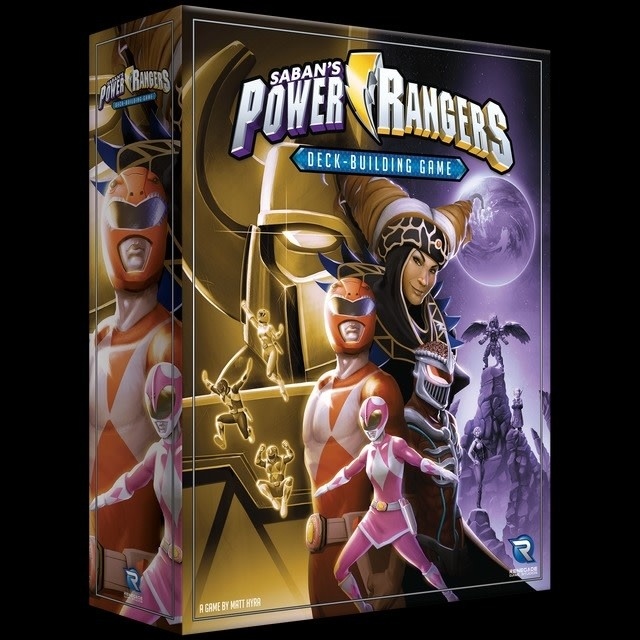 Check out the all-new Power Rangers Deck Builder. This is both a trip down memory lane as well as a solid, asymmetric deck builder.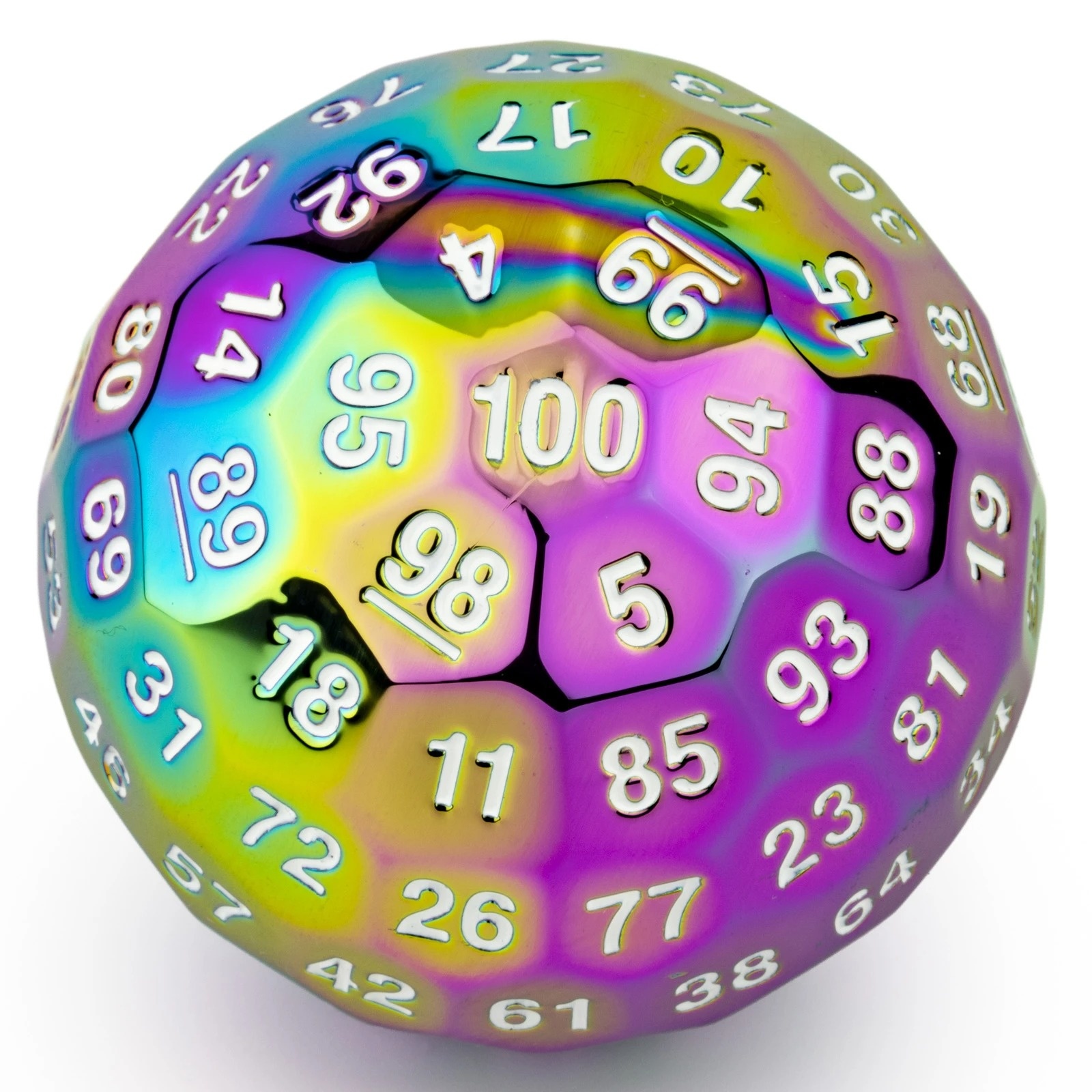 We received new Hymgho dice this week, so check them out on our webstore.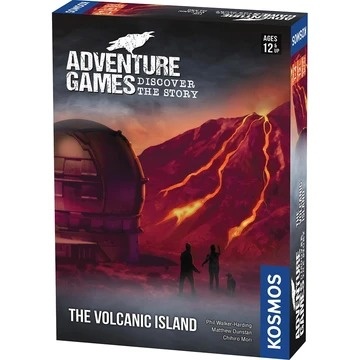 Check out the latest in the Adventure Games series!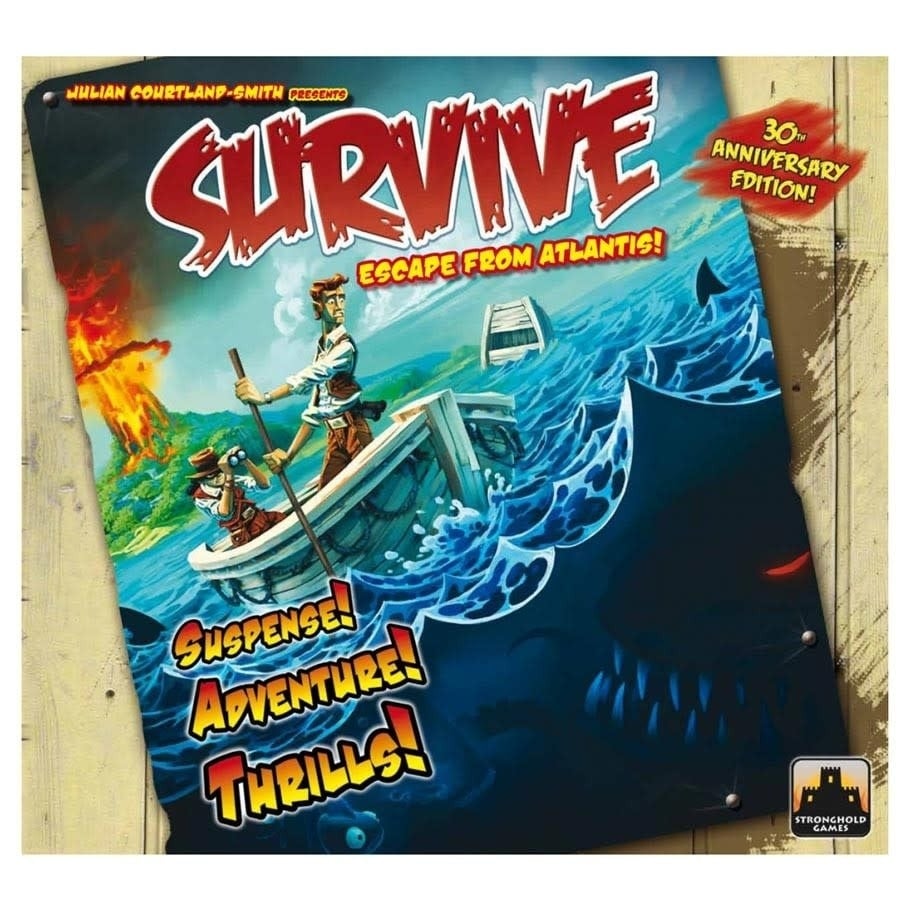 Survive Escape from Atlantis is now at Labyrinth!