While I have been away we have received a ton of new things, including more LEGO, more new games, and more Classic Games like chess, Chinese checkers, and Mah Jongg sets.
Special Event Reminders
Coming up on the 25th and 29th we have two special Pokemon events with seats remaining. On the 25th for trainers ages 8-14, we have an Online Pokémon Prerelease for Evolving Skies. We ask that those with interested kids please register first using the link provided and then pay for the event on our webstore. On the 29th we have an awesome Limited Pokémon Mutant Draft in which players will pick and pass packs around and build 40 cards decks from their picks and will be limited to the mechanics present in Battle Styles. We will also be hosting an in-store Pokémon Casual Play event on the 29th.
*As a reminder, all in-store events require proof of vaccination for all participating players. Thanks, y'all!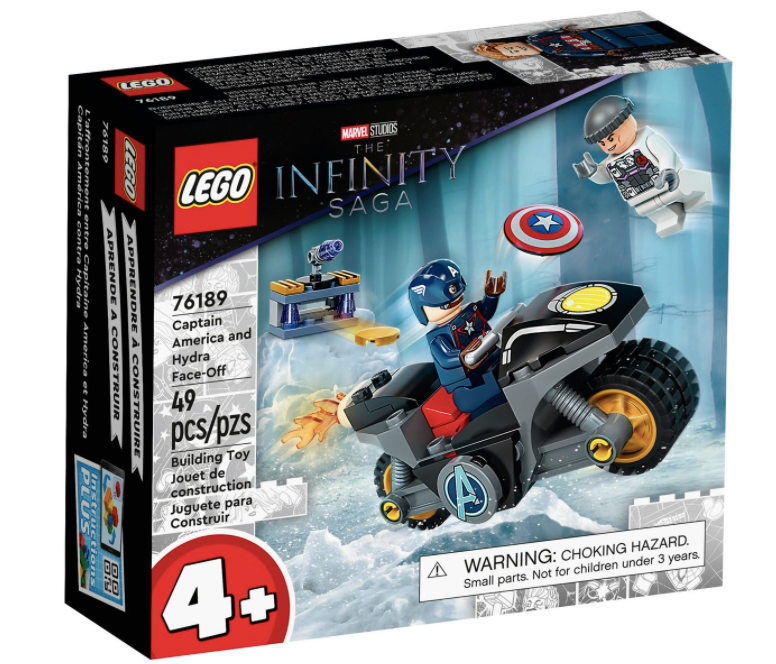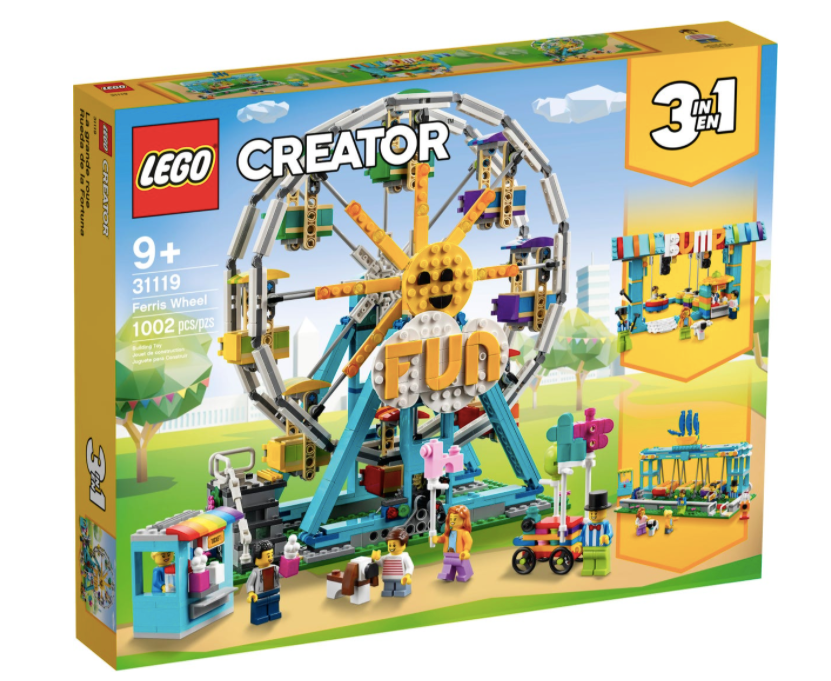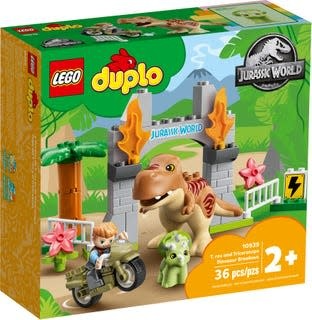 The sheer number of LEGO sets we got in the last couple weeks is amazing. I highly recommend taking a look-see on our eshop.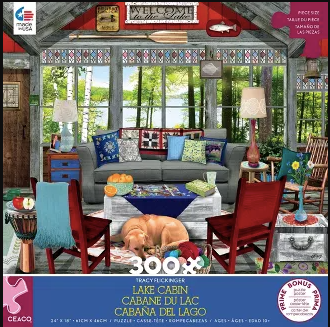 Over the last couple weeks we received some more Tracy Flickinger puzzles, and our puzzle section is looking a little more like its old self, so be sure to check it out.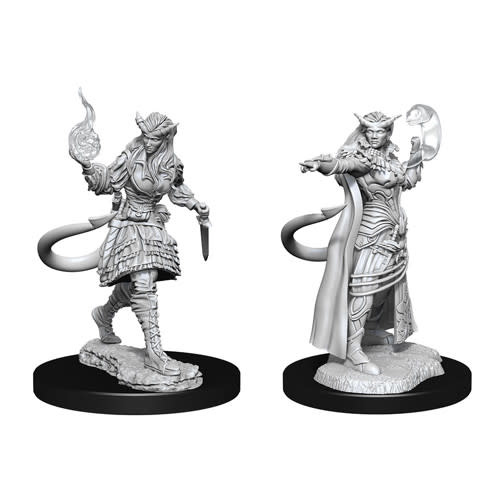 We received a new wave of minis recently, which included not only some cool monsters but also some of the more interesting PC models.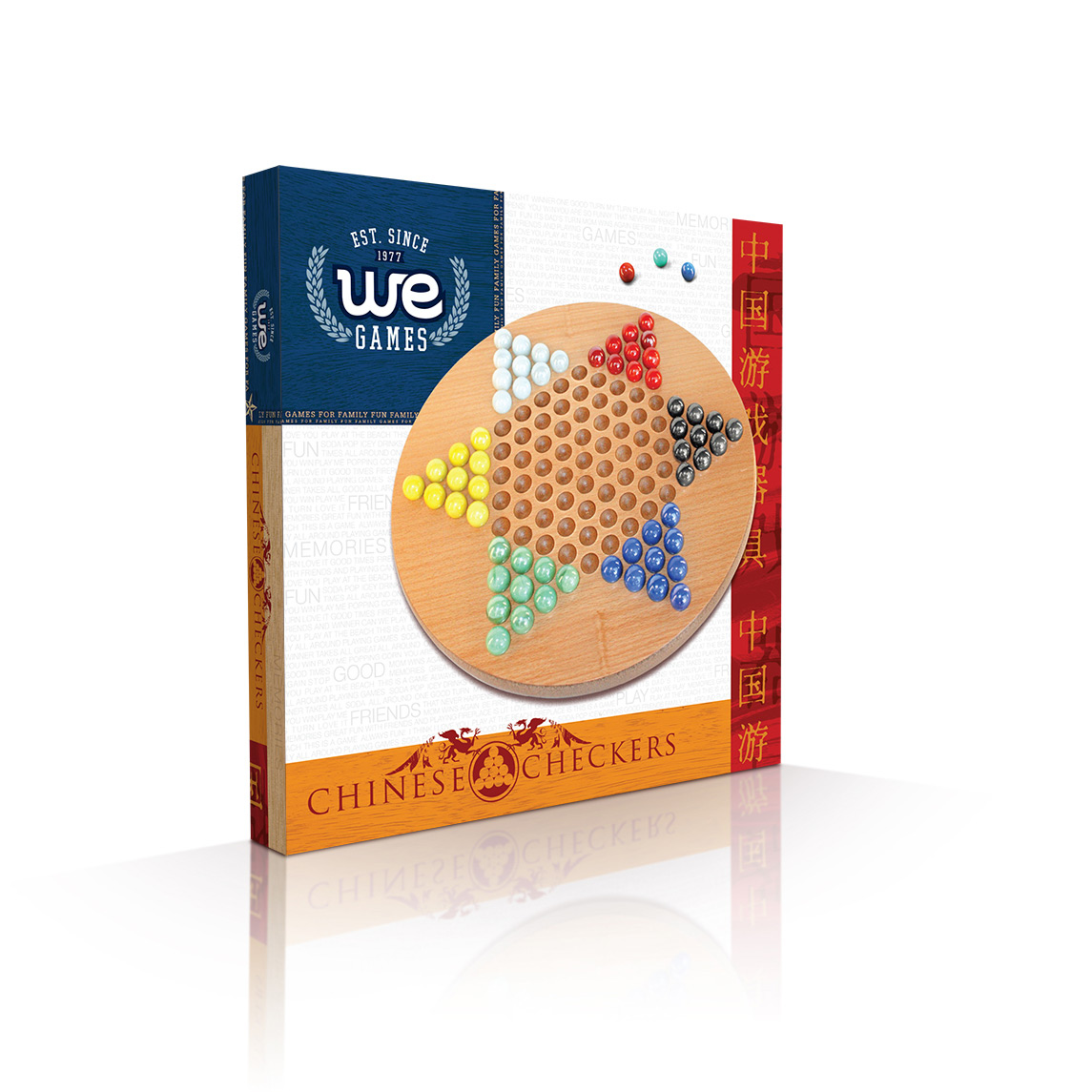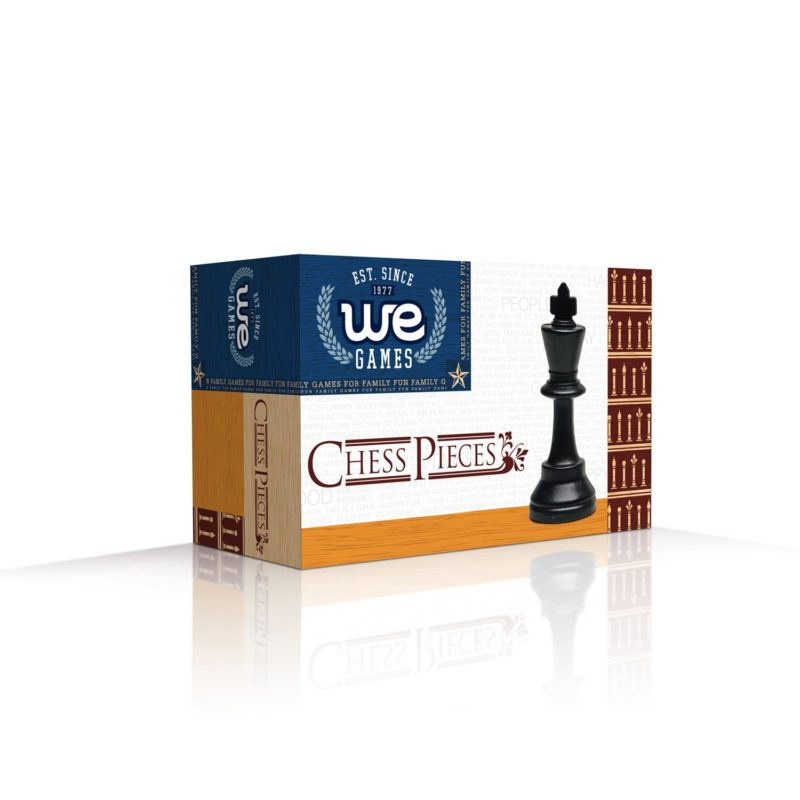 In the last week we received a bunch more chess restocks from Wood Expressions, as well as Chinese Checkers, and Mah Jongg.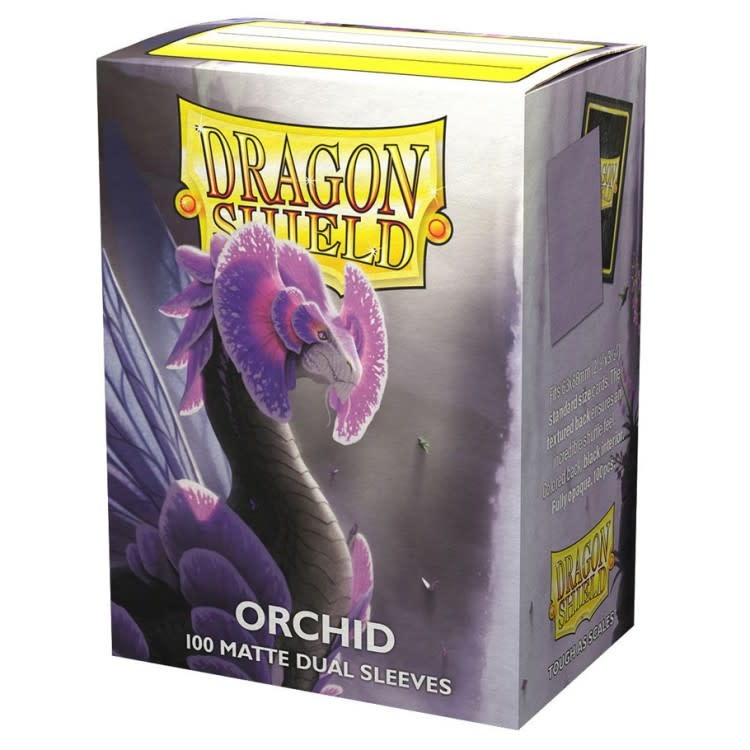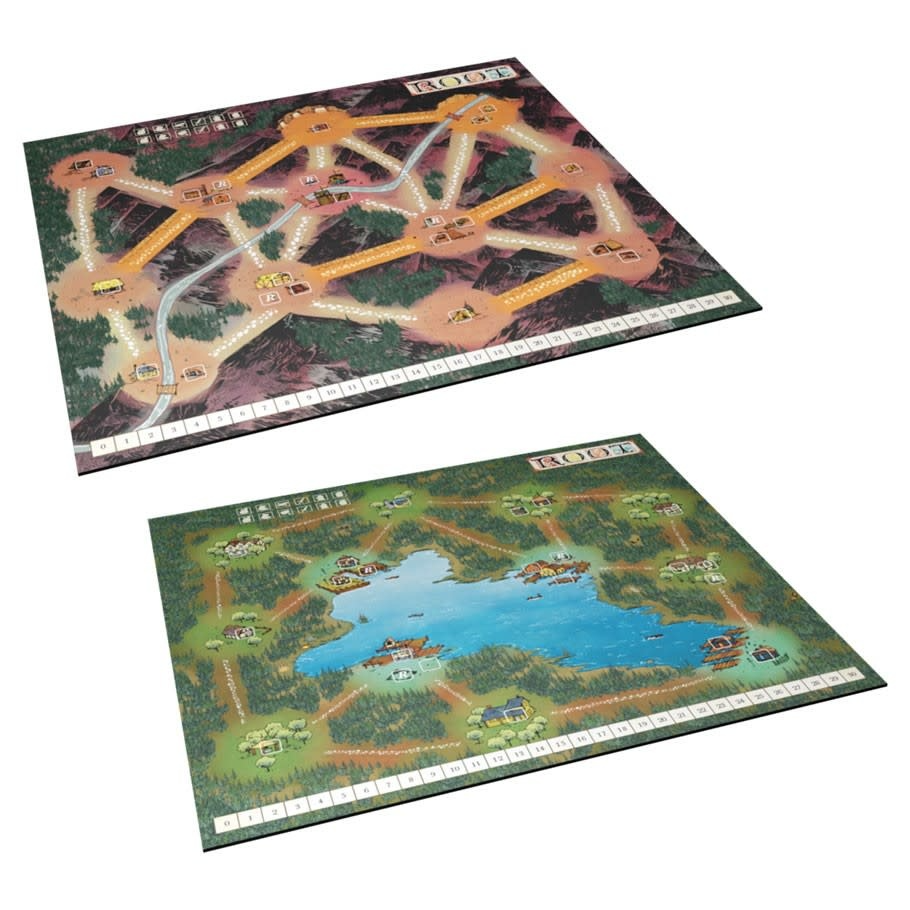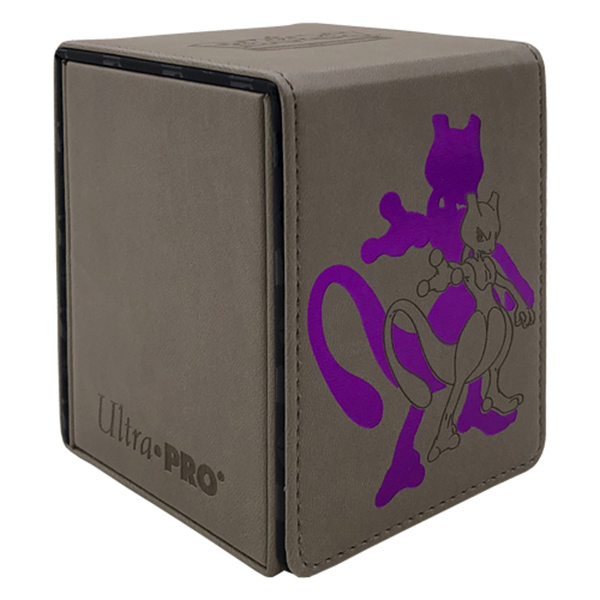 We've got new sleeves, playmats, deck boxes, and more!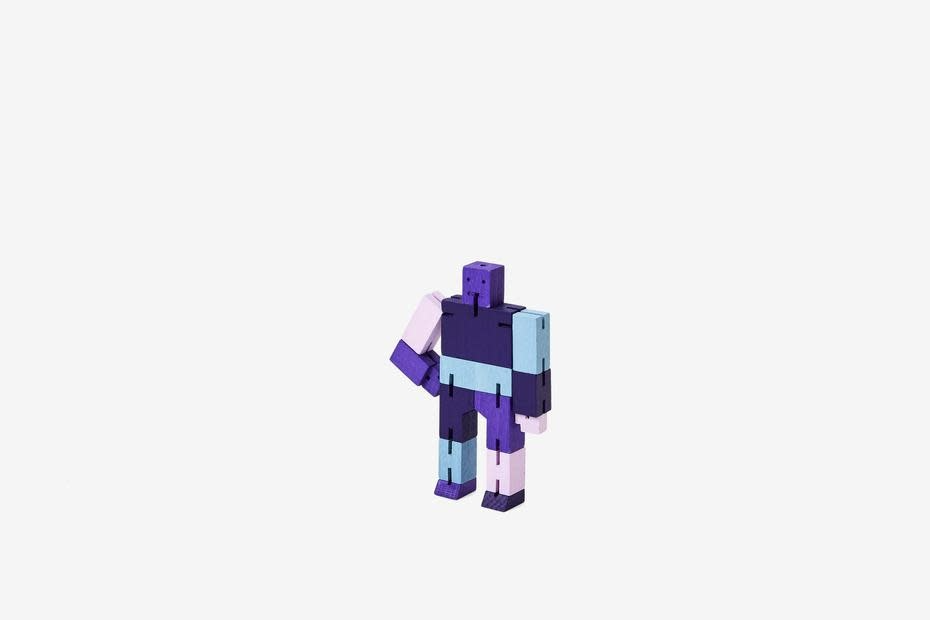 We got Cubebot in several new colors.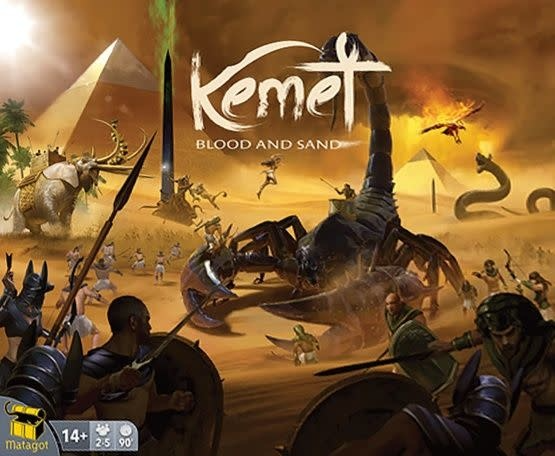 The new edition is out and has been well-received so far. If you enjoy dudes-on-a-map-style games, then be sure to check this one out. Its creators are well-known for delivering some of the best games out there, including Inis.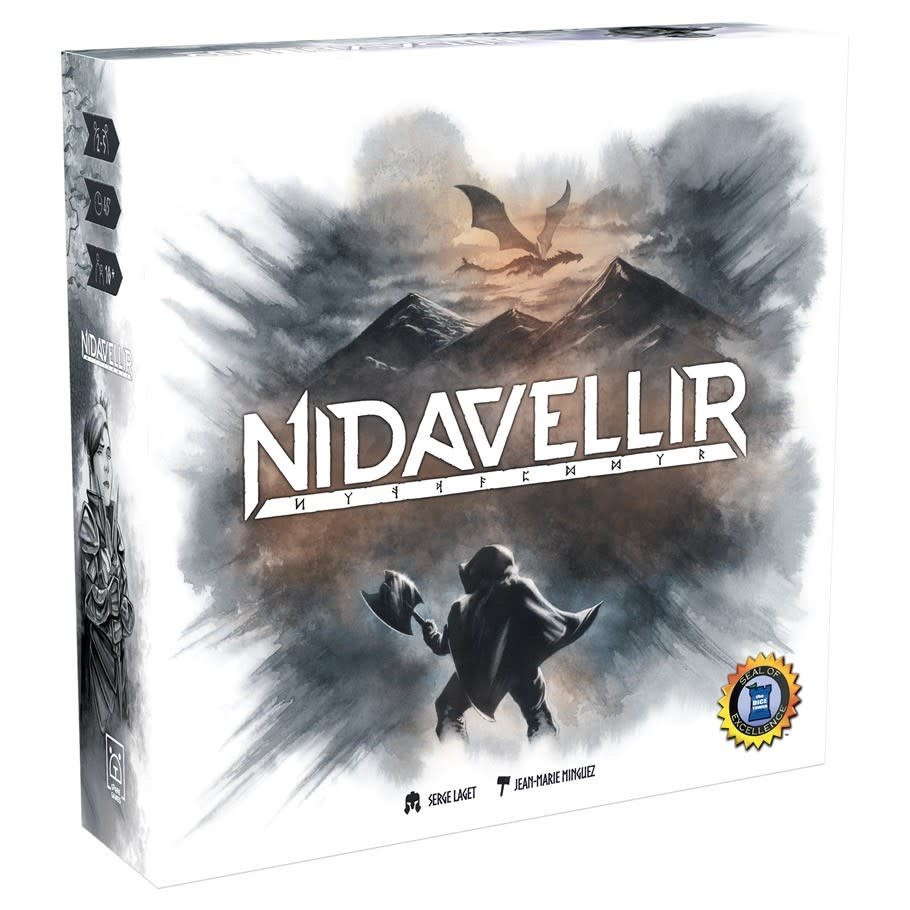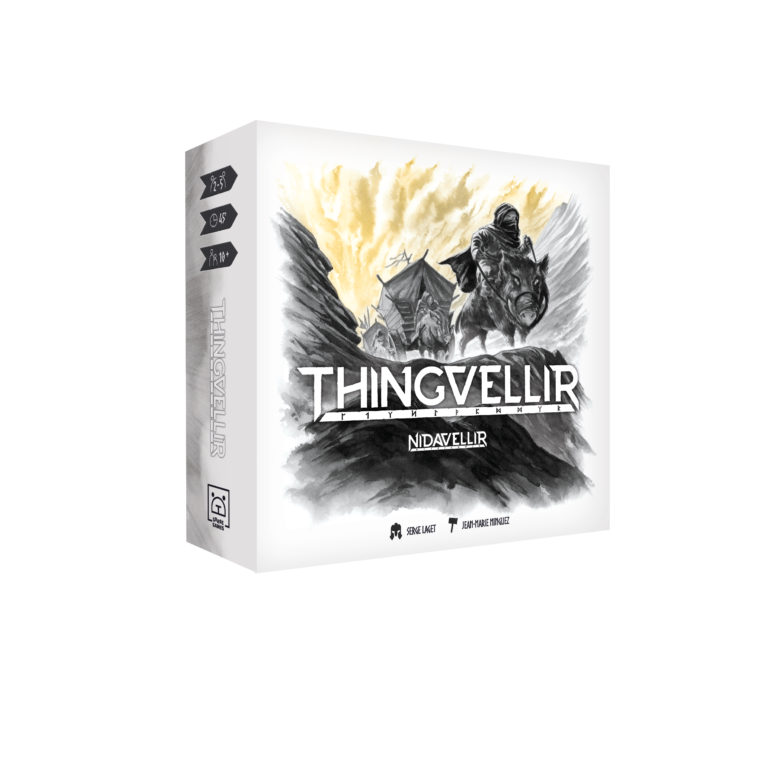 This new game about dwarves has you recruiting a powerful army in order to defeat the evil Fafnir, a dragon that threatens all dwarf kind.
After playing Irish Gauge and Ride the Rails, we were super hyped to get Iberian Gauge in at Labyrinth. Several of the staff have already played and love it, so be sure to keep an eye on this one.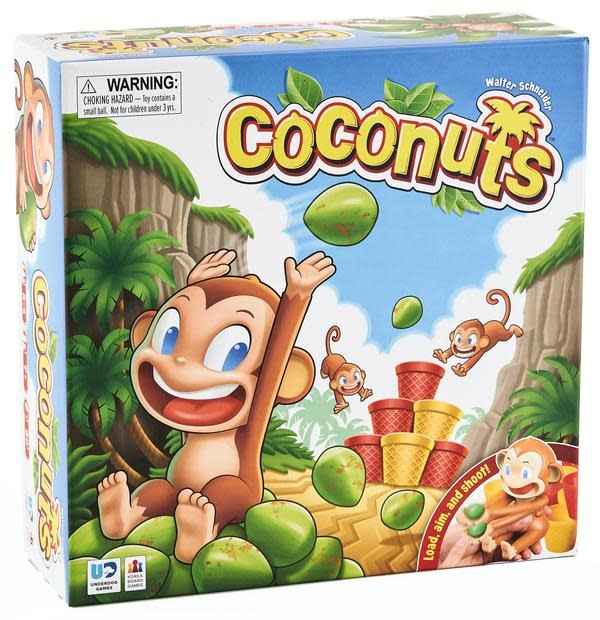 Check out this cute new dexterity game for kids!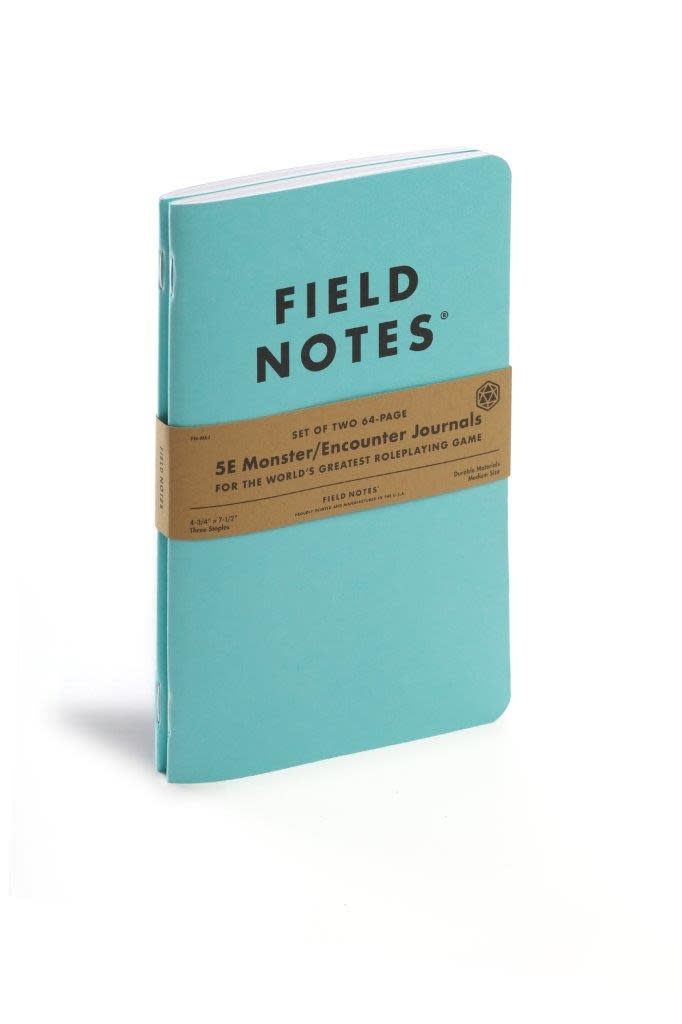 We just got new Field Notes journals in for detailing your monster encounters like when they'll happen and where on the map.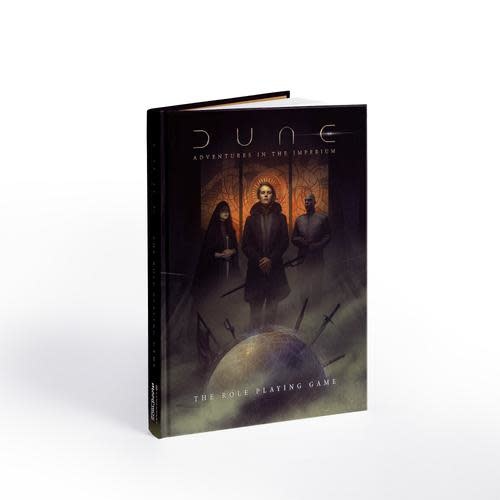 Will you seek to control the spice in this awesome RPG as the GM or perhaps become a character embroiled in all the trouble the spice brings? Either way, this new RPG is sure to be a good time.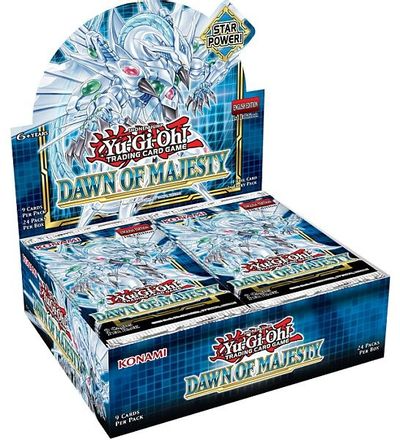 The new Yu-Gi-Oh set is out, but supplies are limited.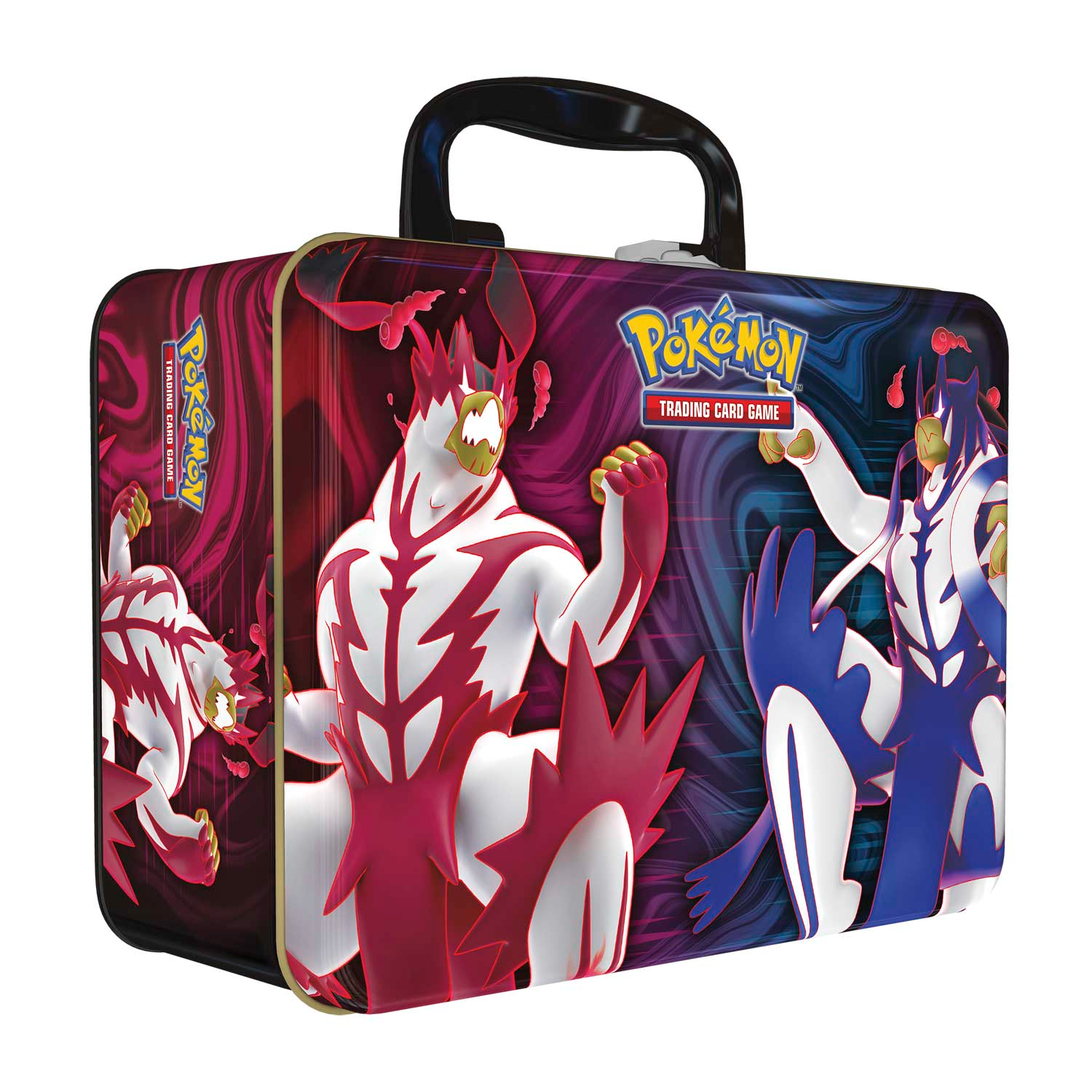 This cool new Pokemon tin comes with lots of goodies for collectors and players alike. Be sure to check it out on our webstore!
The new arena starter kit is here with two up-to-date decks and a promo code for those decks in Arena. It's a great way to get started playing Magic both online and in person.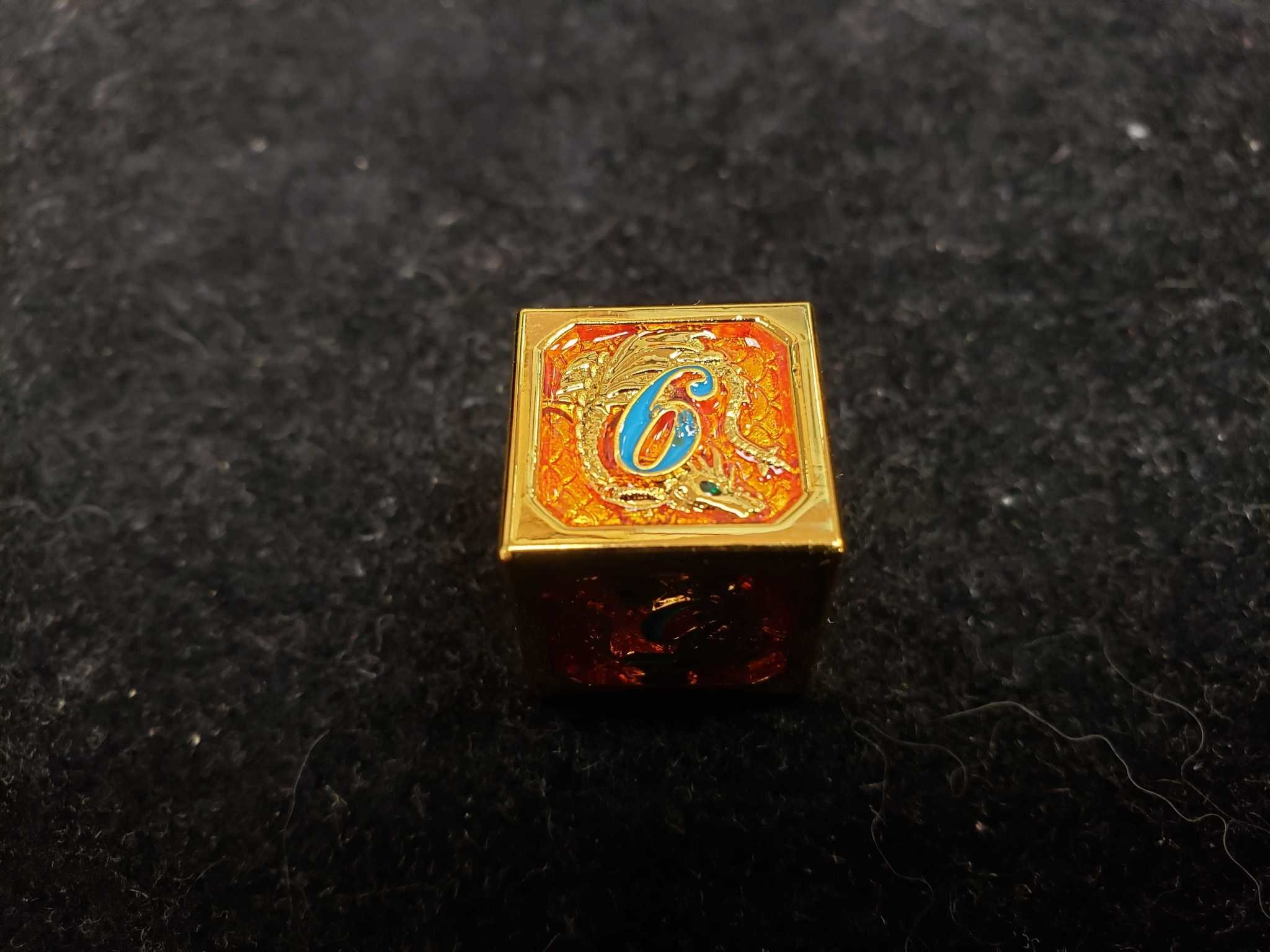 We received these unique metal D6s not too long ago.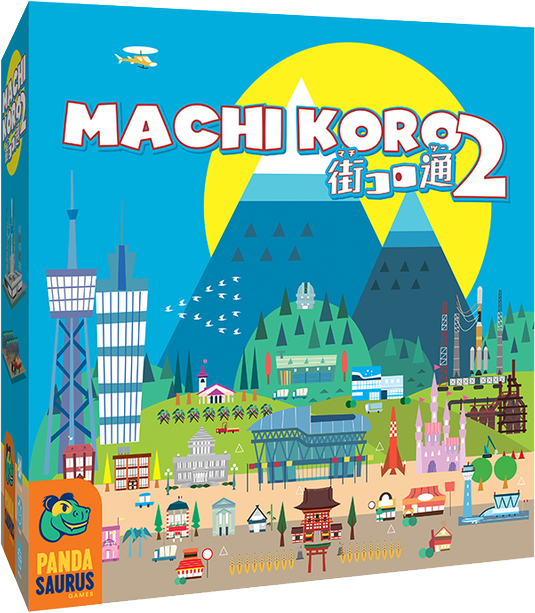 If you loved the first Machi Koro, I have good news! Machi Koro 2 is now available for preorder on our eshop.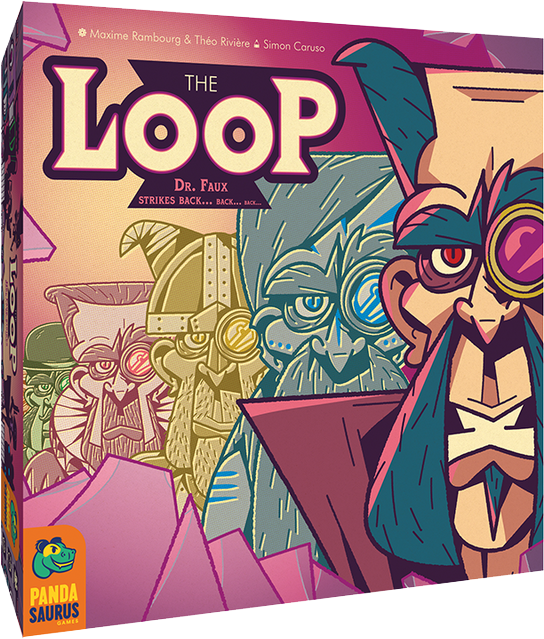 This cooperative game will offer 4 different modes, as players work together to save all of space and time, and it is now available for preorder on our webstore.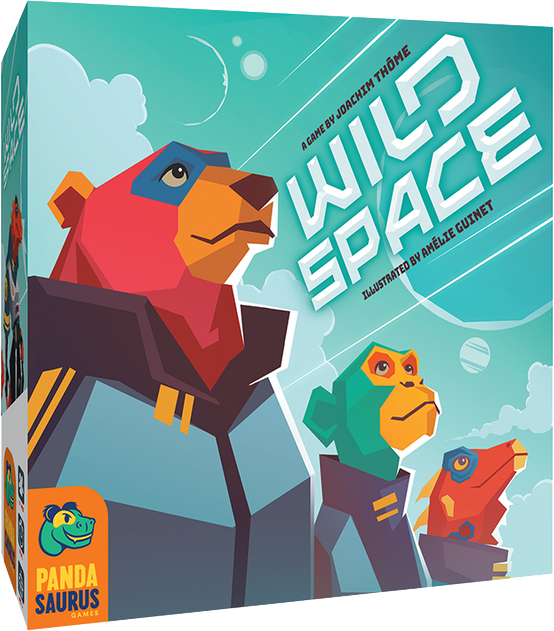 This upcoming card driven game looks pretty and promises satisfyingly quick gameplay for 1-5 people, so be sure to get your preorders in soon.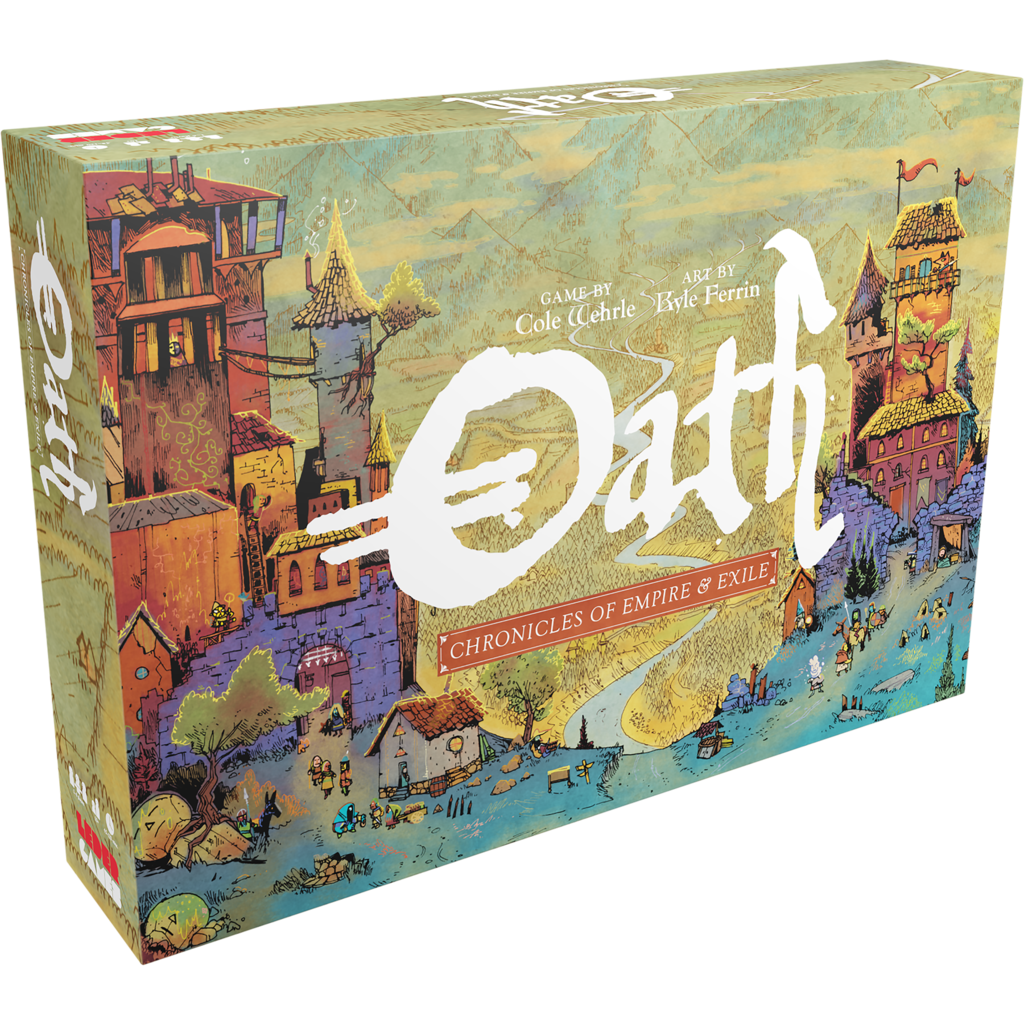 The non-Kickstarter edition of Oath is now in stock at Labyrinth!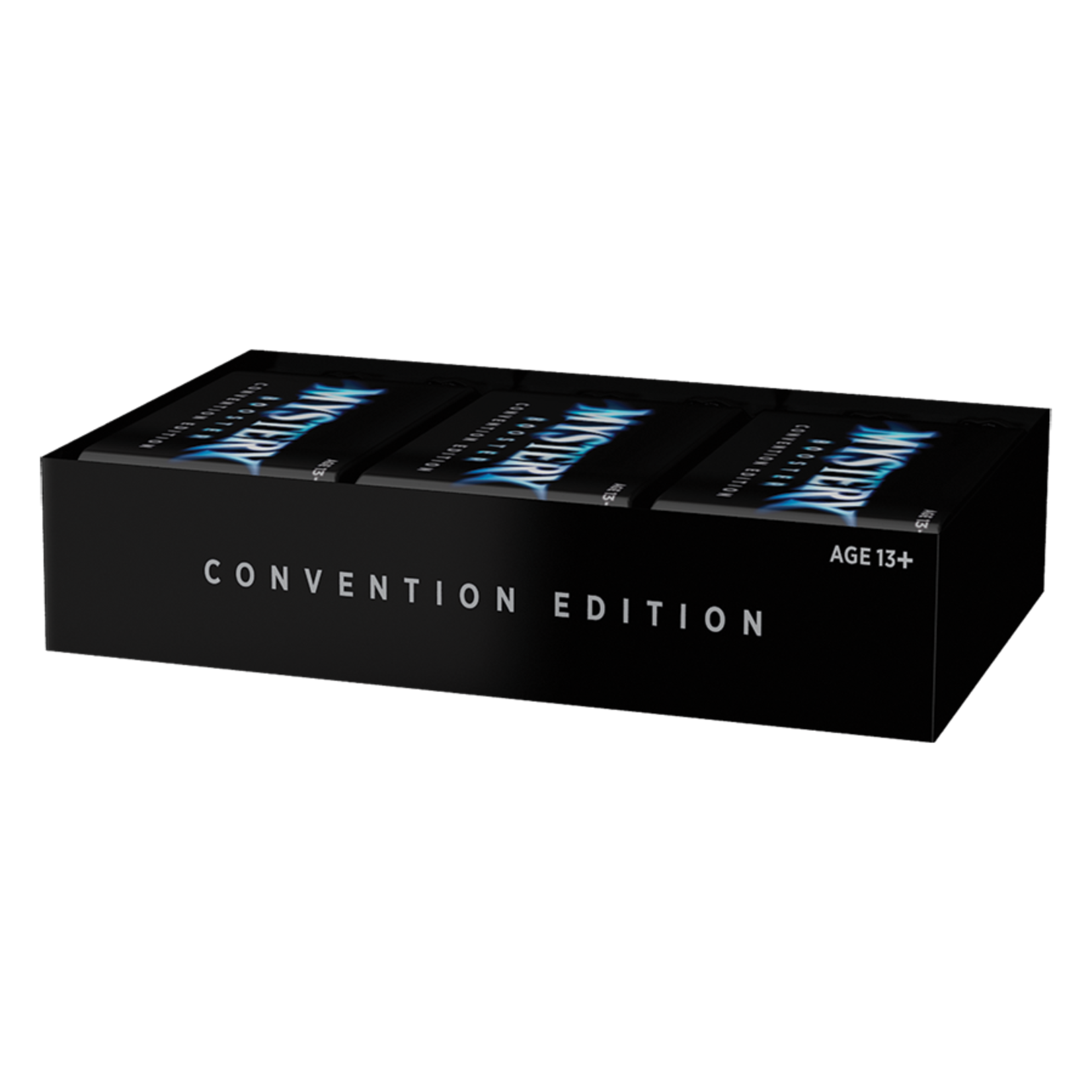 They are not yet available for preorder but the Magic Mystery Booster Convention Edition booster boxes are coming soon. Preorders open tomorrow at noon, so be sure to keep an eye on the item page in the meantime.