New games, new puzzles, and a ton more!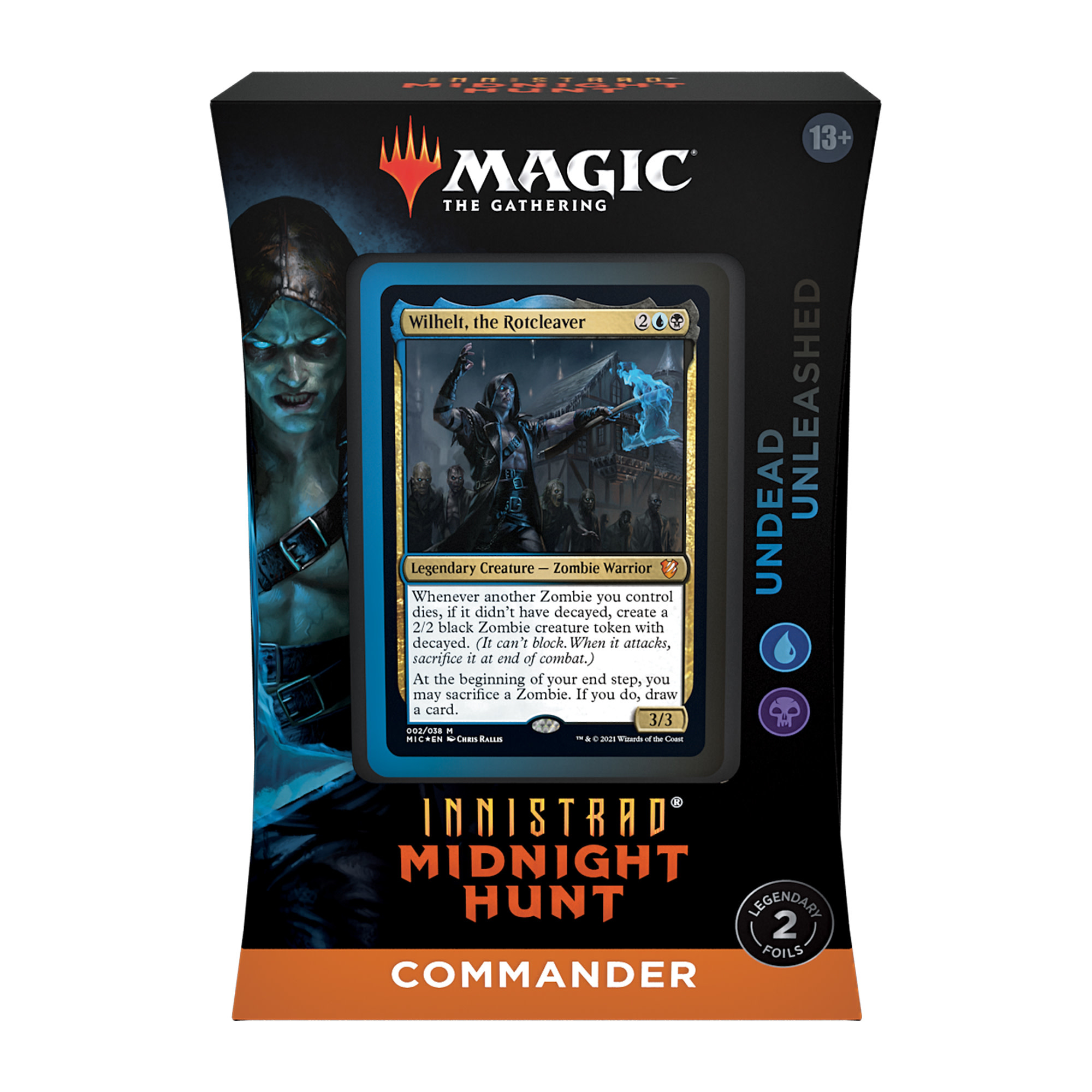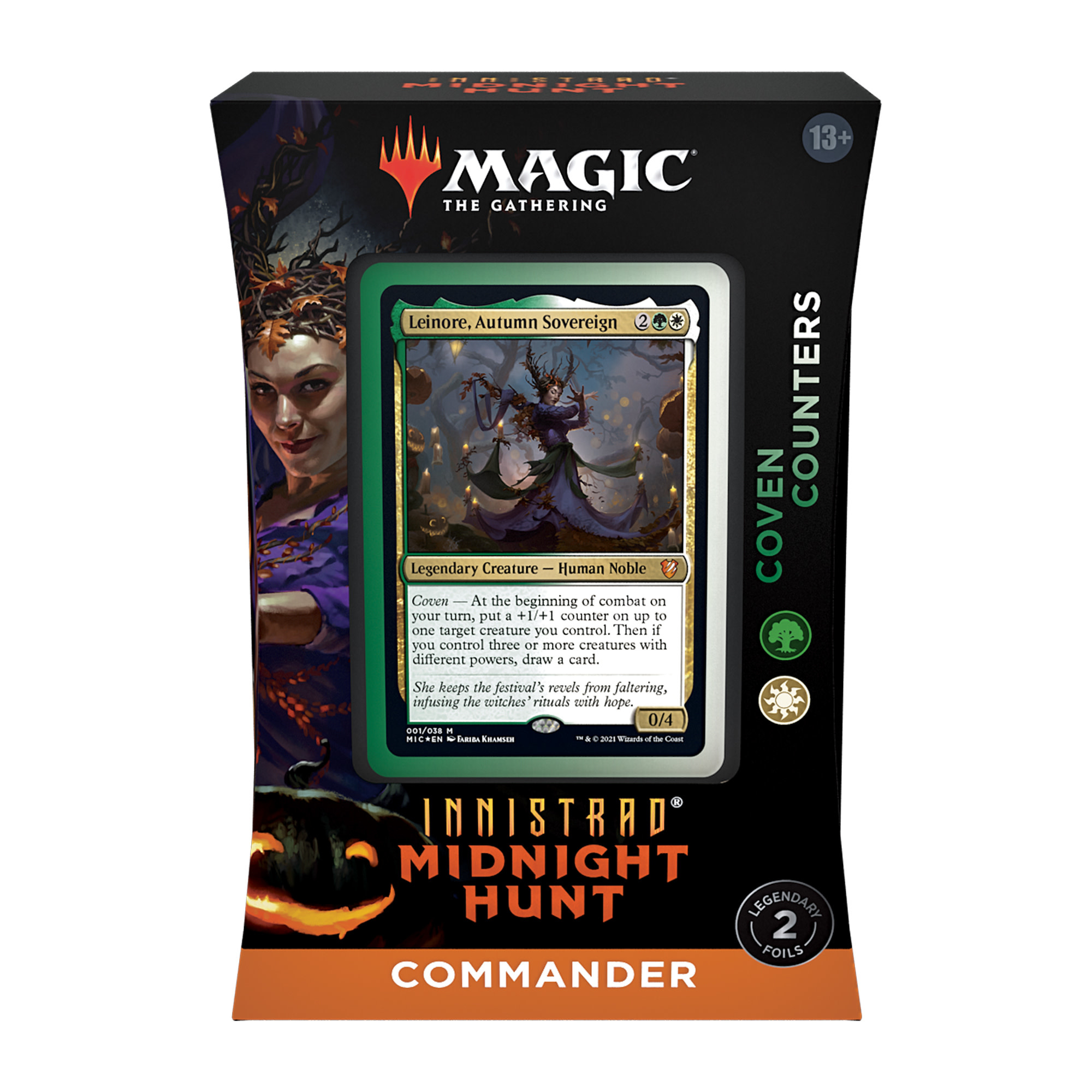 The Commander decks for the latest set are now up for preorder!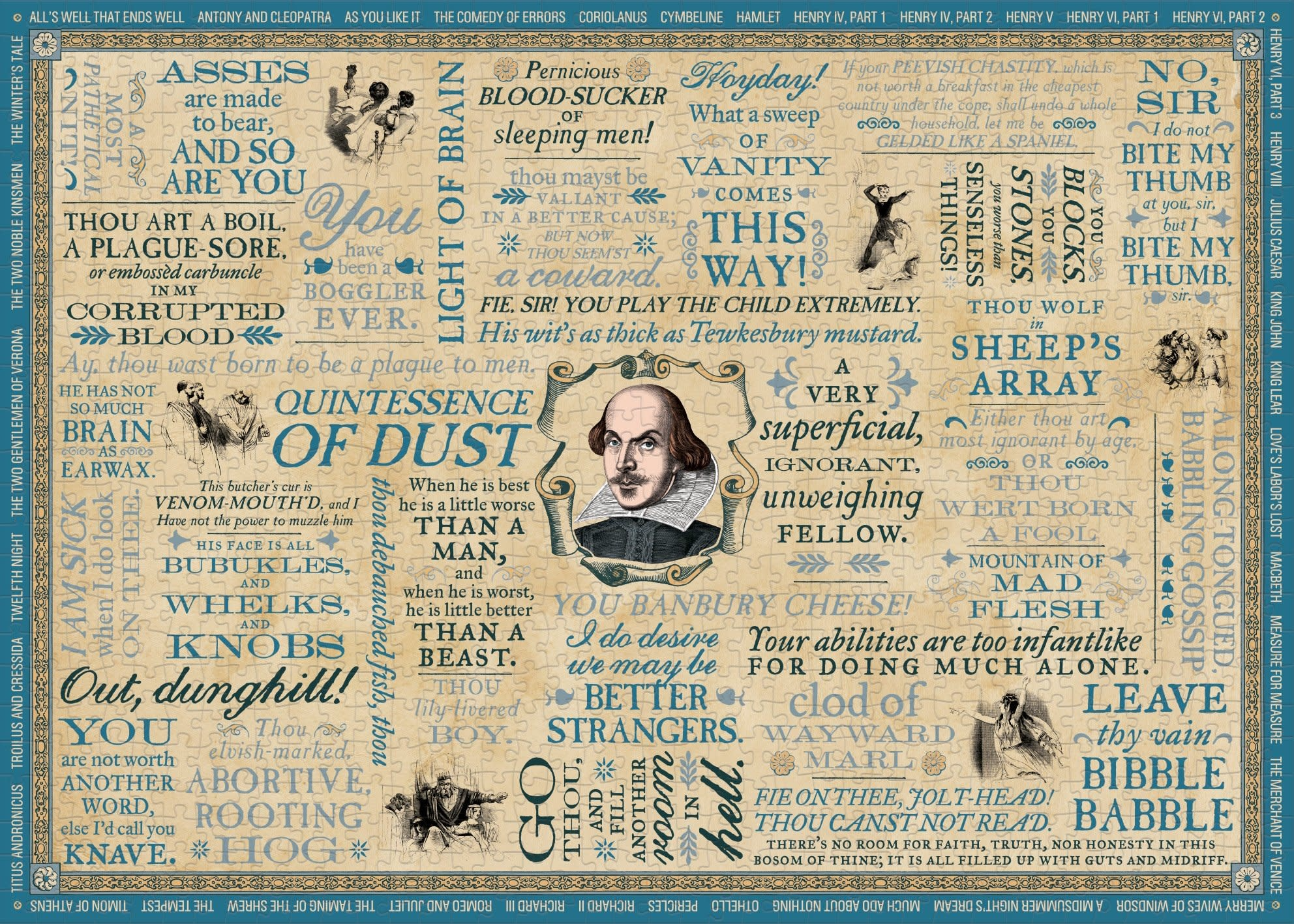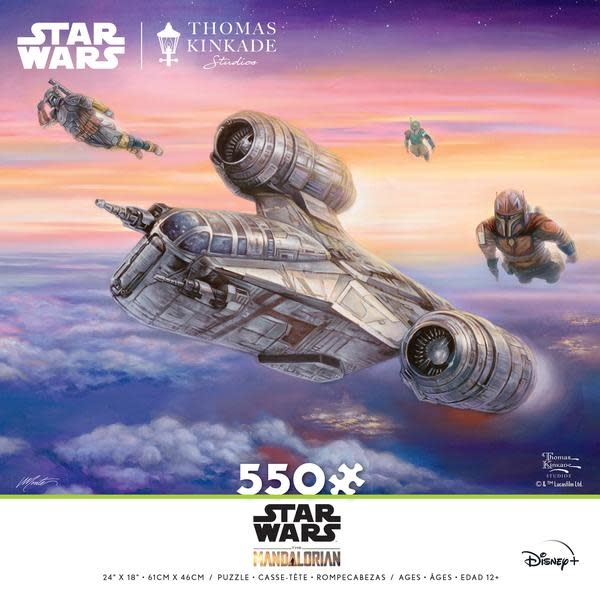 There are so many new puzzles that on top of the ones in the webstore already, we have even more in the process of going up. The new puzzles are also from several different brands like Ceaco and the Unemployed Philosophers' Guild.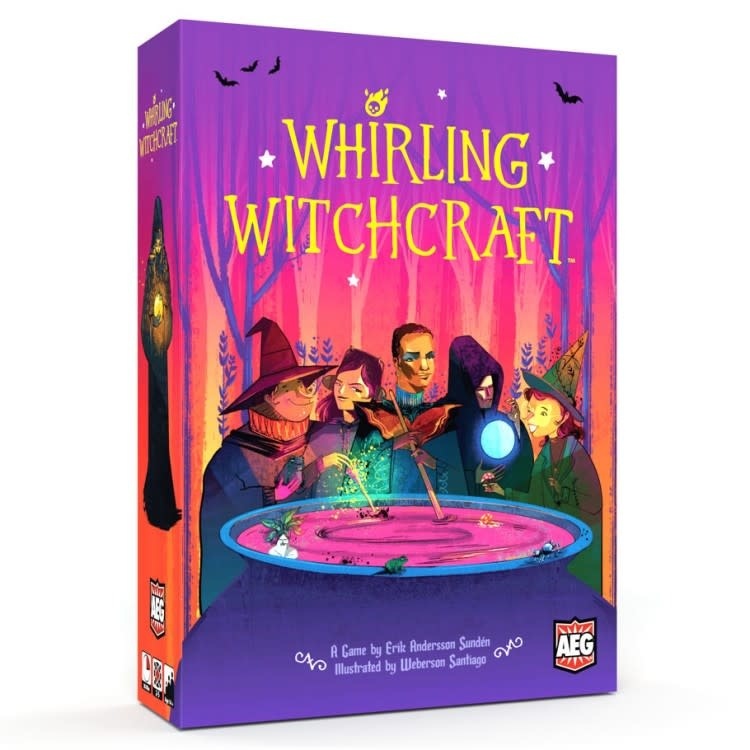 This awesome new game is now out for a special early release at Labyrinth!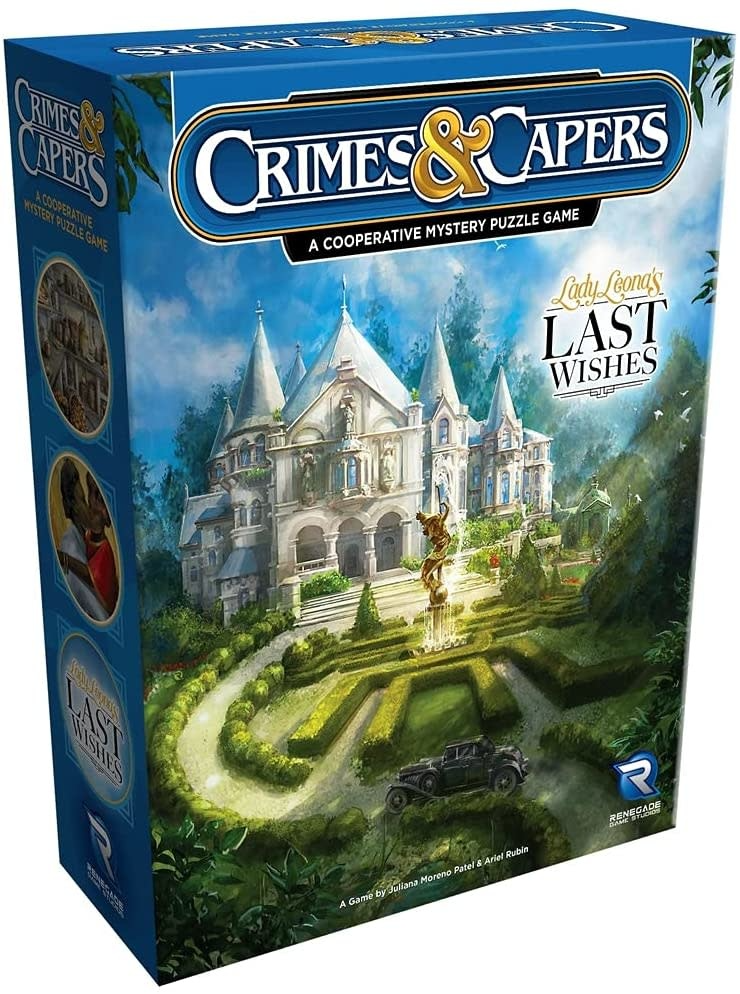 The latest in crimes and capers is out now at Labyrinth! Find out the mystery surrounding Lady Leona.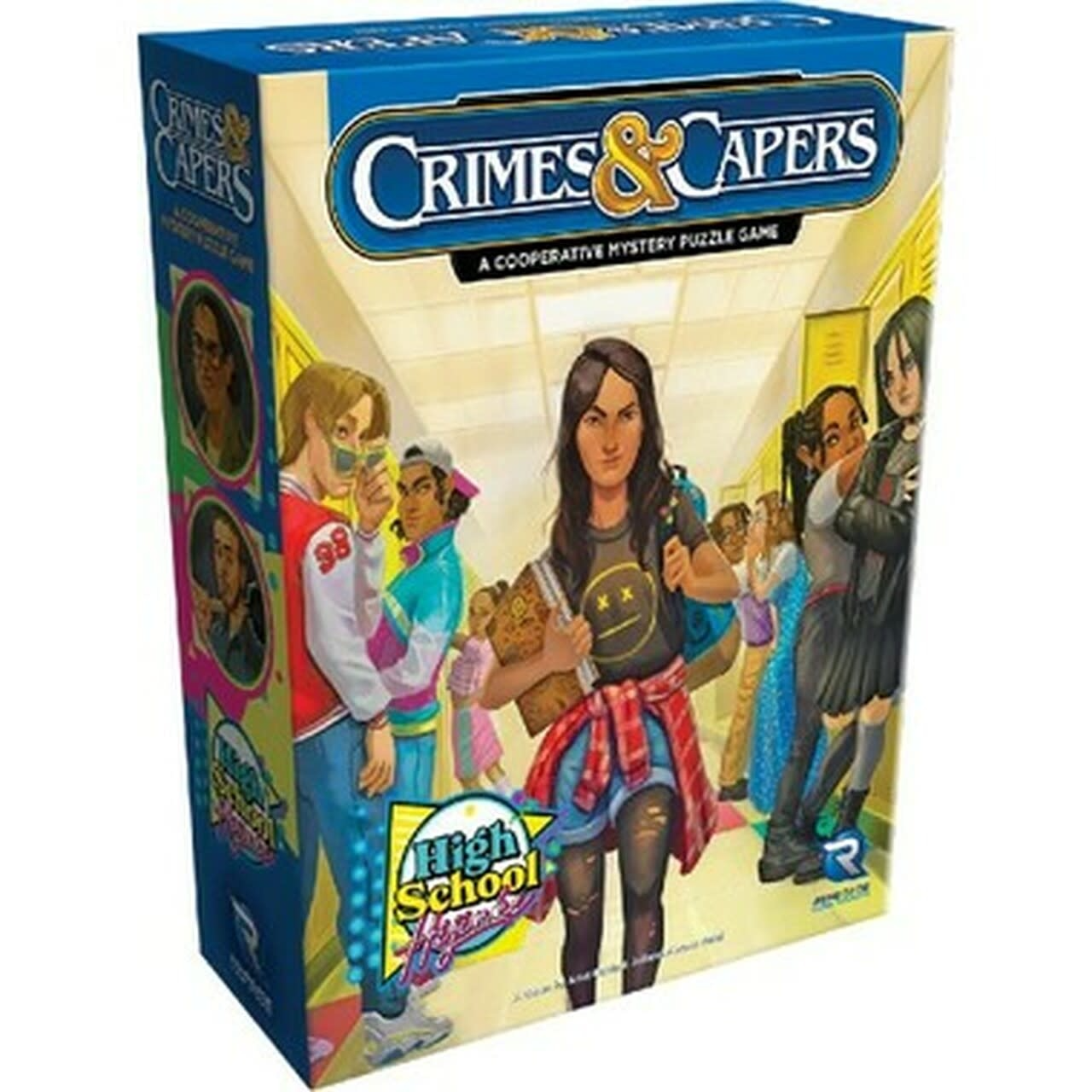 This set in Crimes & Capers series takes us back in time to the era of grunge in a funky 90s mystery.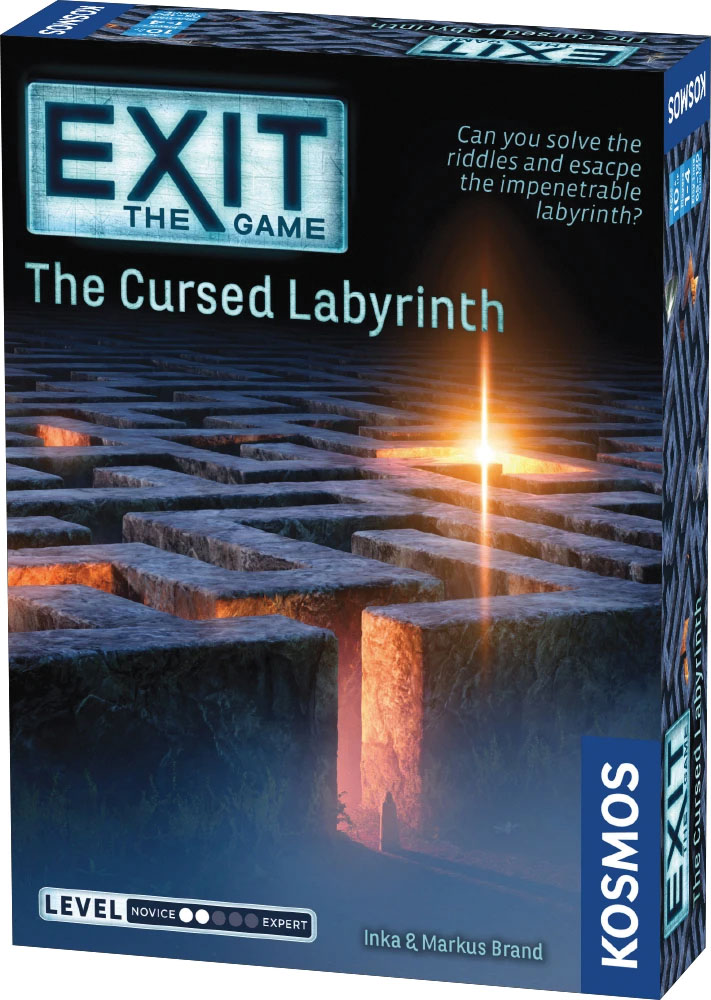 Check out the latest Exit game - Appropriately themed for our store!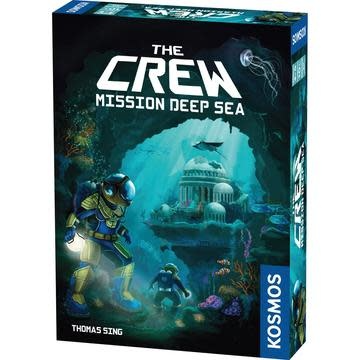 The Crew has received so much positive feedback from players and now it has gotten a sequel. If you're a fan of the original, then be sure to check out this one too.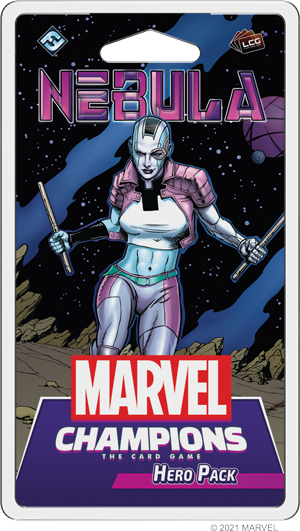 The latest Marvel Champions pack is out now at Labyrinth.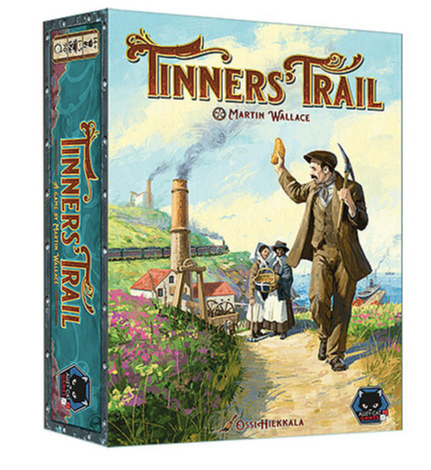 Martin Wallace has brought us so many great games in the past, and now we are getting this crunchy euro very soon. It looks pretty amazing, so be sure to check it out!
We just received this new puzzling variation on the Cat Stax and Dog Pile puzzle sets.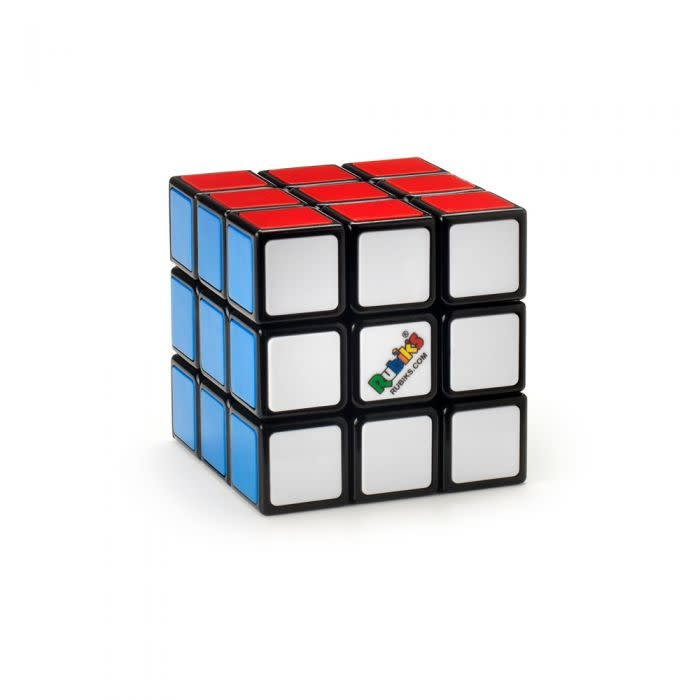 We just got a bunch of Rubik's Cube: Originals in, so if you're looking for that classic Rubik's experience, come check it out.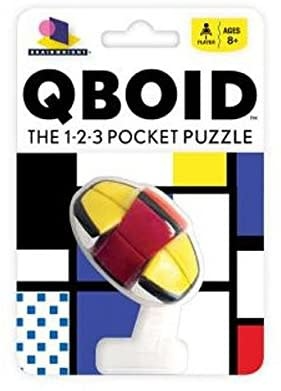 This is a funky variation on the Rubik's cube that is potentially a great starting puzzle for beginners.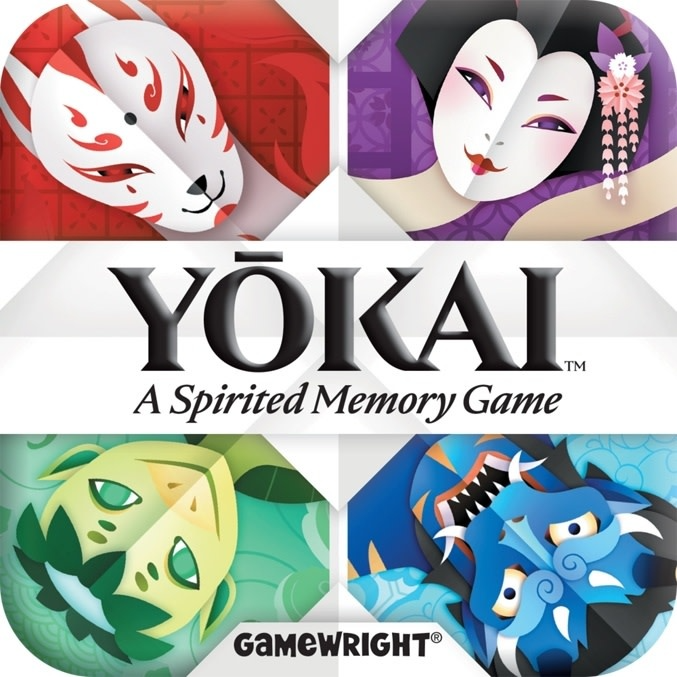 This is a beautiful memory game for 8+!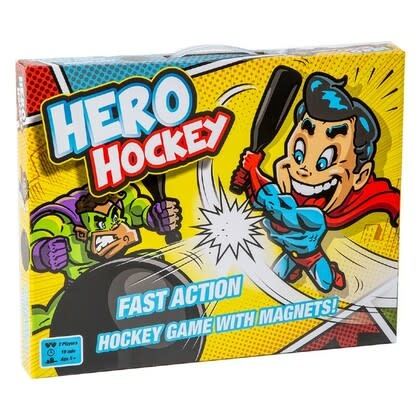 Check out this new dexterity game.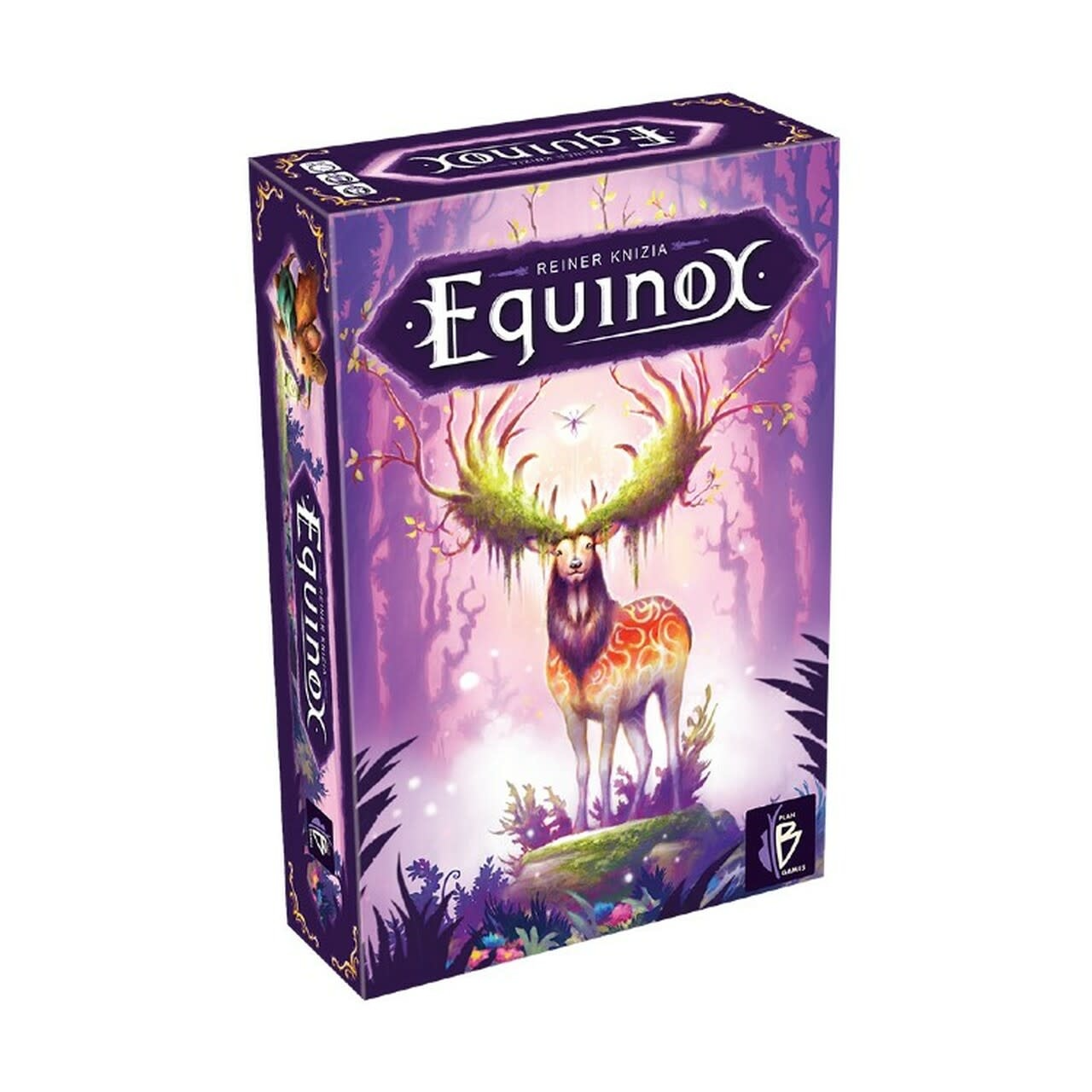 It's pretty and it's by Reiner Knizia. What more could a gamer ask for?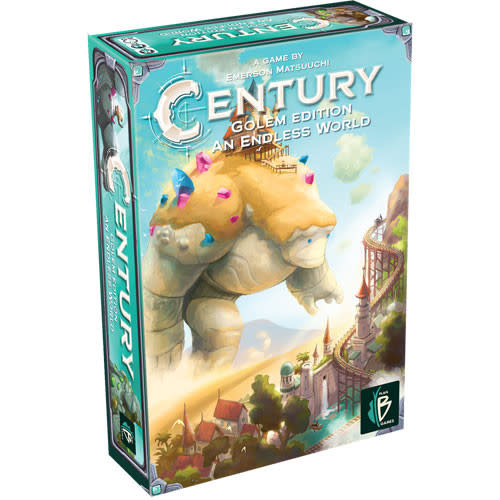 If you're like me and were a huge Century Golem fan, then this release is super exciting! It's so pretty and I cannot wait to play it.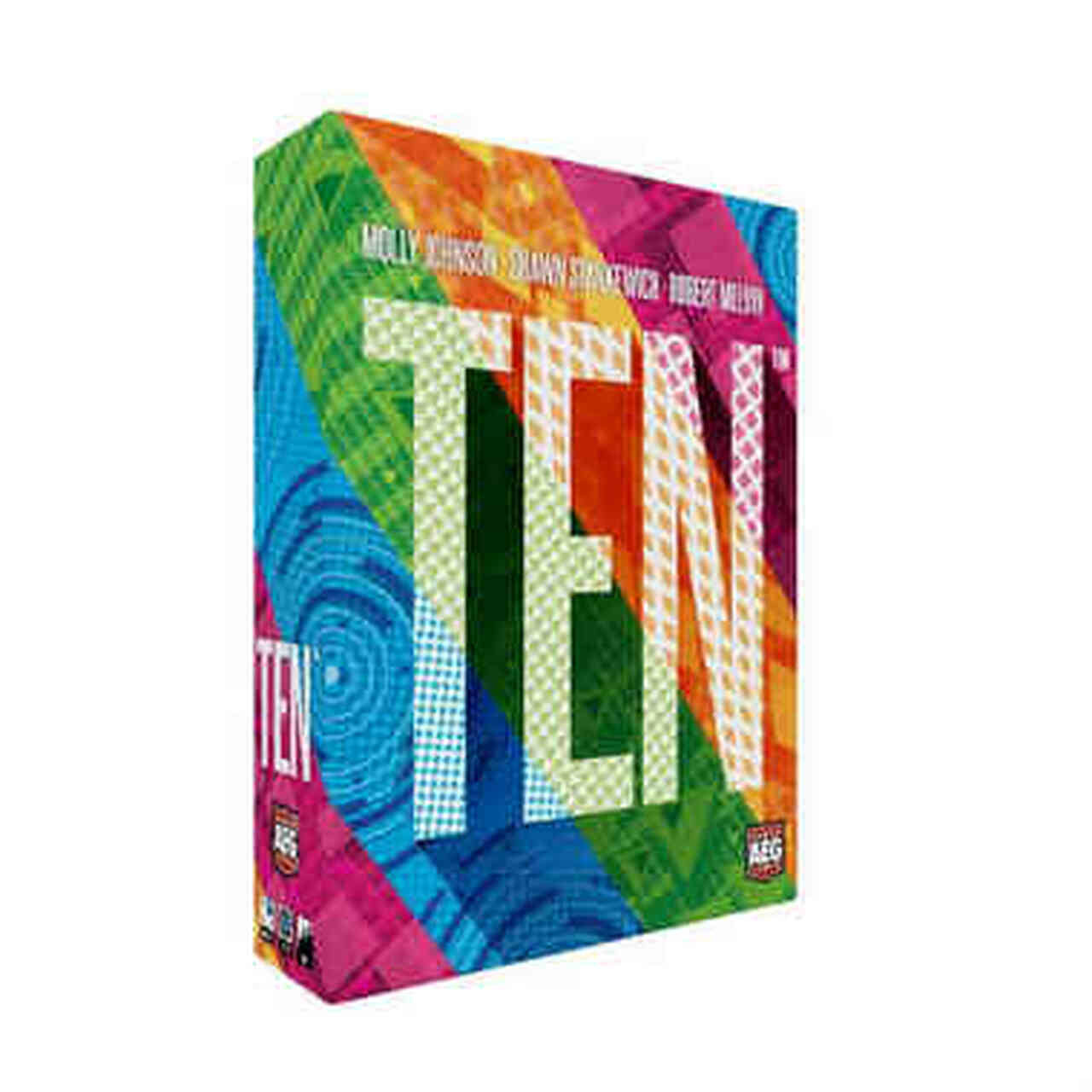 This super cool new game involves pushing your luck a la Black Jack, but with the additional twist that there are wild cards and when they come up, everyone has to enter an auction to get them.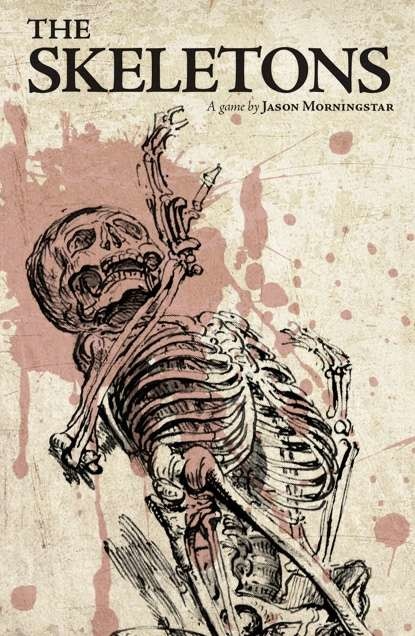 This is a great RPG in which players assume the role of the undead protecting the dungeon rather than the adventurers exploring it. It also incorporates the eerie experience of slowly learning who you were before you became an animated skeleton.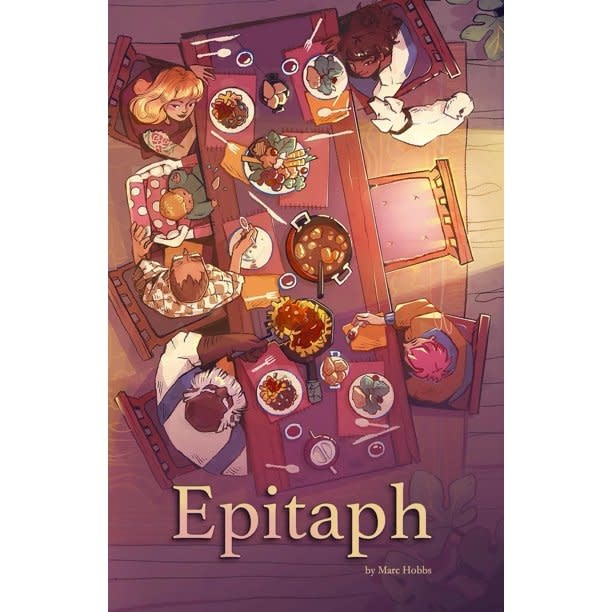 This is a cool no prep RPG where you and your friends reconstruct the life of a recently departed person.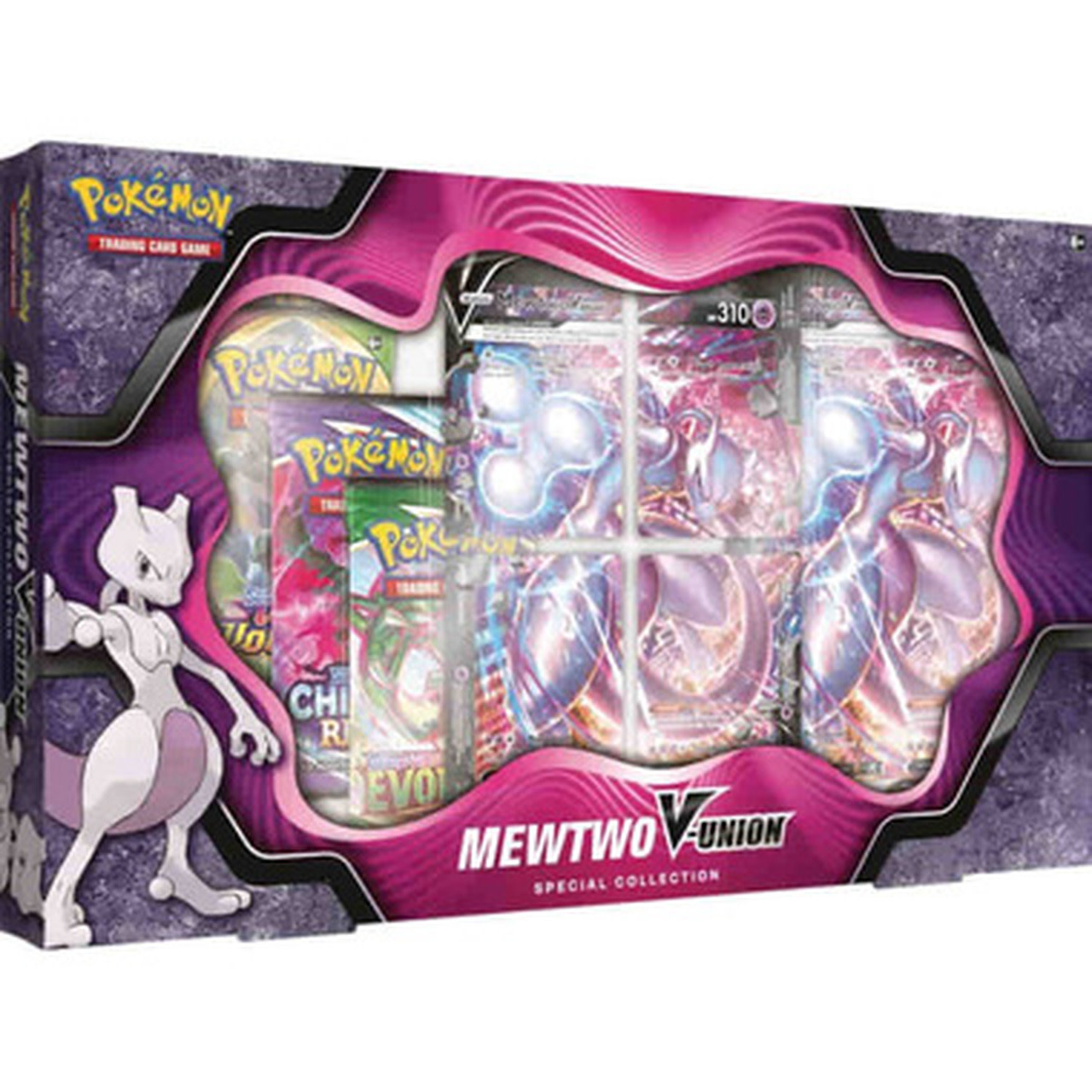 These new Pokémon Preorders will be up on our webstore soon, check them out and sign up to be notified when preorders open!
*We have also received a ton of new deck boxes that haven't even made it to the webstore yet because of just how many amazing new products we got this week. There are also even more puzzles that have come out in the meantime. So be sure to keep an eye out for those popping up online soon or even drop by to see them in person.*